Stainless steel must plunger 150 cm
Shipping within 5 working days (from Monday to Friday) from the receipt of payment.
Description
Stainless steel must plunger 150 cm
Great for punching down caps on must when making wine from grapes. So throw away the old oak stick and purchase a clean, grape friendly, sanitary stainless steel AISI 304 must plunger.
Entirely made in stainlees steel Aisi 304, it is a necessary tool in the correct primary fermentation of red wine making. You will want to stir the must on a daily basis with this stirring rod so as to press down the marc to the bottom of the vat so that it will not turn sour, thus stopping bacteria from growing on the cap of grape skins that naturally would float to surface. Besides, during this phase, skins and seeds are present and during the alcoholic fermentation the colour and tannin must be extracted. Seeds fall to the bottom of the tank while skins are pushed to the top of the tank by carbon dioxide. These skins form a surface layer known as "cap of pomace". Grape skins are richer in flavour and colour (anthocyanin pigments) compounds and contact of the skin with the must allows flavour and colour extraction of noble phenolics. To extract the colour and tannin in the skins, this cap must be broken and the fermenting must is thoroughly mixed several times a day. In small plants this can be done manually using this stainless steel must plunger!
Characteristics:
Height 1500 mm
Diameter plate 285 mm
Diameter rod 25 mm
An excellent grip thanks to a plastic knob
Other products of the same brand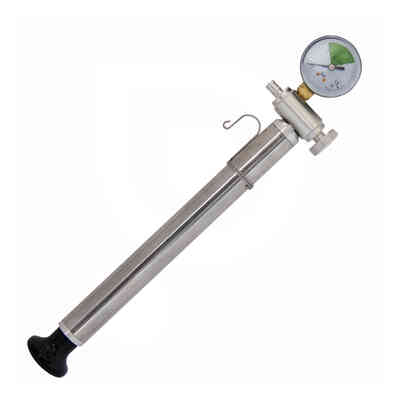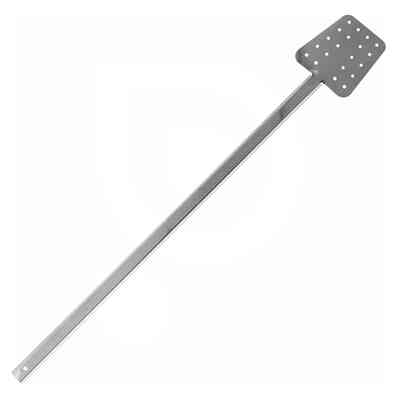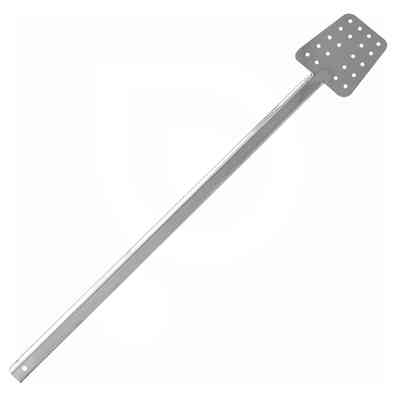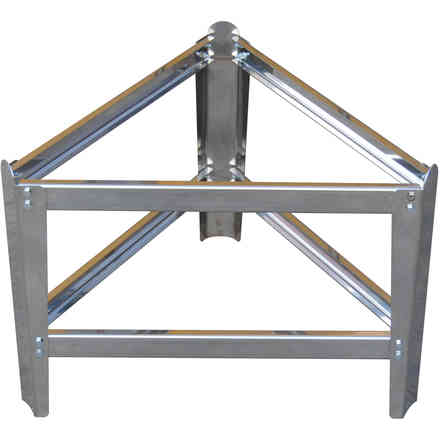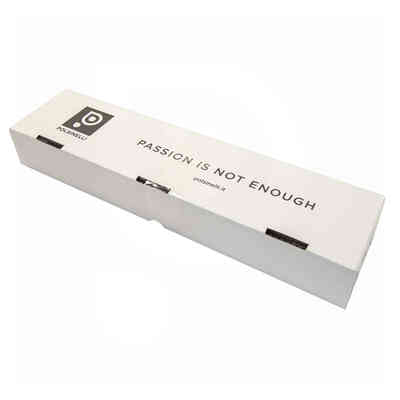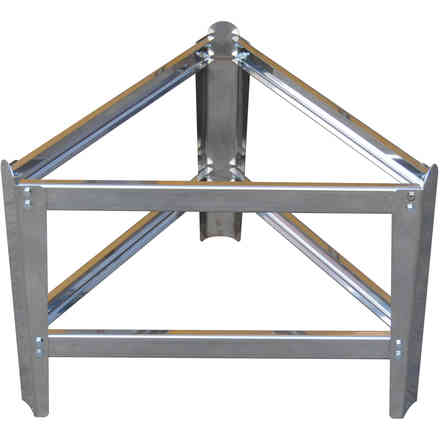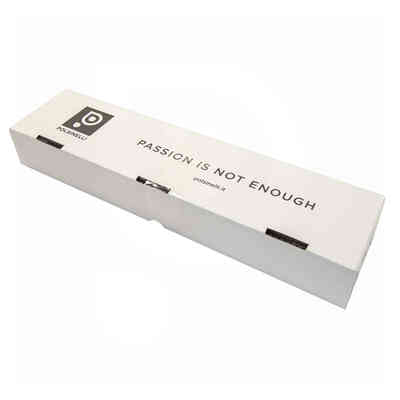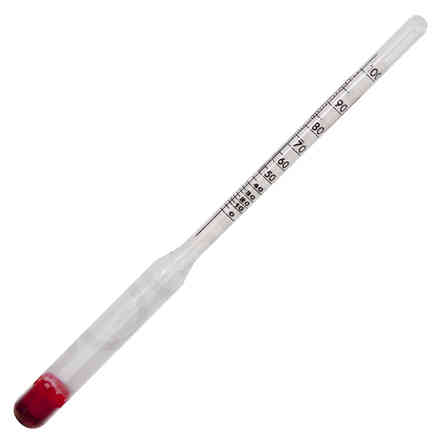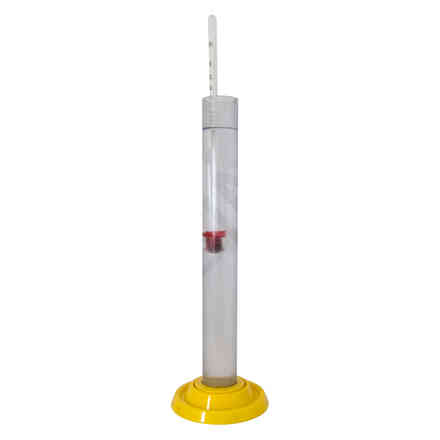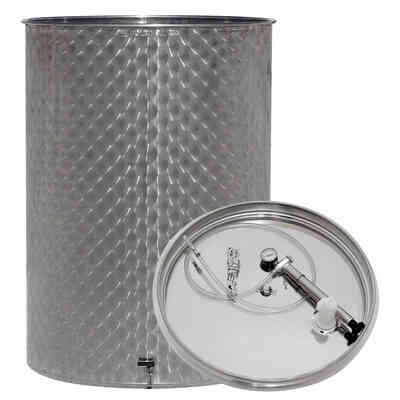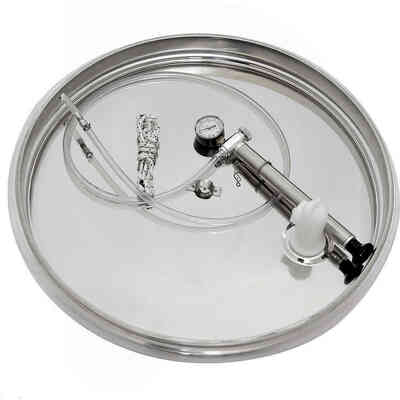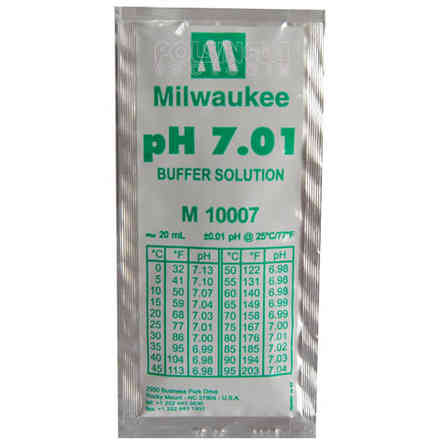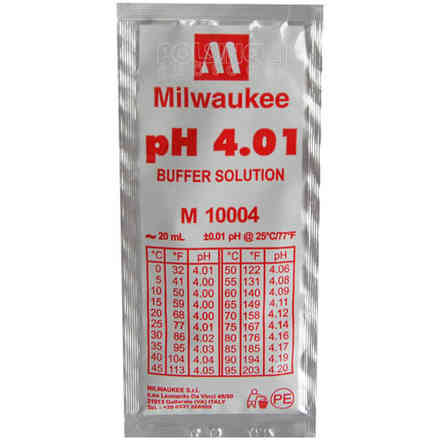 Similar products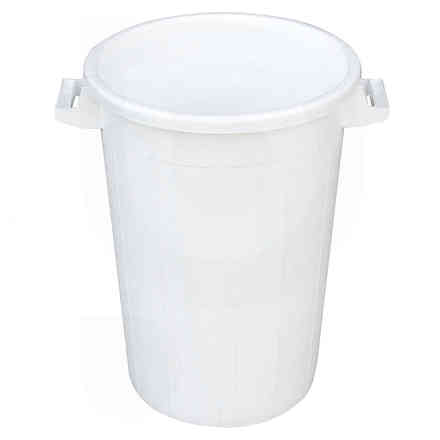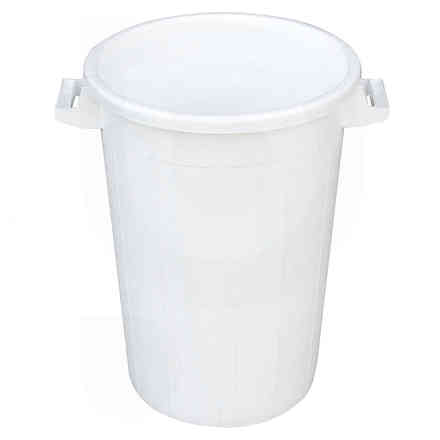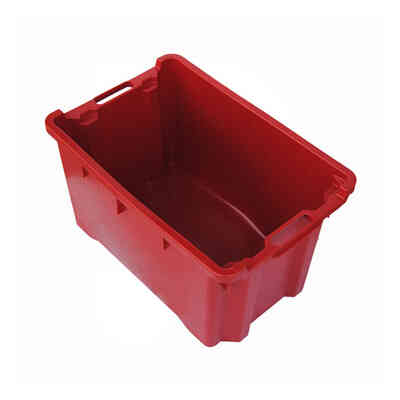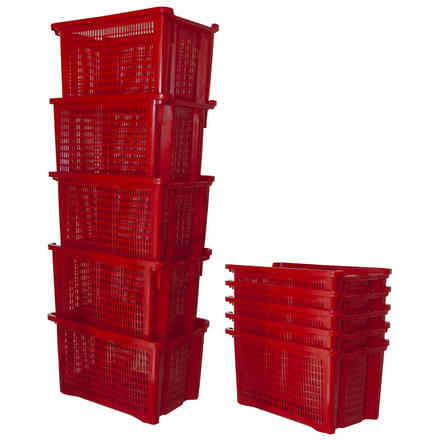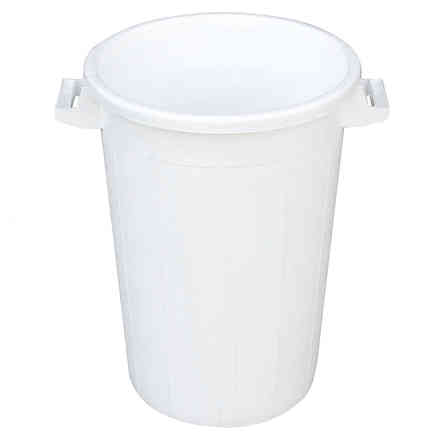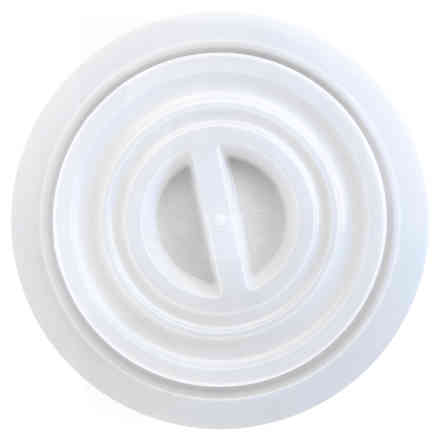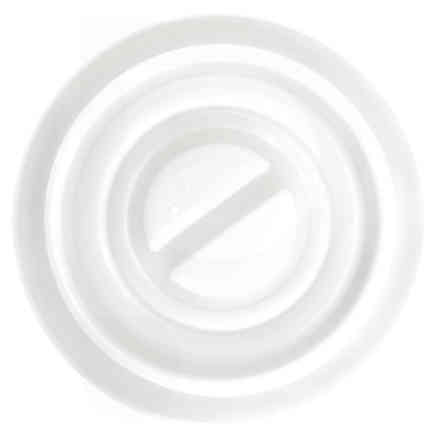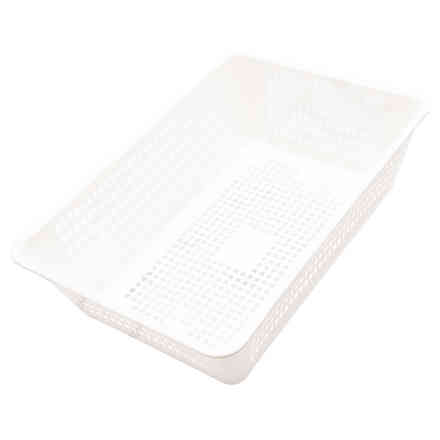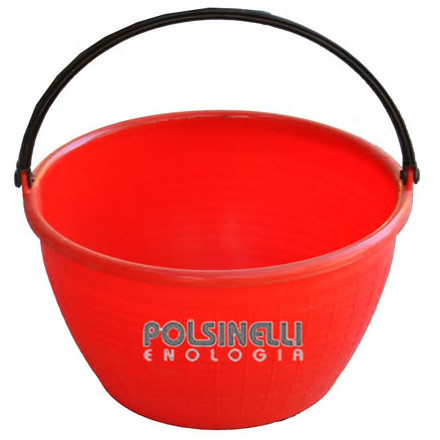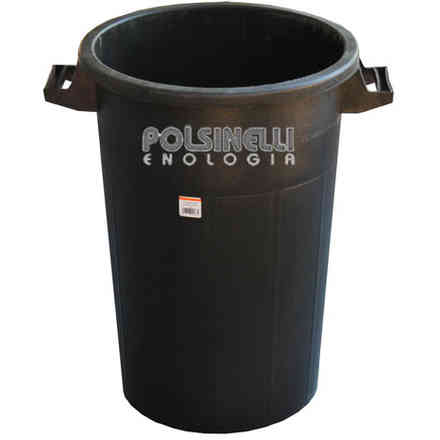 Correlated products