Automatic decanter
Shipping within 5 working days (from Monday to Friday) from the receipt of payment.
Shipping costs:
Free shipping to Italy
Description
Automatic decanter
With filling level adjustment.
Strainer at the bottom of the carboy to prevent dirt from being caught.
Stainless steel wire inside the tube to regulate the suction level.
Switches off automatically when bottle is filled.
Instructions:
Insert the suction tube (3) equipped with adjustable stainless steel wire and anti-bottom valve (5) into the carboy or container.
Insert the filler (6) into the bottle, press the opening knob (2) and suck the air out of the anti-foam tube (1). A vacuum is created. The wine will flow directly into the bottle and stop at the height of the closing cone (8).
To adjust the filling height, move the adjusting cone (7). Downwards you fill the bottle more, upwards you fill it less.
The decanter will close automatically and pressing the opening knob (2) again will remove the foam. The adjusting screw for the automatic (4) is used to adjust the sensitivity of the click depending on the liquid pressure.
Maintenance:
Wash before use only with cold drinking water to remove any processing residues or dust. Do not wash in a dishwasher.
Rinse after use and for fillers place them in the open position for better ventilation and drying.
Characteristics:
Tube length mt 2,30
Tube diameter: mm 12
Technical description
automatic, stainless steel
Other products of the same brand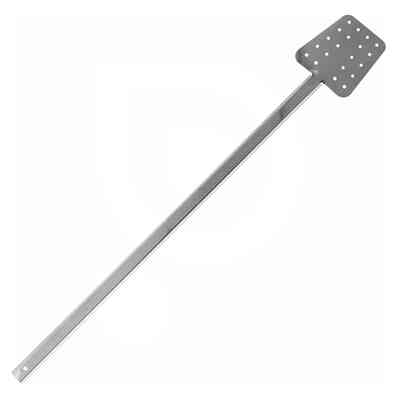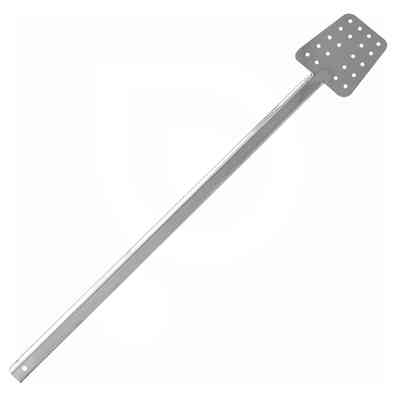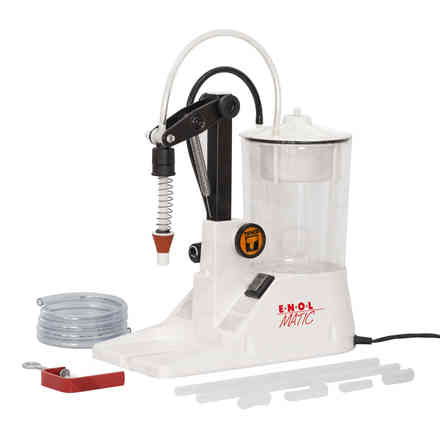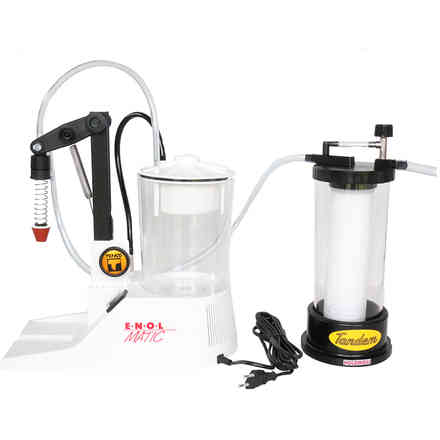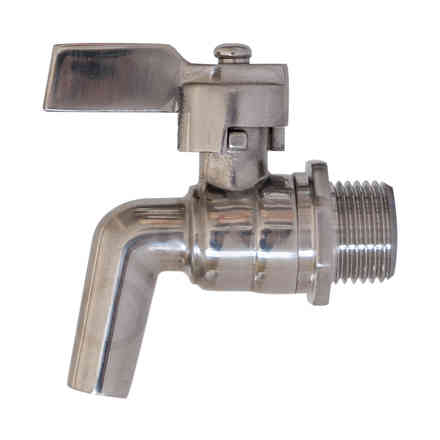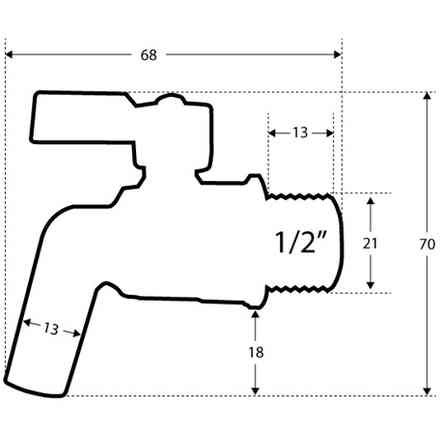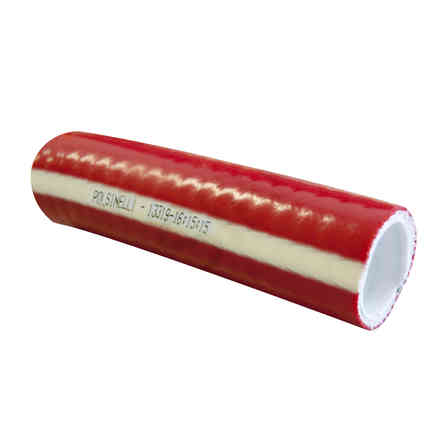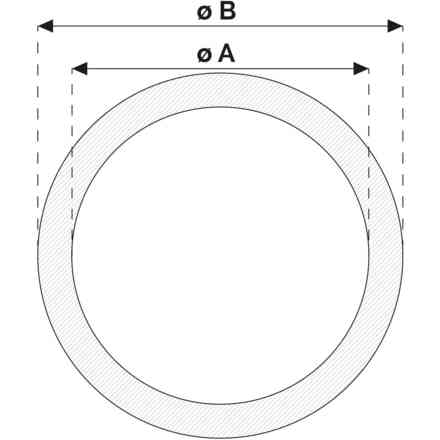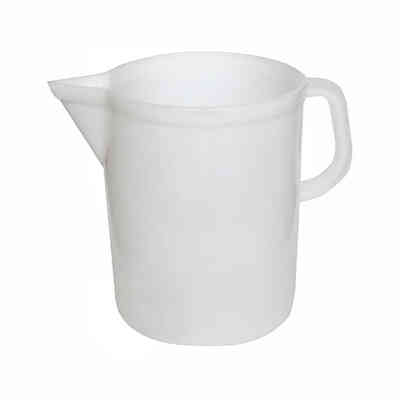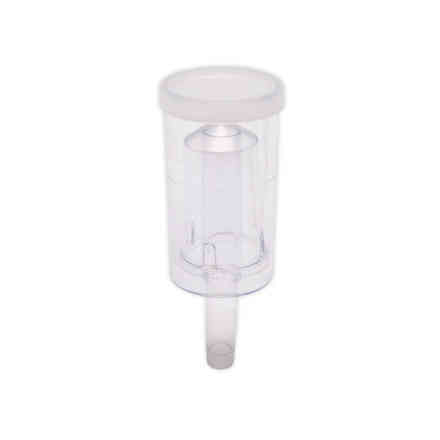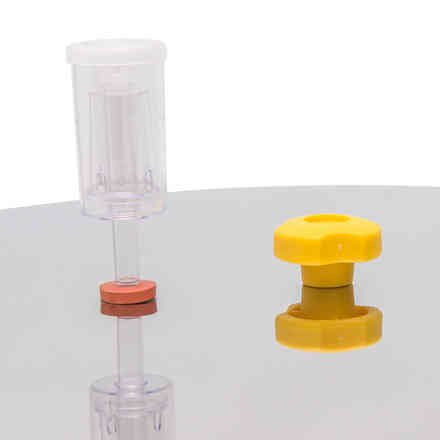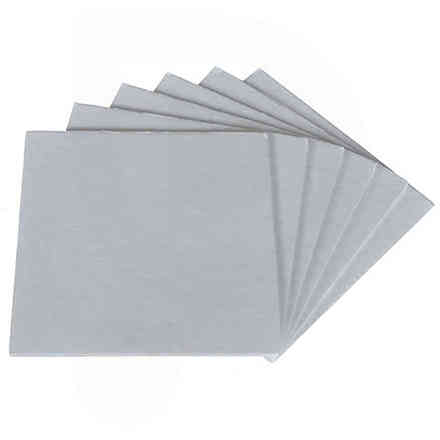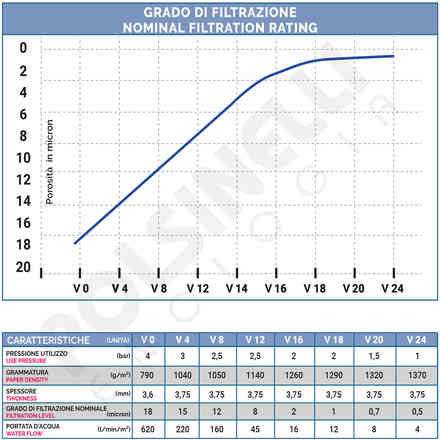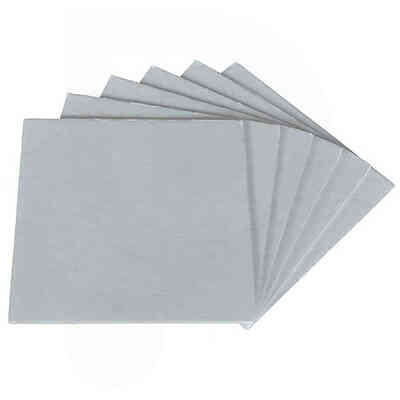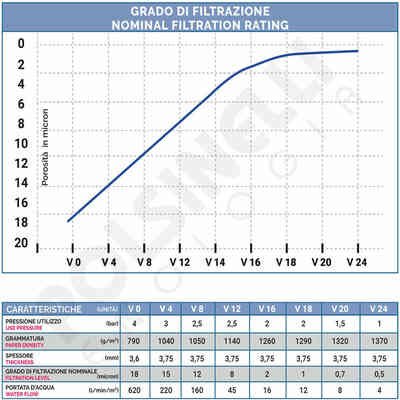 Similar products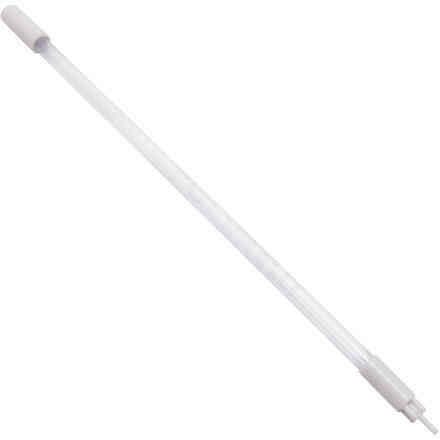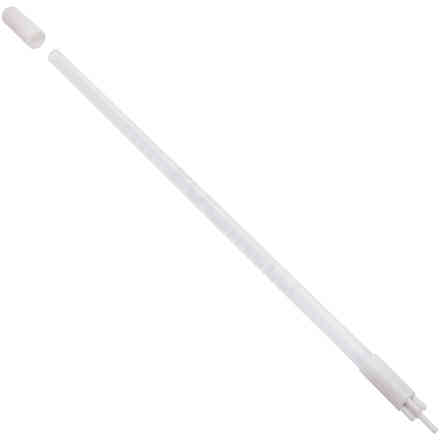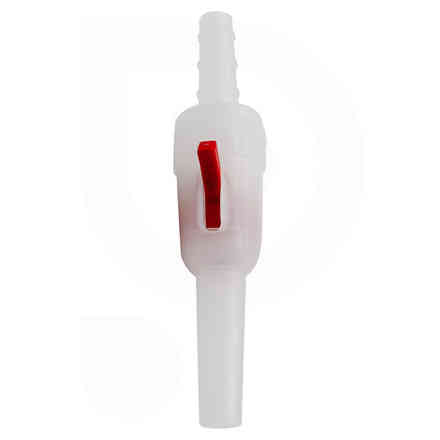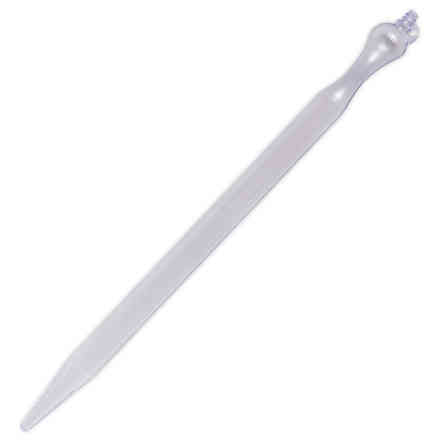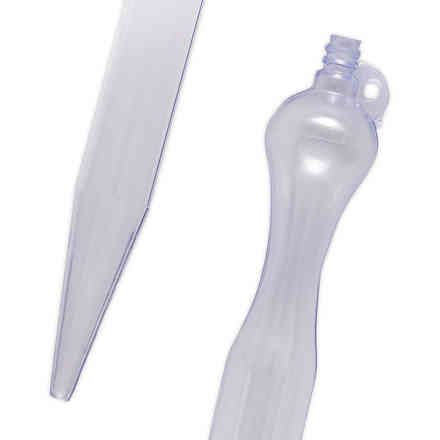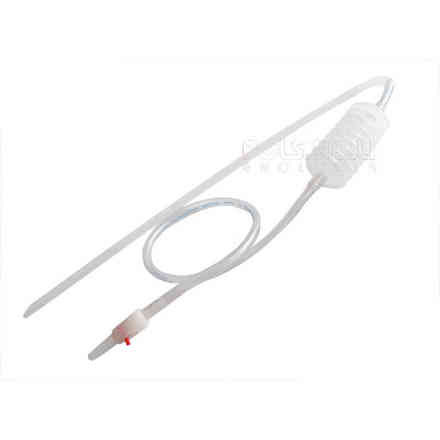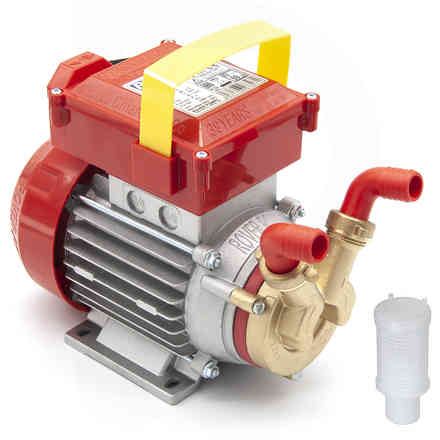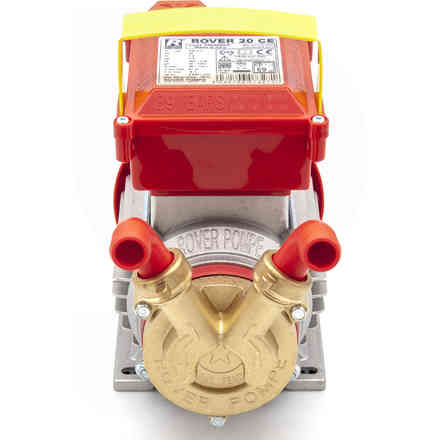 Other customers have purchased