Electric pump for decanting wine BE-M 20
Shipping within 5 working days (from Monday to Friday) from the receipt of payment.
Description
Electric pump BE-M 20
The BE-M 20 electric pump is a practical accessory for the precise and fast transfer of wine and food liquids. It consists of a 220V and 0.5HP motor connected to the bronze impeller with internal star geometry. The motor of the BE-M 20 electric wine pump reaches 2850 rpm, and the impeller is capable of transferring 28 litres per minute. The maximum height reached is 25 m.
This suction system allows the pump to work very well even when there are discontinuities in the flow of liquid, which can be pumped in both directions and therefore precisely dosed. This tool is particularly recommended for transporting wine and neutral, clean liquids, with a minimum percentage of solids (which must not exceed 0.2-0.5%), and is therefore useful in agriculture, gardening, oenology and boating.
If necessary, a fine-mesh filter can be fitted to the suction pipe. Both the impeller and the body of the BE-M 20 wine pump are made of bronze. The instrument weighs 5 kg, and can be easily transported and positioned manually or with the optionally available trolley. We recommend the use of pipes with an internal diameter of 18mm.
Characteristics:
Power supply: 220V
Power: 0,5 Hp
Rpm: 2850
Capacity litres/h: 1700
Hose barb: 20
Weight: 5 kg
Height: 25 m
(Optional: trolley)
ATTENTION: The BE-M 20 series is to be used in continuous service with viscous liquids such as water and wine. Only for short decanting and under supervision due to the risk of overheating (let's say emergency decanting) for liquids similar to a table vegetable oil.
Other products of the same brand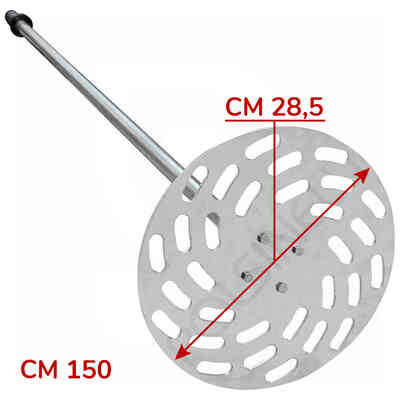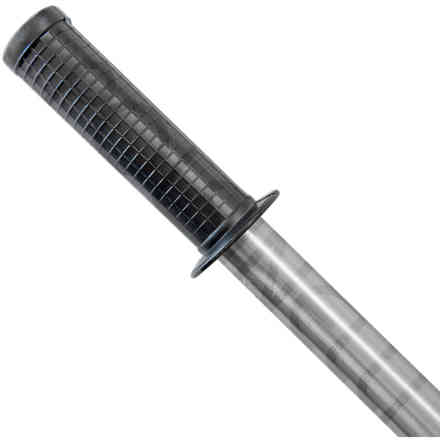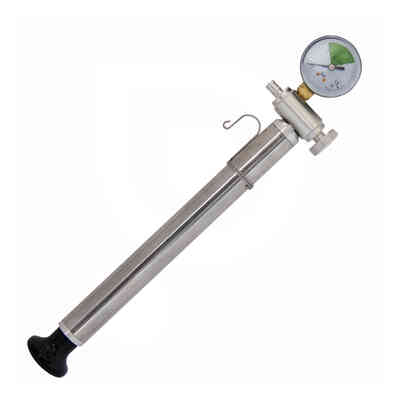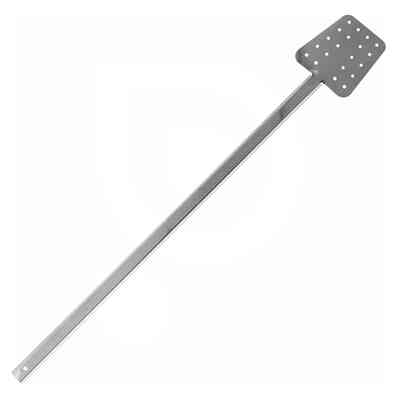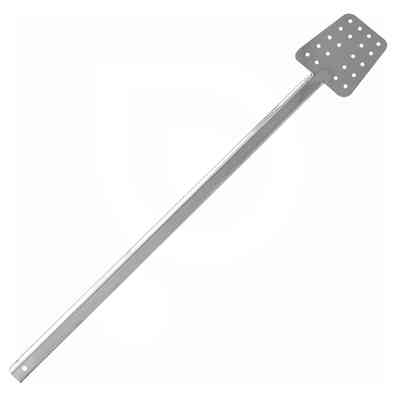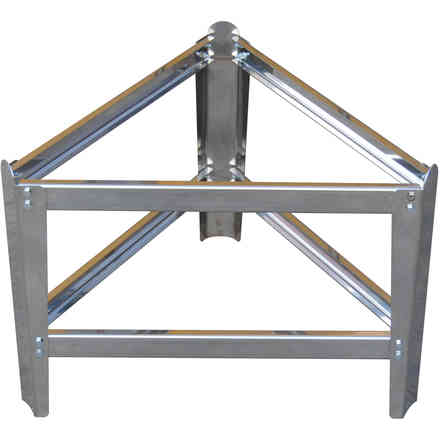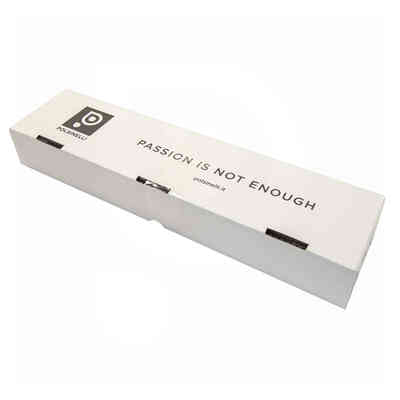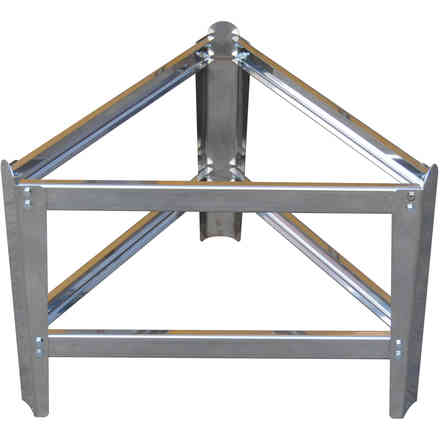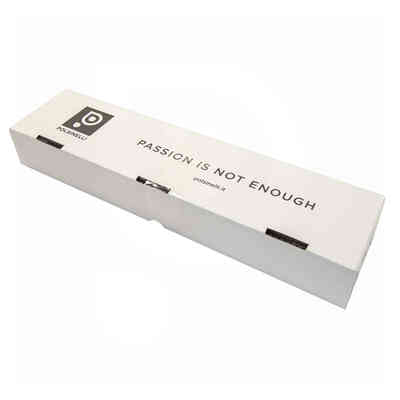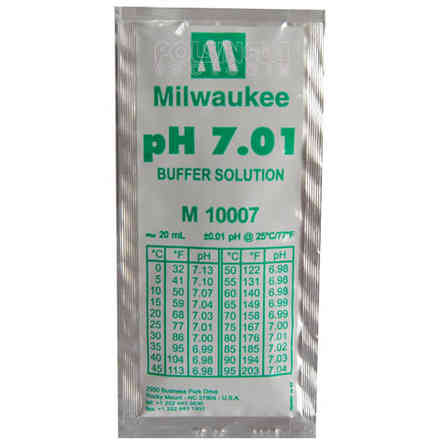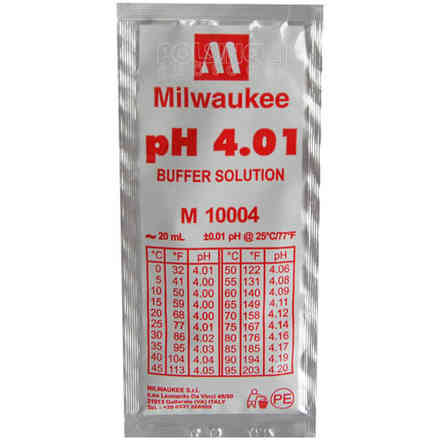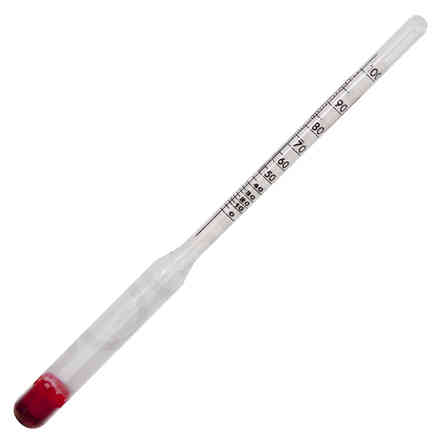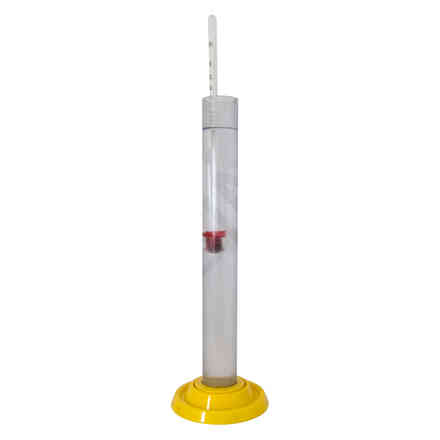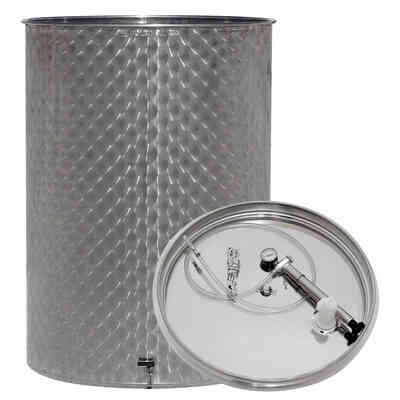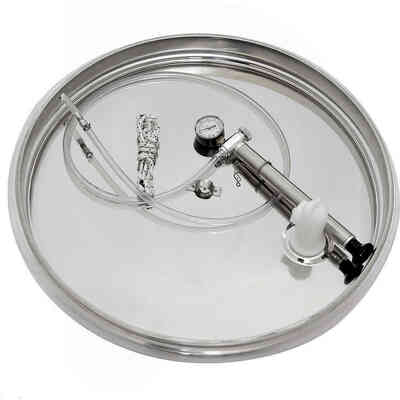 Similar products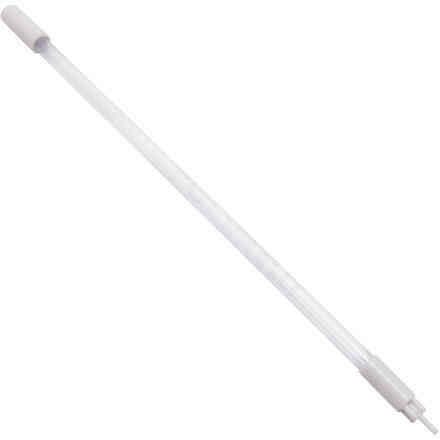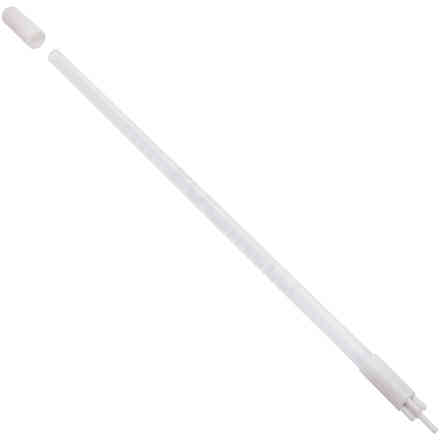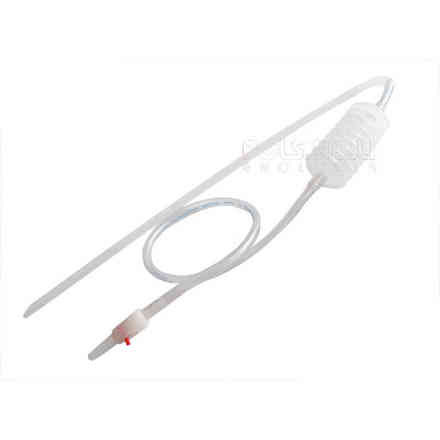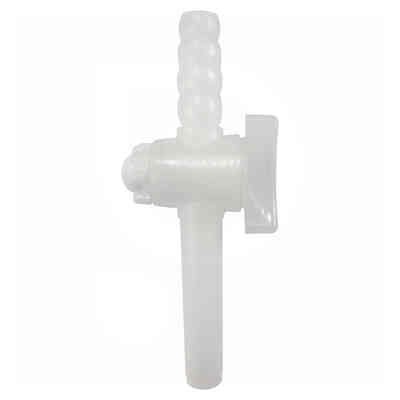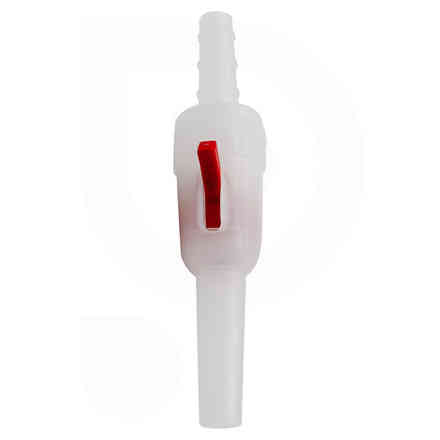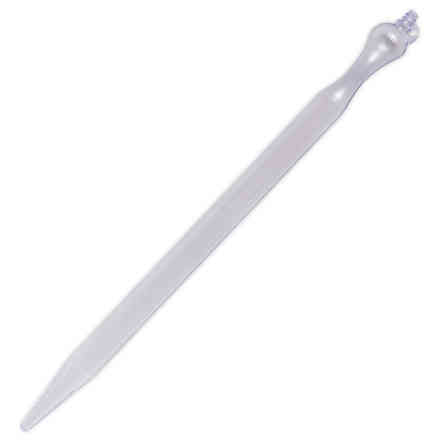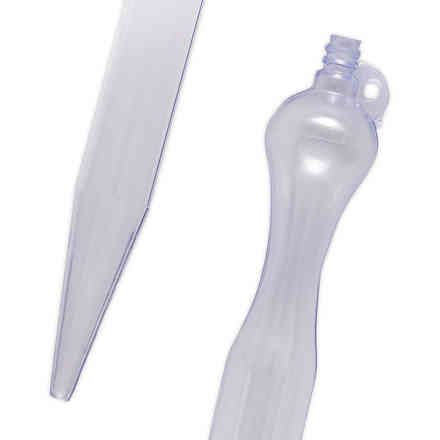 Correlated products