Crusher-destemmer Fibreno 20
Shipping within 5 working days (from Monday to Friday) from the receipt of payment.
Description
Crusher-destemmer Fibreno 20

The Fibreno 20 crusher-destemmer has been designed to speed up the destemming and extraction of grape must and is able to meet all the quality and production requirements of wine professionals. This model is distinguished by a sheet metal frame painted with epoxy powders specially selected for contact with foodstuffs: thanks to the materials chosen, the Fibreno 20 crusher-destemmer respects the organoleptic characteristics of the grapes in an optimal way and eliminates all the racemes, so as to guarantee the highest quality of must.
The hopper of the Fibreno 20 crusher-destemmer, measuring 53 x 95 cm, is fitted as standard with an auger feed screw that runs on 220V power. At its base are the 220 mm aluminium rollers and the destemming shaft equipped with sealed ball bearings.
Maintenance and cleaning of the instrument are facilitated by the possibility of easily removing the internal stainless steel grid on which the residues of the crushing process are deposited. The overall size of the Fibreno 20 crusher-destemmer is 60x130x68 cm and allows an hourly output of approximately 2000 kg, capable of meeting the needs of both small and large wineries.
Characteristics:
Frame made of sturdy metal sheets.
 Slide hopper with feeding conveyor.
Destemmer shaft mounted on ball bearings sealed with tin.

Removable grid cover in stainless steel.
Painted with epoxy powders for foodstuffs.
Hopper dimensions: cm. 53x95

Weight: 50 kg. 

Production per hour: 2000 kg
.
Overall dimensions: cm. 68x60x130
Power: Hp. 1
Power supply: 220V (0,75 kW)
7 reasons to choose Fibreno 20
The main features that distinguish our grape crusher-destemmer FIBRENO 20 compared to similar machines made by other companies are:
grape load measure 950 x 530 mm (others 850 x 480 mm).
the grid that separates the stems is long 850 x diam. 220 mm (others 800 x 200 mm) this means greater production hours, but also less stem jams.
The destemmer shaft is mounted on ball bearings sealed with tin and stainless steel supports and not on plastic bushings, which means less strain on the motor and therefore more duration.
the engine is 1 HP and manufactured in Italy.
the two protection covers are steel painted and not in plastic.
the two crush rollers are in aluminum and not in plastic.
the support brackets are attached onto the top part of the hopper, where the crate of grapes lays. Our competitors put only one at the bottom, which is cheaper but lacks sturdiness.
This machine , like the others, is entirely made by our company, so we furnish all spare parts and offer specialized technical assistance
Other products of the same brand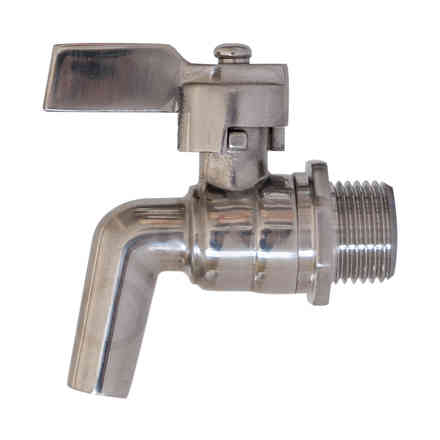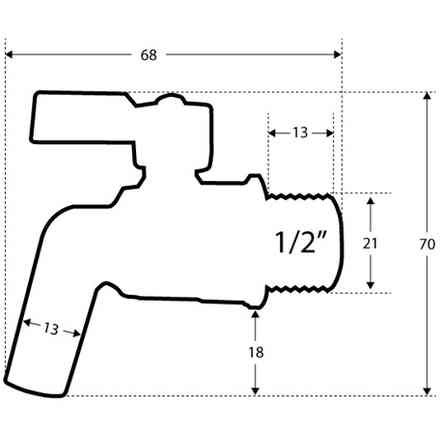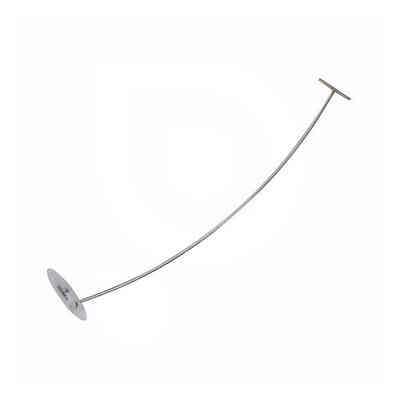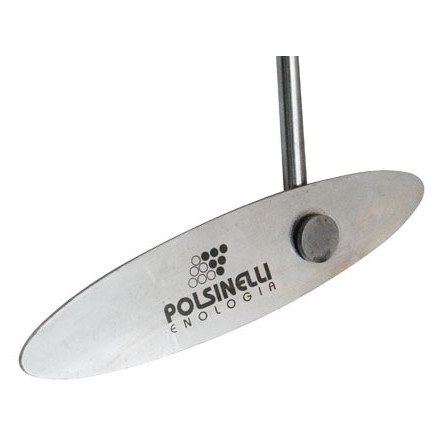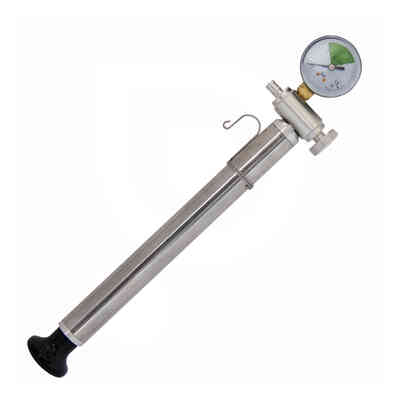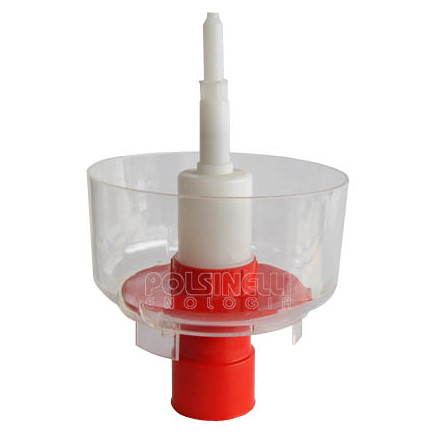 Correlated products