Crusher-destemmer with pump Fibreno 25 Inox
Shipping within 5 working days (from Monday to Friday) from the receipt of payment.
Shipping costs:
Free shipping to Italy
Description
Crusher-destemmer r with pump Fibreno 25 Inox
The Fibreno 25 Inox crusher-destemmer with pump is a tool designed to tackle de-stemming and crushing operations quickly and efficiently thanks to the motorised system that automates the de-stemming and extraction of high quality must. With the Fibreno 25 Inox, in fact, the stalks, which are separated from the grapes, will be ejected and the must will be sent via the pump to the container at a height of up to 5 metres.
Comprising a robust metal frame, perfect for protecting the internal gears, the Fibreno 25 stainless steel crusher-DEstemmer offers excellent resistance to wear and tear and is designed to last. Equipped with wheels at the base for easy movement and positioning, measuring 1080 x 660 x 890 mm and weighing 90 kg, the Fibreno 25 crusher-stemmer with Fibreno pump is capable of producing up to 2500 kg of must per hour, thanks to a highly efficient 2hp motor powered by 220V electricity. In addition, the central section of the Fibreno 25 stainless steel crusher-destemmer with pump is removable and allows the cage to be cleaned of residual grape marc.
The product allows the handling of the must up to 5 metres in height and 15 linear metres: this is a useful accessory to obtain a good quality bottled product, due to the ability to remove the stems before pressing the grapes, preserving the characteristics of the liquid inside.
Characteristics crusher-destemmer with pump Fibreno 25 Inox:
Metal frame
Hopper: mm 540 x 800
Wheels at the base
Motor: 2 hp
Power supply: 220V
Compatible with 50 mm diameter pipes
Head: up to 5 metres in height and 15 linear metres
Hourly output: 2500 kg
Dimensions: 1080 x 660 x 890 (h) mm
Weight: 90 kg
Hose to be used: Wine red Ø50
Other products of the same brand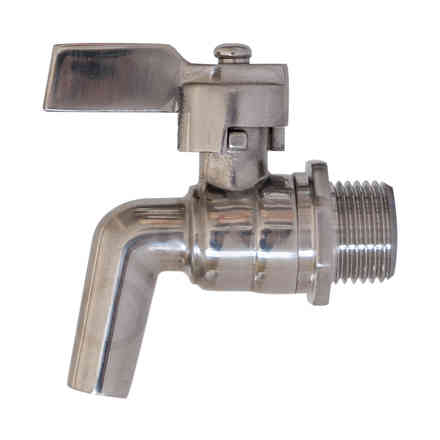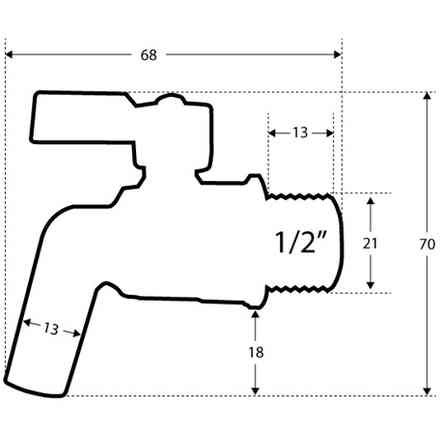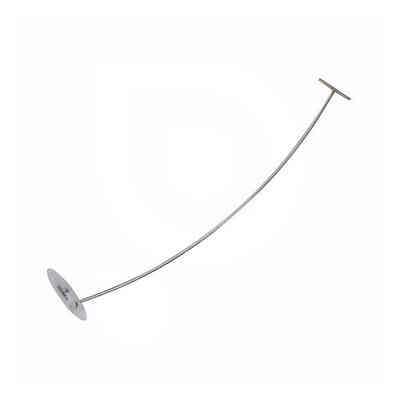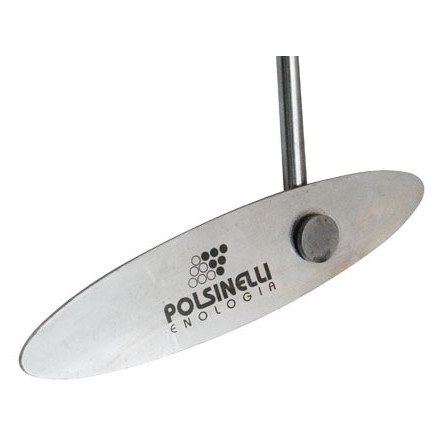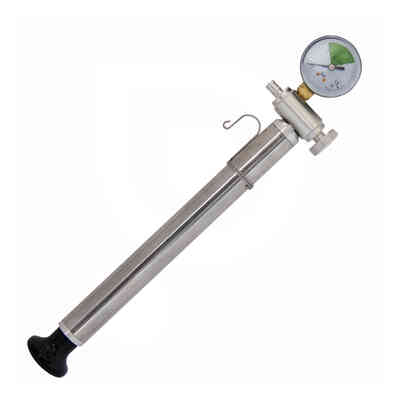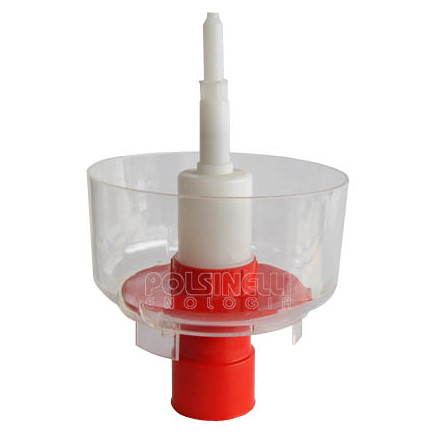 Correlated products