Multi-purpose electric sheller
Shipping within 5 working days (from Monday to Friday) from the receipt of payment.
Description
Multi-purpose electric sheller
Berries, elderflowers, currants, blueberries, corn, pomegranate, etc. With the Polsinelli sheller, separating the seed from the other parts of the plant is simple and safe.
Our sheller, suitable to be used by small and medium-sized companies and for domestic use, is designed and built with high quality materials and with a supporting structure whose design has been carefully studied.
The grid with Ø 18 mm holes is easy to assemble, disassemble and clean: at its base are positioned the 220 mm aluminum rollers and the sheller shaft equipped with watertight ball bearings.
It is possible to make grids with customized holes.
Main features:
Quick shelling
High quality materials
High production yield
Ease of cleaning
Technical features:
Sheet metal frame painted with epoxy powders
53 x 95 cm hopper with feed auger
220 mm aluminum rollers
Destemmer shaft equipped with ball bearings and watertight seal
Stainless steel grid with Ø 18 mm holes
Overall size: 60x130x68 cm
Total weight: 50 kg
220V 1hp motor
Other products of the same brand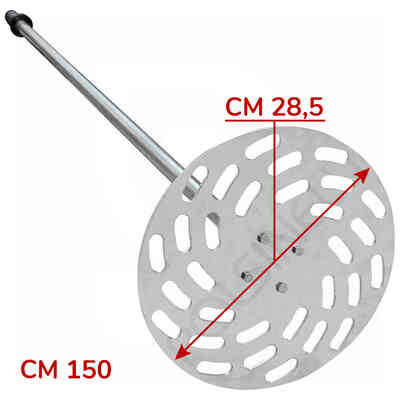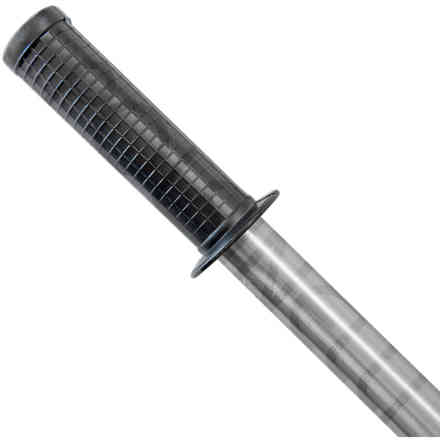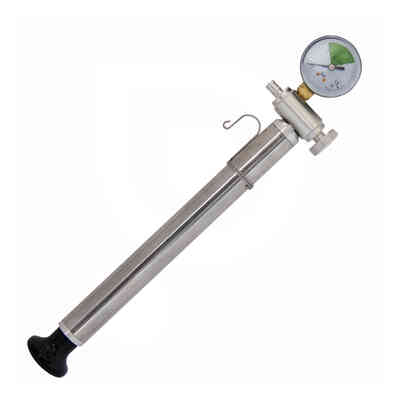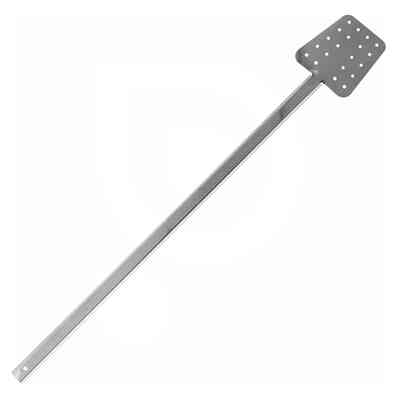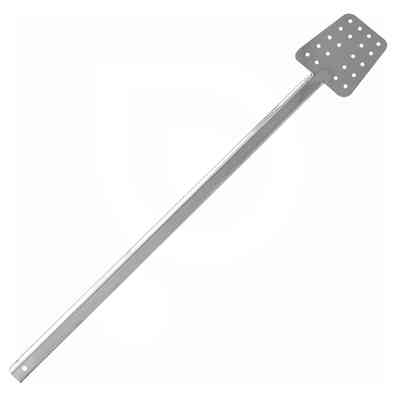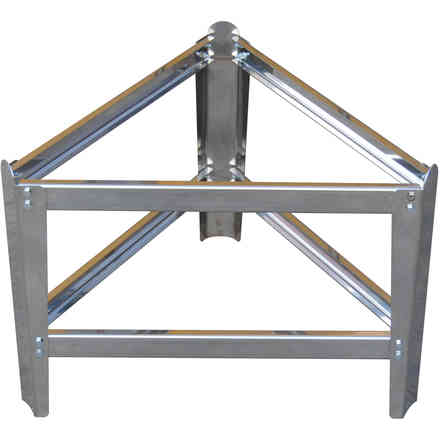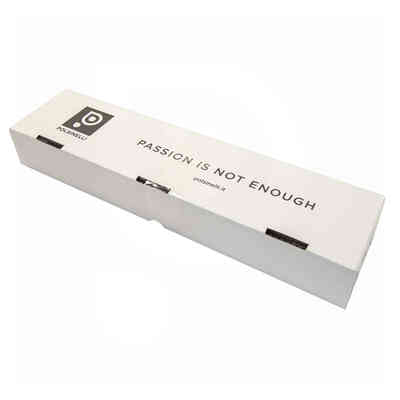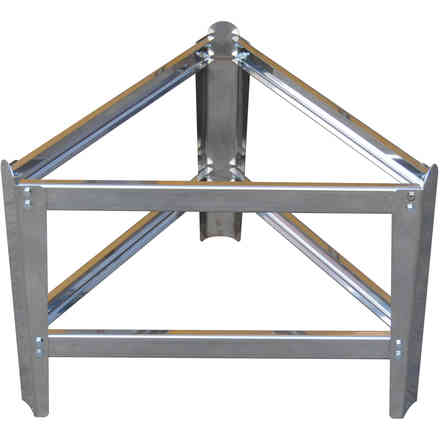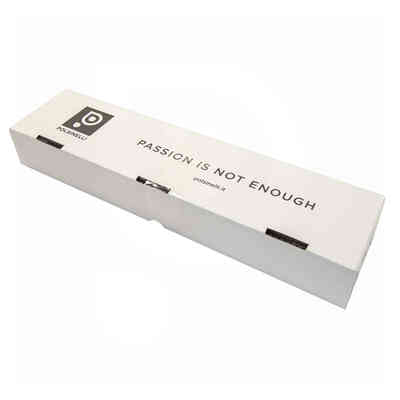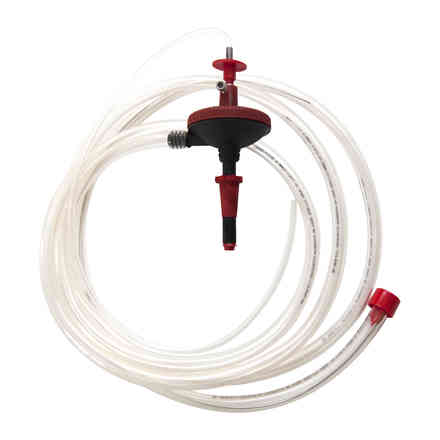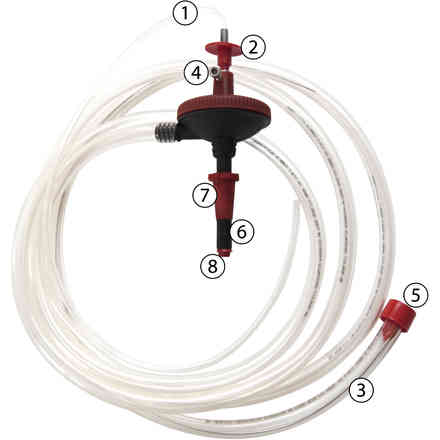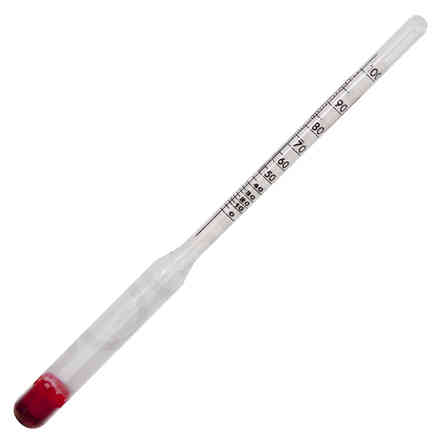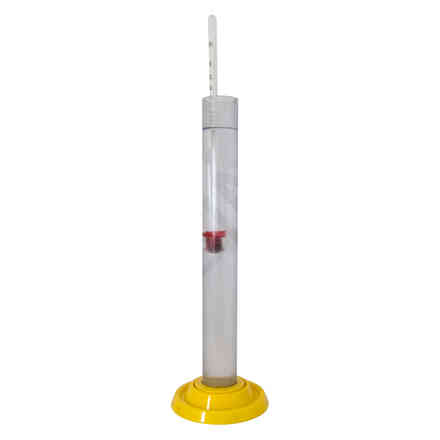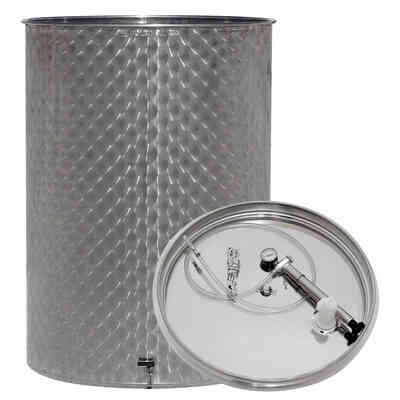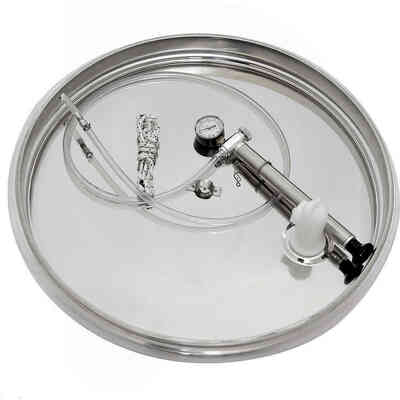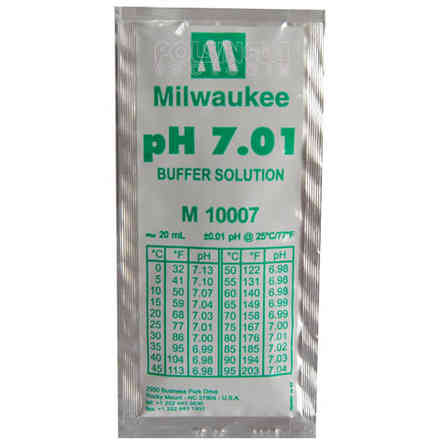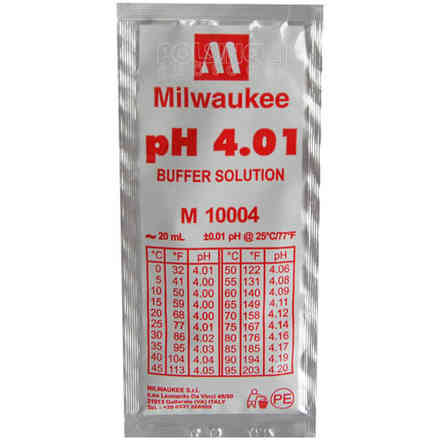 Similar products