Crusher-destemmer with pump Fibreno 30
Shipping within 5 working days (from Monday to Friday) from the receipt of payment.
Shipping costs:
Free shipping to Italy
Description
Crusher-destemmers with pump Fibreno 30
The electric grape crusher-destemmer Fibreno 30 with pump automates and speeds up the removal of stems and crushing of grapes with a completely Made in Italy, high quality tool for wine production.
This product is resistant to continuous use over time, thanks to its sturdy sheet metal frame and removable stainless steel grid, immune to humidity and water. Equipped with a large hopper measuring 640x1000 mm, with an auger feed screw, the Fibreno 30 pumped crusher-destemmer is easy to clean after use. In fact, its central section can be removed by unscrewing the special knobs and extracting the piece with the handle so that both the pump can be washed from the inside and the stainless steel basket itself.
With dimensions of 85x72x127 cm, the Fibreno 30 wine crusher-destemmer weighs 115 kg and can be easily moved and positioned thanks to the two wheels at the base of the frame. The instrument is driven by a 220V, 2.0 HP motor, capable of processing up to 3000 kg of product per hour. The instrument's pomace pump has a 60mm diameter connection. We recommend the use of WINE RED ø 60 tubes.
The product allows the handling of must up to 5 metres in height and 15 metres in length.
The Fibreno 30 grape crusher-destemmer with pump allows you to tackle destemming and crushing operations quickly and easily, optimising the time needed to produce must. A recommended tool for wineries and small producers.
Characteristics:
2.0 HP motor
Power supply: 220V
Hopper with feeding screw: mm 640x1000
Compatible with 60 mm diameter pipes
Production: 3000 kg/h
Head: up to 5 metres in height and 15 metres in length
Hose holder: Ø 60
Overall dimensions mm: 850x720x1270
Weight: 115 kg
Hose to be used: Wine red Ø60
Technical description
With stainless steel pump to transport the pomace 60 mm
Other products of the same brand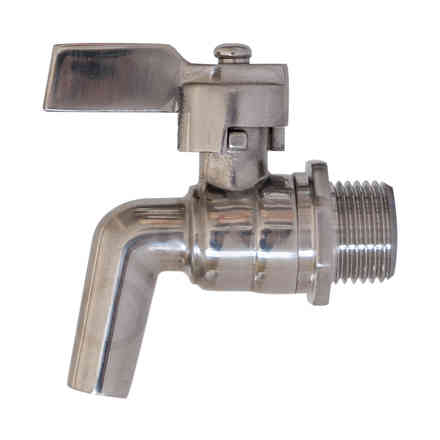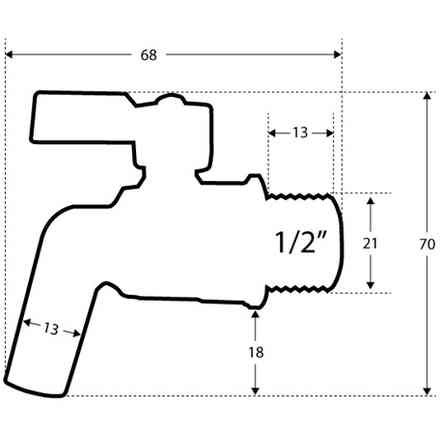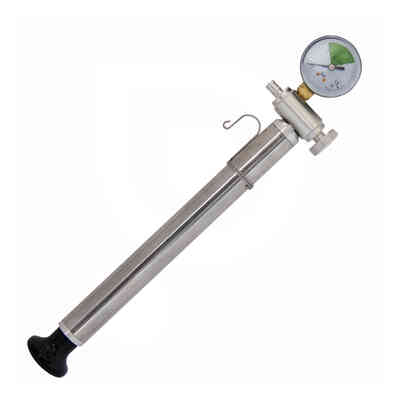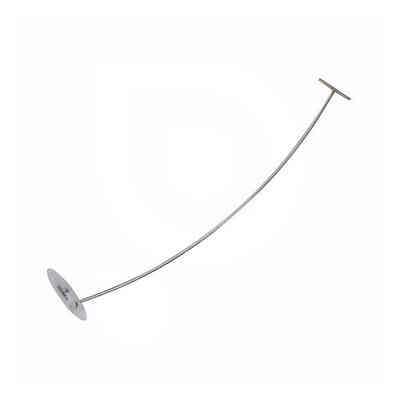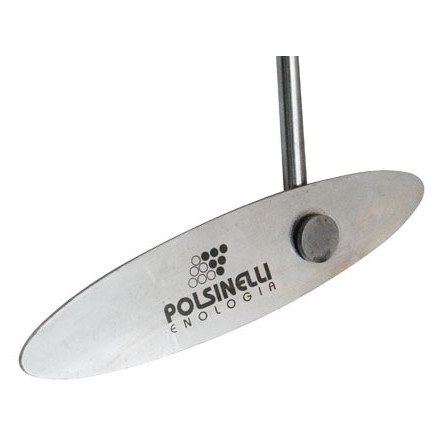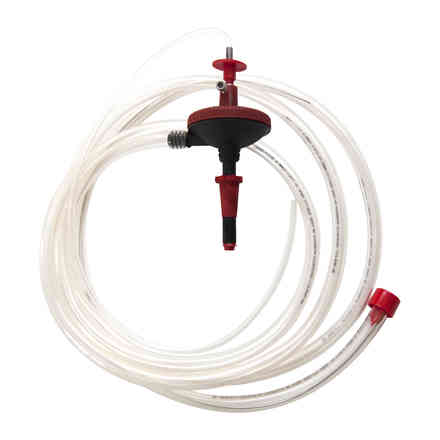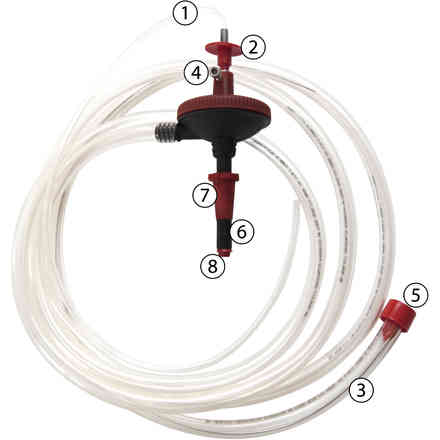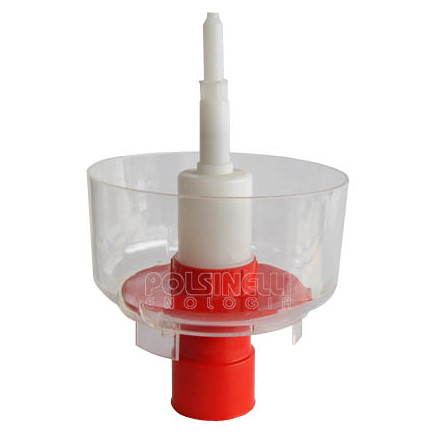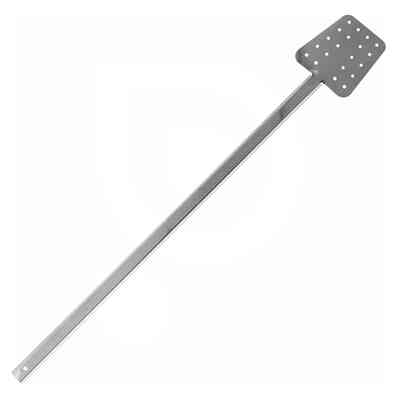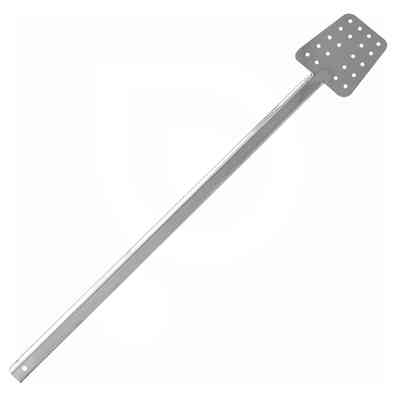 Correlated products