Electric pump for beer BEER Novax 20 with valve
Shipping within 5 working days (from Monday to Friday) from the receipt of payment.
Description
Novax 20 B Electric Pump with Valve
Made of robust stainless steel, the Novax 20 B electric pump with valve is the perfect option for easily transferring different types of food liquids. Thanks to its ability to quickly convey even hot fluids up to 95°C, this model is particularly recommended for companies and individuals involved in brewing, or who need a useful tool for transferring liquids such as must and cooked wine and infusions.
The pump consists of a 0.5 Hp electric motor and a star-shaped impeller ideal for transferring the liquid without exerting centrifugal force, and therefore respecting the organoleptic characteristics of food products. The motor reaches 2850 rpm, for a flow rate of 2400 litres per hour. The Novax 20 Beer electric pump with valve is self-priming, and can therefore suck up the liquid even if the pipework is not completely full. This feature enables it to pump even in the presence of air pockets and discontinuities in the fluid, along a maximum height of 25 metres.
The Novax 20 B electric pump with valve can suck in liquid in both directions, making it perfect for precise metering of the quantity of product transported. It is a surface pump capable of operating in all positions, even when installed below the liquid level. The instrument measures 23x12x19cm and weighs 7kg. The plastic handle installed on the frame makes it easy to transport.
Technical specifications
Power supply: 220V
Power: 0.5 Hp
rpm: 2850 rpm
Capacity: 2400 Lt/h
Maximum height: 25 m
Maximum temperature: 95°C
Hose connector: ø 20
Overall dimensions in cm: 23 x 12 x 19
Weight: 7 kg
This product complies with CE safety standards

Consult our product datasheet
Other products of the same brand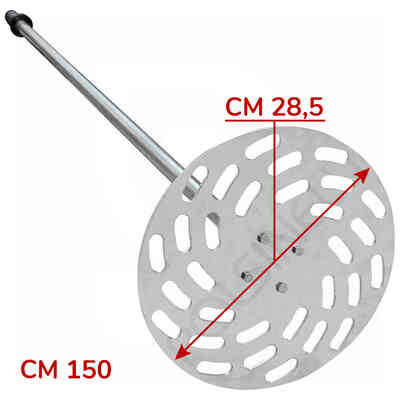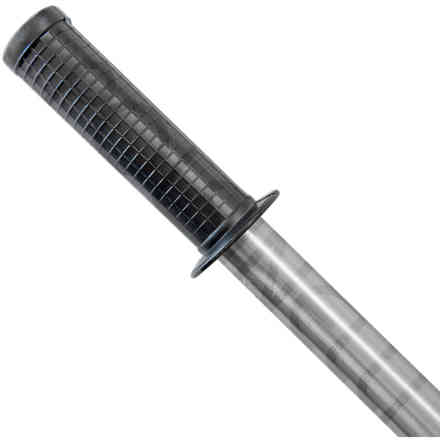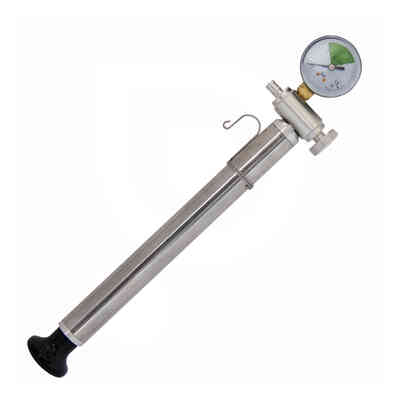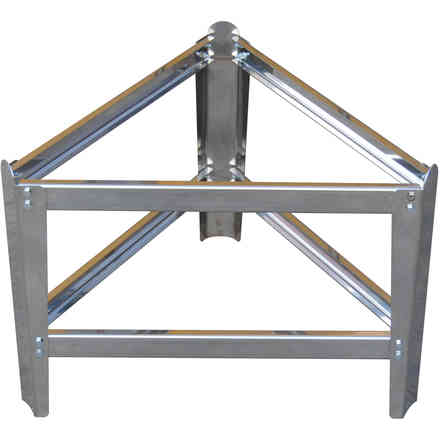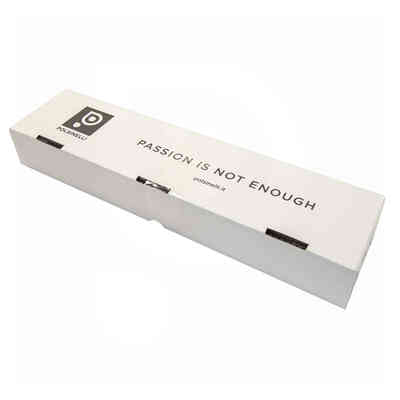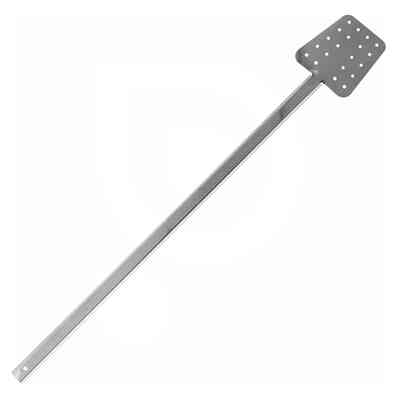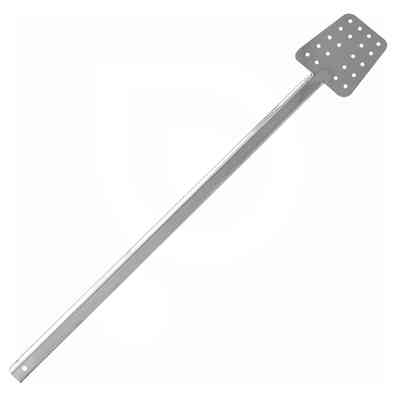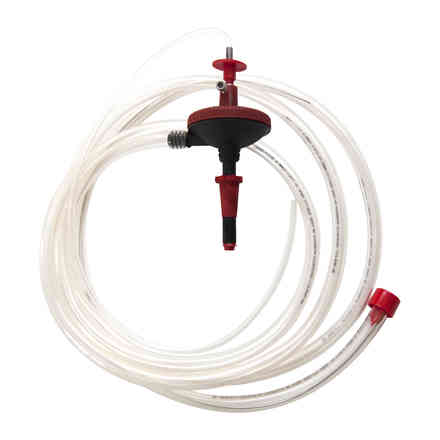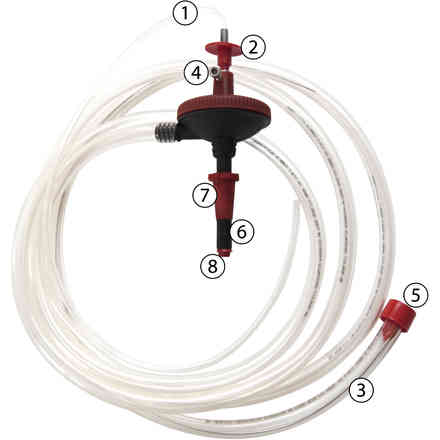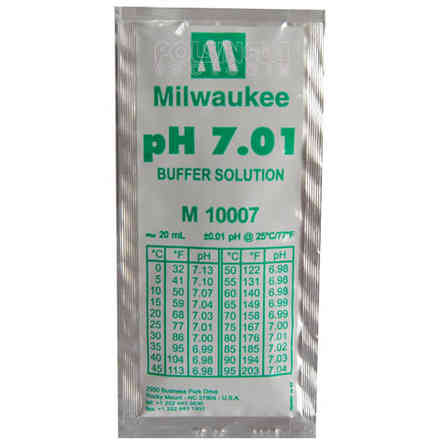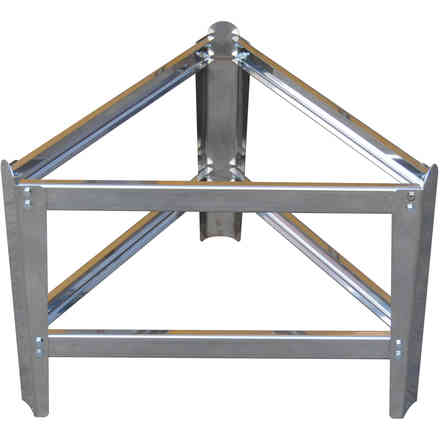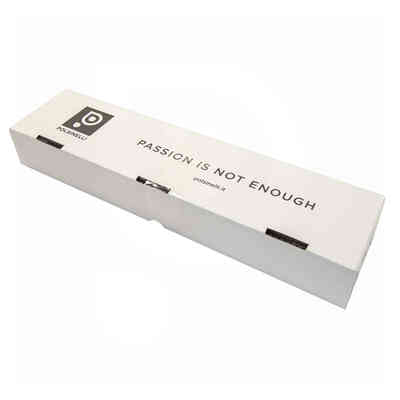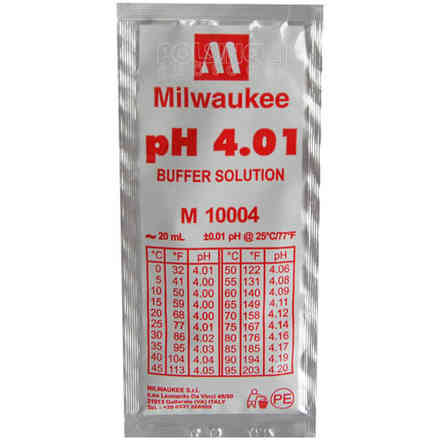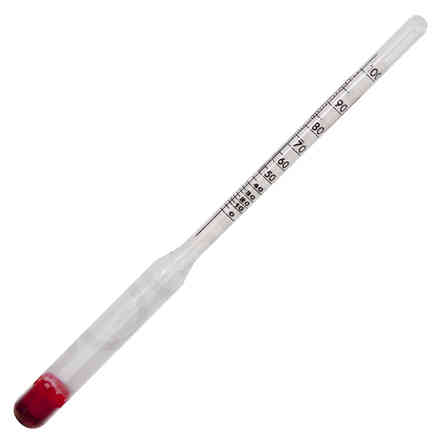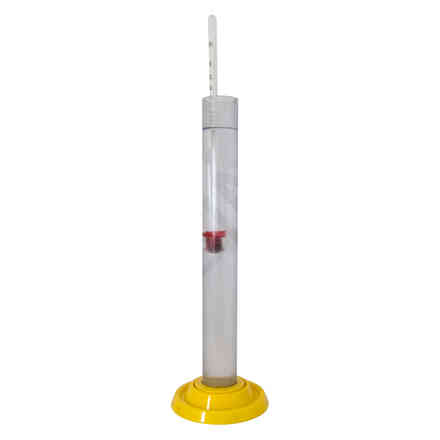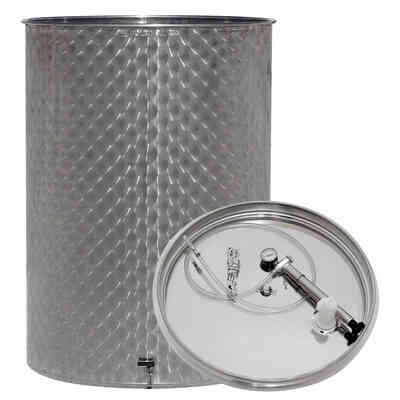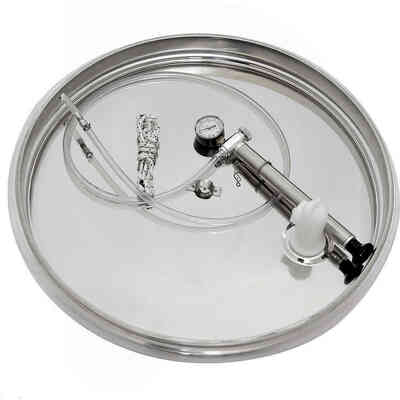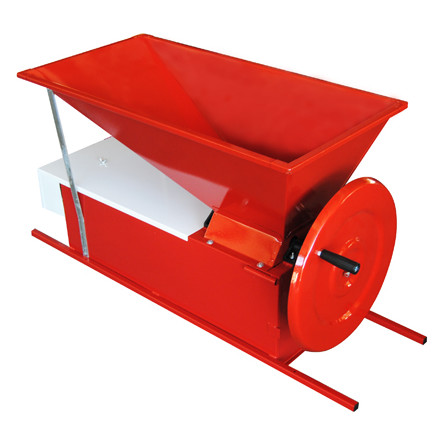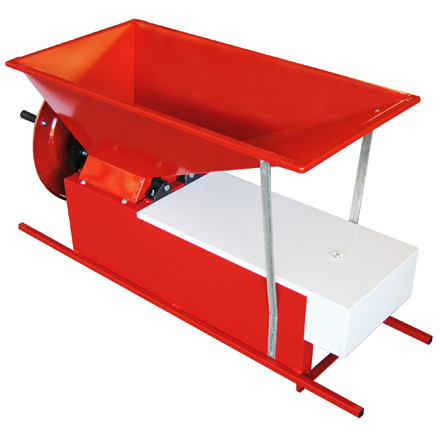 Similar products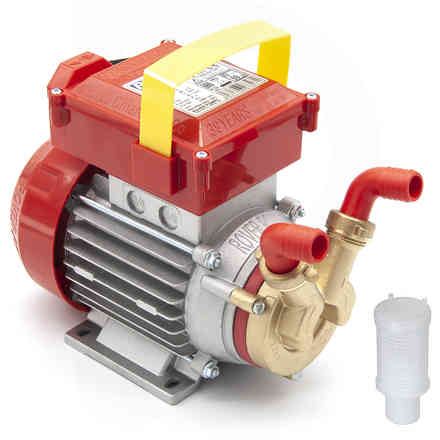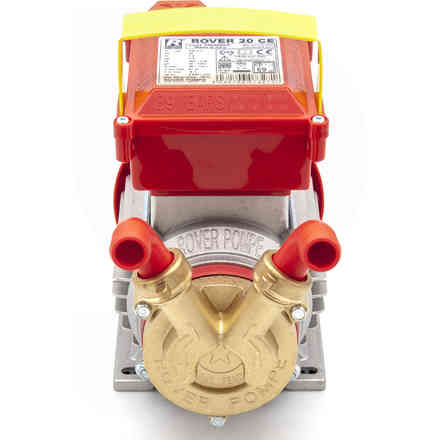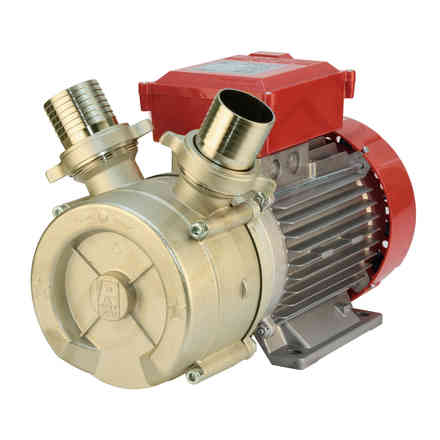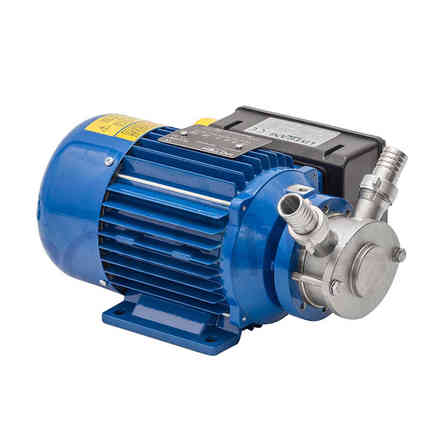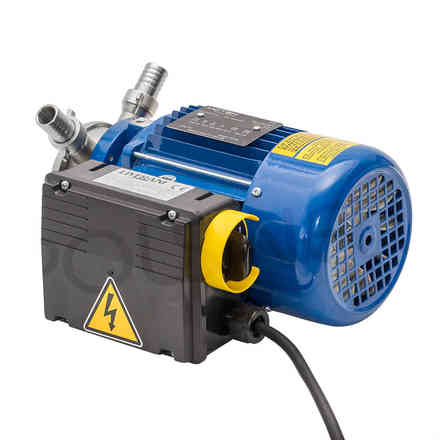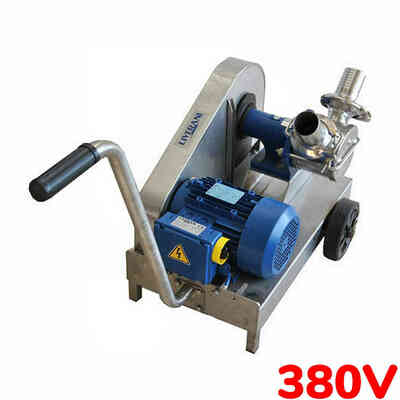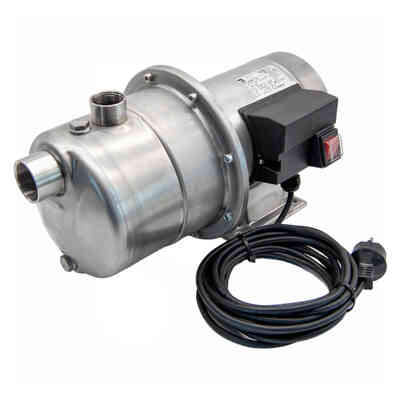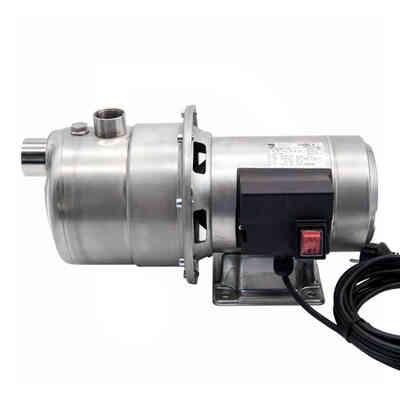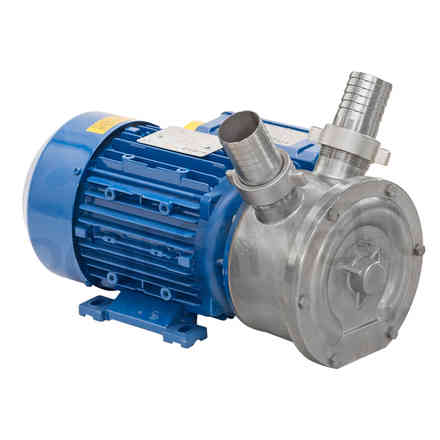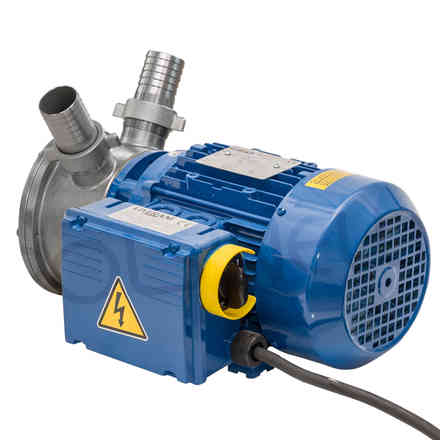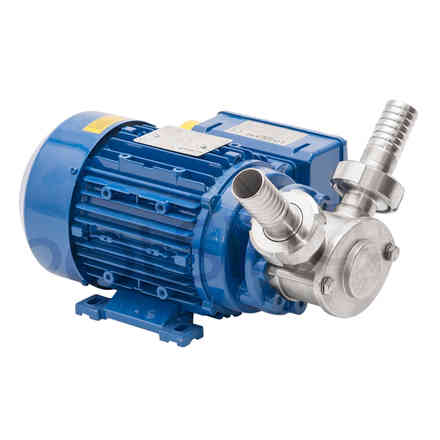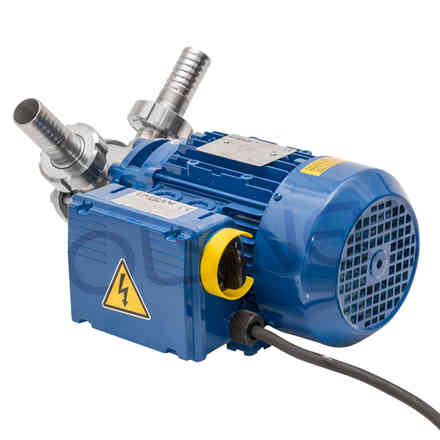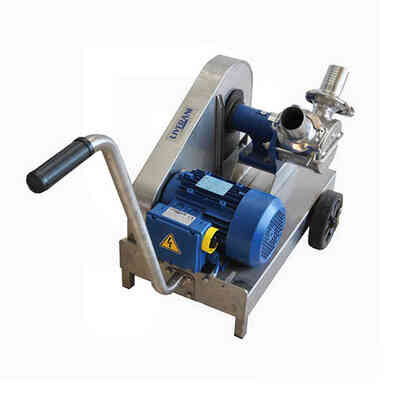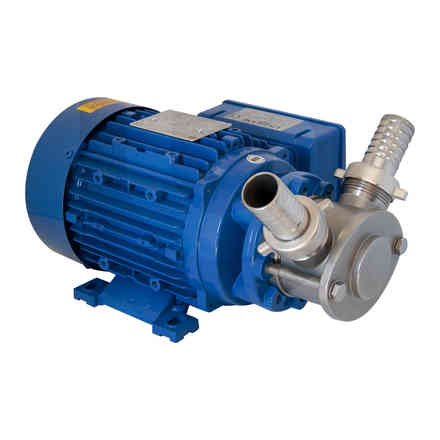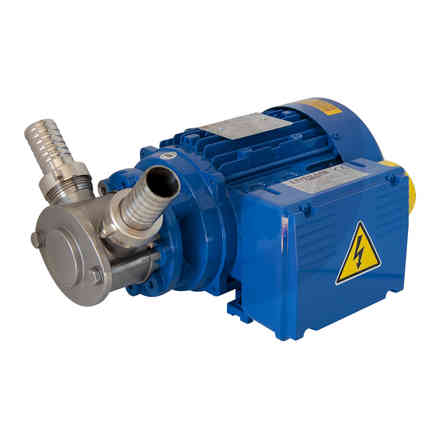 Correlated products