Electric pump for beer Novax 20 BEER LOW
Shipping within 5 working days (from Monday to Friday) from the receipt of payment.
Shipping costs:
Free shipping to Italy
Description
Electric pump Novax 20 BL for beer
Electric Beer Pump Novax 20 BEER LOW
The Novax 20 BEER LOW electric beer pump is a high quality tool for transferring liquids, even hot ones, offered by Polsinelli Enologia at an exclusive price. The pump is powered by a 0.6 HP electric motor, capable of reaching 1450 RPM and a flow rate of 5 litres per minute. The suction system allows the liquid to be transferred quickly while respecting its organoleptic characteristics to preserve its flavour, aroma and quality.
The Novax 20 BEER LOW electric pump is self-priming and dual-direction, capable of operating even when dry, and is particularly recommended for brewers and homebrewing enthusiasts, thanks to its ability to work well even with hot liquids up to 95°C. During operation, attention must be paid to the surfaces of the device and the connected pipes that absorb the heat of the liquid.
The Novax 20 BEER LOW electric beer pump measures 23x12x19 cm and weighs 6 kg, making it extremely practical to transport and position. The unit comes complete with 20 millimetre diameter hose connections (for 18 millimetre hoses) and a filter, and can also be used to transport oil, wine and milk. Energy consumption is class A, and the seals are Viton® type for maximum resistance to wear and heat.
Technical specifications
Power: 0.6 Hp
rpm: 1450 rpm
Flow rate: 300 Lt/h
Maximum height: 25 m
Maximum temperature: 95°C
Hose connector: ø 20
Overall dimensions in cm: 23 x 12 x 19
Weight: 6 kg
Luminaire complies with CE safety standards
Other products of the same brand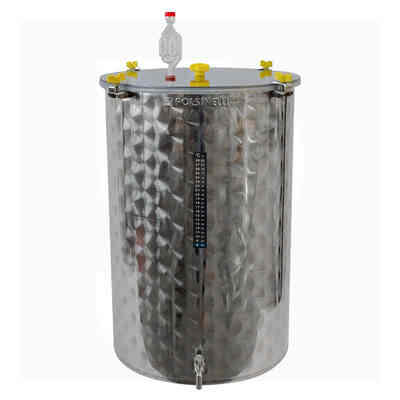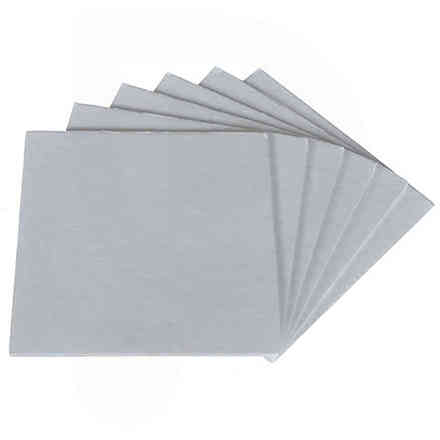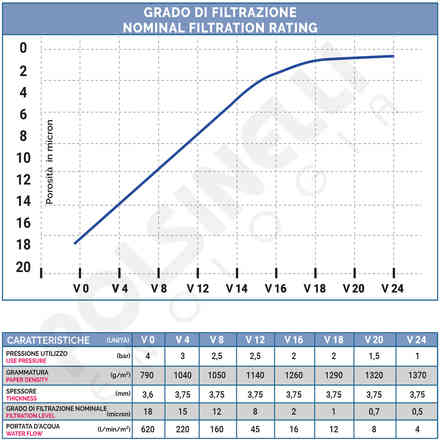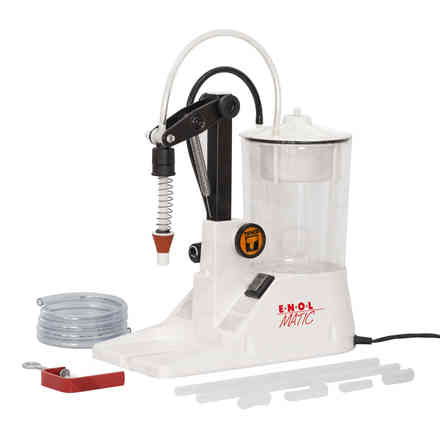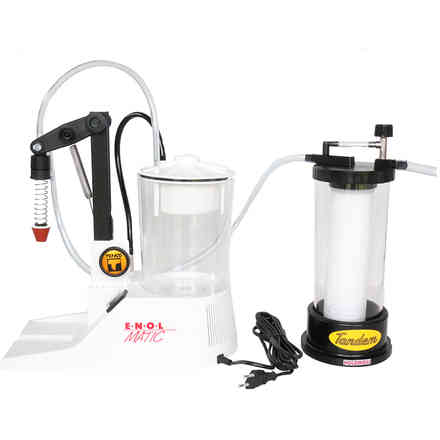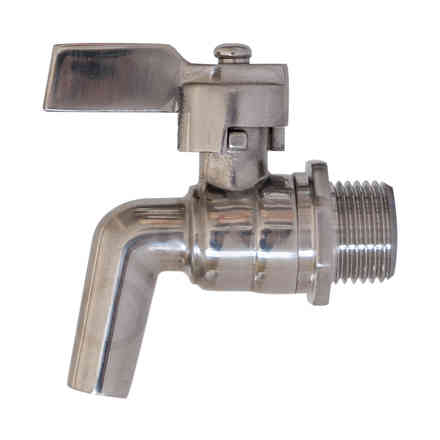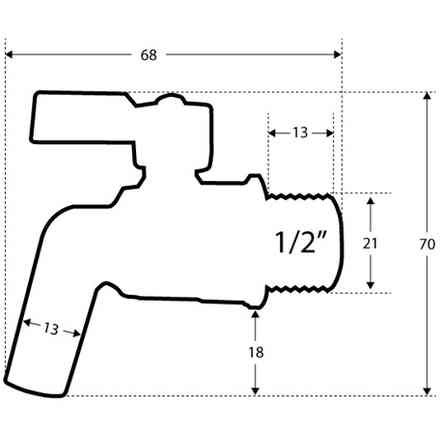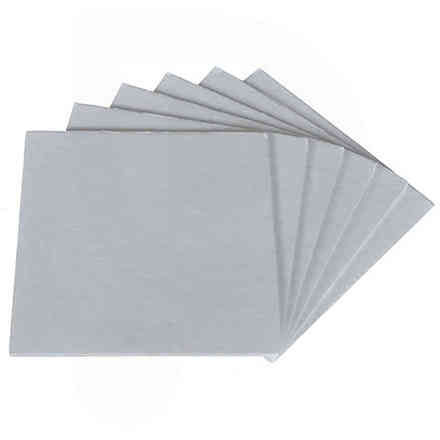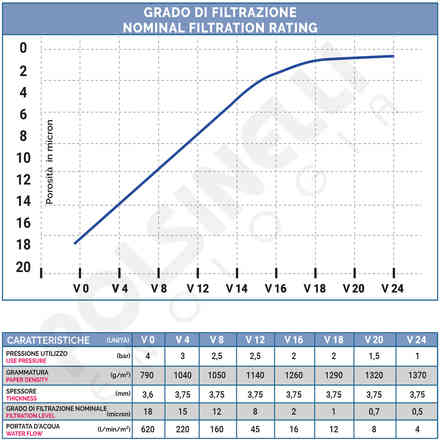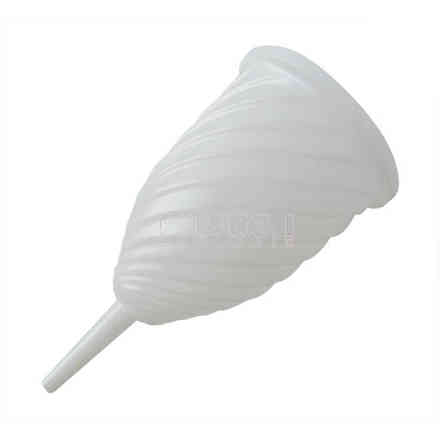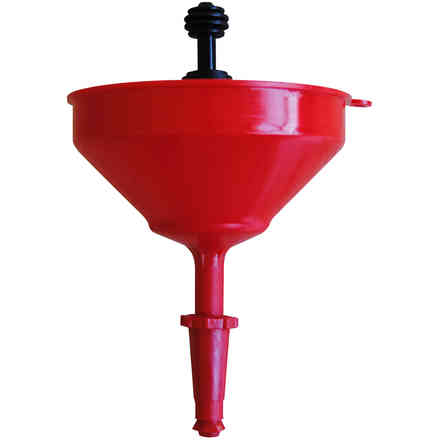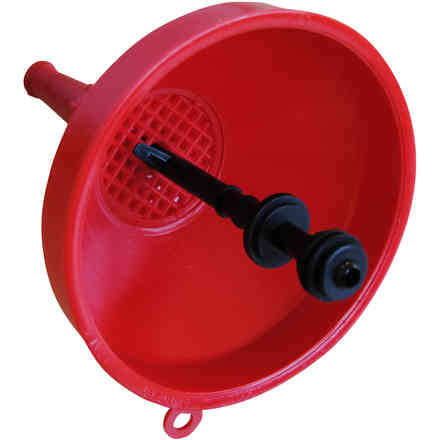 Similar products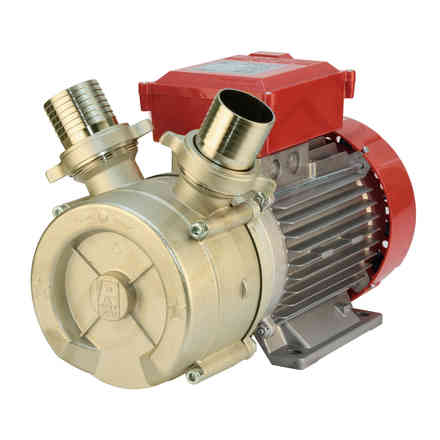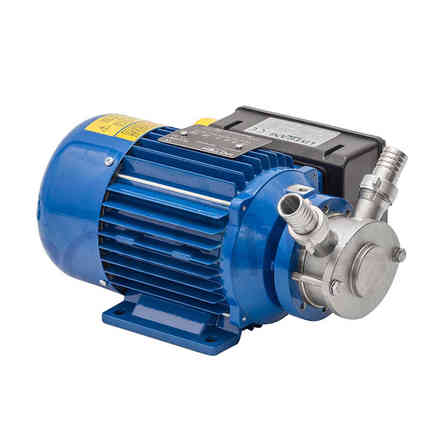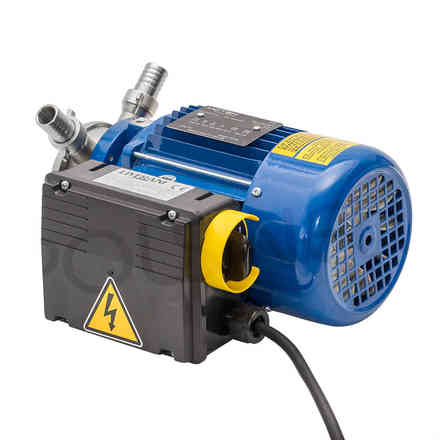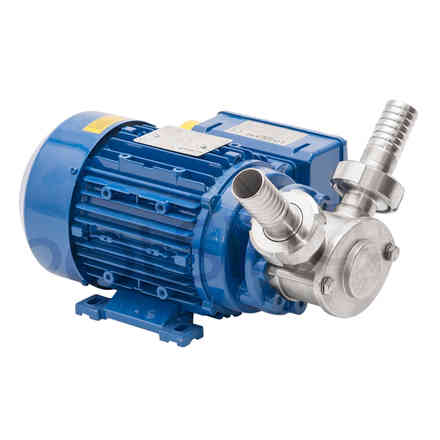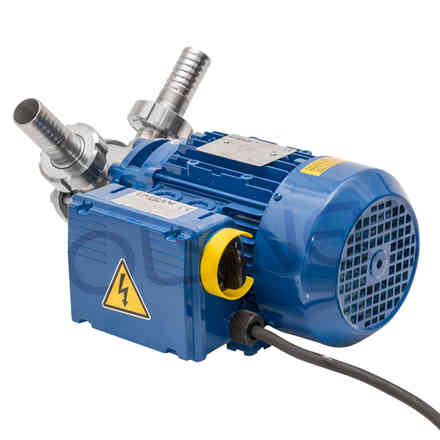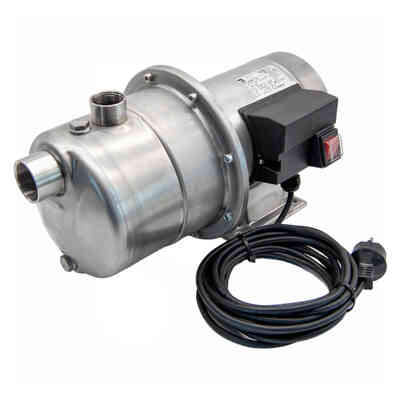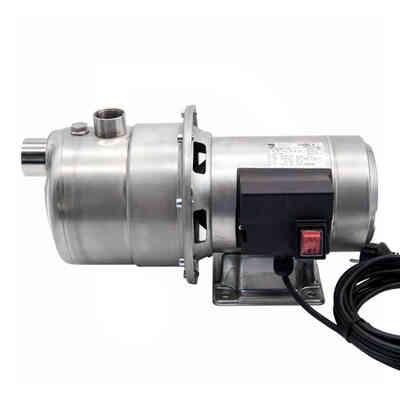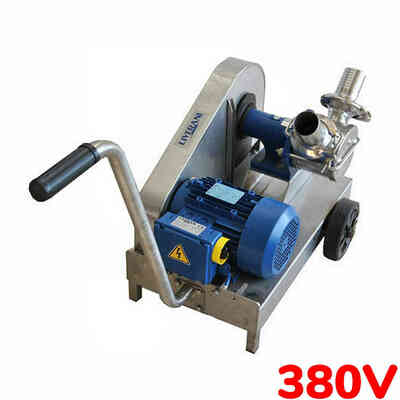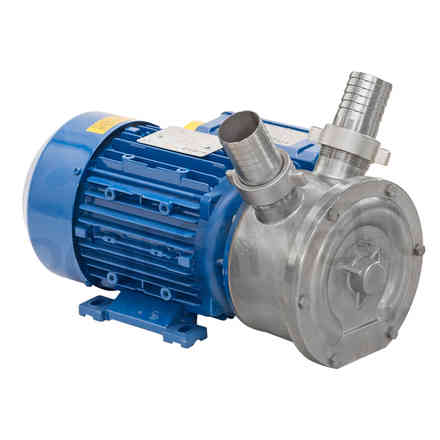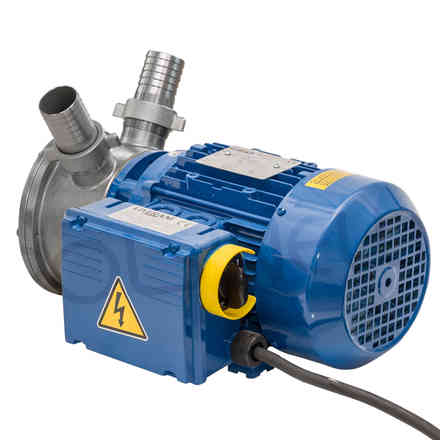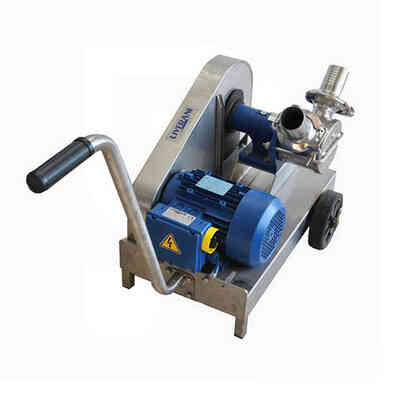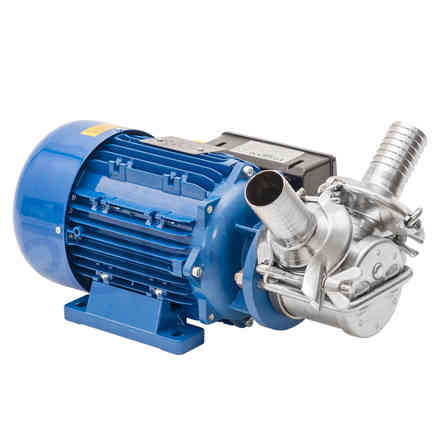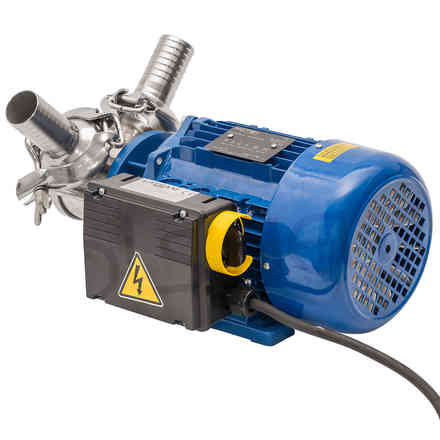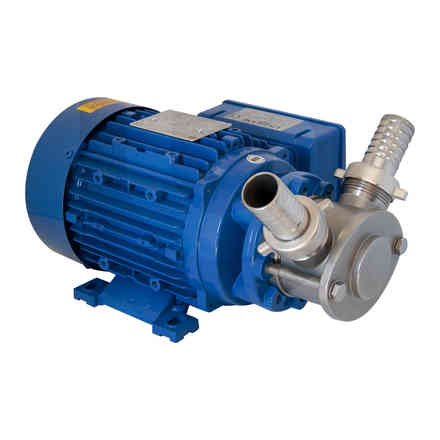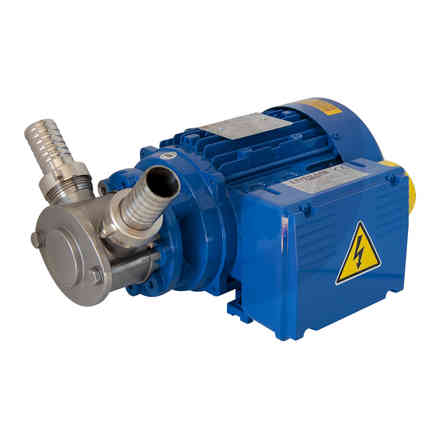 Other customers have purchased