Electric pump for beer Novax 20 BEER LOW with valve
Shipping within 5 working days (from Monday to Friday) from the receipt of payment.
Description
Electric Beer Pump Novax 20 BEER LOW with Valve
The Novax 20 Beer Low electric pump with valve is a professional, self-priming tool designed for the transfer of beer. It is very useful both for companies in the sector and for small producers who need a versatile and practical tool.
The product works thanks to a 0.5 HP motor, which transforms electrical energy into hydraulic energy through a two-way impeller that pushes the liquid towards the outlet pipe. This can reach 1450 RPM, for a flow rate of 5 litres per minute. The maximum transfer height is 5 metres. The Novax 20 Beer Low electric beer pump is quite compact at 23x12x19 cm and weighs only 6 kg, making it easy to transport and position in any situation.
Both the pump body and the fittings are made of antioxidant material and Viton®, and respect the organoleptic characteristics of the beer being transported. The Novax 20 electric pump with valve is therefore suitable for transferring different types of food liquids, such as wine, olive oil and milk. The device is capable of transferring hot liquids up to 95°. The hose connections have a diameter of 20 mm for 18 mm pipes.
The device is not suitable for circulating water from the domestic heating system and we recommend not operating it with the valve closed.
Technical characteristics
Power supply: 220V
Power: 0.5 Hp
rpm: 1450 rpm
Flow rate: 300 Lt/h
Maximum height: 25 m
Maximum temperature: 95°C
Hose connector: ø 20
Overall dimensions in cm: 23 x 12 x 19
Weight: 6 kg
The product complies with CE safety standards
Other products of the same brand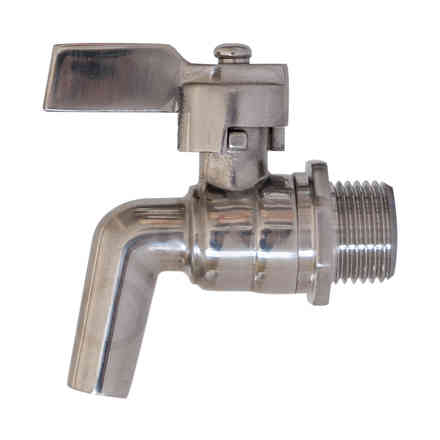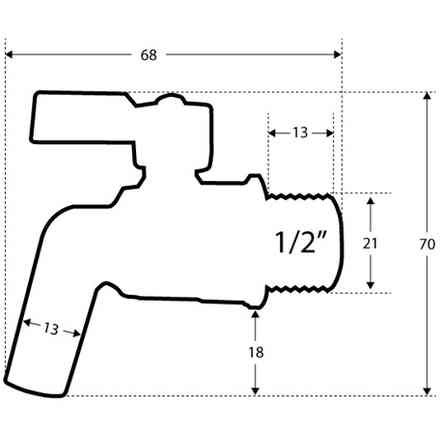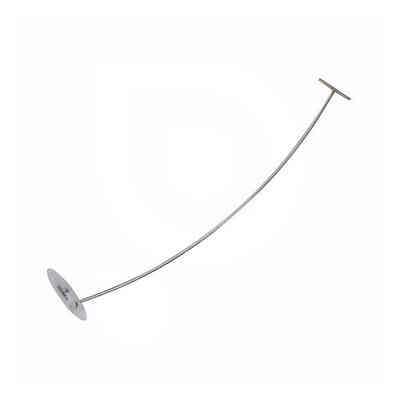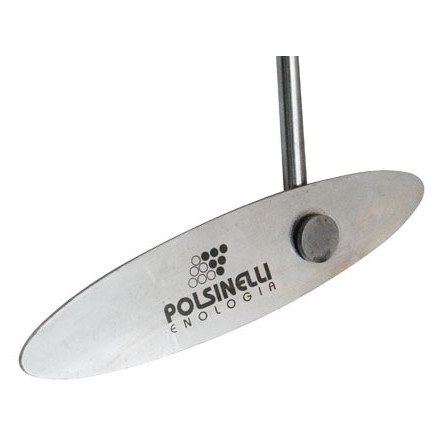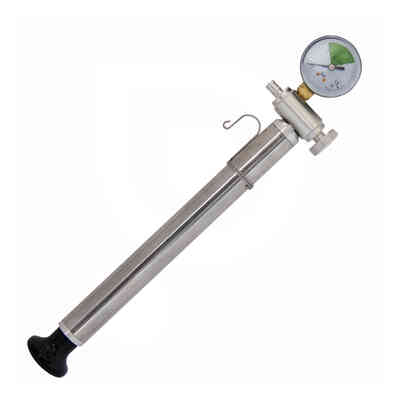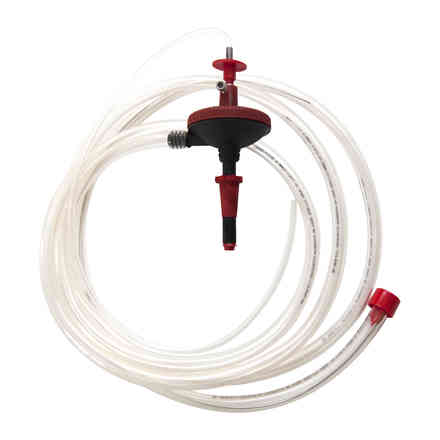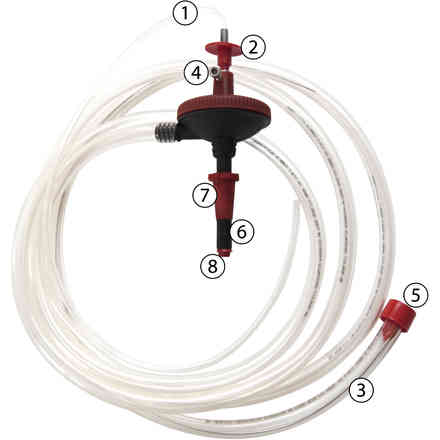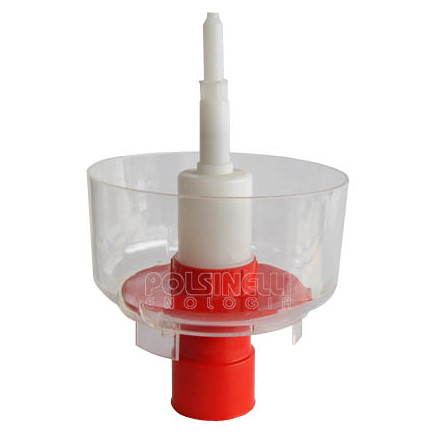 Similar products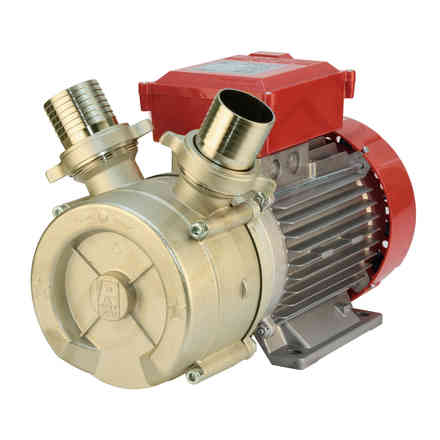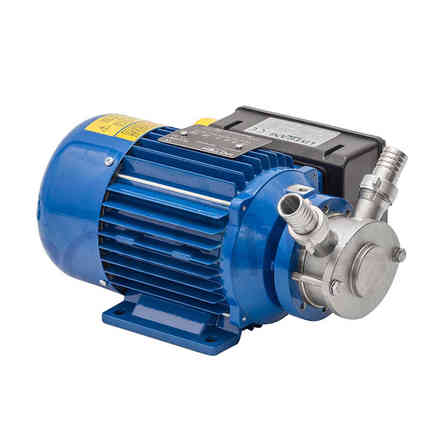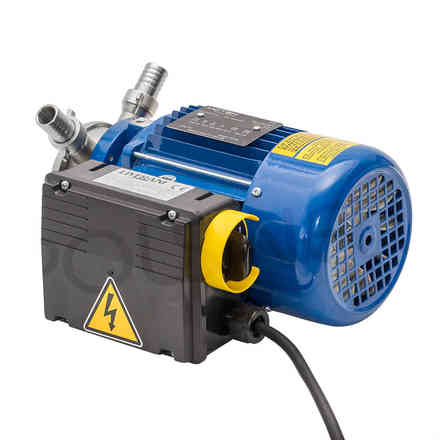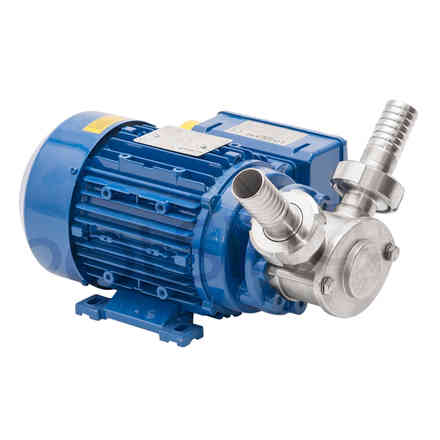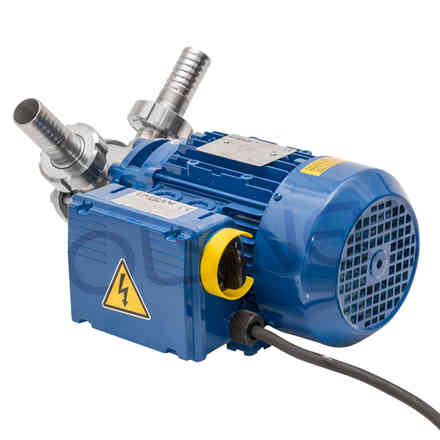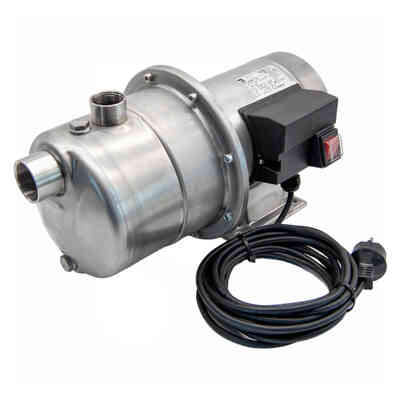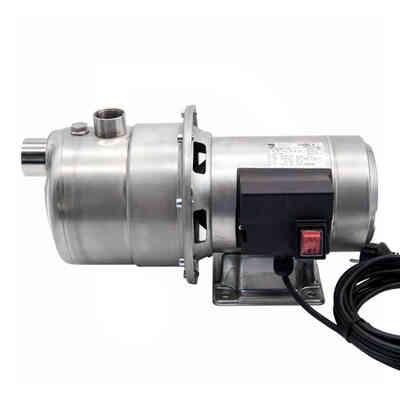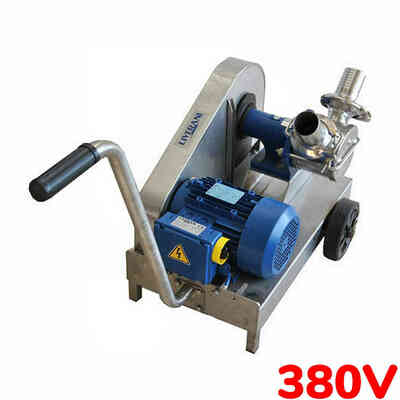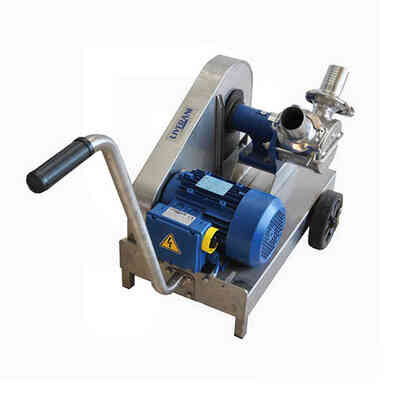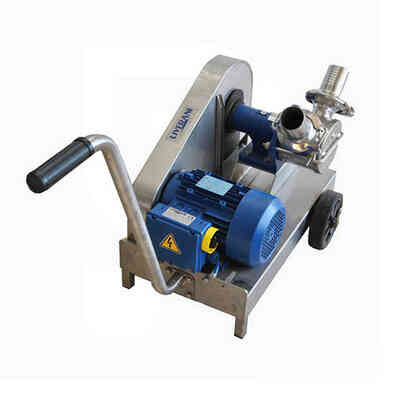 Correlated products