Electric pump EP MINI 20 BEER with inverter
Shipping within 5 working days (from Monday to Friday) from the receipt of payment.
Description
Electric pump EP MINI 20 BEER with inverter (EPDM impeller)
The EP Mini 20 B coaxial electric pump is the most suitable tool for accurately transferring different types of food liquids, including hot liquids up to 95°C. It is a coaxial and self-priming model, consisting of a 220V electric motor, a flexible rubber impeller, and an inverter to manage the flow rate. This has a range from 4.5 up to 26.6 litres per minute (270-1620 l/h). The single-phase motor boasts a power of 0.56 kW and works perfectly even at low speeds.
Thanks to the presence of the inverter, it is therefore possible to set the ideal transfer speed for the type of product and the quantity to be transported. In addition, the suction system of the EP Mini 20 Beer coaxial pump with inverter is reversible, making it easy to dose the transferred liquid to perfection. It is a self-priming model, which is capable of automatically suctioning the product even when dry up to 6 metres deep. The continuous, pulsation-free flow makes the EP Mini 20 Beer electric pump with inverter the most recommended tool for those who need to transfer food liquids such as beer, wine and oil.
The fittings measure ¾ inch, and the tool is available on request with a three-phase motor.
Characteristics:
Power supply: 220V
EPDM impeller
Power: 0.56 kW
RPM: 285 min - 1400 max
Flow rate: at 285 rpm 4,5 lt/min (270 lt/h) - at 1400 rpm 26,6 lt/min (1620lt/h)
Maximum temperature: 95°C
Hose connector: ø 20
Weight: kg 9
Appliance conforms to CE safety standards
A particular of the rotating impeller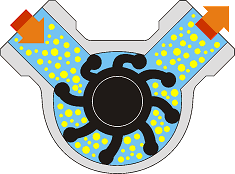 Technical description
It allows hot liquids to be decanted up to 95 °C.
Other products of the same brand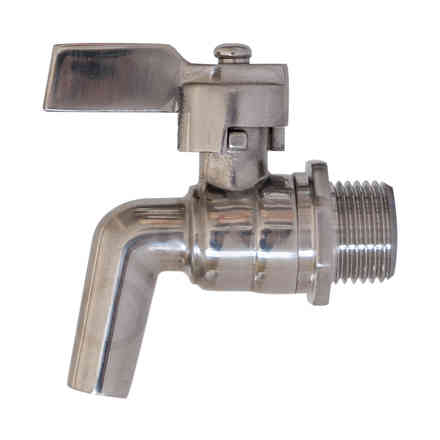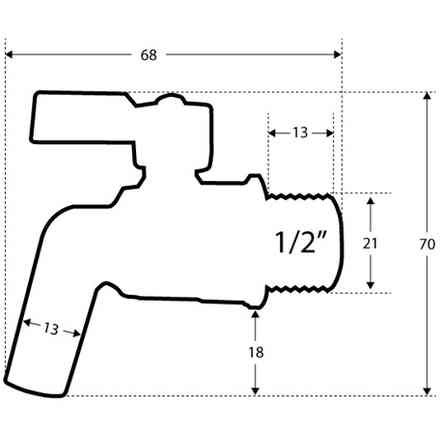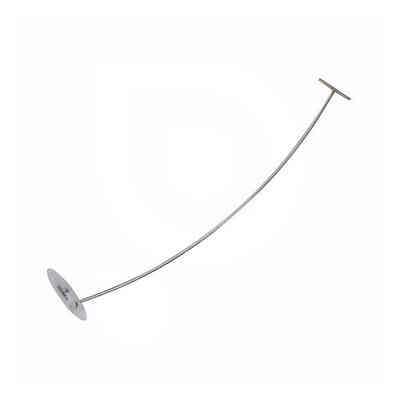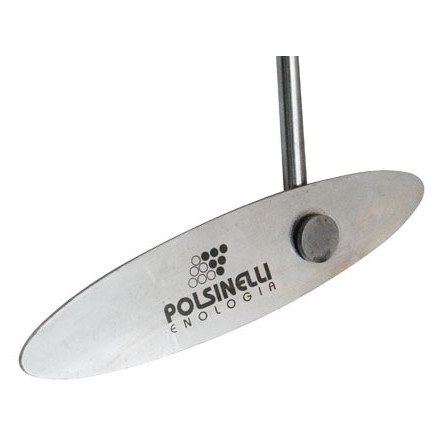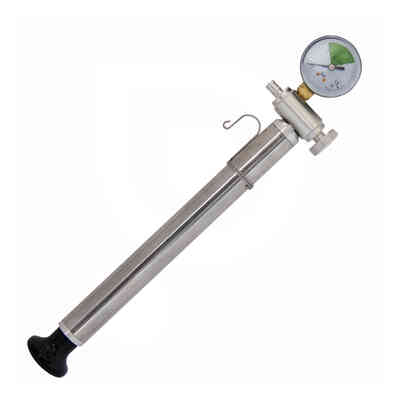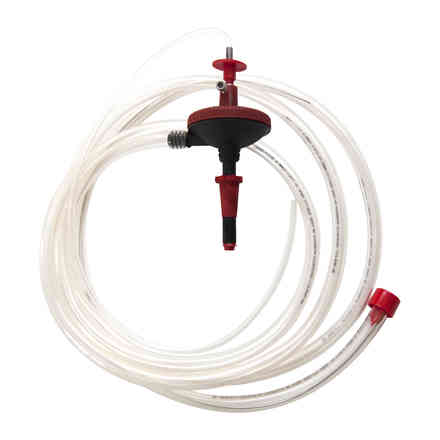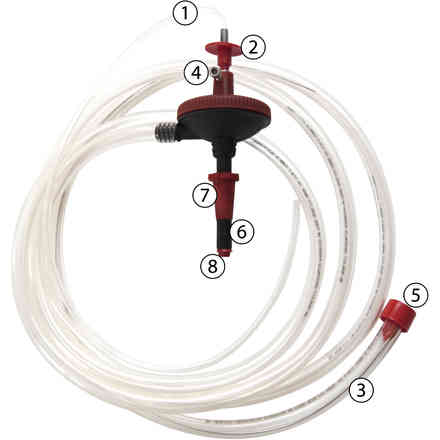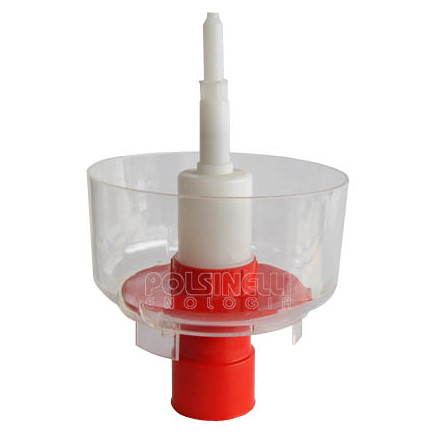 Similar products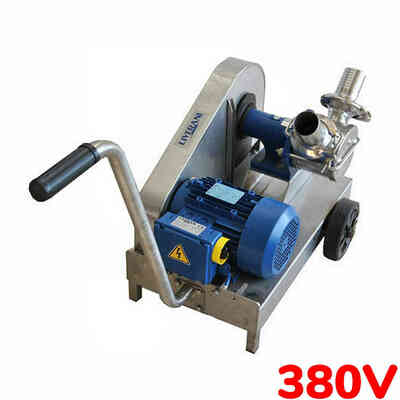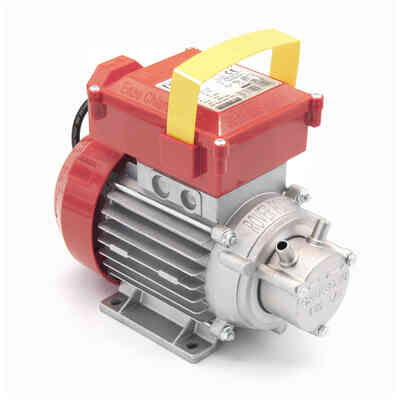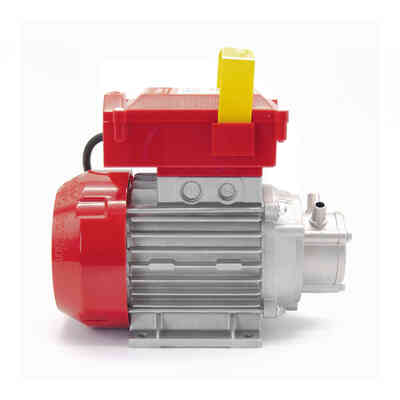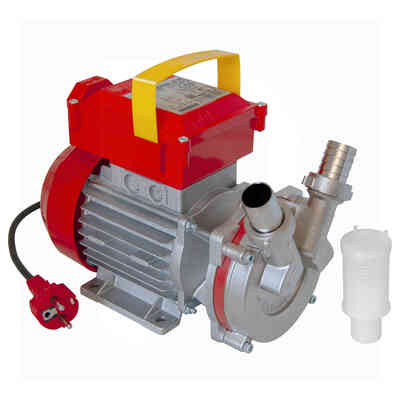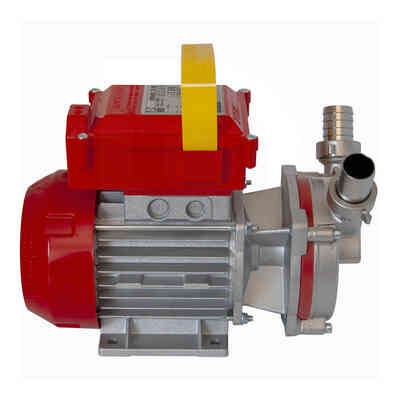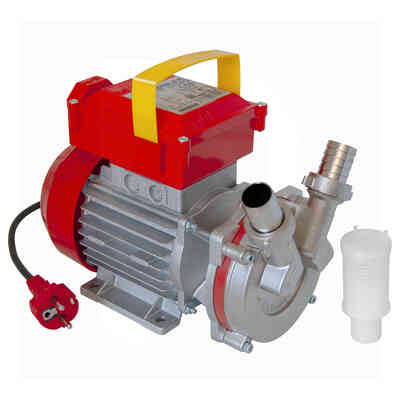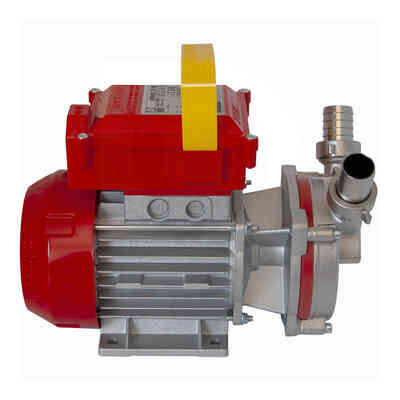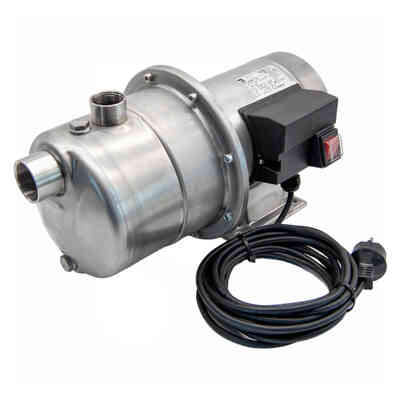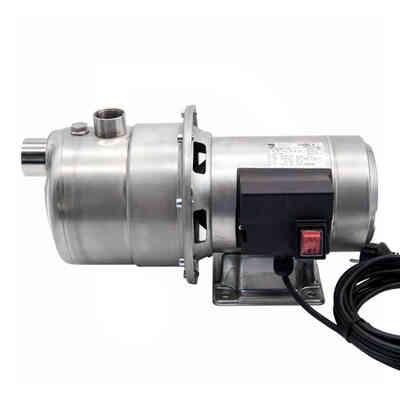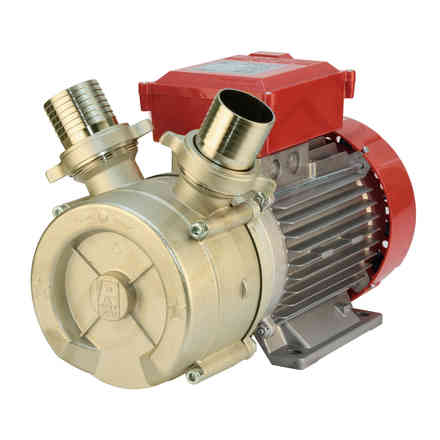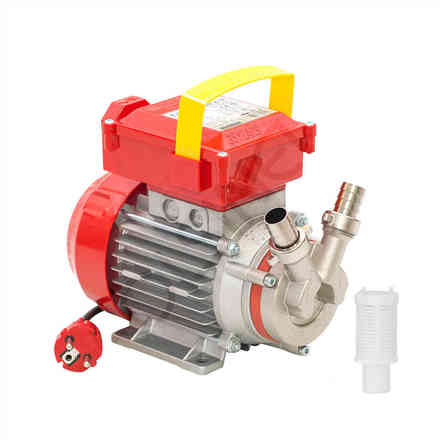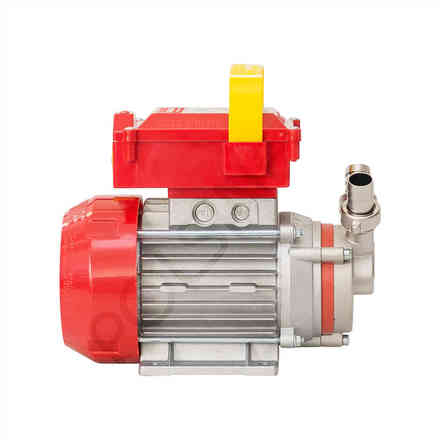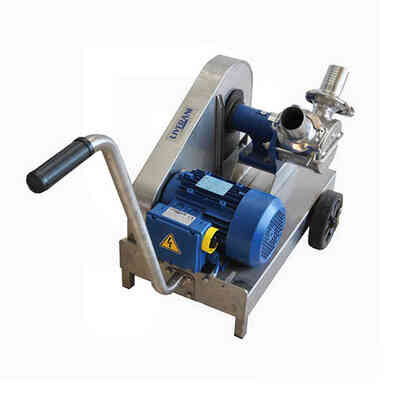 Correlated products