Electric pump EP Mini 20
Shipping within 5 working days (from Monday to Friday) from the receipt of payment.
Description
Electric pump model EP Mini 20 (NBR impeller)
The electric pump EP MINI 20 is an instrument made of stainless steel ideal for transferring oil and food liquids, recommended for those working in the field of oil factory, oenology, but also in chemistry, cosmetics and pharmaceuticals. The electric pump EP MINI 20 consists of a 220V and 0.50HP motor, connected to a star-shaped impeller made of NBR. The motor reaches 900 rpm, for a maximum flow rate of 17 litres per minute. The instrument weighs 9 kg and can be easily installed on the transport trolley.
It is a self-priming model, which means that it can automatically suck up to a depth of 6 metres even when dry. The direction of rotation of the impeller is reversible, allowing it to pump in both directions, for perfect liquid dosage. The EP MINI 20 stainless steel electric pump for wine can also easily transfer viscous liquids (up to 50,000 cp) and those with suspended matter. The transfer is continuous and without pulsation, so as to respect the organoleptic characteristics of the product. A three-phase version is available on request.
Characteristics Electric pump model EP Mini 20:
NBR impeller
Power supply: 220V
Power 0.50 HP
900 rpm
Flow rate of 17 litres per minute
Weight of 9 kg
A particular of the rotating impeller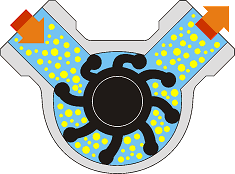 Technical description
single-phase, 3/4", with fittings
Other products of the same brand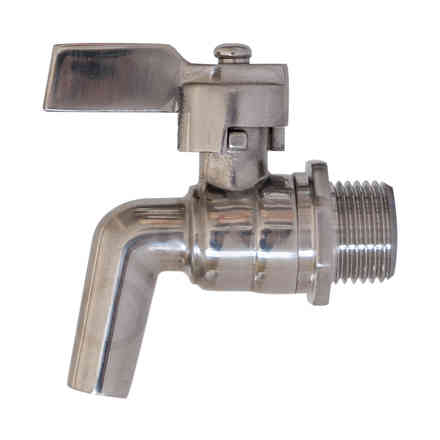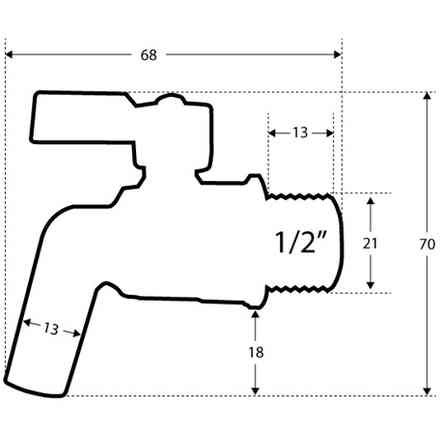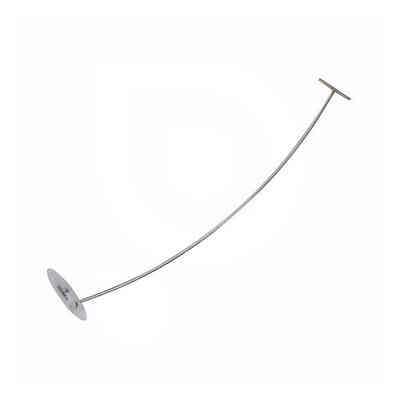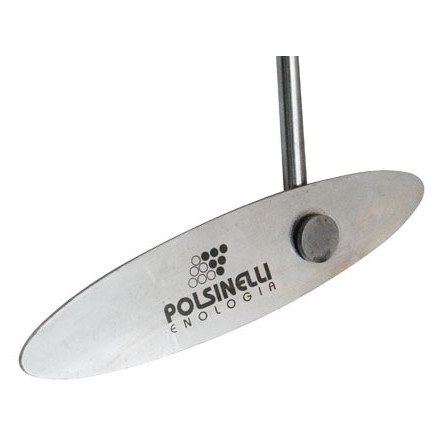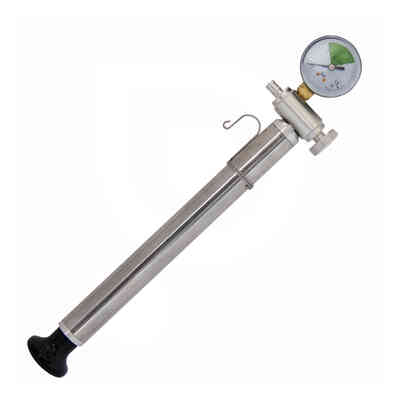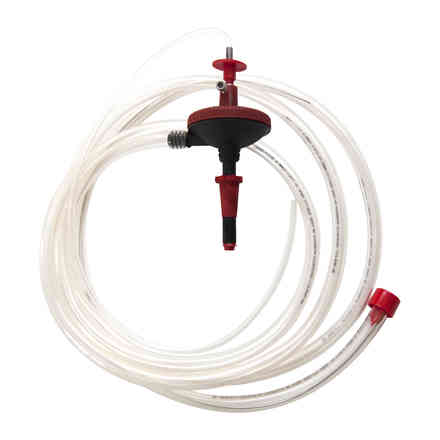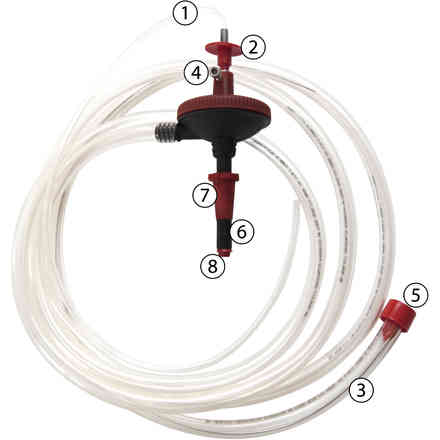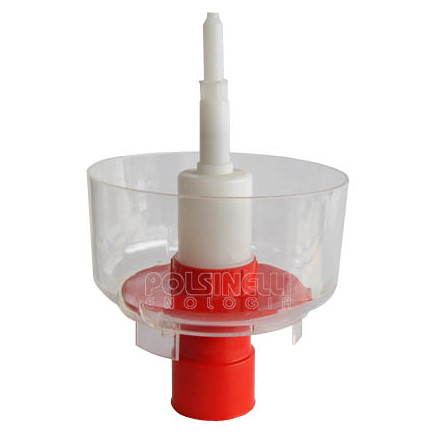 Correlated products