Electric pump ENOS 20
Shipping within 5 working days (from Monday to Friday) from the receipt of payment.
Description
Electric pump ENOS 20
Consisting of a 230V motor and an AISI 304 stainless steel impeller, the Enos 20 electric centrifugal pump is a quality product for transferring food liquids, perfect for transporting wine, beer, oil and fruit. The electric motor has a power of 0.33 kW and reaches 2800 rpm. The impeller allows transferring up to 28 litres per minute (1680 l/h), and the two-way suction system is able to work even in the presence of discontinuities in the liquid. The fittings of the Enos 20 electric pump measure ø 20 mm, and the unit weighs a total of 4.8 kg. The Enos 20 electric pump is easy to transport thanks to the handle attached to the frame. It is supplied with stainless steel hose connectors. The instrument is suitable for transferring hot liquids such as beer, while it is not recommended for use with fluids with solid parts in suspension.
Technical characteristics of the Enos 20 electric centrifugal pump
Motor: 230V
Power: 0.33 kW
Fittings: ø 20
RPM: 2800
Flow rate: 28 l/min (1680 l/h)
Weight: 4,8 kg
Other products of the same brand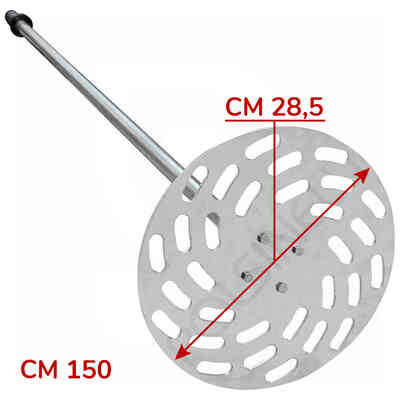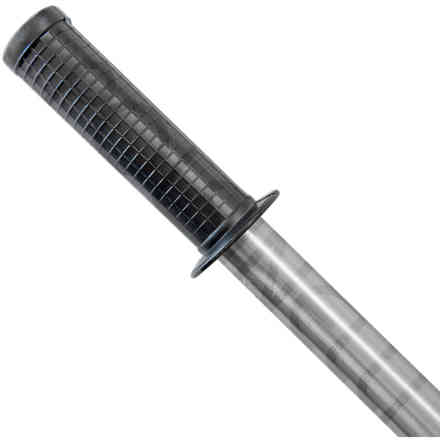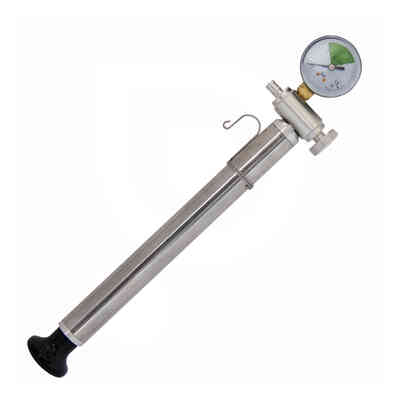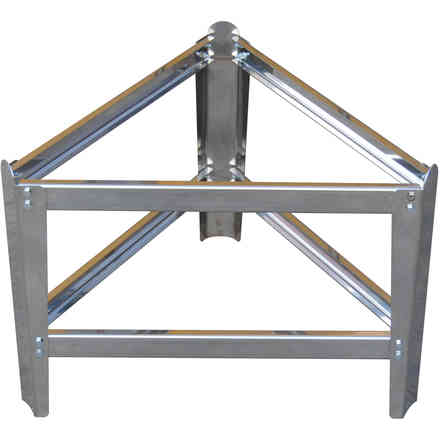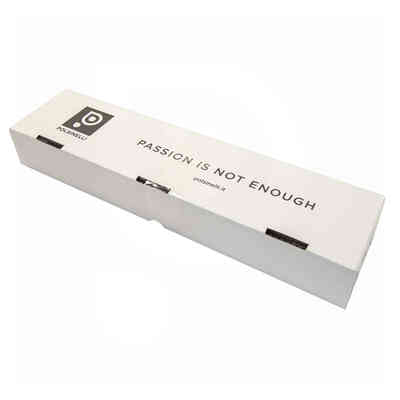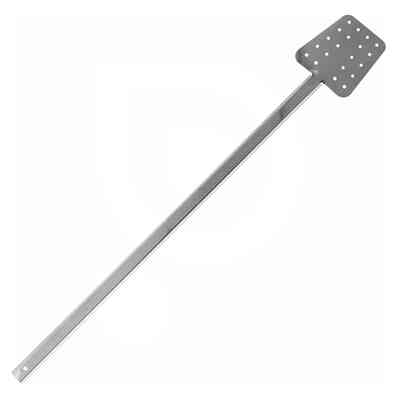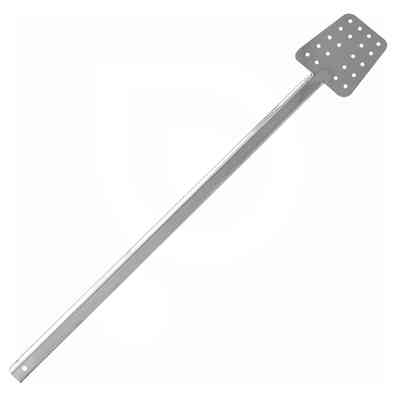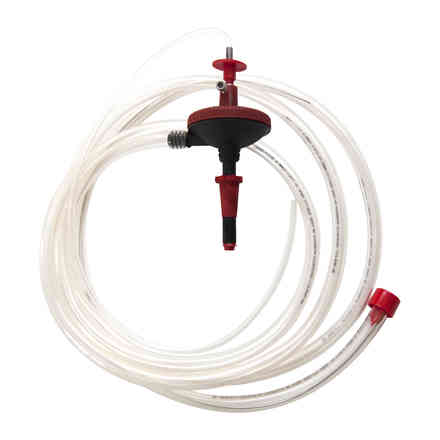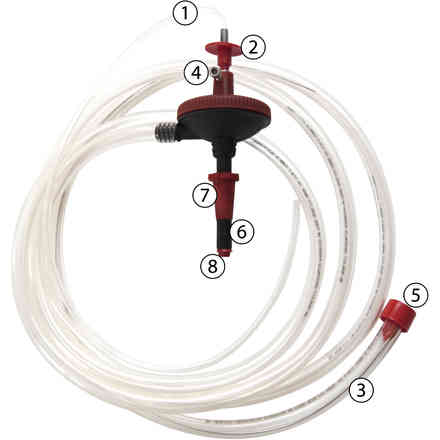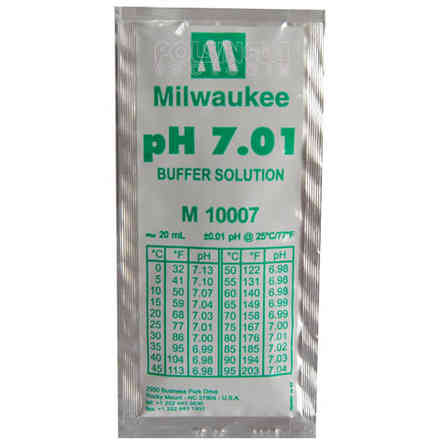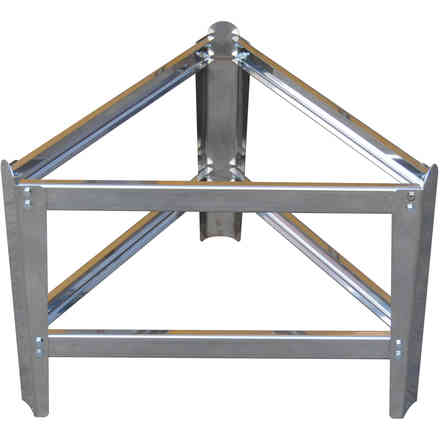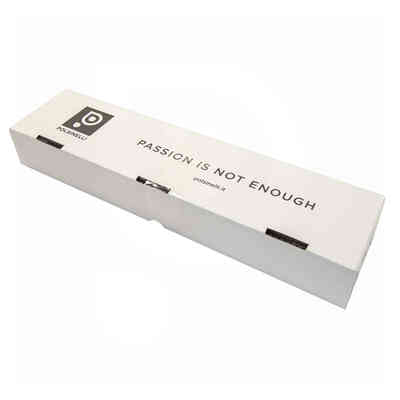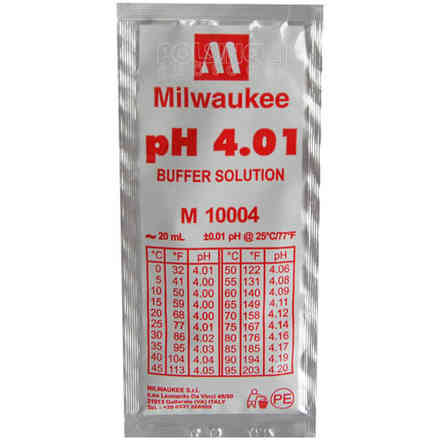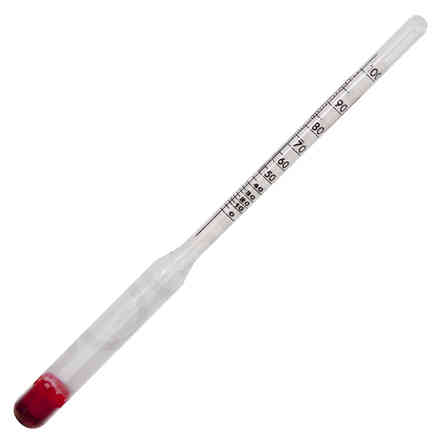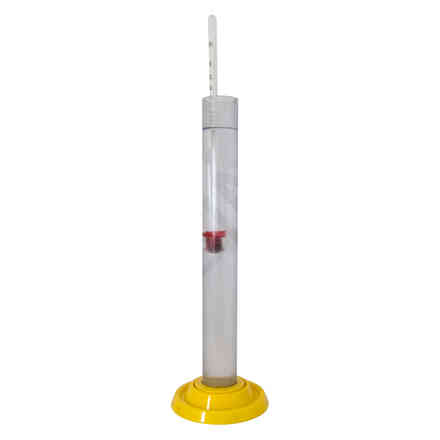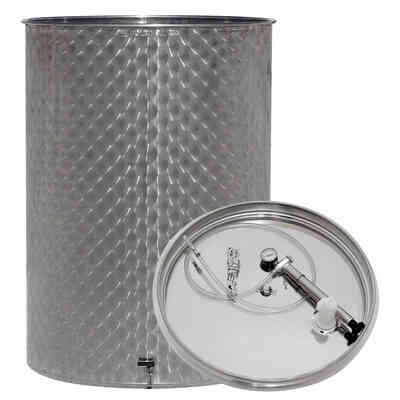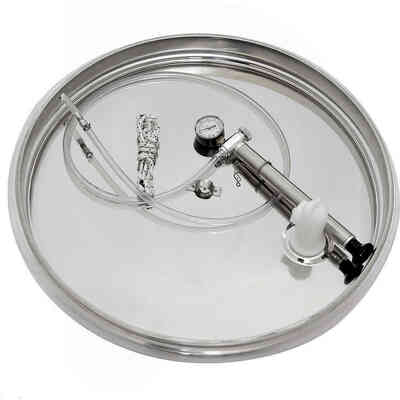 Correlated products