Electric pump EP Midex 30
Shipping within 5 working days (from Monday to Friday) from the receipt of payment.
Description
Electric pump EP Midex 30
Made of stainless steel, the EP Midex 30 electric pump is a highly recommended product for decanting wine, must and destemmed grapes, useful in all phases of work in the winery.
It is a self-priming model, capable of automatically sucking up the product to a depth of up to 6 metres and also dry, and with reversible rotation, ideal for dosing the right amount of liquid transferred and emptying the pipes once the work is finished. The EP Midex 30 electric pump has a 0.75 hp motor, powered by 220V, which drives a flexible NBR impeller. This can reach a speed of 900 rpm, and a flow rate of 64 litres per minute.
The unit works very well even at low rpm, so that viscous fluids up to 50,000 cp, with suspended solids and delicate substances can be pumped continuously. In addition to oenology, the EP Midex 30 electric wine pump can be used for dairy and food production, and in the chemical, cosmetic and pharmaceutical sectors.
The EP Midex 30 wine pump works mounted in any position, weighs 15 kg and has 1¼" connections. A model with EPDM, silicone or neoprene impeller, or a three-phase version is available on request.
Features Electric pump EP Midex 30:
Stainless steel construction
Suction up to a depth of 6 metres
Suction even when dry
Reversible rotation
0.75 hp 220V motor
Flexible NBR impeller with a flow rate of 64L per minute
Total weight of 15 kg
Fittings 1" ¼
Impeller in EPDM, silicone or neoprene on request
A particular of the rotating impeller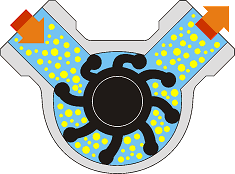 Technical description
single-phase, 1" 1/4, with fittings
Other products of the same brand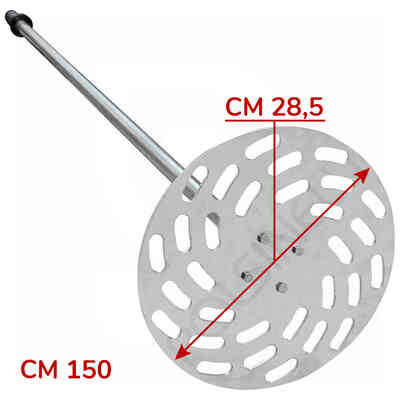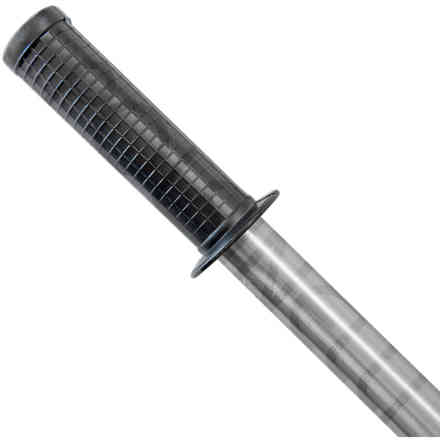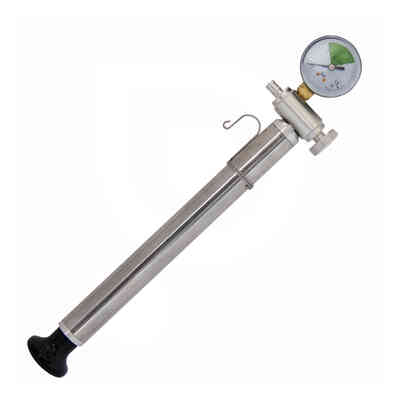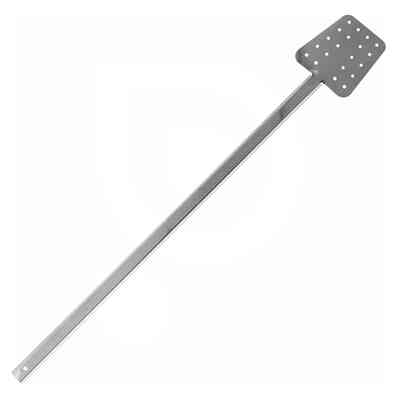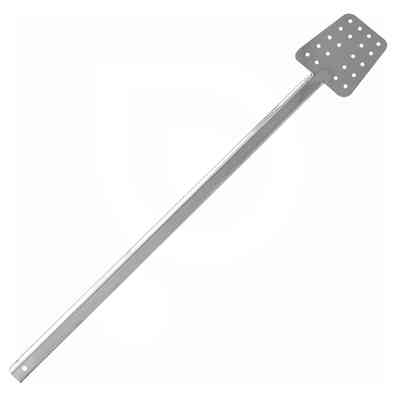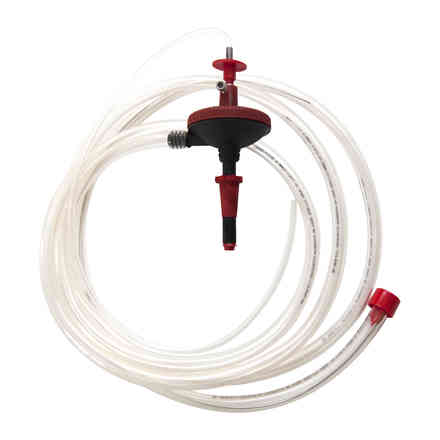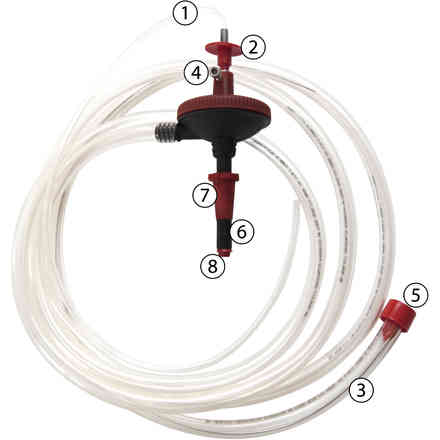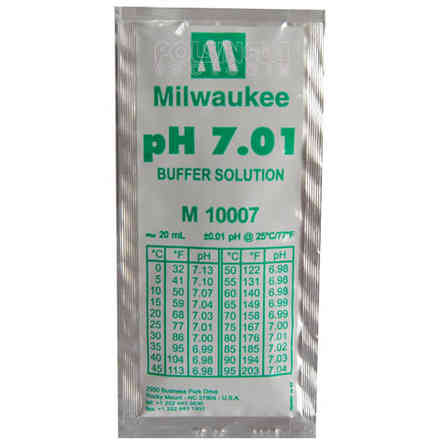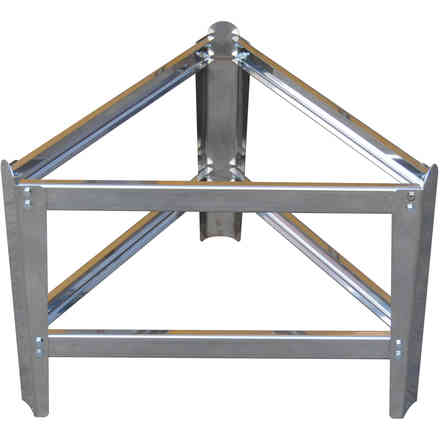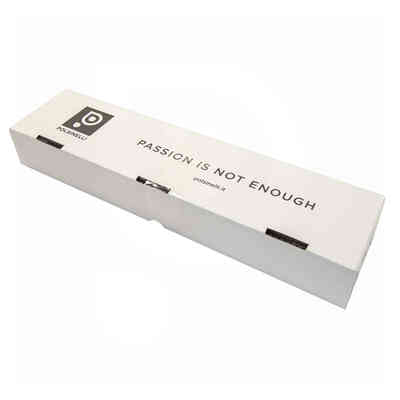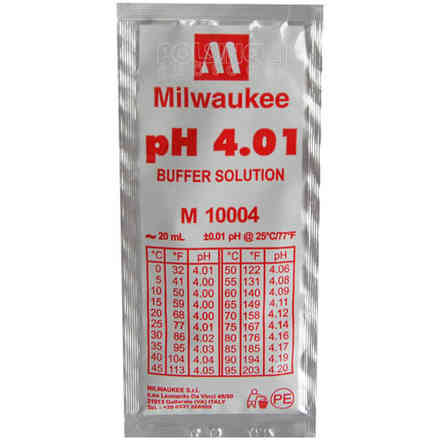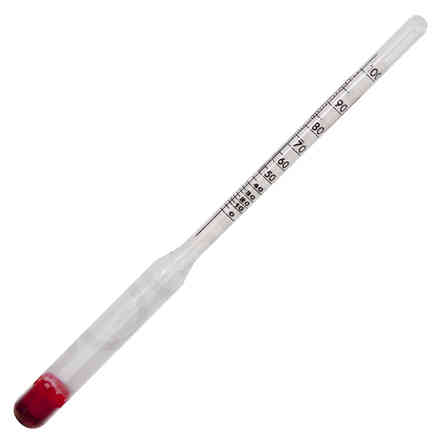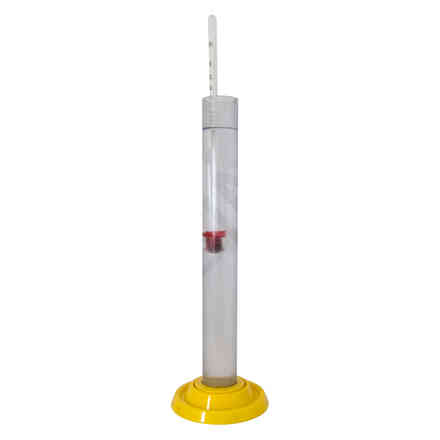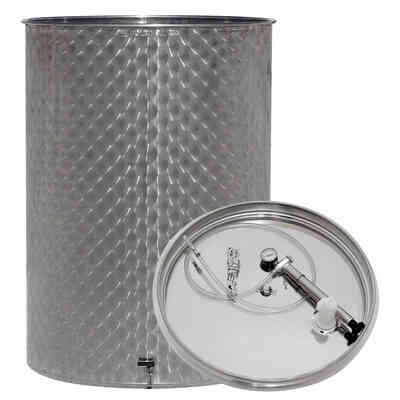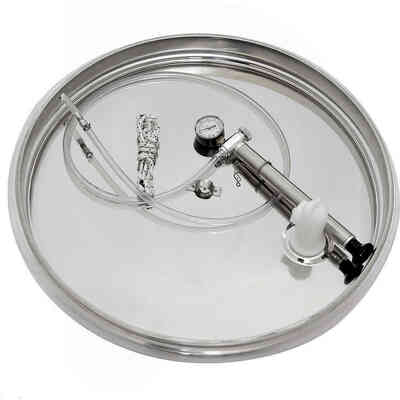 Correlated products