Electric pump GR Major 60 220V
Shipping within 23 working days (from Monday to Friday) from the receipt of payment.
Description
Electric pump GR Major 60 220V
The GR Major 60 electric pump is the recommended option for those who want to tackle the transfer of oil, wine, grape marc and food liquids with a high quality professional tool. It is an electric positive displacement pump equipped with a flexible NBR impeller, driven by a 220 V, 2 HP electric motor. Thanks to its ability to reach 470 rpm, for a transfer speed of 200 litres per minute, the tool is particularly suitable for transporting large quantities of liquid. The tool is made of durable stainless steel, perfect for preserving the organoleptic characteristics of the wine during pouring, and weighs 36 kg. The plastic wheels at the base and the handle attached to the frame provide excellent support for moving and positioning the item.
The GR Major 60 electric pump is self-priming and reversible. This means that the desired amount of product can be pumped precisely to a depth of up to 6 metres, even when dry. The suction system works excellently even at low speeds, and can therefore convey delicate and fragile, viscous liquids up to 50,000 cp. The continuous flow makes the GR Major 60 electric pump ideal for the wine, food, chemical, cosmetic and pharmaceutical industries. The model with EPDM, silicone and neoprene impeller and three-phase motor is available on request.
Characteristics Electric pump GR Major 60:
Motor: 220V
Power: 2 Hp 1,5 Kw
RPM: 470
Flow rate: litres/minute 200
Weight: 36 kg
A particular of the rotating impeller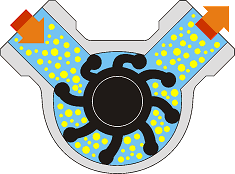 Technical description
single-phase, with fittings
Other products of the same brand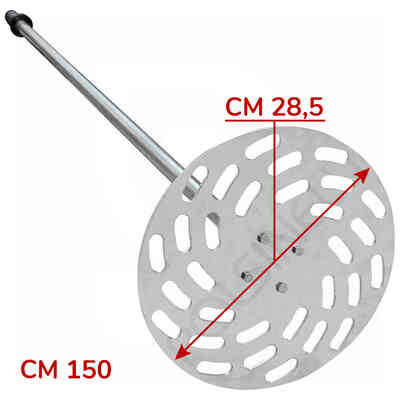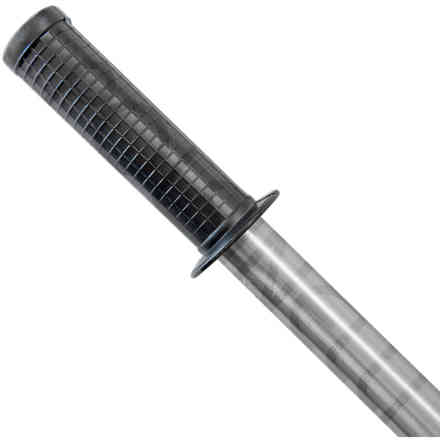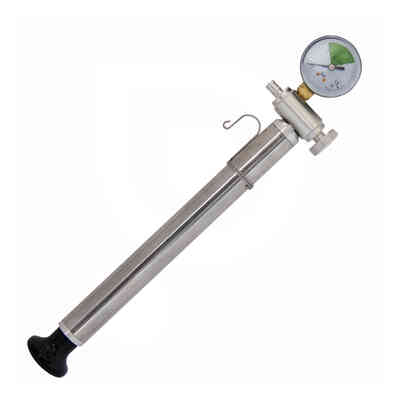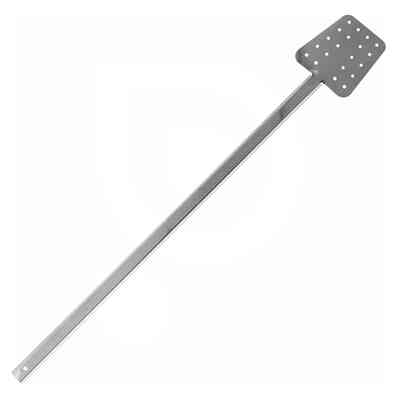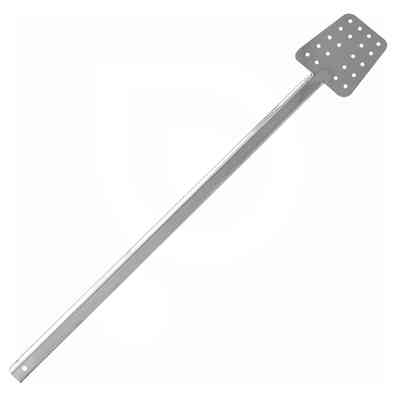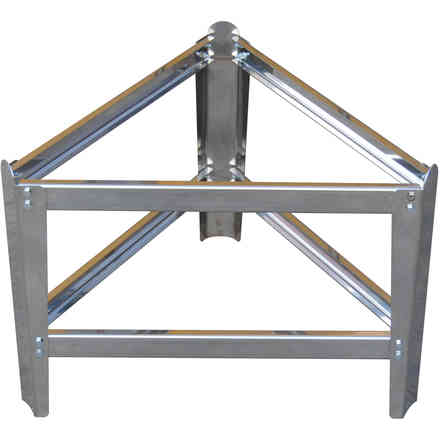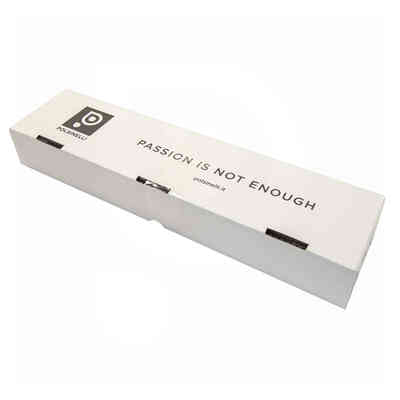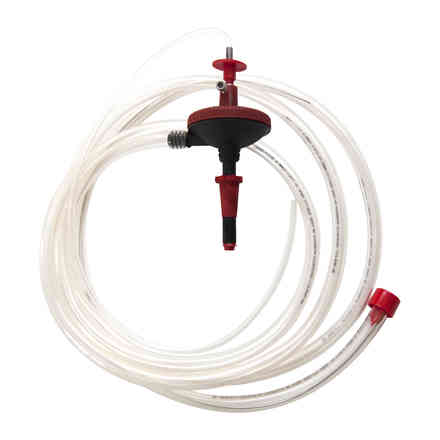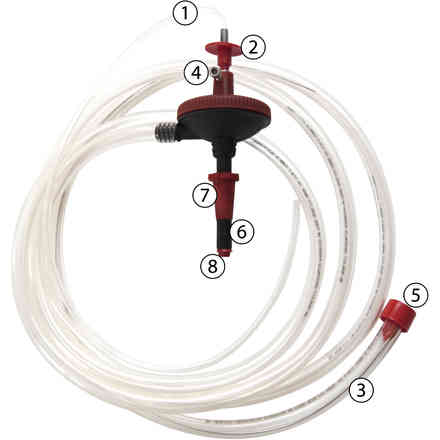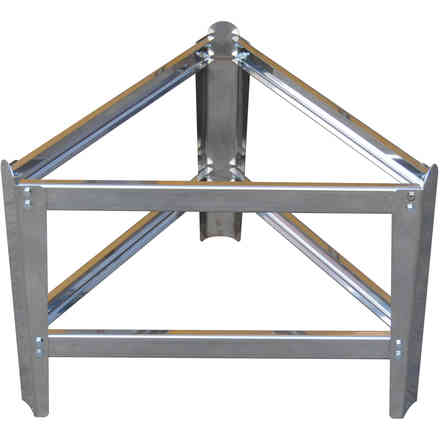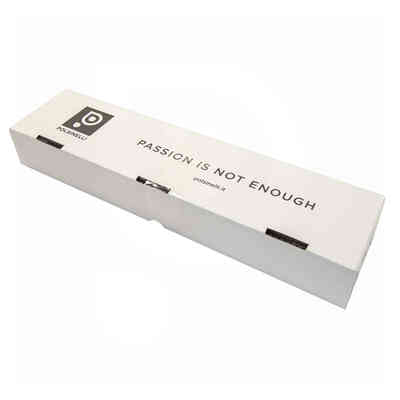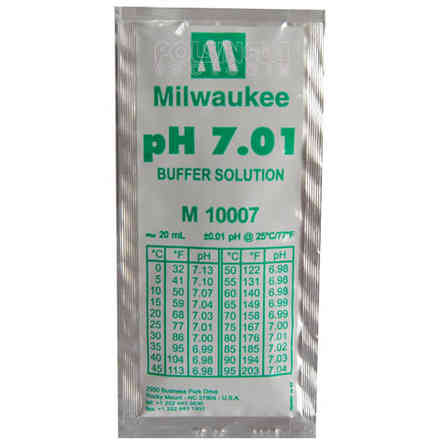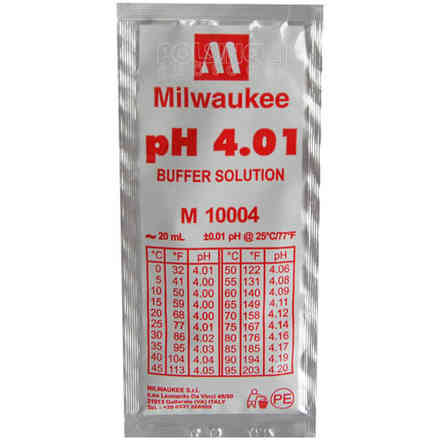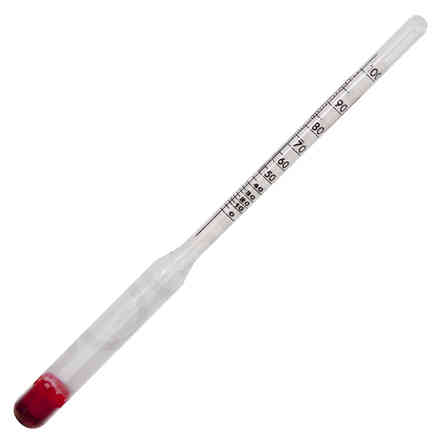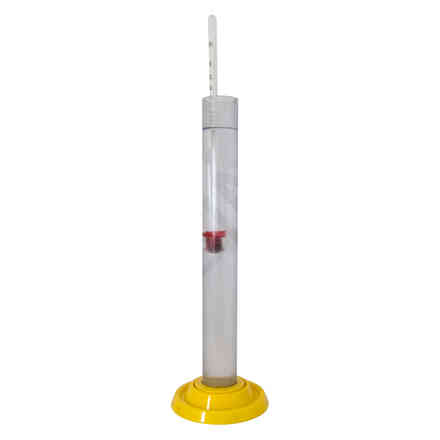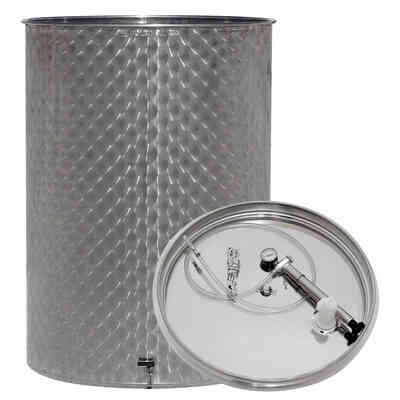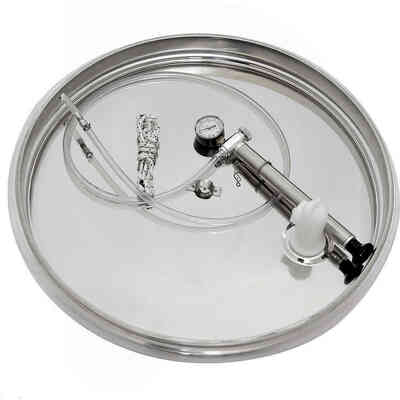 Similar products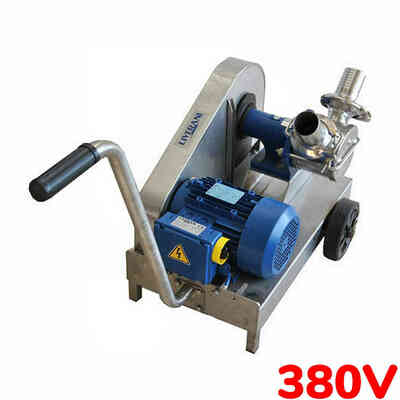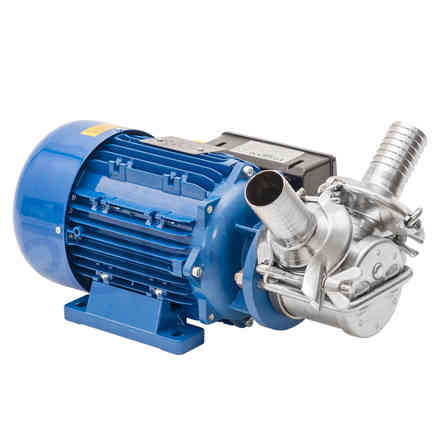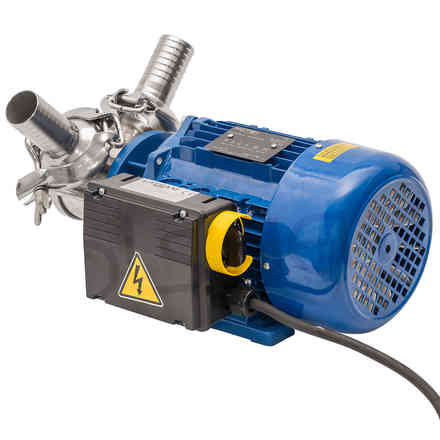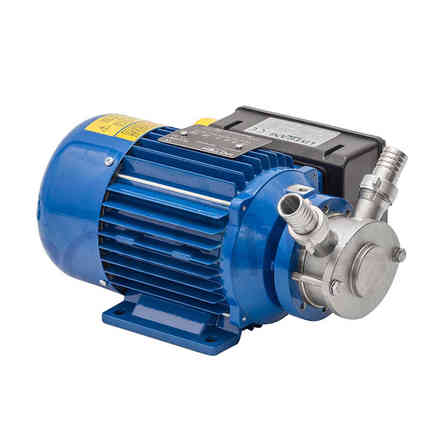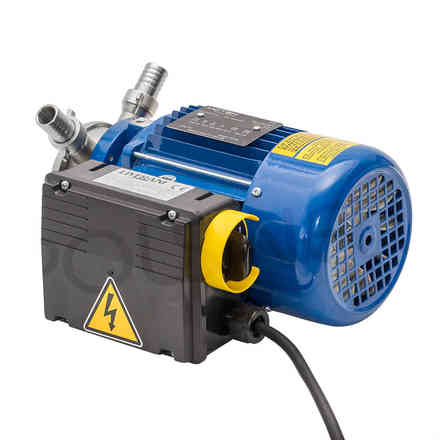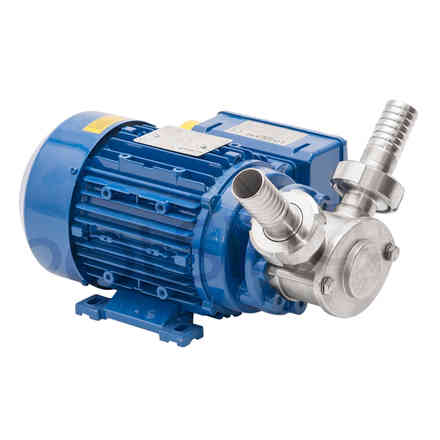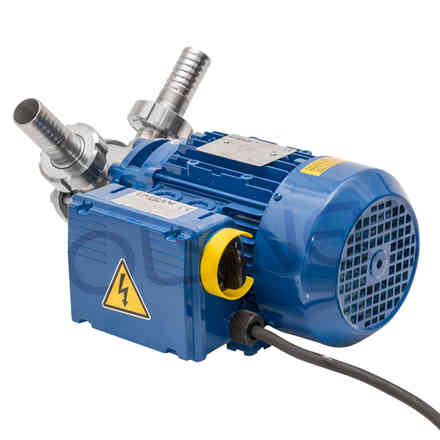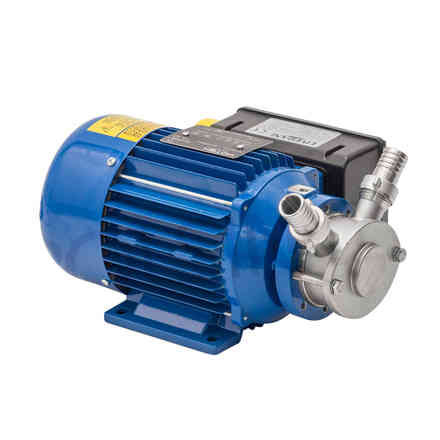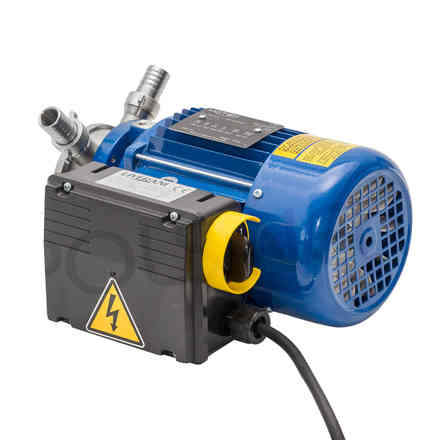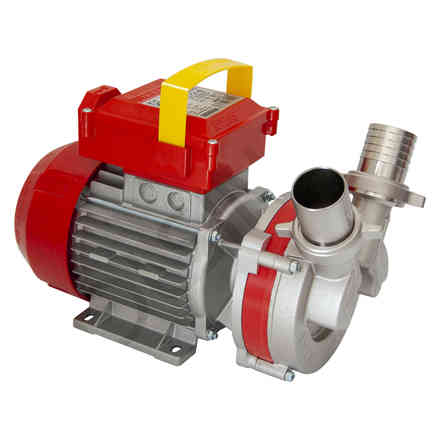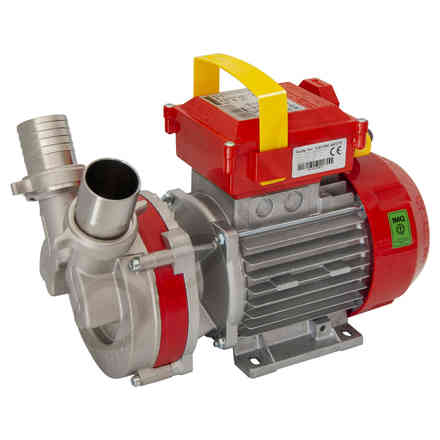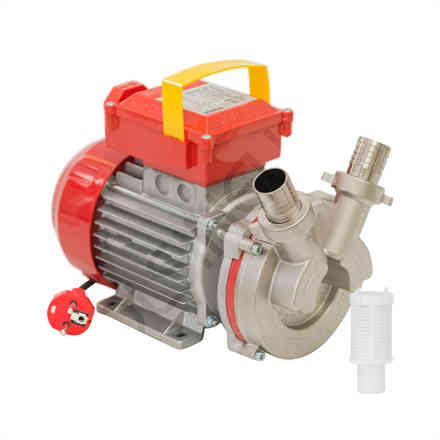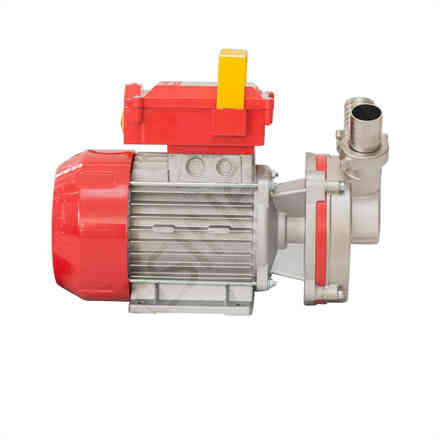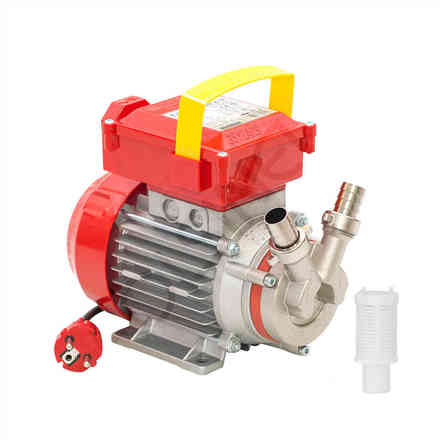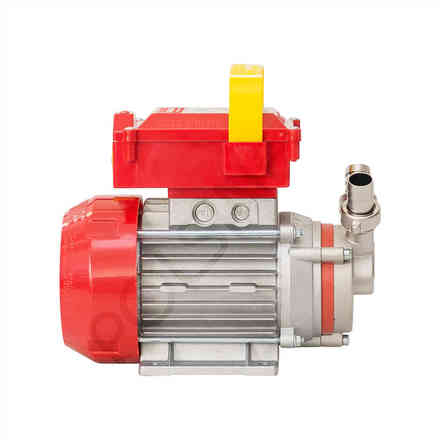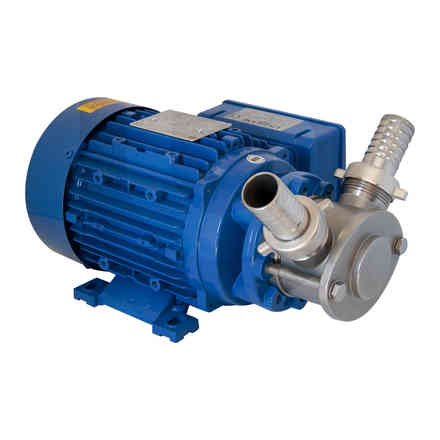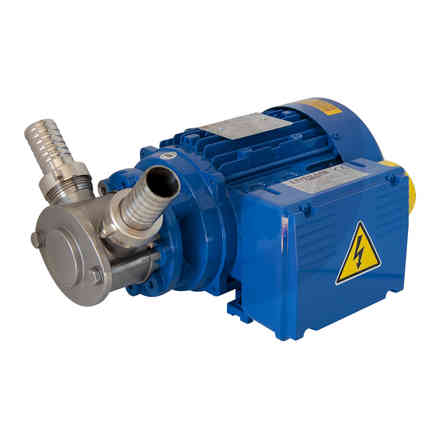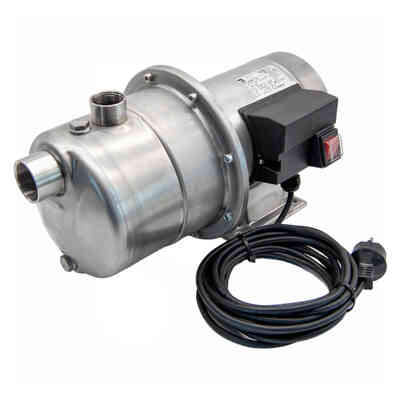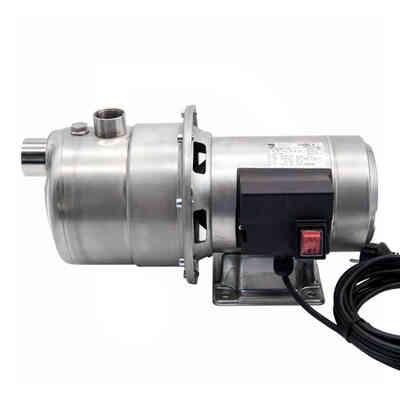 Correlated products