Storage tank with conical bottom 5000 L with manhole
Shipping within 30 working days (from Monday to Friday) from the receipt of payment.
Shipping costs:
Free shipping to Italy
Description
Storage tank with conical bottom 5000 L with manhole
Ideal for both storage and fermentation of beer and wine, the 5000-litre conical bottom stainless steel tank is an essential element of your business. It is an instrument of great quality, specially designed to best contain large quantities of liquid while respecting and preserving the organoleptic characteristics.
The 5000-litre stainless steel storage tank with a conical bottom door has several features that enhance the user experience. The practical 400 mm door allows the tank to be emptied quickly. The stainless steel level indicator precisely indicates the amount of liquid inside, while the wine tasting tap allows you to take small portions and monitor the progress of fermentation. Both the roof and the bottom have a characteristic conical shape with a 10° slope.
Overall, the structure boasts great stability, thanks to the presence of three steel feet and the construction in a material that is particularly resistant to the action of temperature and humidity. The outer shell of the 5000-litre stainless steel conical-bottomed tank with flap features a flocked finish and satin-brushed welds, while the interior is mirror-polished and easy to clean and sanitise. The wall thickness is 1.5 mm, while the bottom wall is 2 mm. The total height of the product is 2900 mm, while the diameter is 1750 mm.
Characteristics:
Made of AISI 304 stainless steel
Conical bottom 10° with reinforcements
Upper 400 mm non-returnable manhole cover
10° conical roof
Total drain DIN 40 with stainless steel valve 1 "e1/2 GA50 (3)
Partial drain DIN 40 with stainless steel valve 1 "e1/2 GA50 (1)
3 stainless steel feet (adjustable)
Double-acting plastic vent valve
Stainless steel wine taster (2)
Scale holder
Level indicator with stainless steel protection
400 (D3) mm round door flush with the bottom for easy emptying of the marc
Internal finishes: mirror polished for easy cleaning and sanitising
External finishes: flamed, with satin-finish welds.
Dimensions:
Diameter: 1750 mm. (D1)
Manhole diameter: 400 mm. (D2)
Roof: 500 mm (H4)
Wheel height: 2000 mm. (H3)
Foot height: 400 mm. (H2)
Total height with feet, sash and roof: 2900 mm. (H1)
Thickness:
Wall: 1.5 mm
Bottom: 2 mm
Other products of the same brand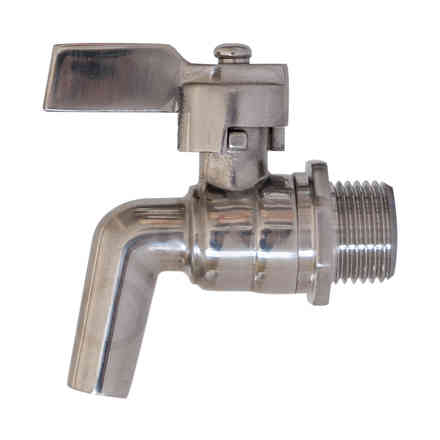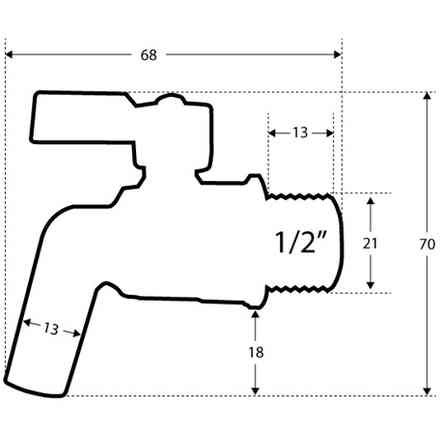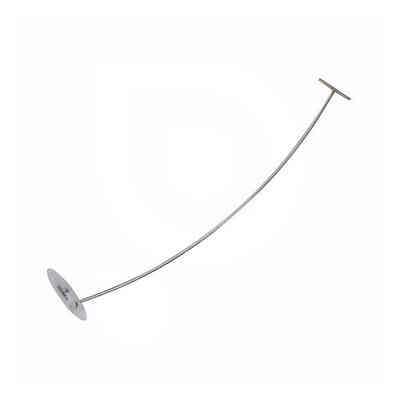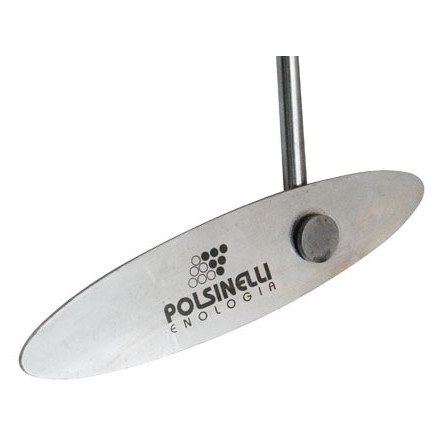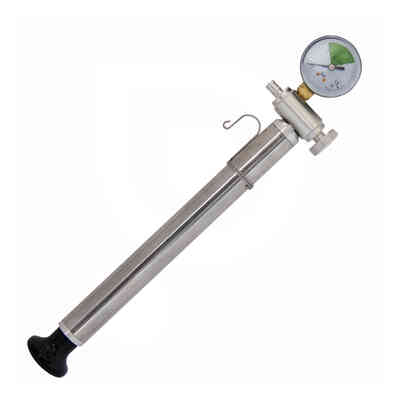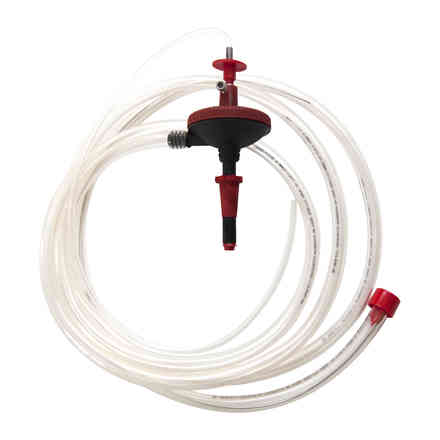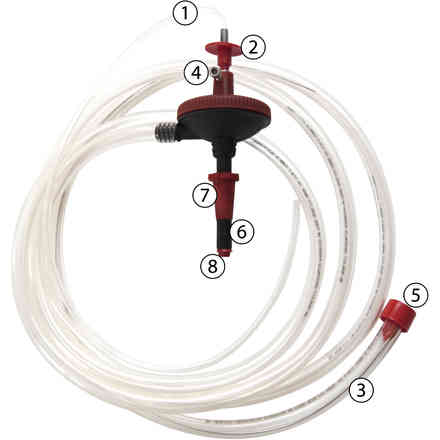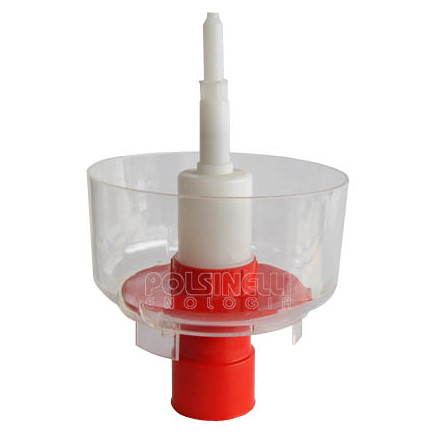 Correlated products