Electric pump Novax 30 M
Shipping within 23 working days (from Monday to Friday) from the receipt of payment.
Shipping costs:
Free shipping to Italy
Description
Electric pump Novax 30 M
Equipped with 1 Hp motor and star geometry impeller, the Novax 30 electric pump is a recommended tool for the transfer of neutral and clean liquids, with a percentage of suspended particles not exceeding 0. 5%. If necessary, a narrow mesh filter can be fitted to the suction pipe. It is therefore an ideal tool for the transfer of liquids in the agricultural, oenological, nautical and gardening sectors. This wine pump is self-priming, therefore capable of suction even in the absence of liquid in the tube and in the presence of discontinuity and bubbles of air and gas. The Novax 30 has a bisenso suction function, perfect for dosing the fluid in the best possible way and, if necessary, reversing the flow. The inner ducts, made of Novax stainless steel material, are specially designed so as not to affect in any way the organoleptic characteristics of the transported product. It is recommended not to aspirate liquids with a temperature higher than 35°C.
Technical characteristics:
Power: 1 Hp
RPM: 1450 rpm
Minimum/maximum flow rate: 30-85 Lt/min
Minimum/maximum height: 1-15 m
Maximum temperature: 35°C
Hose holder: ø 30
Weight: 10 kg
Appliance complies with CE safety standards.
Other products of the same brand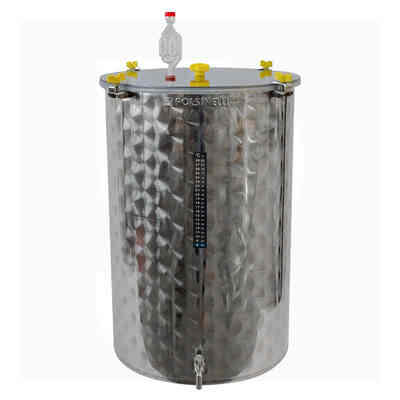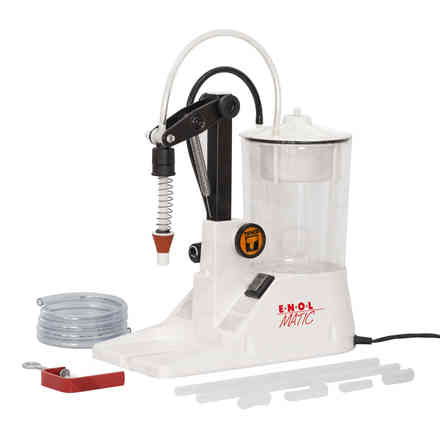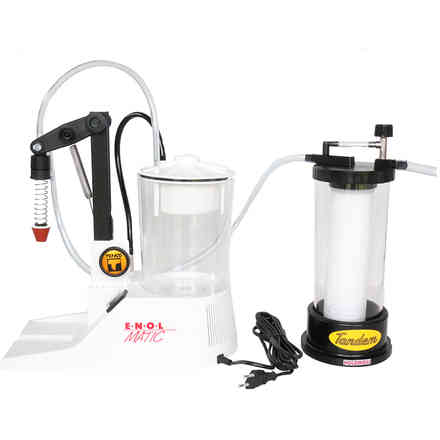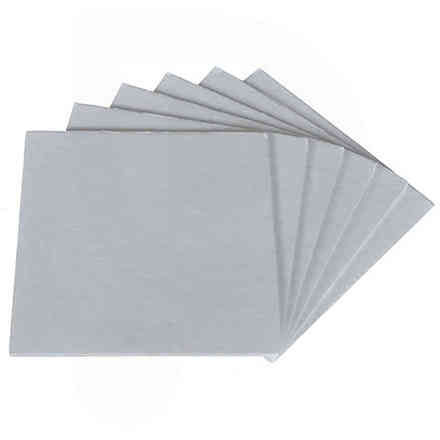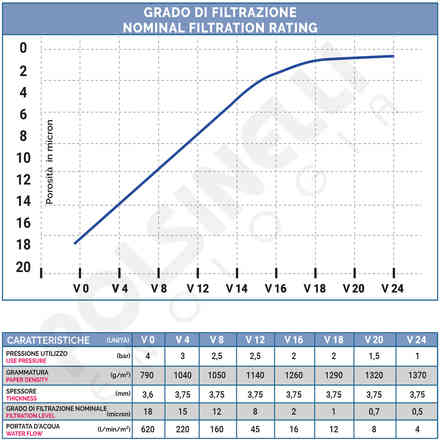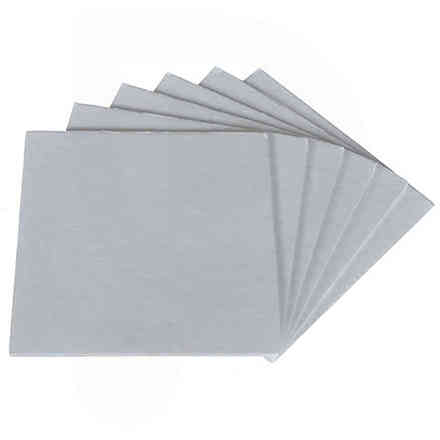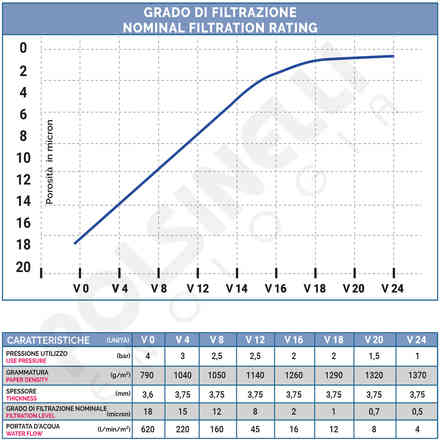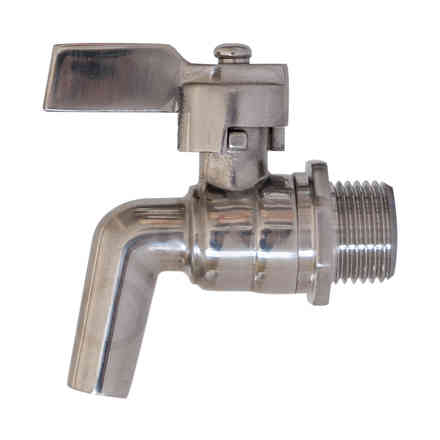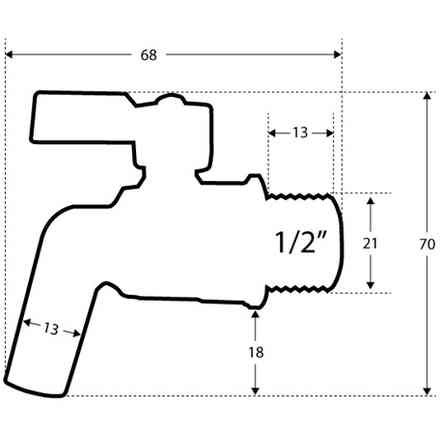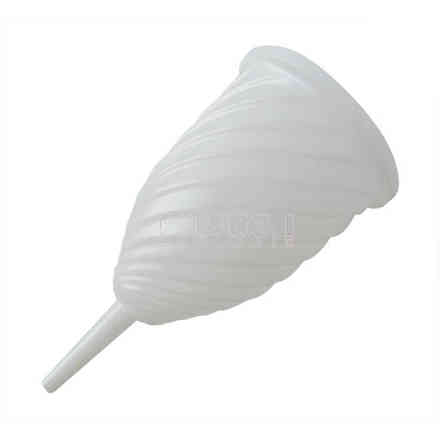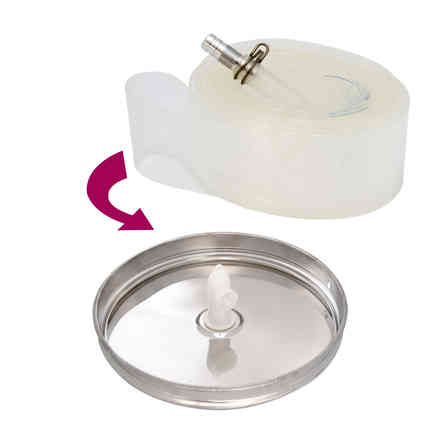 Other customers have purchased