Electric pump EP MIDEX 30 BEER
Shipping within 5 working days (from Monday to Friday) from the receipt of payment.
Shipping costs:
Free shipping to Italy
Description
Electric pump EP MIDEX 30 BEER
EP MIDEX 30 BEER is a high quality electric pump manufactured for transferring food liquids, even hot ones. Recommended by Polsinelli Enologia for wine, beer and oil producers, but also suitable for liquids such as fruit juice, yoghurt and milk, it is capable of reaching 1400 rpm, for a flow rate of 90 litres of product per minute (5760 litres/h). The EP MIDEX 30 BEER electric pump uses a 220V motor with a power rating of 1 Hp, and absorption of 0.75 kW. Used at low speed, the product is ideal for transferring delicate and viscous liquids up to 50,000 cp, with solids in suspension.
The frame of the EP MIDEX 30 BEER electric pump for beer, wine and oil is made of sturdy steel, ideal for resisting the oxidising action of moisture, while the internal impeller is made of non-toxic natural rubber EPDM, which deforms as it sucks the fluid towards the discharge port. This allows the device to effectively pour the liquid while respecting its organoleptic characteristics and preserving the product's aroma, flavour and colour. This is a self-priming model, capable of suction even when dry and able to allow a continuous flow of liquid even in the presence of bubbles and air pockets.
The EP MIDEX 30 BEER electric pump weighs 15 kg, can be easily transported and works in any position. The instrument's connections are of the DIN25 type. The electric pump EP MIDEX 30 BEER can be used for work in the chemical, cosmetic and pharmaceutical sectors, but we recommend its use for beer transfer, because of its very high resistance to temperature, which allows it to easily transport hot liquids up to 120°C (maximum temperature depending on the liquid). A three-phase version is available to order.
Technical characteristics
Power: 1 Hp
rpm: 1400 rpm
Flow rate 96 Lt/min
Maximum temperature: 120°C (Maximum temperature depending on the liquid)
Fittings DIN25 Hose connector 30
Weight: kg 15
Appliance conforms to CE safety standards
A particular of the rotating impeller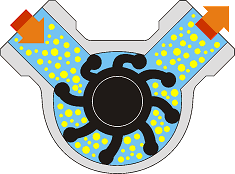 Other products of the same brand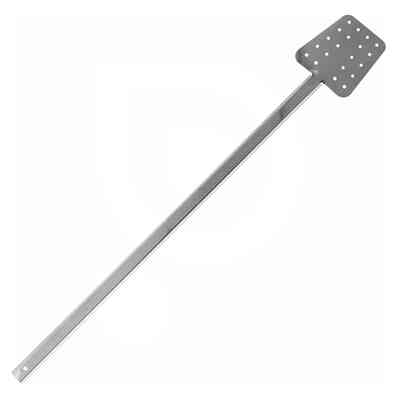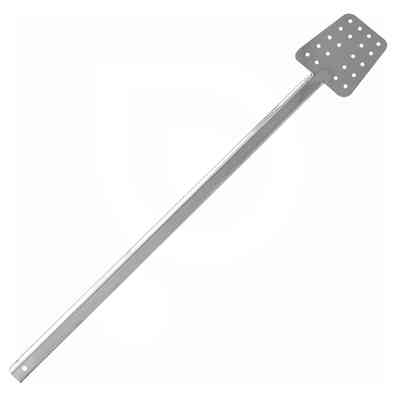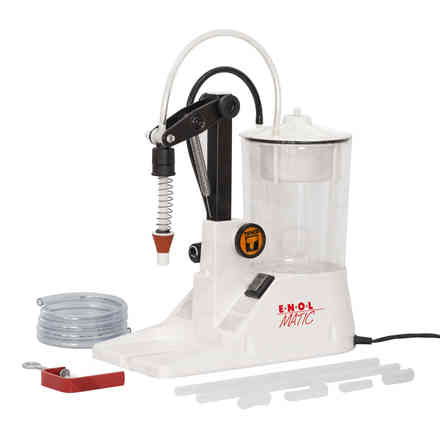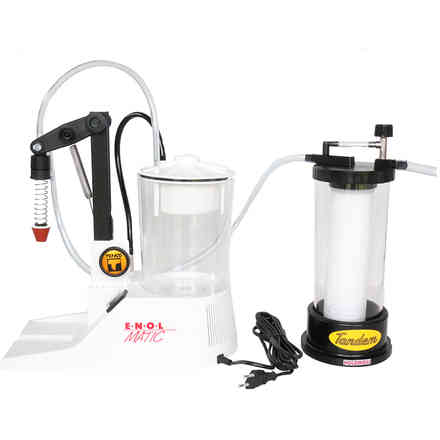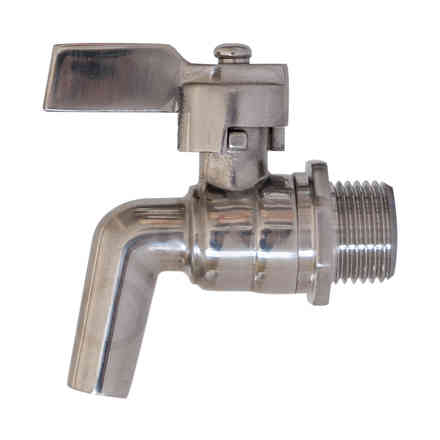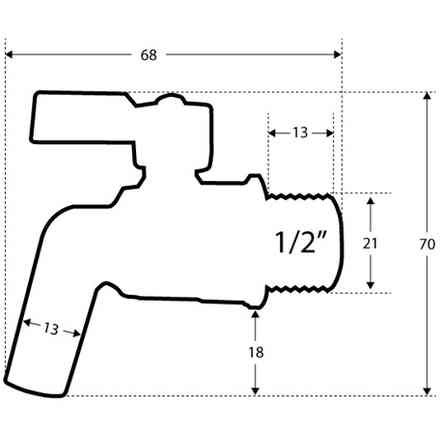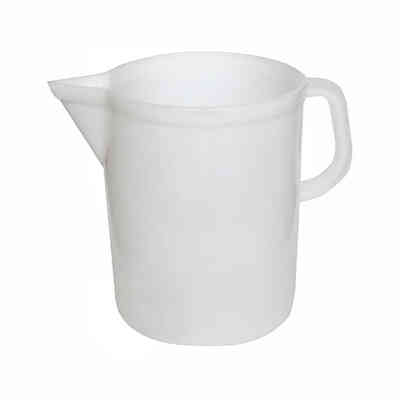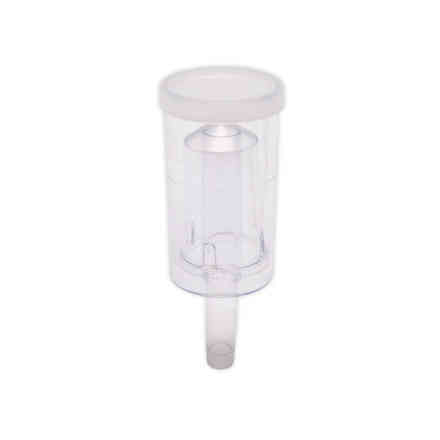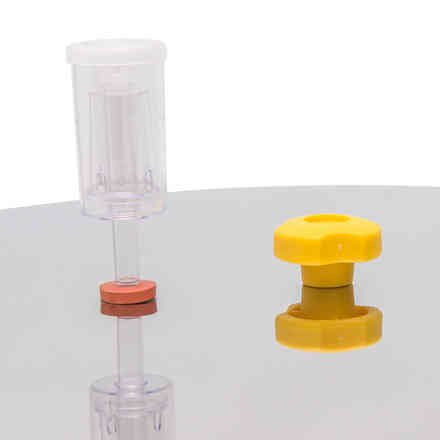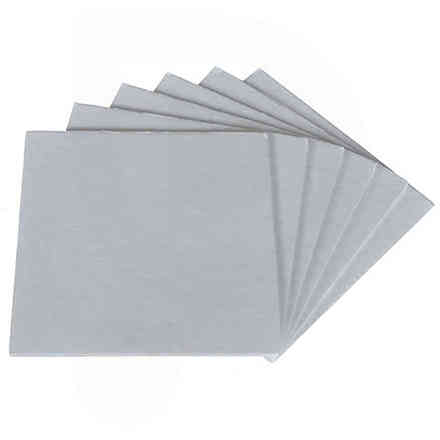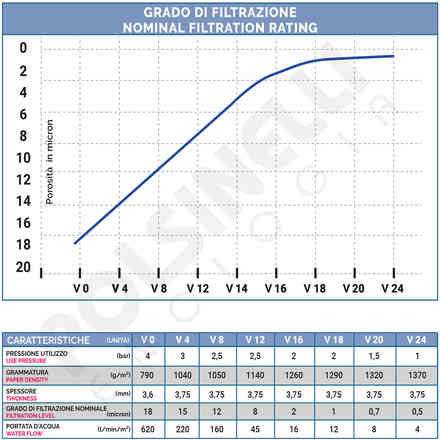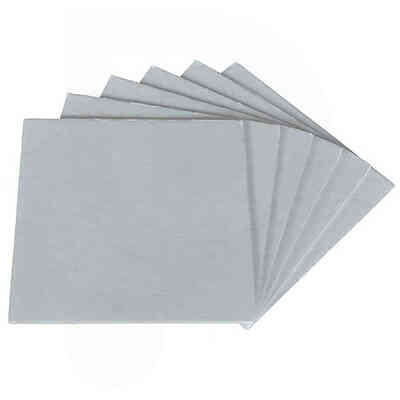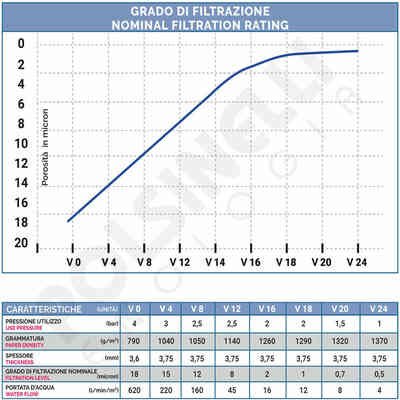 Similar products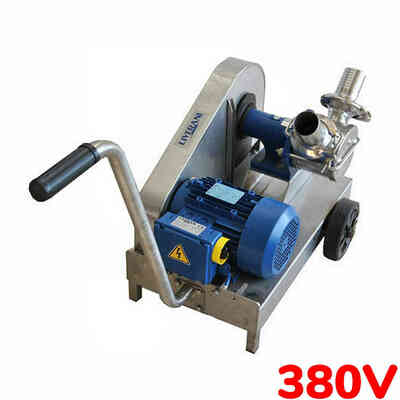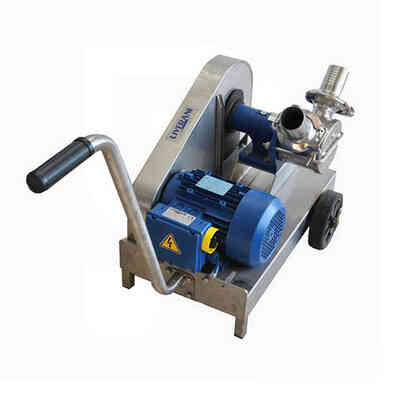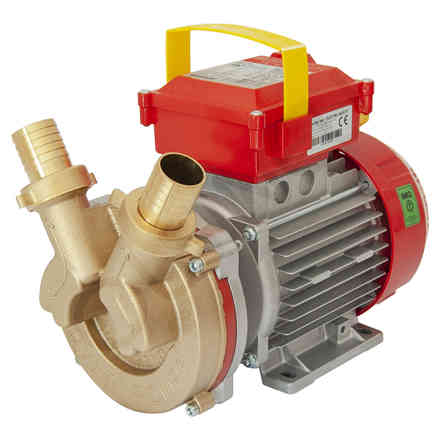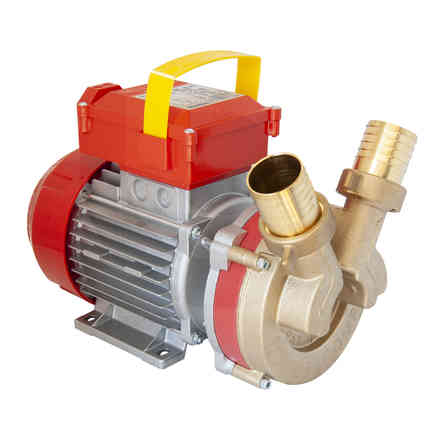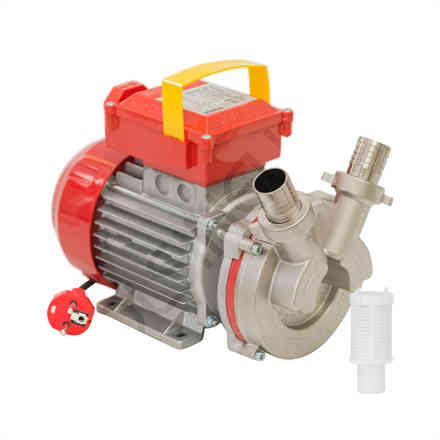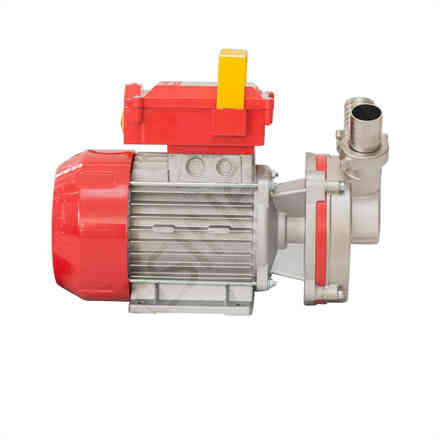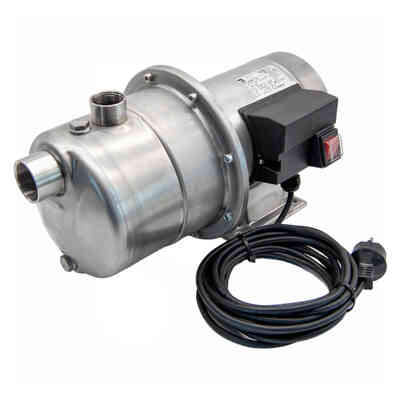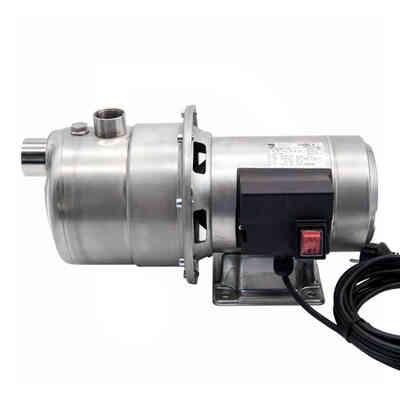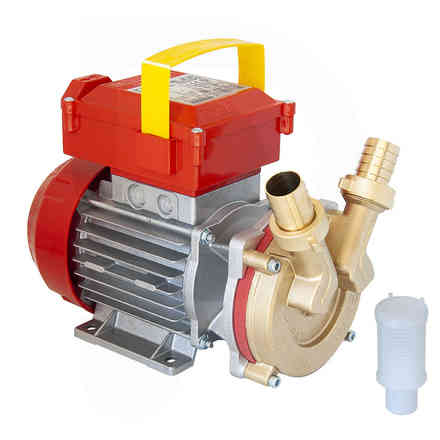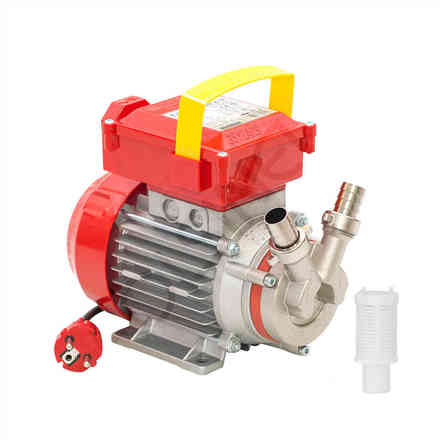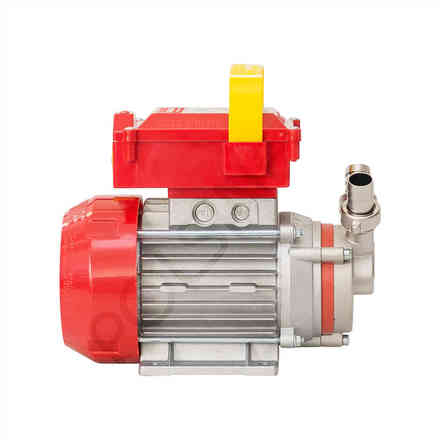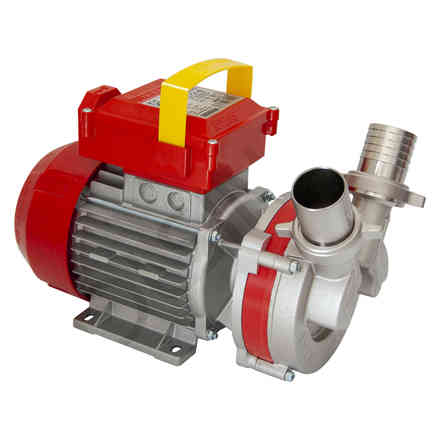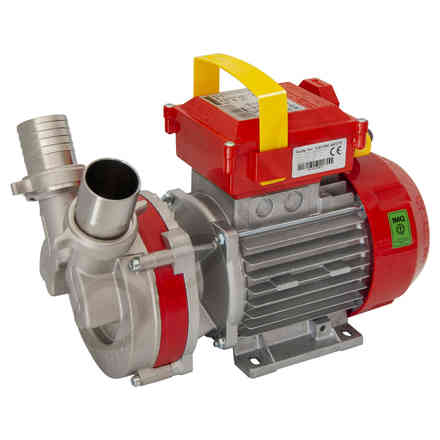 Other customers have purchased