Electric pump Ebara JEM 80
Shipping within 5 working days (from Monday to Friday) from the receipt of payment.
Description
Ebara JEM 80 electric pump
The Ebara JEM 80 is a self-priming centrifugal pump equipped with a Venturi unit (ejector and diffuser) that can suck liquids up to a depth of 8 metres. Easy to use and light thanks to its small size, it has the pump body, support, seal holder disc and impeller in AISI 304 stainless steel. The motor is asynchronous closed 2-pole self-ventilated with internal ventilation. The Ebara JEM 80 food pump has a flow rate of 0.3 to 4.5 m³/h. with an insulation class F and an IP44 degree of protection.
Features:
Flow rate: From 0.3 to 4.5 m³/h
Head: 11,5 to 49 m
Max. operating pressure: 6 bar
Max liquid temperature: 45°C
Max suction depth: 8 m
Poles: 2
Insulation class: F
Degree of protection: IP44
Voltage: Single-phase 1~230V ±10%.
Motor: 0.8 HP - 0.6 kW
DNA: G1¼
DNM: G1
Pump body: Stainless steel AISI 304 (EN 1.4301)
Impeller: Stainless steel AISI 304 (EN 1.4301)
Shaft: Stainless steel AISI 303 (EN 1.4305)
Mechanical seal: Ceramic/Carbon/NBR (standard)
Motor bracket: Stainless steel AISI 304 (EN 1.4301)
Weight: 10.5 kg
Three-phase voltage 3~230/400V ±10% on request
Other products of the same brand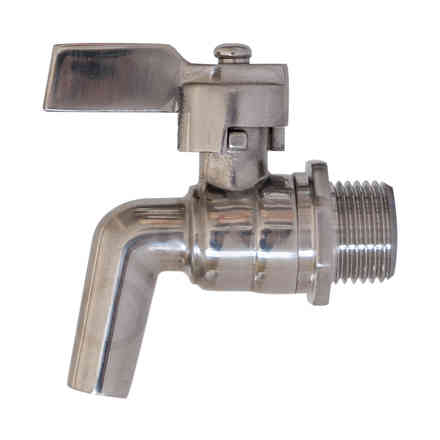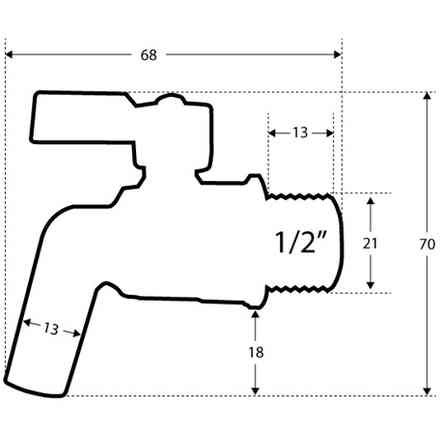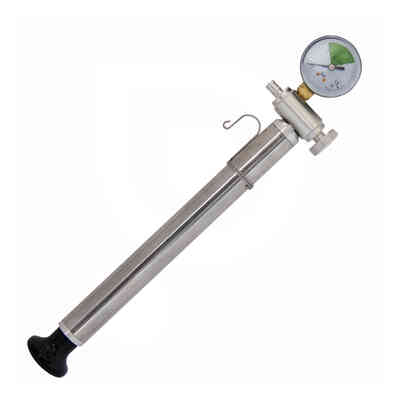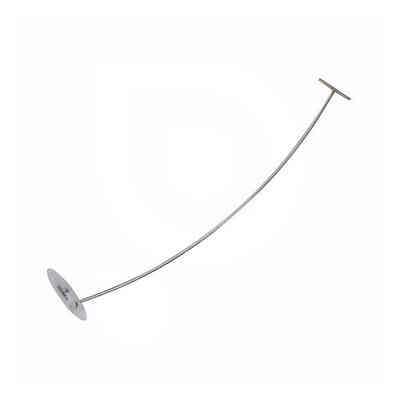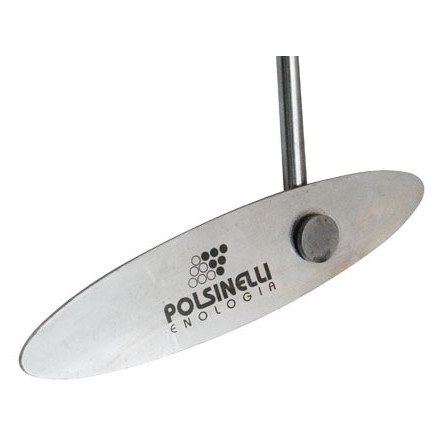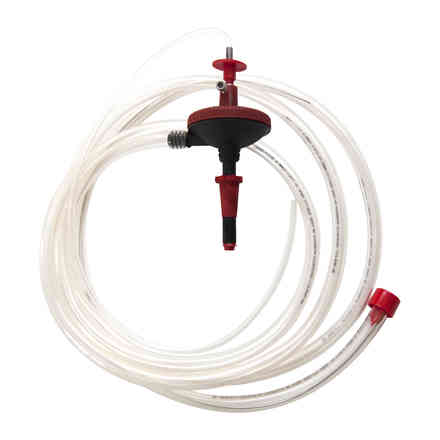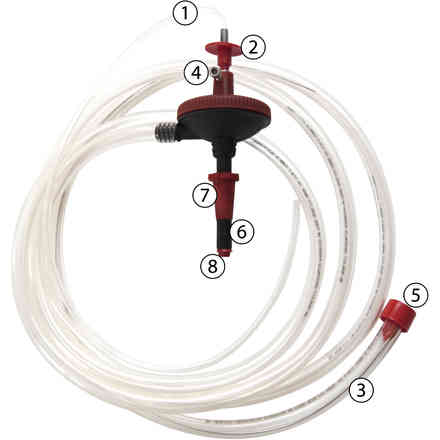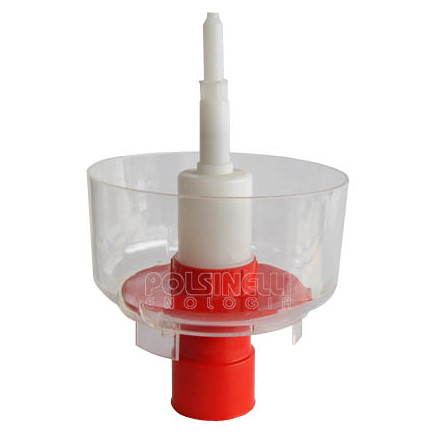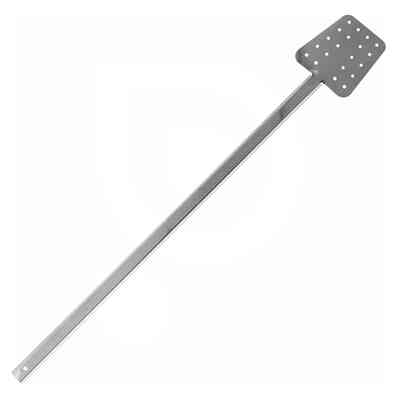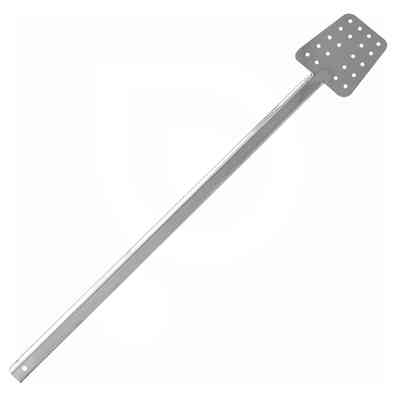 Correlated products