Maxi 43 Heat exchanger with 30 plates
Shipping within 5 working days (from Monday to Friday) from the receipt of payment.
Shipping costs:
Free shipping to Italy
Description
Maxi 43 30-plate heat exchanger
The Maxi 43 30-plate heat exchanger is designed to meet the needs of manufacturers looking for a high quality product that facilitates heat transfer from one fluid to another. Suitable for both professionals and enthusiasts, the Maxi 43 model heat exchanger also complies with European Directive 97/23/EC.
The Maxi 43 heat exchanger has 30 inspectionable plates for easy cleaning. The total weight of the frame is 23 kg, while the diameter of the connections is 1"¼. As standard, it is equipped with 4 stainless steel sleeves reduced F 1" ¼ to 3/4" M and 4 stainless steel 20 mm hose connectors with 3/4" F swivel: Heat exchange takes place through the stainless steel plates of the exchanger, without mixing the two fluids.
The maximum operating pressure that the Maxi 43 heat exchanger with 30 inspectionable plates can withstand is 10 bar, while the content per channel amounts to 0.2 litres. It is the ideal product for manufacturers who wish to invest in a robust product that is easy to sanitise.
Characteristics:
4 stainless steel sleeves reduced F 1" ¼ to 3/4" M
4 stainless steel hose connectors 20 mm with swivel 3/4" F
Diameter of connections: 1"¼
Maximum operating pressure: 10 bar
Plate surface: 0,043m2
Content per channel: 0.2 litres
Total weight of frame: 23 kg
Number of plates: 30
Conforms to European Directive 97/23/EC
Other products of the same brand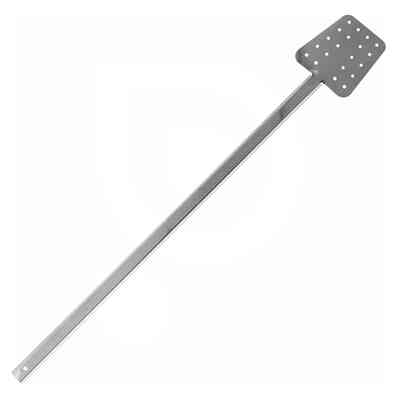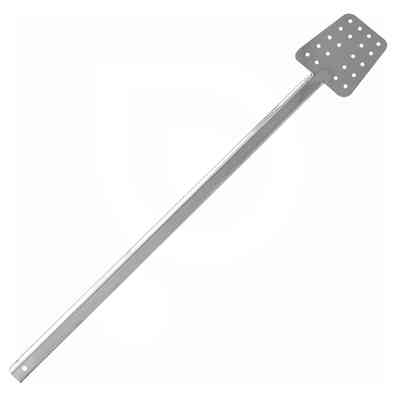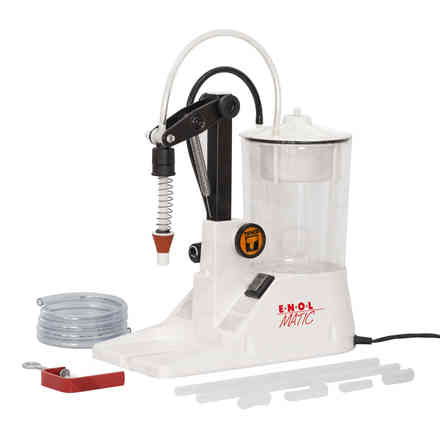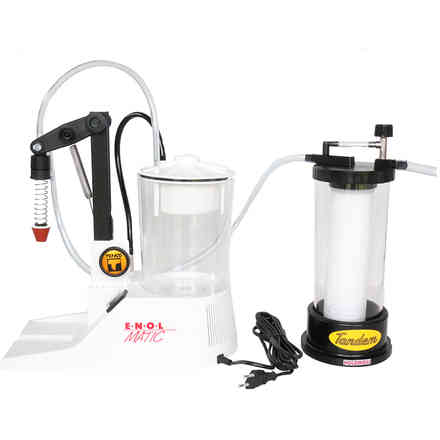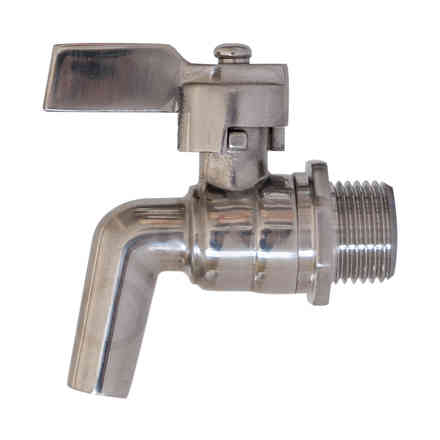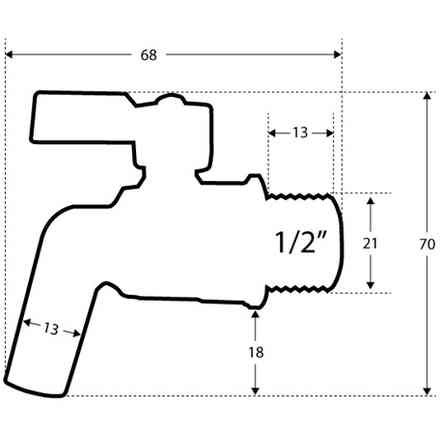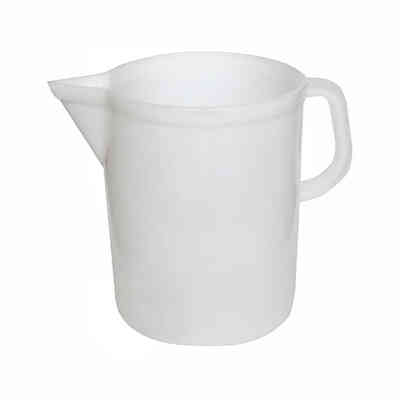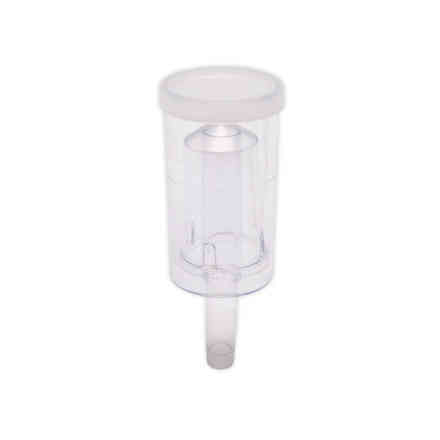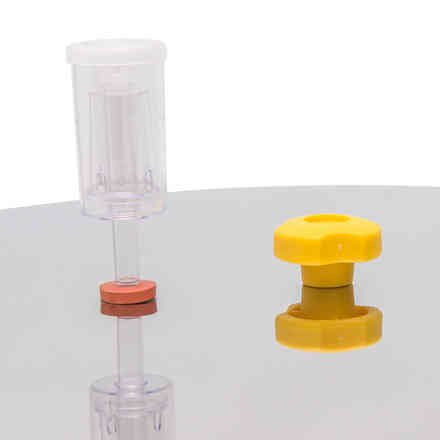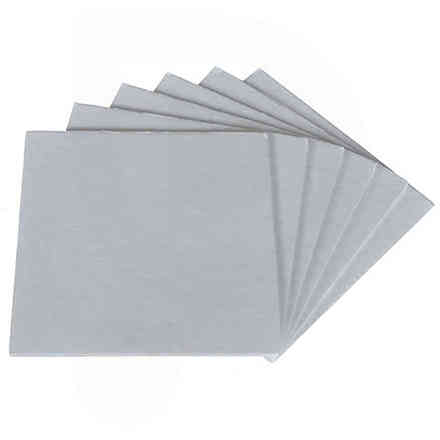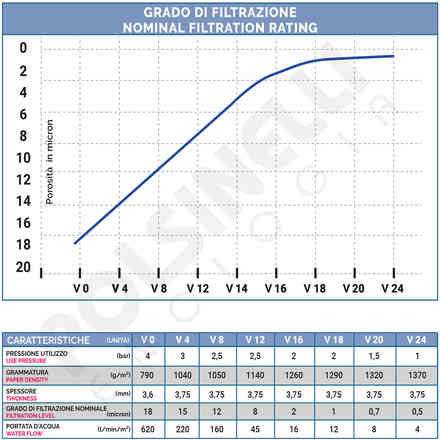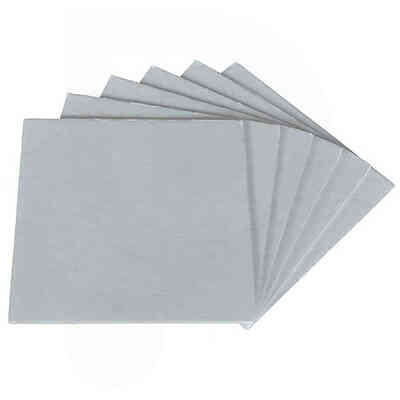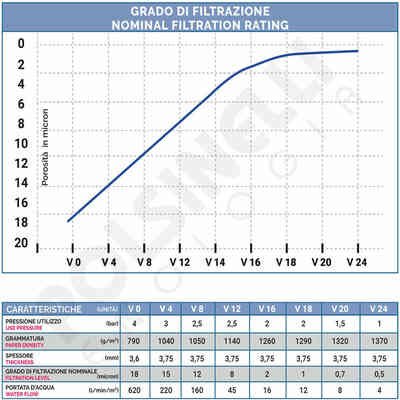 Similar products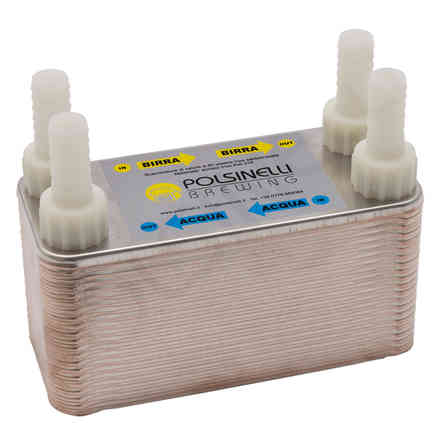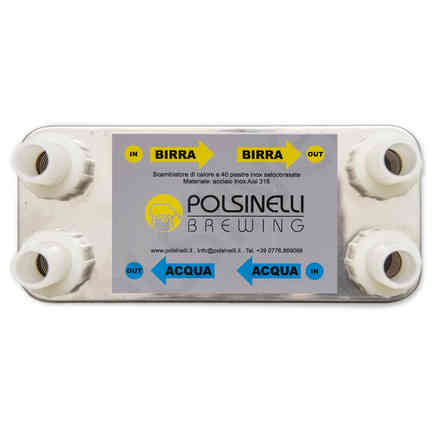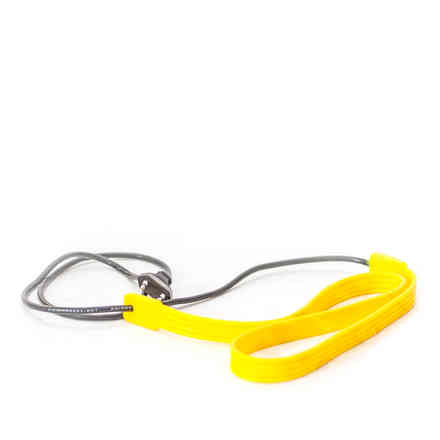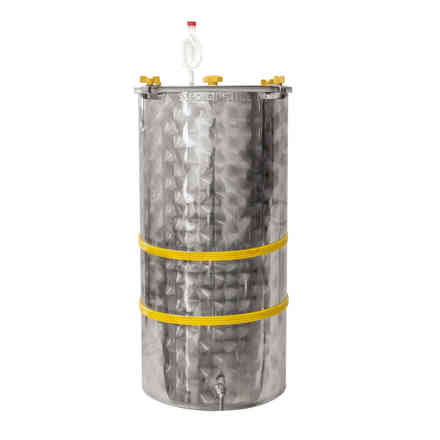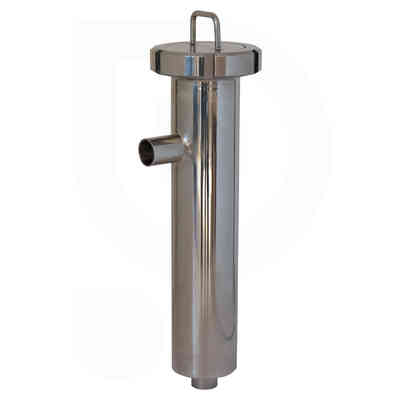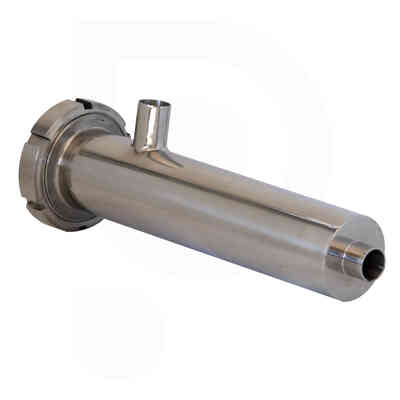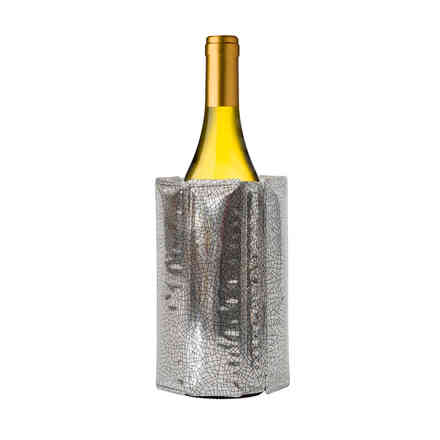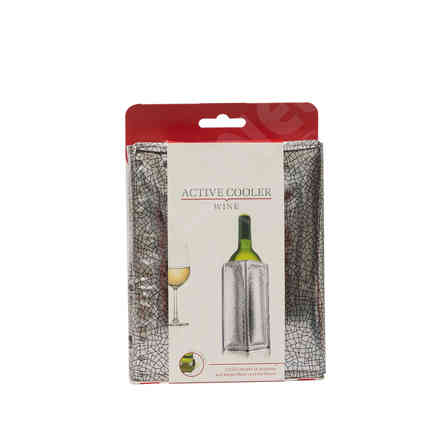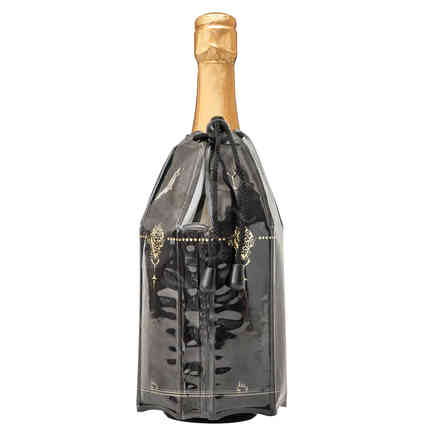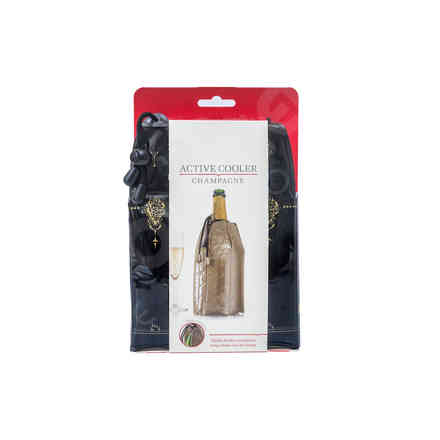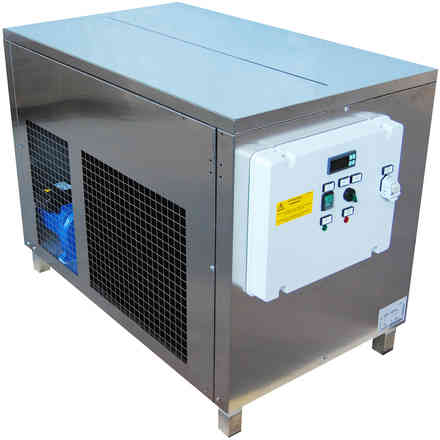 Other customers have purchased