Maxi 80 Heat exchanger with 60 plates
Shipping within 5 working days (from Monday to Friday) from the receipt of payment.
Shipping costs:
Free shipping to Italy
Description
Maxi 80 Heat exchanger with 60 plates
The Maxi 80 heat exchanger for sale on Polsinelli Enologia is a professional product ideal for transferring temperature from one fluid to another with excellent results: equipped with 60 inspectable stainless steel plates, it ensures high-level performance without any mixing. The Maxi 80 heat exchanger, with the aid of special tie rods, ensures easy assembly of the plate pack and, thanks to its special herringbone structure, creates perfectly insulated channels, one for hot and the other for cold. By making the fluids flow in the opposite direction, thanks to the rough surface of the plate, the Maxi 80 heat exchanger causes turbulence, improving heat exchange.
Instructions: Cleaning and sanitising the Maxi 80 heat exchanger
For effective cleaning of the Maxi 80 heat exchanger, it is advisable to intervene immediately after use. Wash with water, warm if possible, descale with a solution of lukewarm water and alkaline soap (soda-based), rinse and store in a clean, dry place. To sanitise, use a solution of water and peracetic acid for 15 minutes: if it is diluted to 3x1000 (3 ml x litre) it is not necessary to rinse, but if it is more concentrated, rinse with clean water. Always use gloves, goggles and a mask.
Characteristics:
Connection diameter: 1"1/4
Max working pressure: 10 BAR
Plate surface: 0,08 sqm
Content per channel: 0.25 litres
Weight of complete frame: 50kg
Number of plates: 60
Complies with European Directive 97/23/EC (PED).
60 stainless steel inspection plates with gasket
4 stainless steel sleeves F 1" ¼ to 3/4" M included
4 stainless steel hose connectors 20 mm with swivel 3/4" F
High heat exchange coefficient
Possibility of increasing the internal plates
Other products of the same brand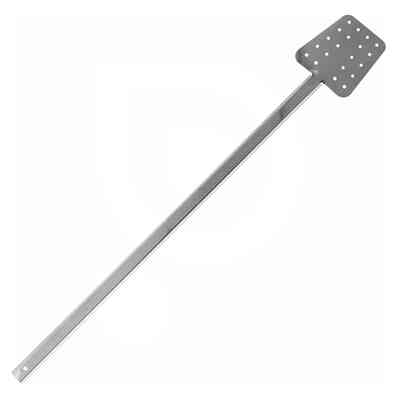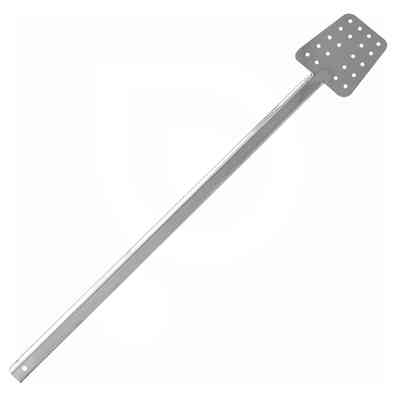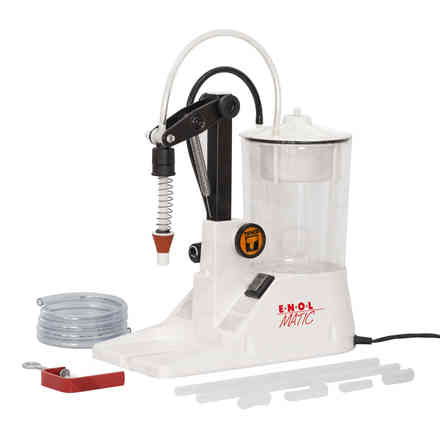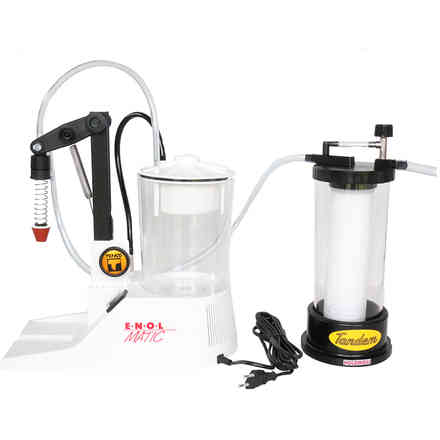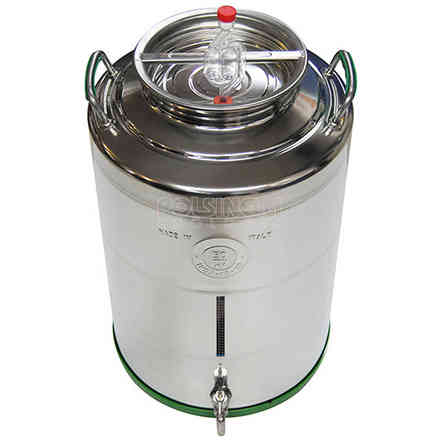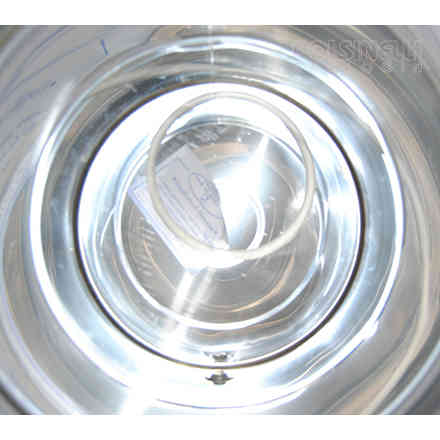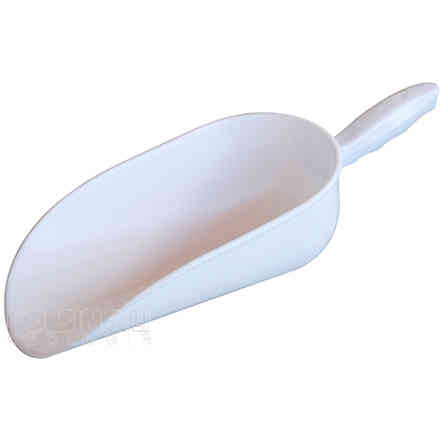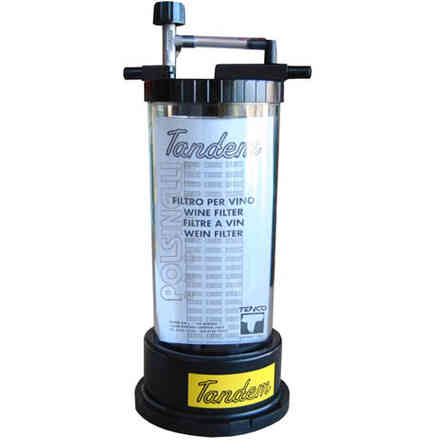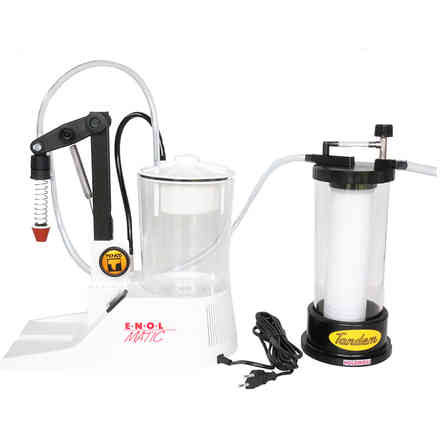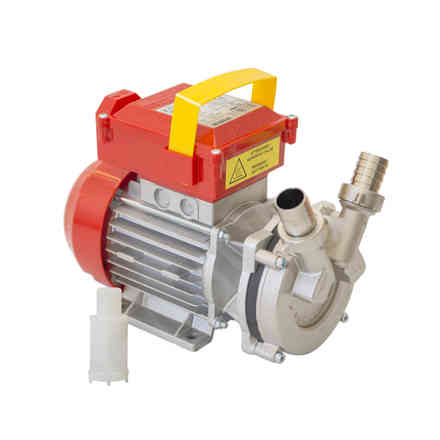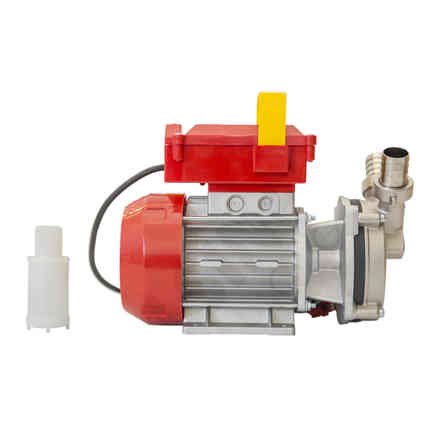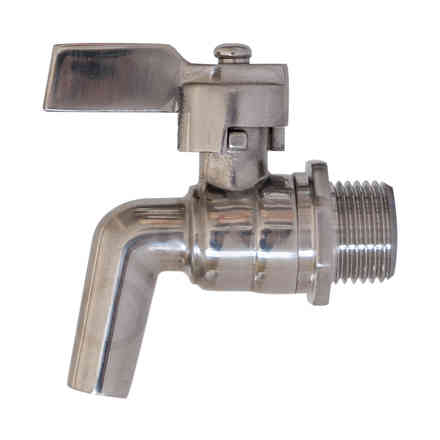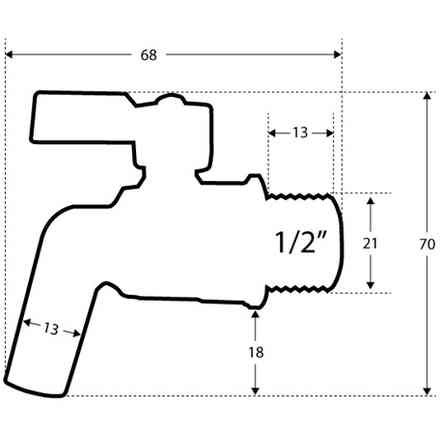 Similar products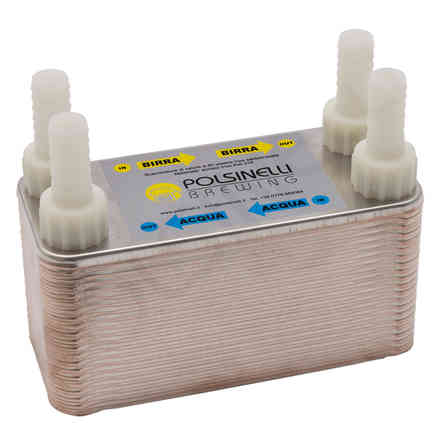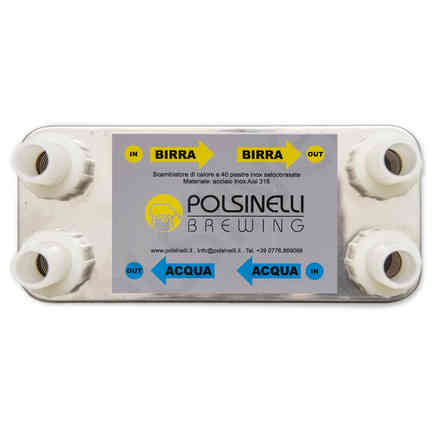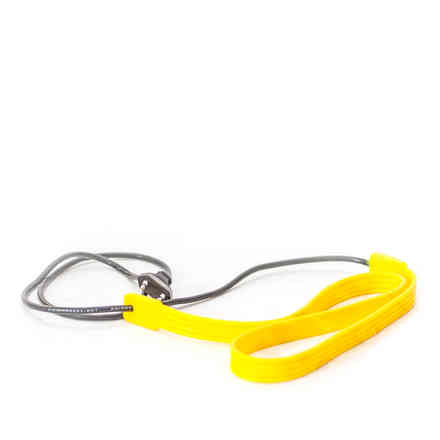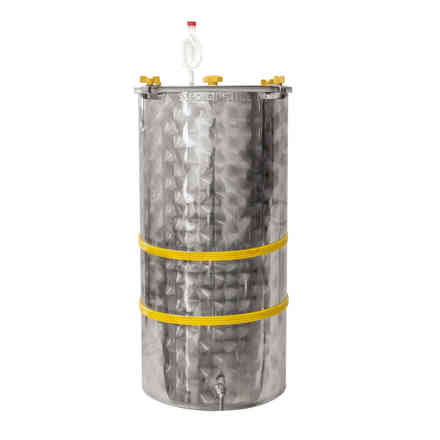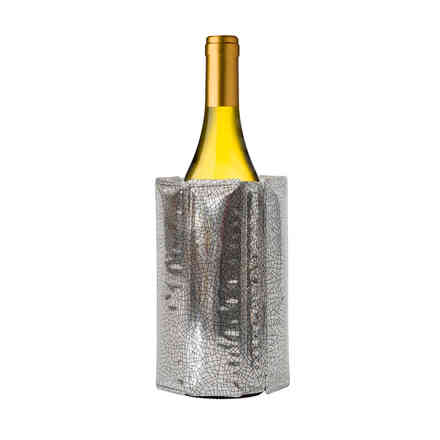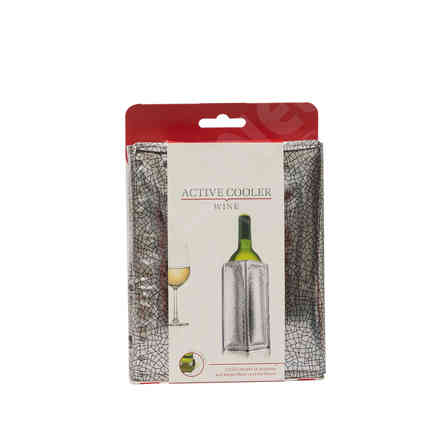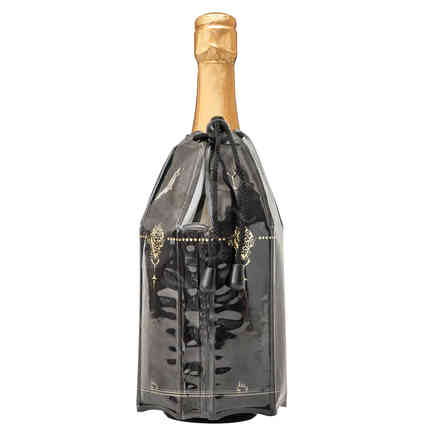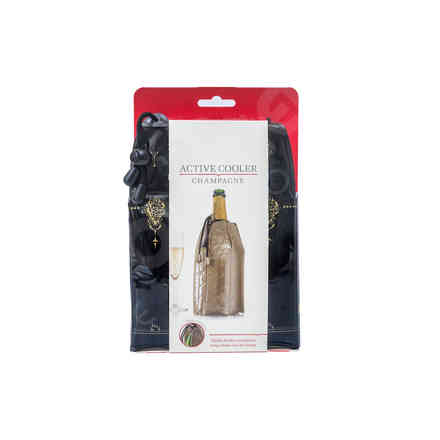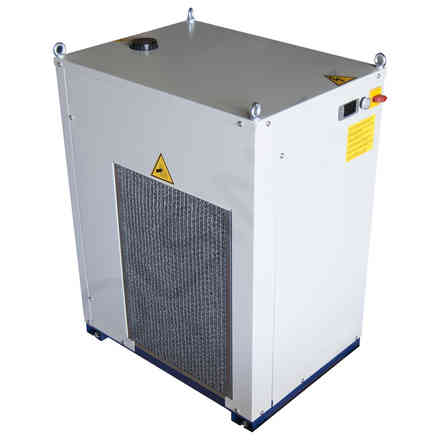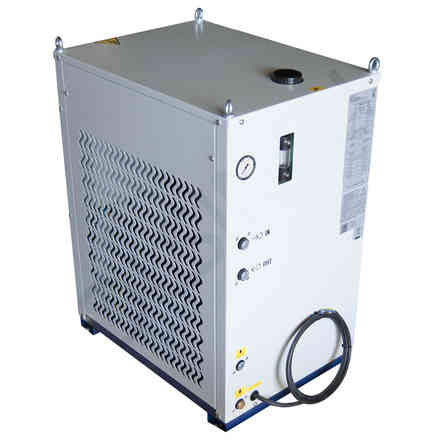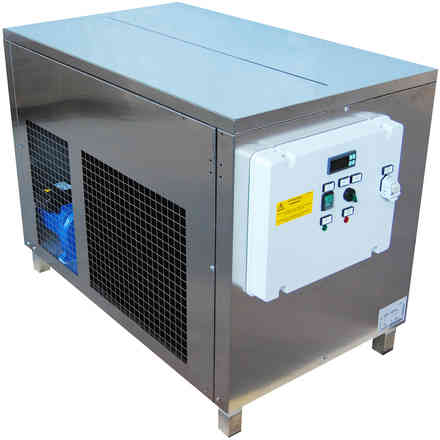 Other customers have purchased