Liquid trephosulphite kg. 1
Shipping within 5 working days (from Monday to Friday) from the receipt of payment.
Shipping costs:
Free shipping to Italy
Description
Trephosphite Fermentation Activator
Designed to help you make wine at home, 1kg liquid trephosphite is the ultimate sulphite and fermentation activator for getting the most out of any type of must. It is a liquid compound based on sulphur dioxide and ammonia salts for use in treating unhealthy grapes. Liquid Tresulphite in a 1 kg bottle also supplements the ammonia nitrogen in the must with the nutrients needed for natural fermentation. Simply add the mixture evenly to the grapes or crushed grapes at a dose of between 25 and 35 grams per hectolitre, depending on the condition of the grapes.
Characteristics:
Pale yellow colour, faint SO2 odour.
Store in a cool, dry and ventilated place.
Recommended dosage of 25-35 g/hl.
Packaging: 1 kg
The components of the product comply with EC Regulation 1493/99 for use in the oenological sector. Any deformation of the packaging does not alter the characteristics of the product.
Other products of the same brand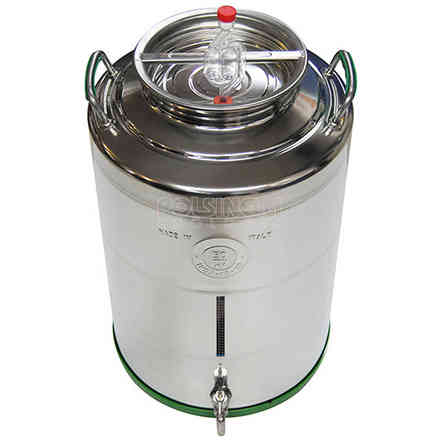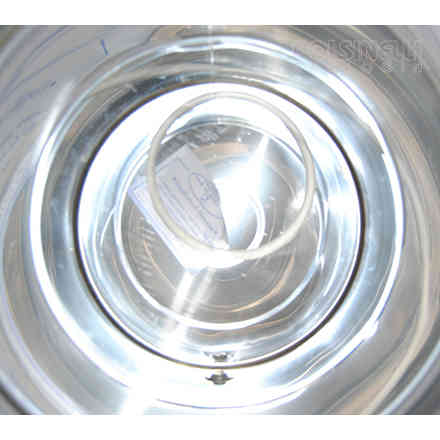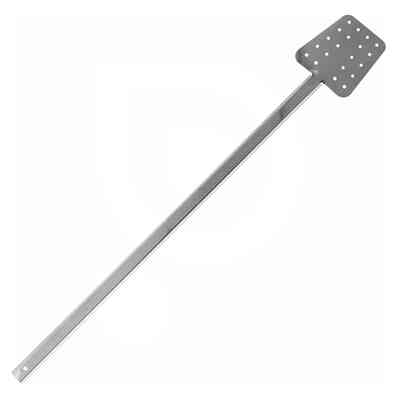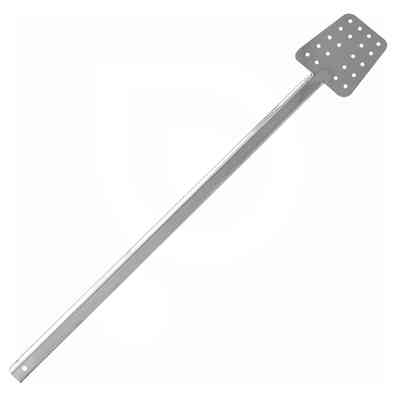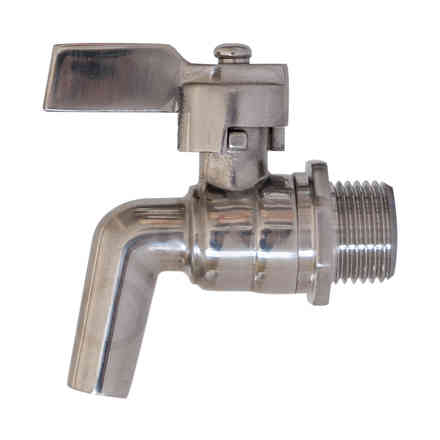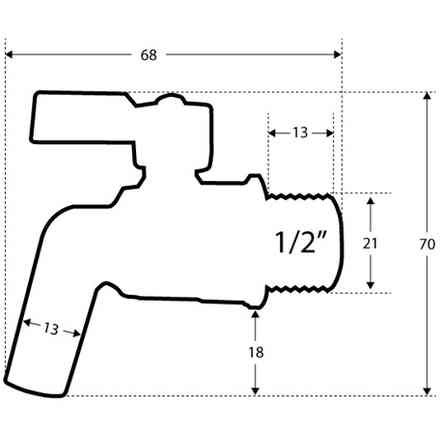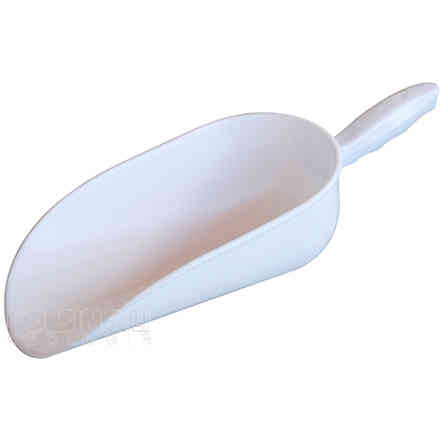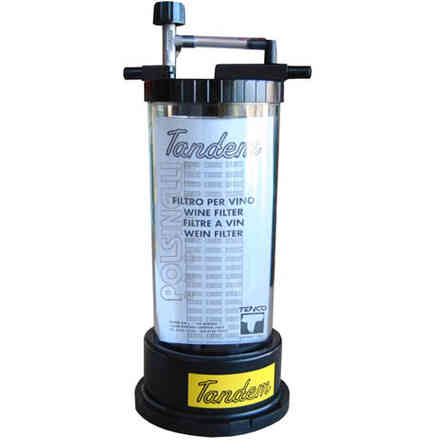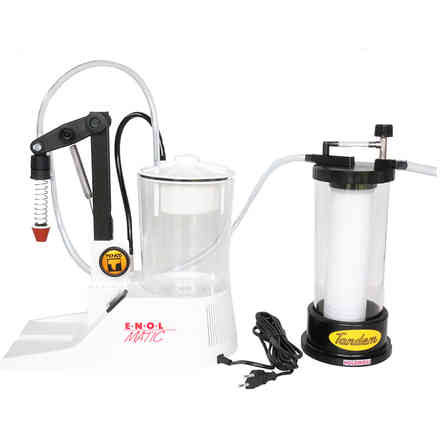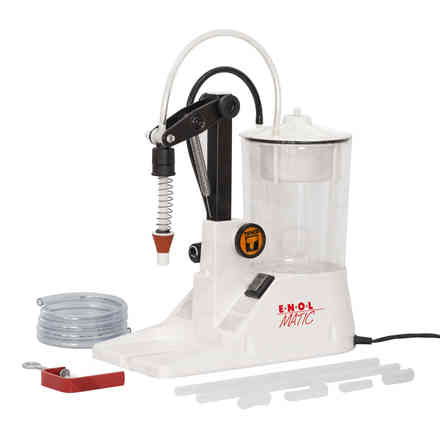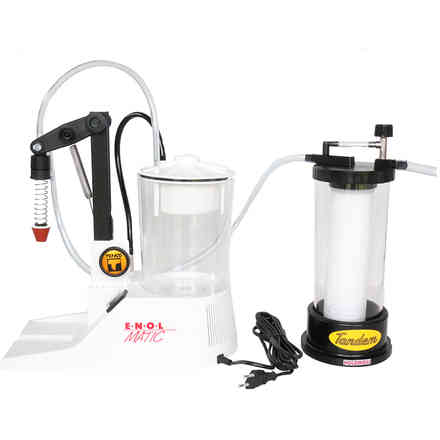 Similar products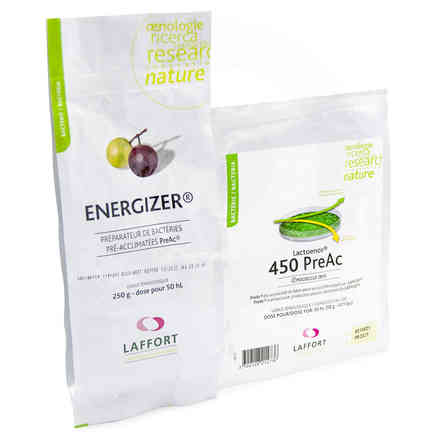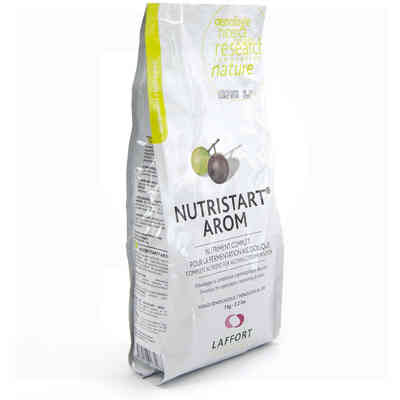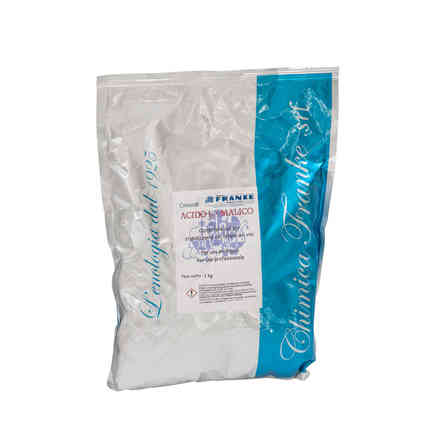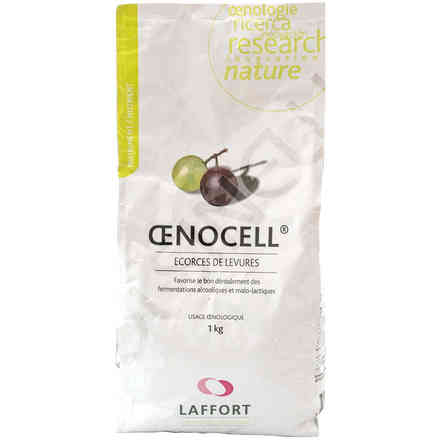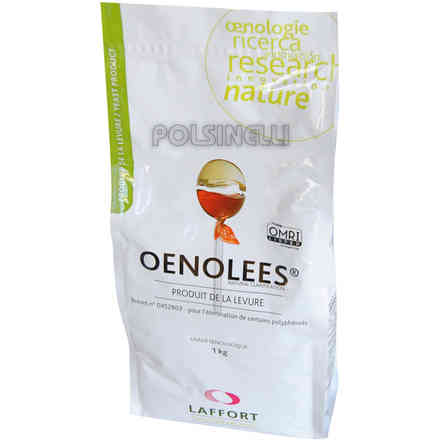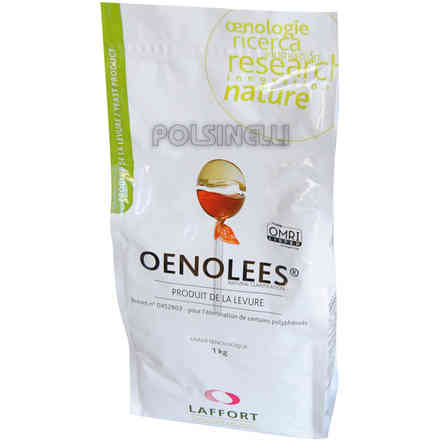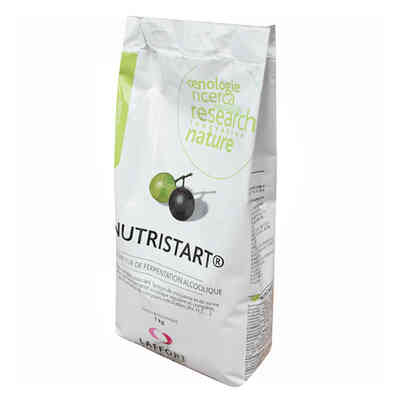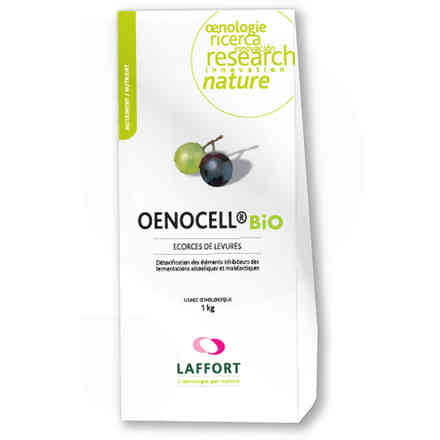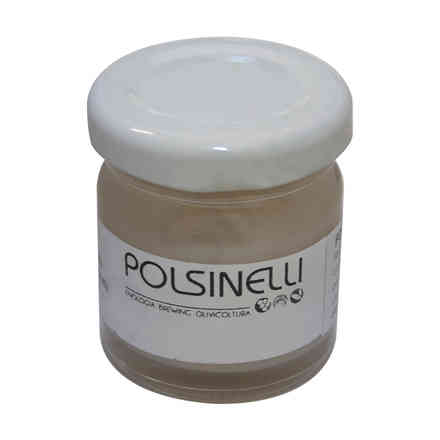 Other customers have purchased