Malic Acid 1 Kg
Shipping within 5 working days (from Monday to Friday) from the receipt of payment.
Description
Malic Acid 1 Kg
Malic acid is a naturally occurring acid also used as a food additive (E 296).
Used in winemaking, it is a good pH regulator.
It makes an imperceptible change to the composition of the wine, because it is an acid already present in the must.
Its salts are very soluble, so it is used directly in the solution to be treated without creating water-based solutions.
Added to the compound, it gives an increase in acidity in relation to the quantity used.
Other products of the same brand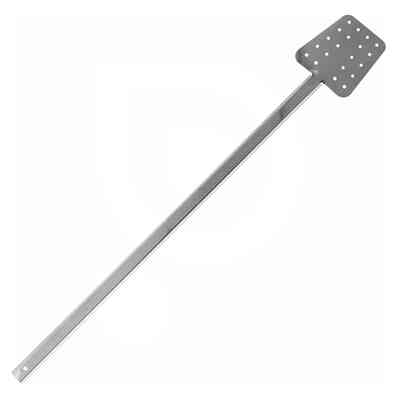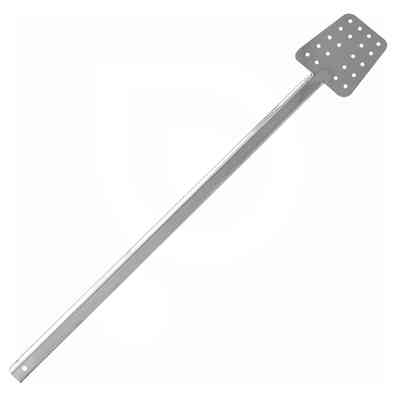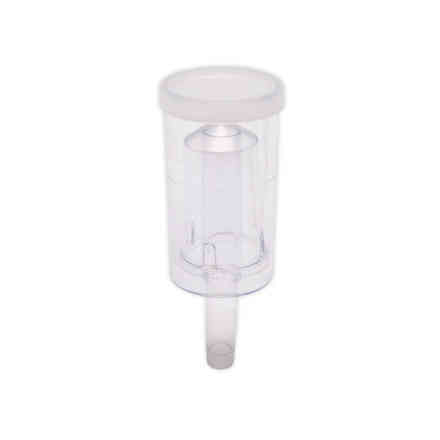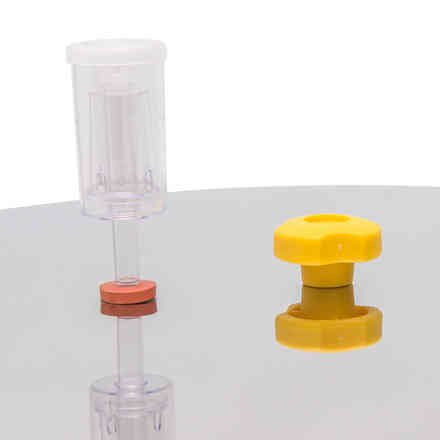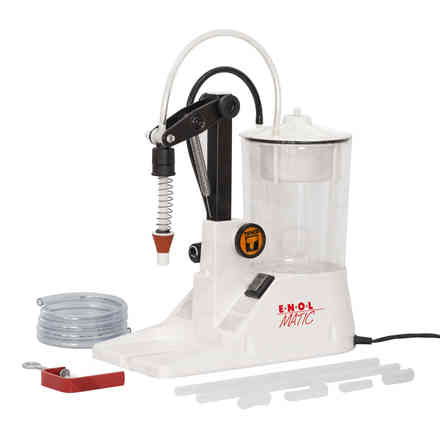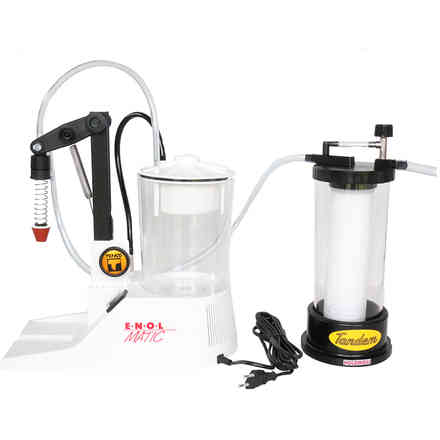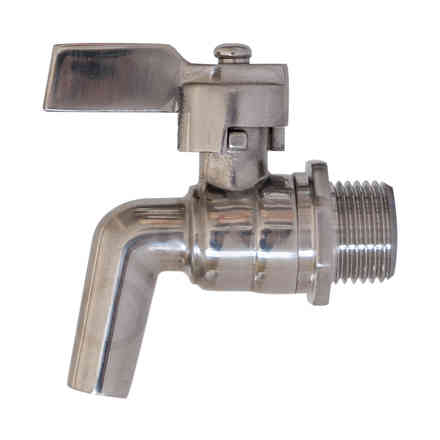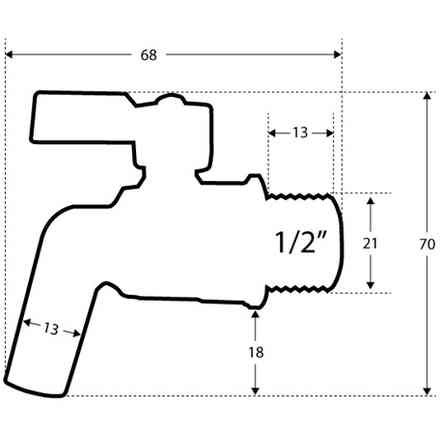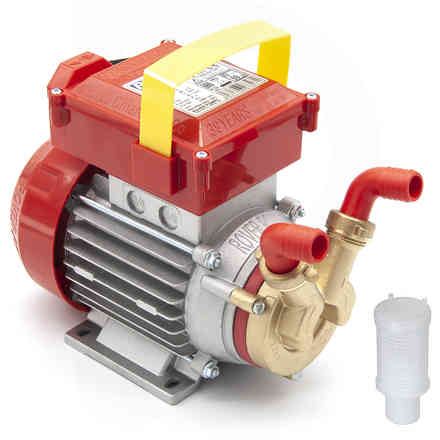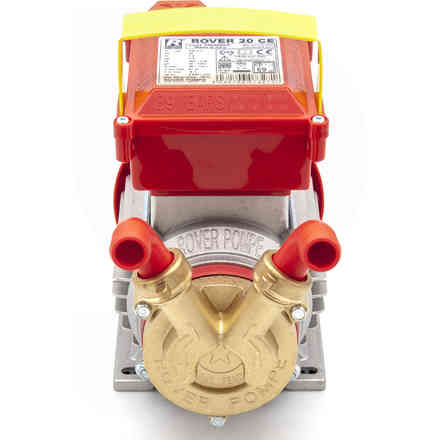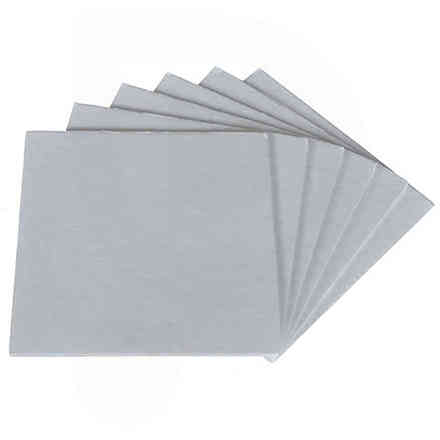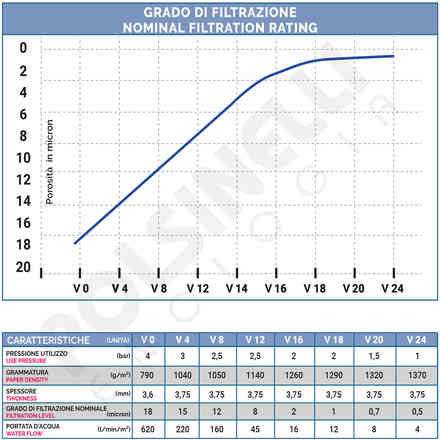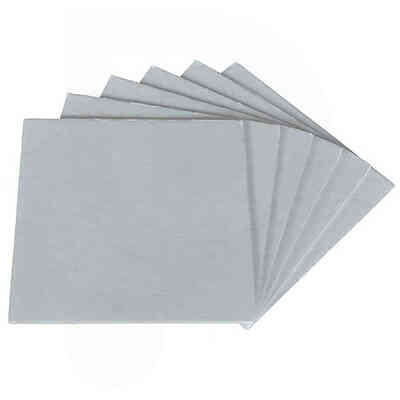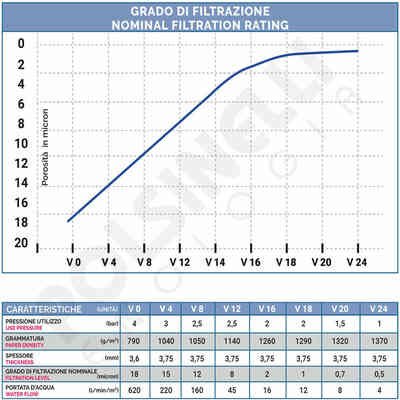 Similar products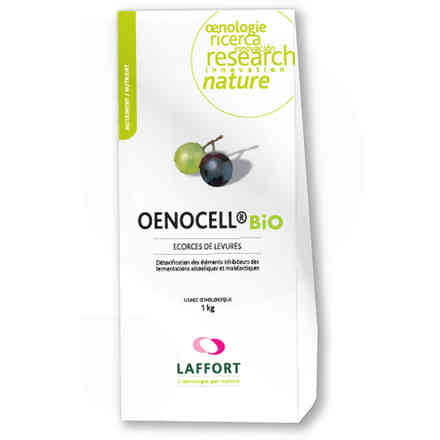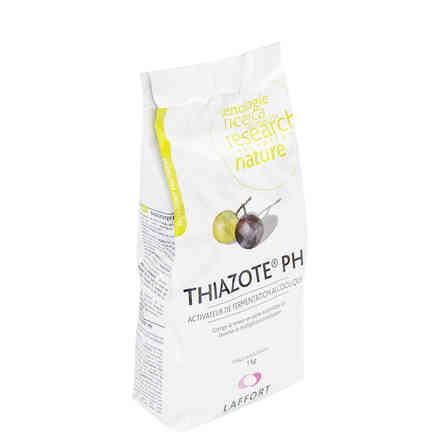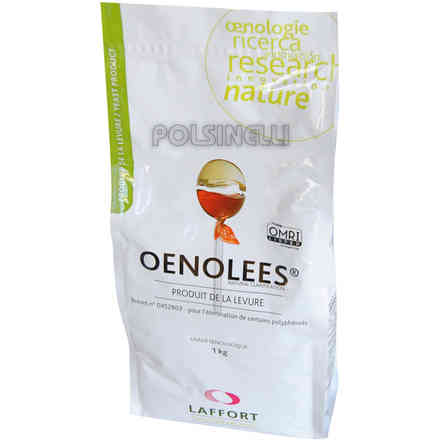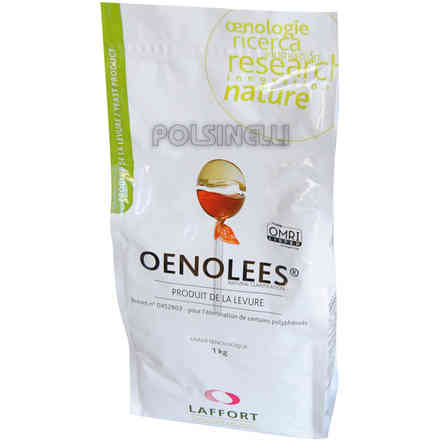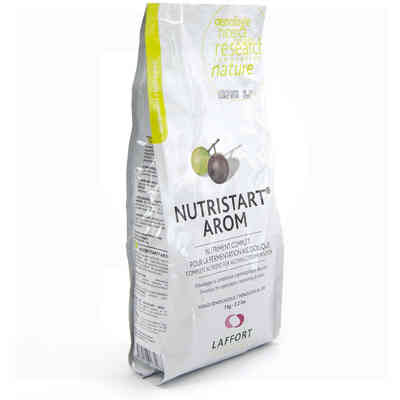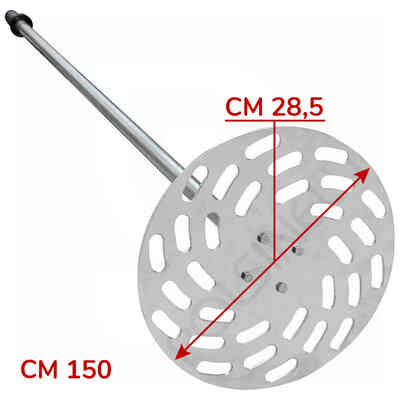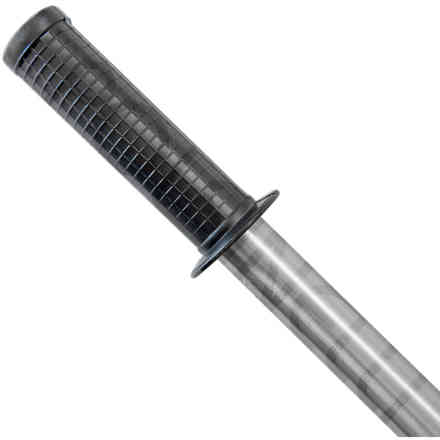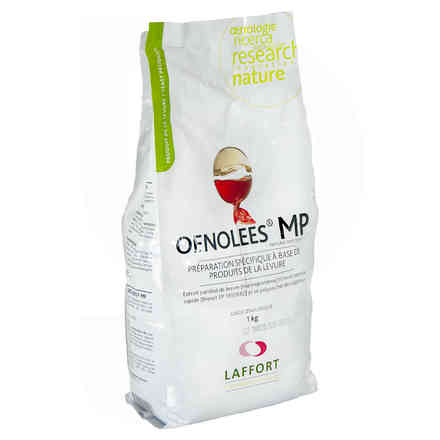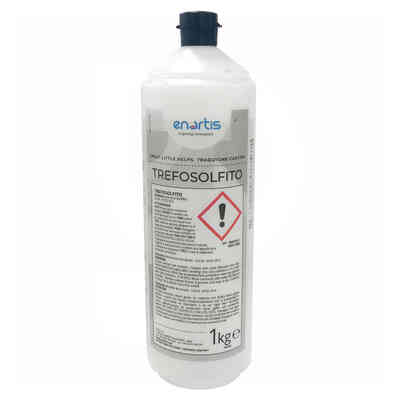 Other customers have purchased