Berry Direct Malolactic bacteria
Shipping within 5 working days (from Monday to Friday) from the receipt of payment.
Description
Berry Direct Malolactic bacteria
Acclimatised Oenococcus oeni strain intended for direct inoculation of white, rosé and red wines.
Qualified for the elaboration of products for direct human consumption in the field of the regulated use in Oenology. In accordance with the current EU regulation n° 2019/934.
Oenological specificity and properties:
LACTOENOS® BERRY Direct is a strain of Oenococcus oeni resulting from a mass selection programme conducted in association with IFV. It has been selected for its fermentation performance and its ability to enhance fruit intensity and freshness in wines. Its sensory contribution is partly explained by its slow citric acid degradation metabolism, leading to preservation of significant proportion of its initial concentration.
Very low production of volatile acidity and diacetyl.
Robust strain over a wide spectrum of pH, alcohol, SO₂ and temperature for all types of wine.
Phenol-negative bacterium: absence of cinnamoyl esterase acitivity, thus avoiding the production of volatile phenol precursors by Brettanomyces.
Physical properties:
Appearance: powder
Colour: cream
Chemical and microbiological analysis:
Humidity (%): < 8
Bacteria counted on each Petri dish (CFU/g): > 10¹¹
Mould (CFU/g): < 10³
Yeast (CFU/g): < 10³
Acetic acid bacteria (CFU/g): < 10⁴
Salmonella (/25 g): None
Staphylococcus (/g): None
Coliforms (CFU/g): < 10²
E. coli (/g): None
Lead (ppm): < 2
Mercury (ppm): < 1
Arsenic (ppm): < 3
Cadmium (ppm): < 1
Protocol of use:
Inoculate as soon as possible. There are several inoculation methods:
- Early co-inoculation (bacteria inoculation 24 – 48 h after the alcoholic fermentation start). For musts with pH ≤3.4, late co-inoculation or sequential inoculation is recommended.
- Late co-inoculation: density 1020 - 1010 (5.2-2.6°Bx).
- Sequential inoculation.
Adjust the temperature of the tank to 20°C (68°F). Take out the bacteria 30 min, before use. Open the sachet and empty the contents directly into the tank*. Mix thoroughly without air contact.
Maintain the temperature of the tank (at around 20°C / 68°F) throughout the MLF.
Under difficult conditions (sluggish AF, high total SO₂ , low pH, nutrient deficiency or high alcohol) and for faster MLF kinetics, add 20 - 40 g/hL of the bacterial activator MALOBOOST®.
Dose: follow the volume of wine indicated on the packaging (2.5 hL, 25 hL or 250 hL)
* Rehydration is also an option: Rehydrate the contents of the freeze-dried bacteria in 20 times its weight in non-chlorinated water at 20°C (68°F) for 15 minutes maximum and add to must/wine.
Storage instructions:
On reception, keep refrigerated (-18°C/-0.4°F or +4°C/32°F) in its unopened original packaging.
Optimal date of use:
30 months at -18°C/-0.4°F.
18 months at +4°C/32°F.
Do not use opened packaging.
Unopened sachets of oenological bacteria can be transported and stored for 7 days at ambient temperature (< 25°C/77°F) without any significant loss of activity or efficacy
Packaging:
Other products of the same brand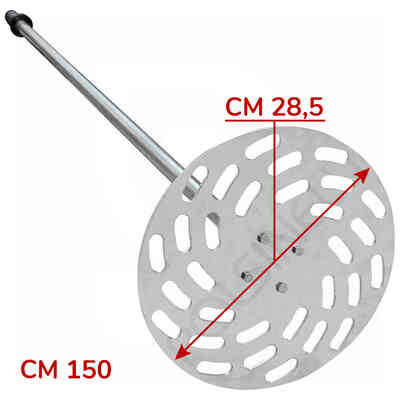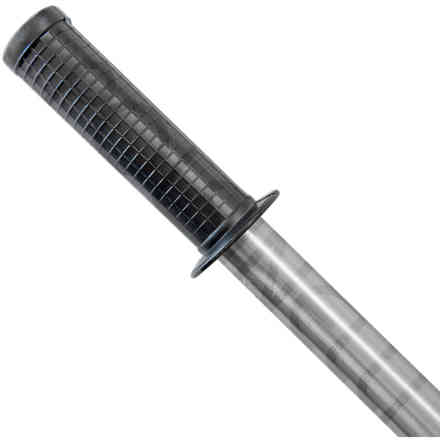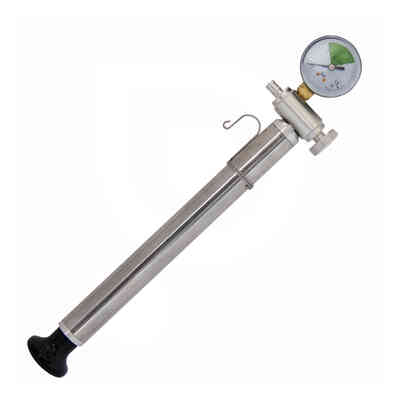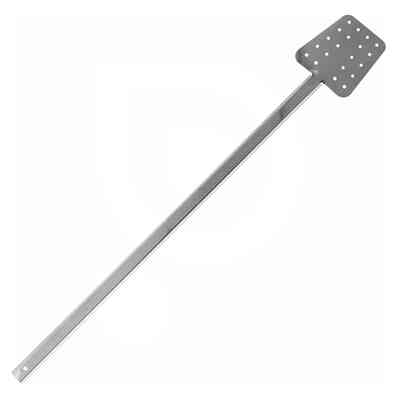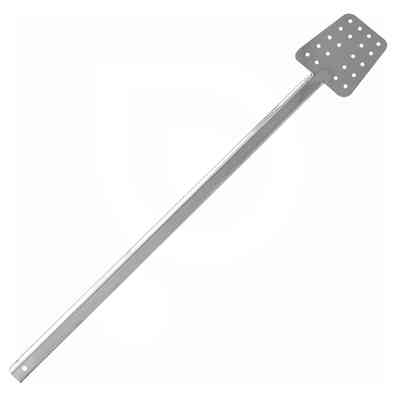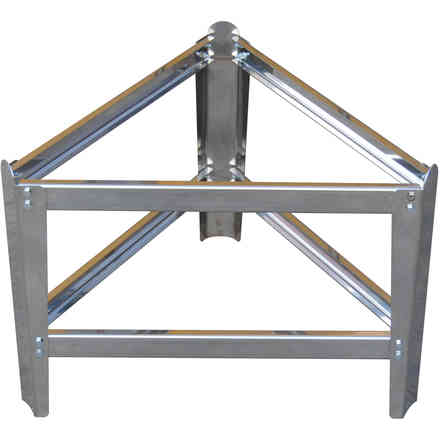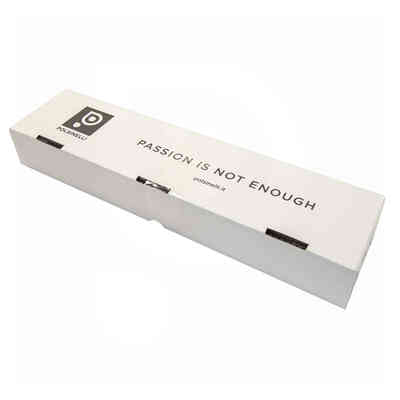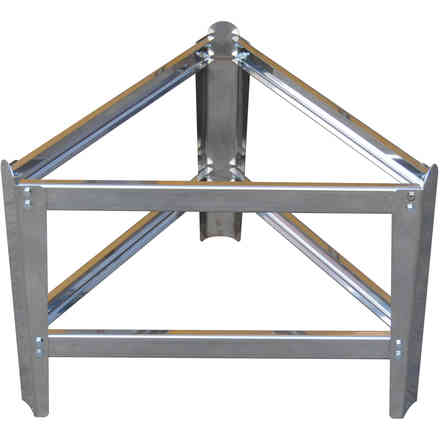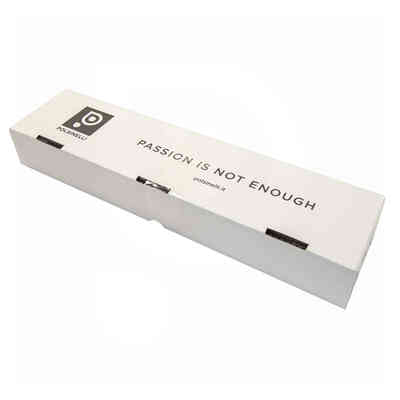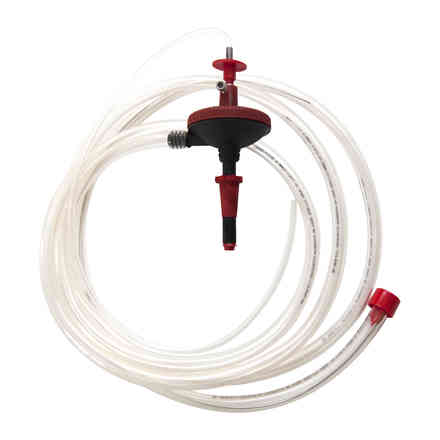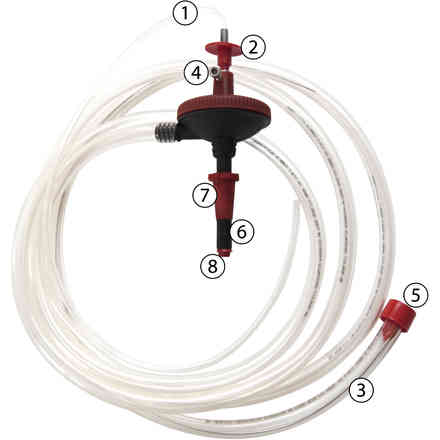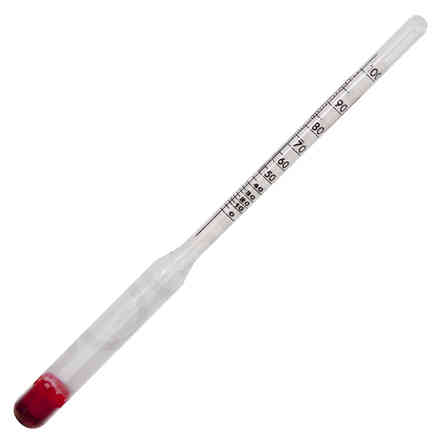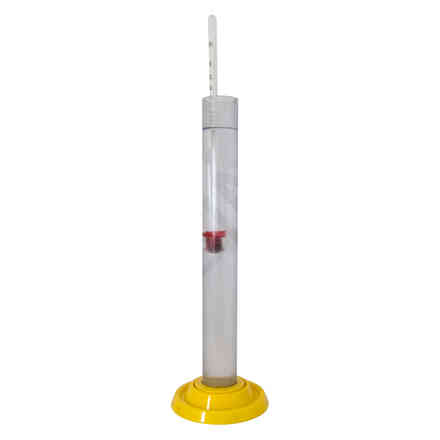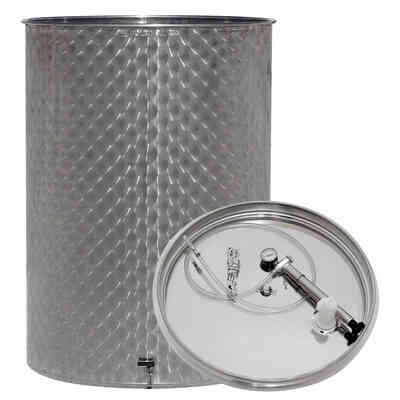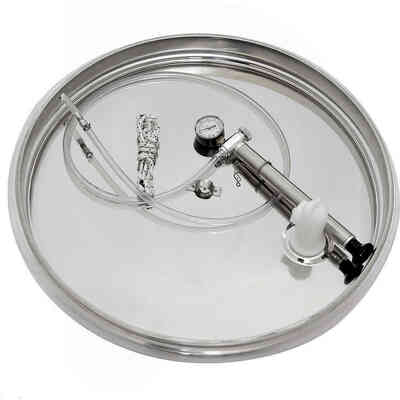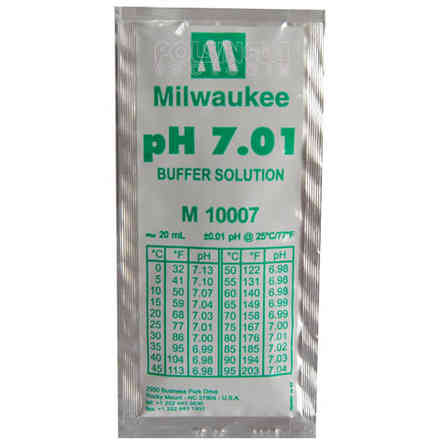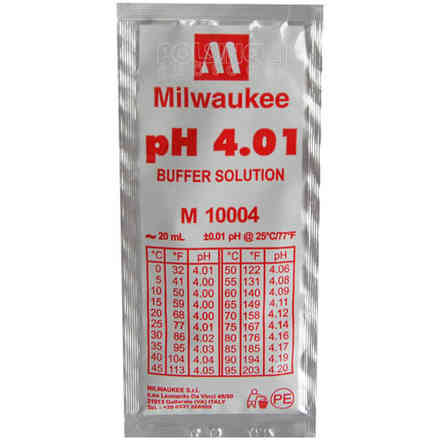 Similar products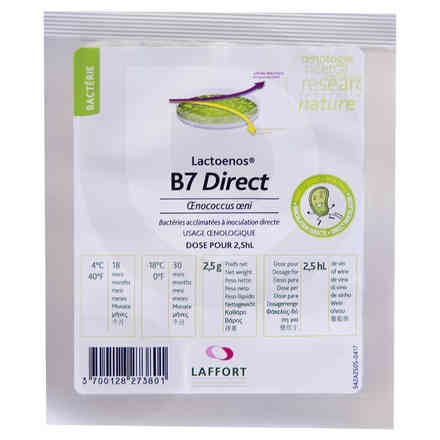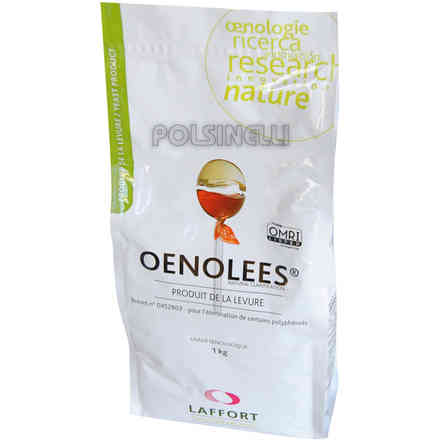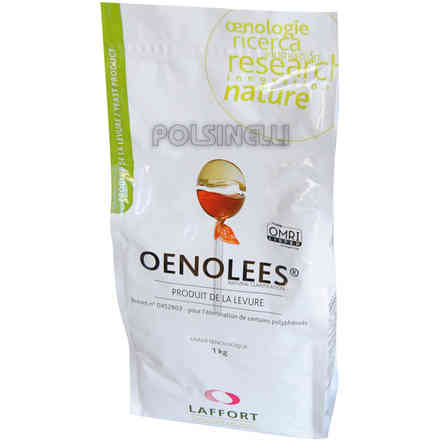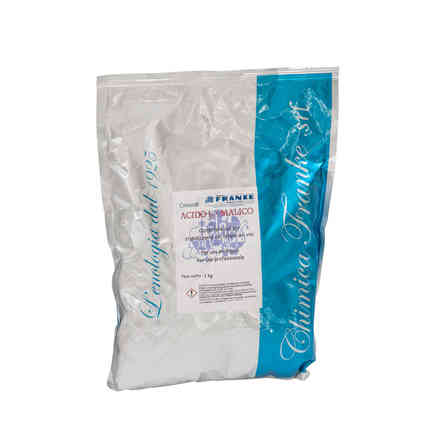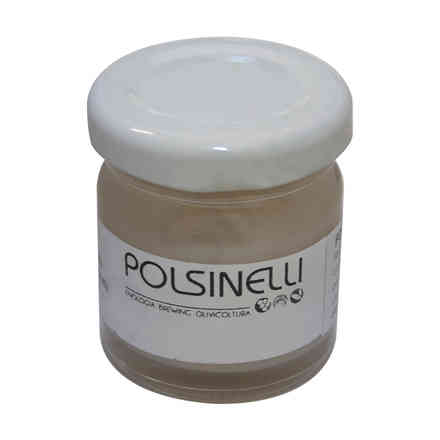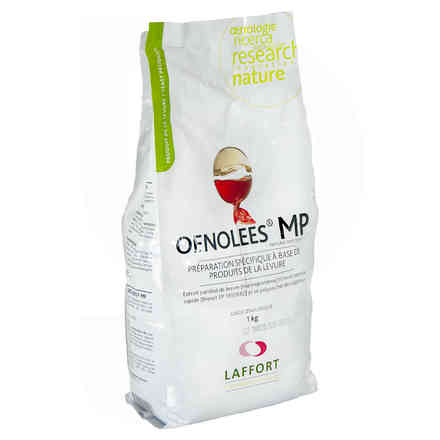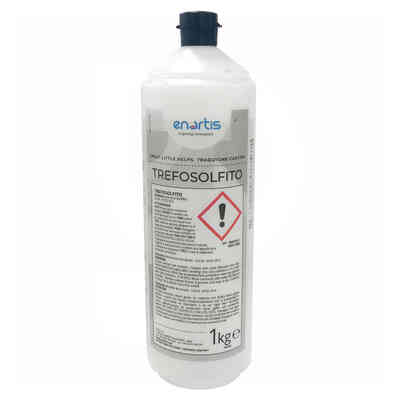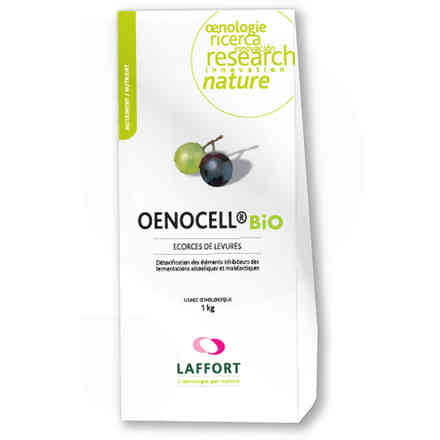 Correlated products