Polymust Nature (kg 1)
Shipping within 5 working days (from Monday to Friday) from the receipt of payment.
Shipping costs:
Free shipping to Italy
Description
POLYMUST® NATURE (kg 1)
Non-allergenic preparation based on vegetable protein (pea), sodium bentonite and calcium bentonite, intended for fast and efficient fining musts and wines
Compatible with the European regulation for Organic vinification R (CE) 889/2008 and its amendments.
Qualified for the elaboration of products for direct human consumption in the field of the regulated use in Oenology. In accordance with the current EU regulation n° 2019/934

SPECIFICATIONS AND OENOLOGICAL APPLICATIONS
POLYMUST® NATURE is a combination of:
Vegetable protein, specifically selected for its strong reactivity with phenolic compounds.
Natural sodium bentonite, with strong protein-removal properties, intended for the stabilisation of musts and wines over a wide range of pH.
Natural calcium bentonite with strong clarification action for the fining of musts and wines.
On must and wine, POLYMUST® NATURE ensures rapid clarification with remarkable lees compaction, while contributing
to protein stabilisation.
During fermentation, for quick-production wines, POLYMUST® NATURE facilitates their preparation for rapid release to market.
In red wine, POLYMUST® NATURE contributes effectively to the stabilisation of colouring matter through the combined action of vegetable protein and bentonites.

PHYSICAL CHARACTERISTICS
Aspect: powder
Colour: beige
CHEMICAL ANALYSIS
Humidity (%): < 15
Arsenic (ppm): < 3
Iron (ppm): < 510
Lead (ppm): < 5
Mercury (ppm): < 1
PROTOCOL FOR USE

OENOLOGICAL CONDITIONS
The treatment can be set up at each step of vinification on both must and wine.
The treatment will be even more efficient if the product to treat is clarified (enzymed must, wine drawn).
POLYMUST® NATURE does not lead to over-fining, even at very high doses.
DOSAGE
White and rosé musts: 20 to 100 g/hL (200 - 1000 ppm).
White and rosé wines: 20 to 80 g/hL (200 - 800 ppm).
Red wines: 10 to 15 g/hL (100 - 150 ppm).
Red press wines: 10 to 20 g/hL (100 - 200 ppm).
EU Regulations: Maximum legal dose: 150 g/hL. ( 1500 ppm).

IMPLEMENTATION
Dissolve POLYMUST® NATURE in 20 times its weight in water while agitating. We recommend leaving the solution to swell for 1 hour before usage. On must the preparation can be incorporated before or during the fermentation with an energetic incorporation that will favor a quick and homogeneous diffusion of the product.
In wine, it is recommended to continue stirring for 15 to 30 minutes, to optimise the effect of the preparation.
The solution of POLYMUST® NATURE must be used within the same day of preparation.

STORAGE RECOMMENDATION
Store above ground level in a dry area not liable to impart. Ensuring stock is kept at a moderate temperature,
in its original, unopened packaging.
Optimal date of use: 3 years.
PACKAGING
Other products of the same brand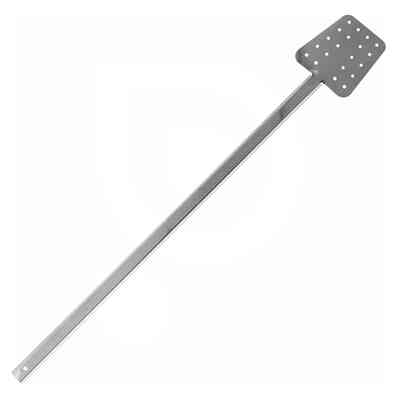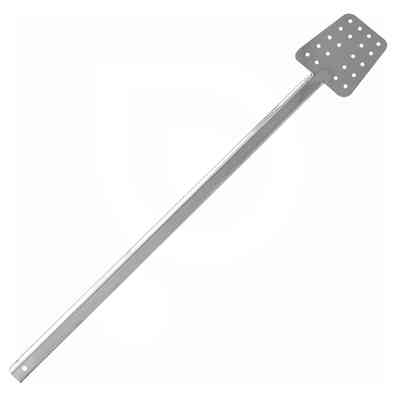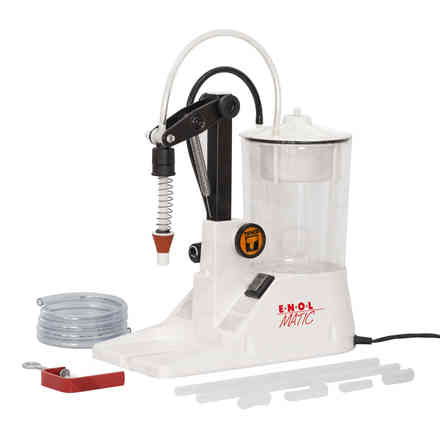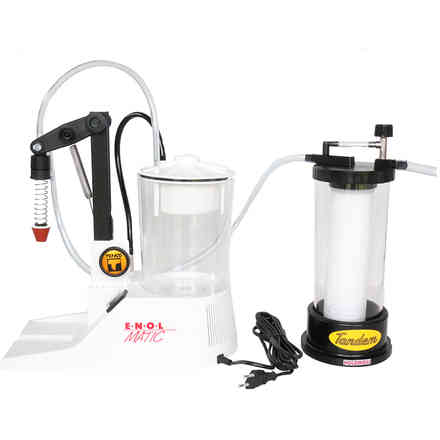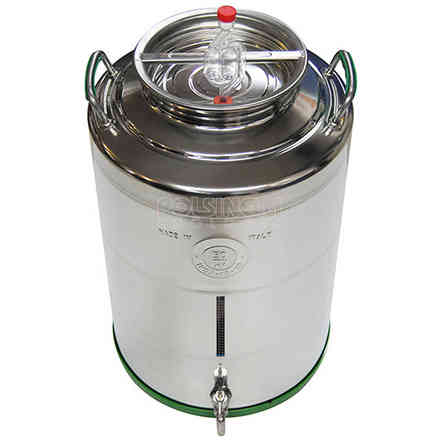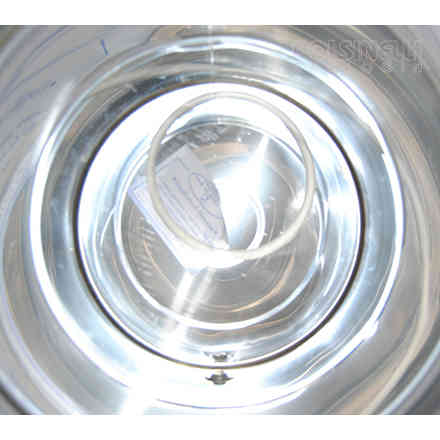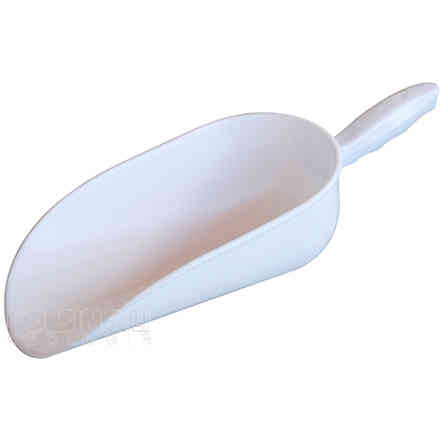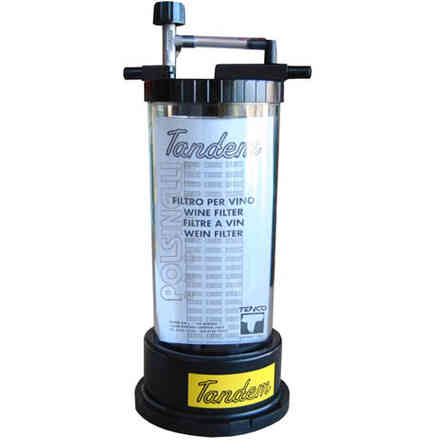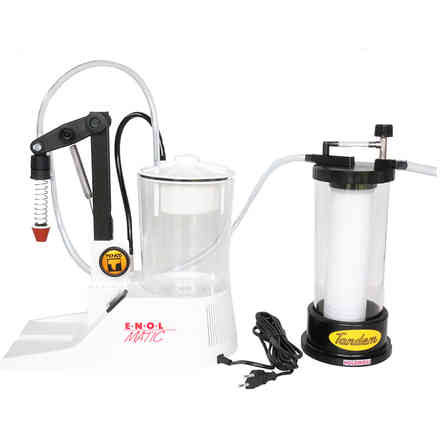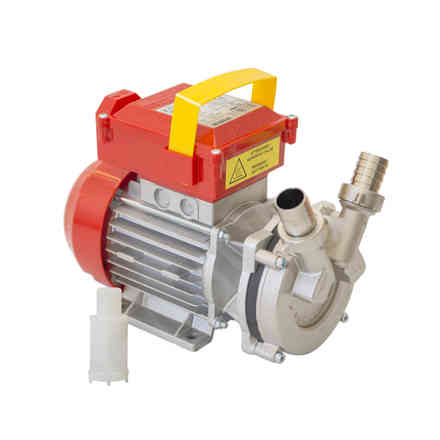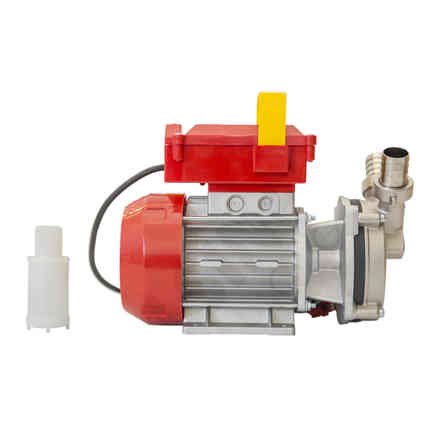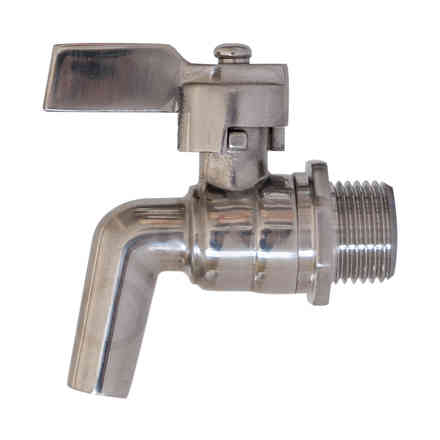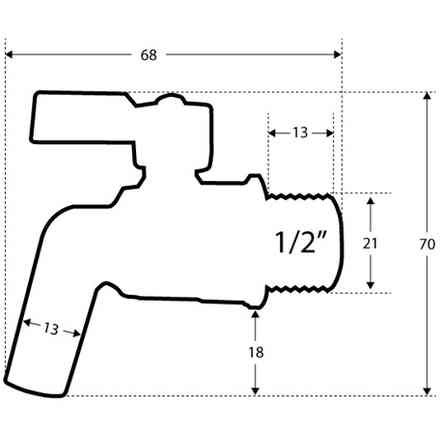 Similar products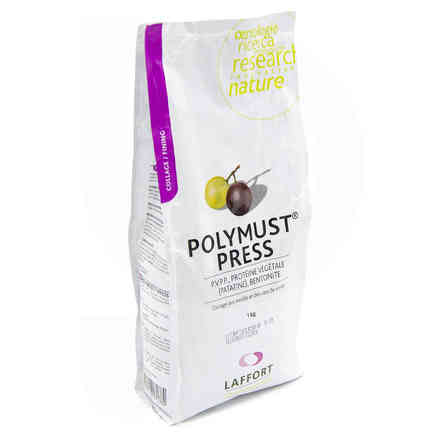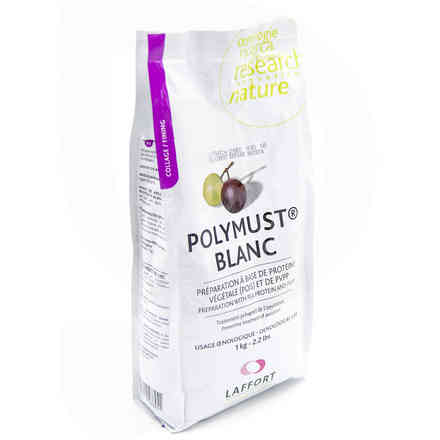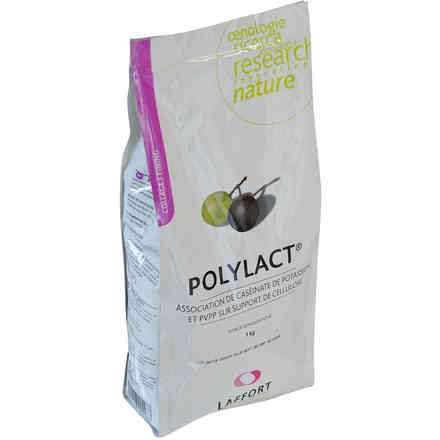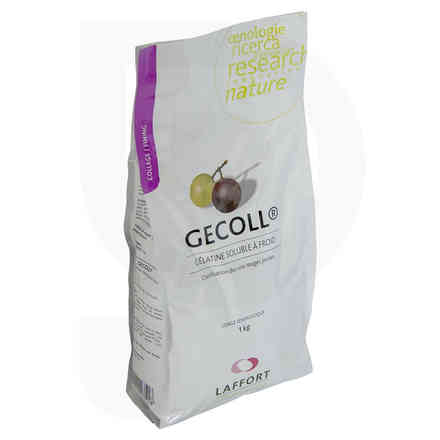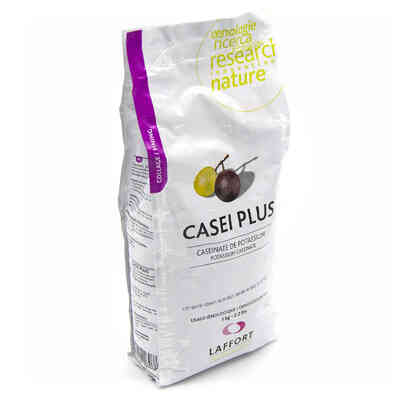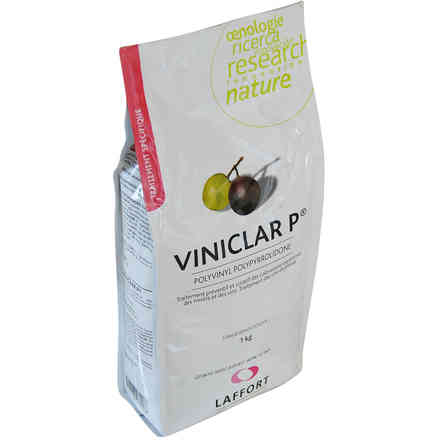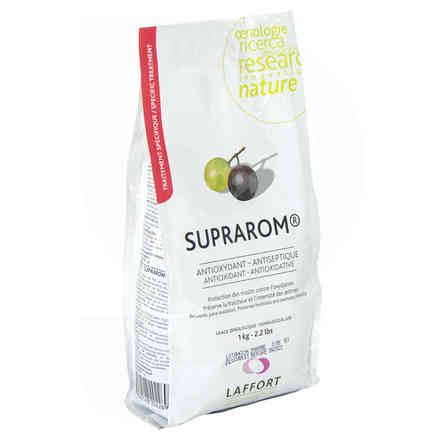 Other customers have purchased