Viniclar P (1 kg)
Shipping within 5 working days (from Monday to Friday) from the receipt of payment.
Shipping costs:
Free shipping to Italy
Description
Viniclar P (1 kg)
Pure microgranulated polyvinylpolypyrrolidone.
Qualified for the elaboration of products for direct human consumption in the field of the regulated use in cEnology. In compliance with the regulation (EU) n° 2019/934 and the Food Chemical Codex.
Physical characteristics
Aspect: very fine microgranulated powder
Colour: white
Solubility in water: < 0.5 %
Chemical analysis
pH at 1% in water: 5 to 8
Lead: < 2 ppm
Desiccation loss: < 5 %
Mercury: < 1 ppm
Total nitrogen: 11 - 12.8 %
Cadmium: < 1 ppm
Ashes: < 0.5 %
Zinc: < 5 ppm
Monomers: < 10 ppm
Heavy metals: < 10 ppm
Arsenic: < 3 ppm
Sulphite: < 1000 ppm
Protocol for use
Oenological conditions
Preventive and curative treatment of oxydation in wine and must.
Dosage
20 to 50 g/hL (200 to 500 ppm).
Regulation: check your local legislation in force and abide by the right dosage. (For information, EU Regulation: Maximum legal dose : 80g / hL (800 ppm).
Implementation
Preparation: before use, leave to swell in 5 to 10 times its weight in water for 1 hour (check the label or commercial data sheet for guidance).
Remarks: Use an inert and clean container.
Storage recommendation
Store above ground level in a dry area not liable to impart odours. Ensuring stock is kept at a moderate temperature, in its original, unopened packaging.
Optimal date of use: 4 years.
Packaging
Other products of the same brand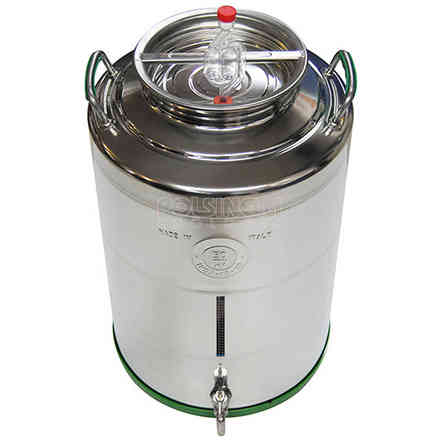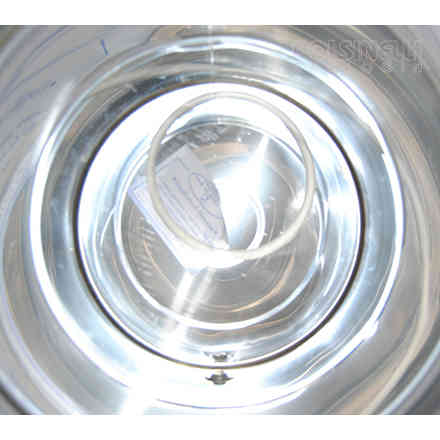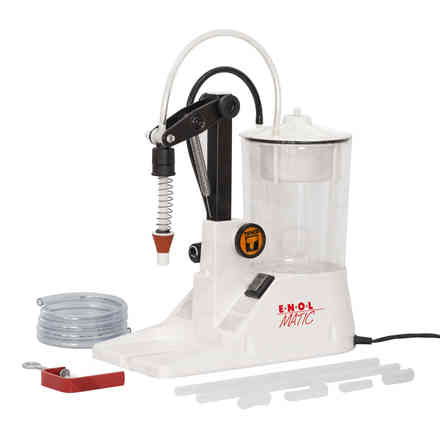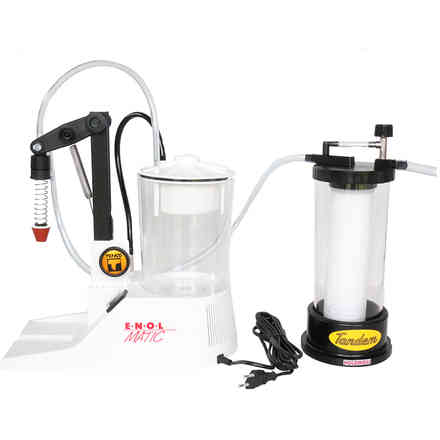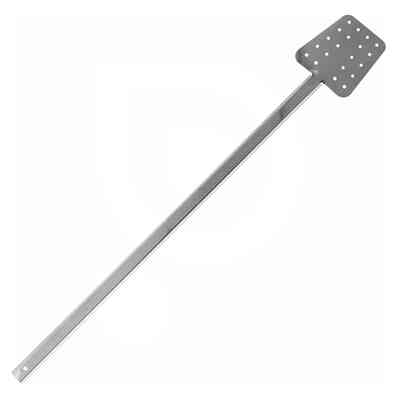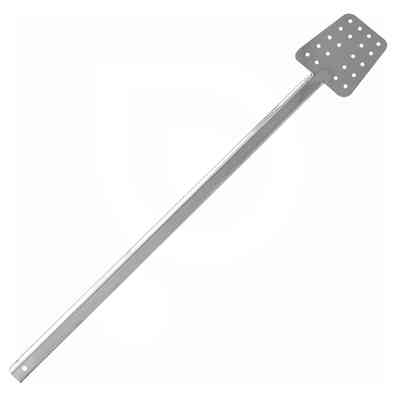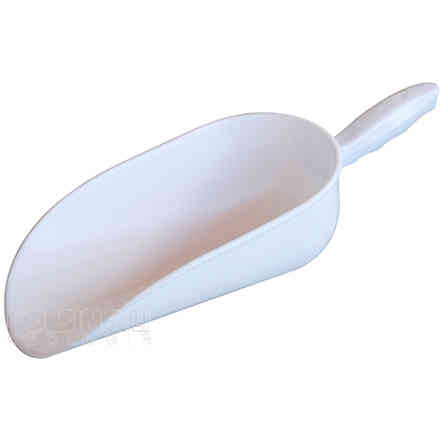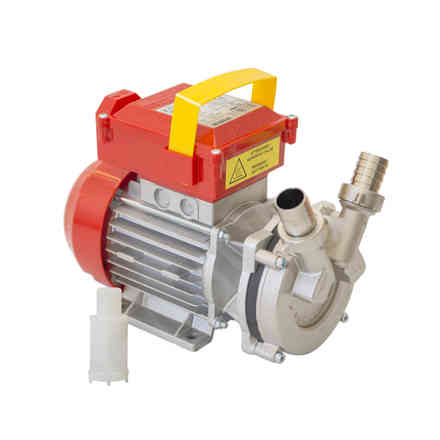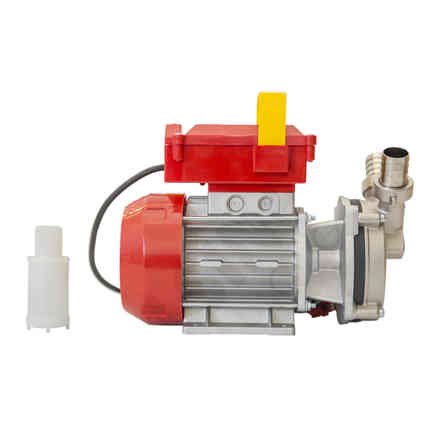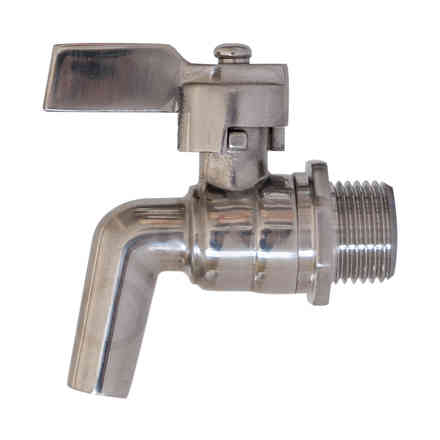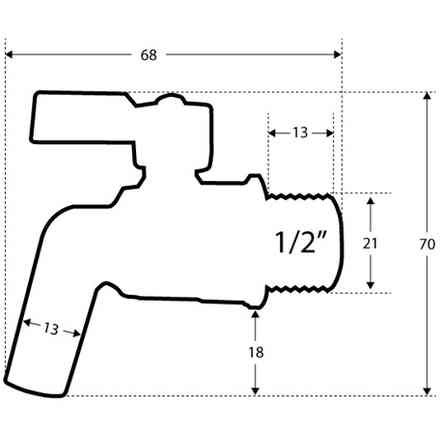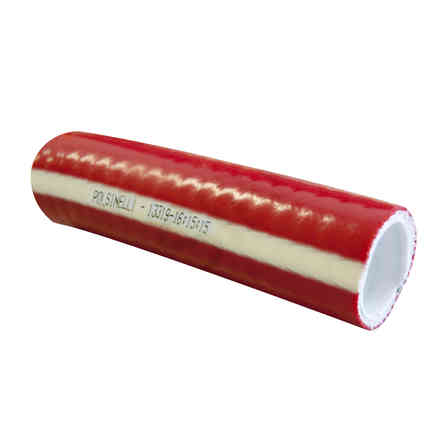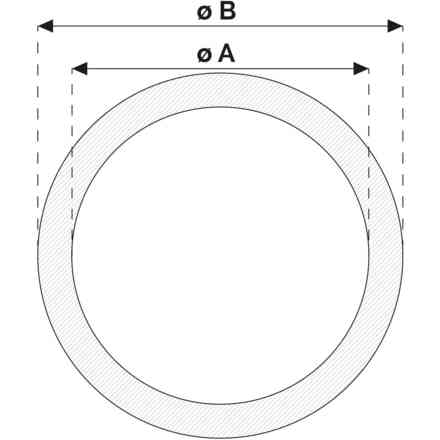 Similar products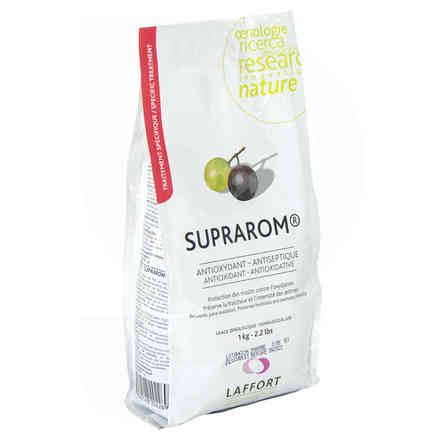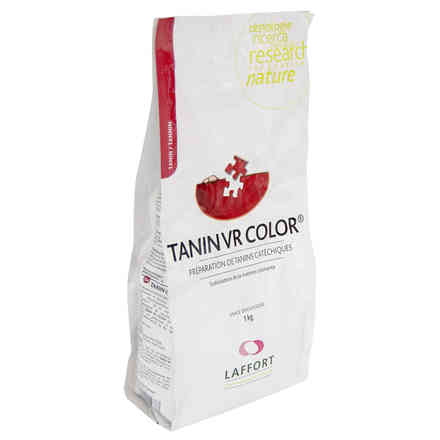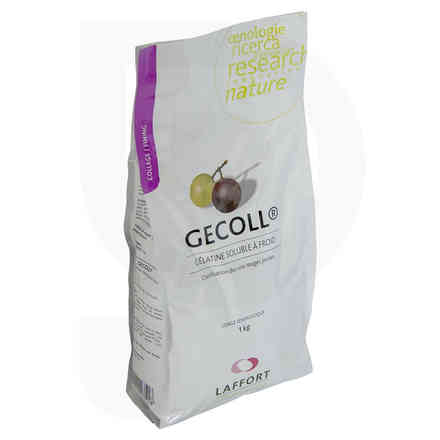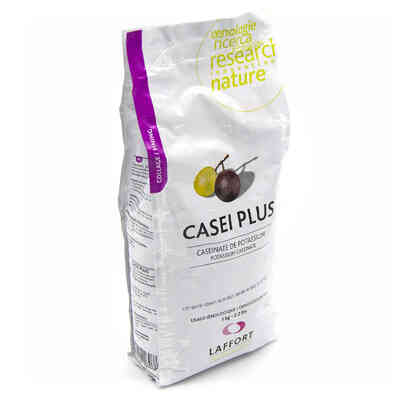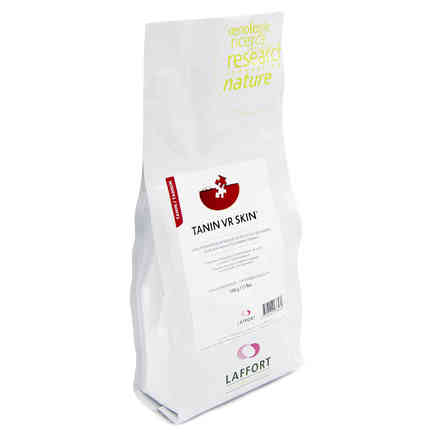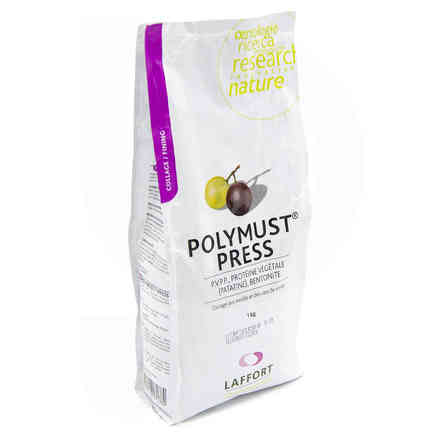 Other customers have purchased