Ovoclaryl Albumen egg powder (1 kg)
Shipping within 10 working days (from Monday to Friday) from the receipt of payment.
Description
Ovoclaryl Albumen for Wine Clarification
Hen's egg white is an excellent clarifying agent for wine, and the 1 kg bag of Ovoclaryl offered by Laffort is particularly suitable for processing fine red wines due to its ability to reduce excess polyphenolic fractions. Ovoclaryl Laffort egg albumin for clarification is guaranteed by Qualité France, which certifies its organic origin. Before being introduced into the wine, the atomised white powder must be diluted in water (ratio of 1 kg/10lt), then stirred, taking care not to foam.
Characteristics:
pH: 6.7 ± 0.2
Moisture: < 10 %.
Ash (on dry weight): < 6,5 %.
Gums, Gelatine, Dextrin: Absent
Total nitrogen (on dry weight): > 12 %.
Heavy metals:
Lead: < 5 ppm
Mercury: < 1 ppm
Arsenic: < 3 ppm
Appearance: fine powder
Colour: straw yellow
Other products of the same brand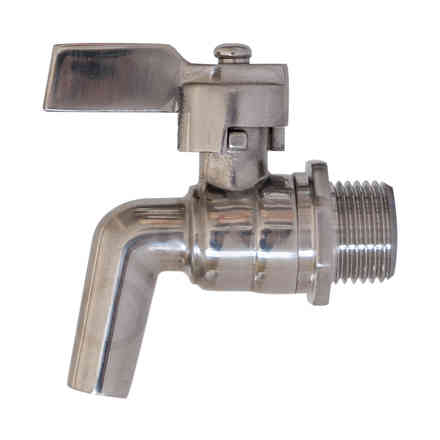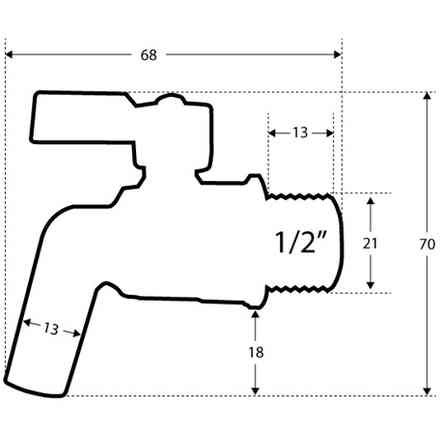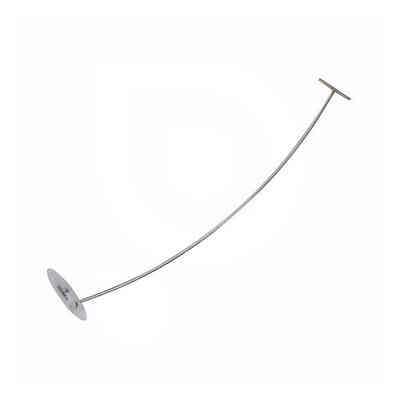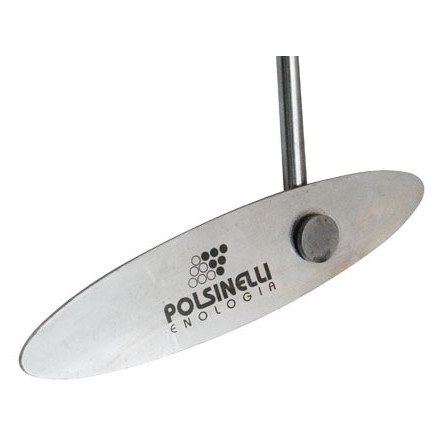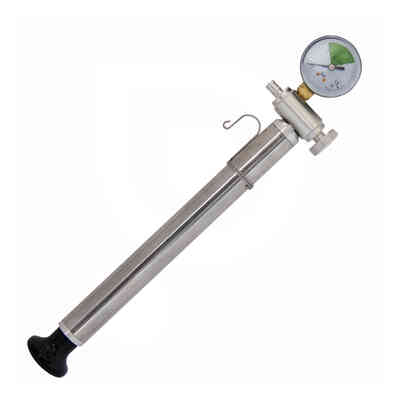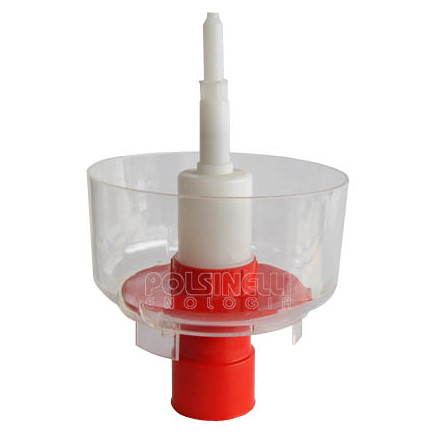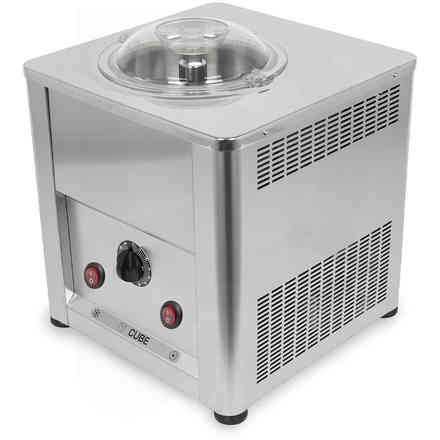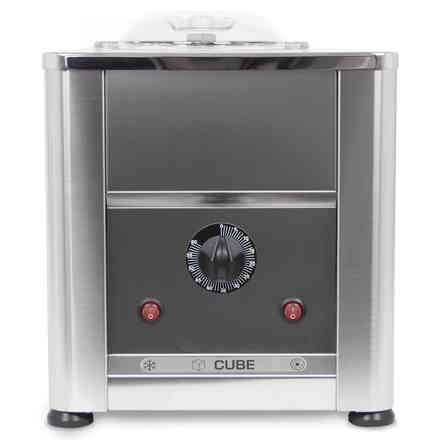 Similar products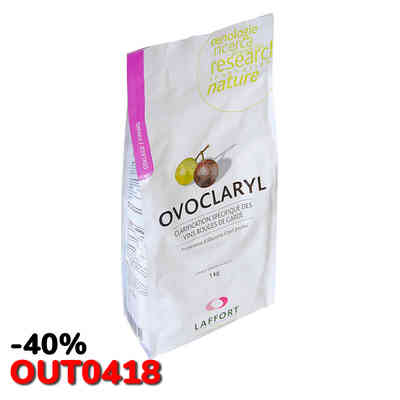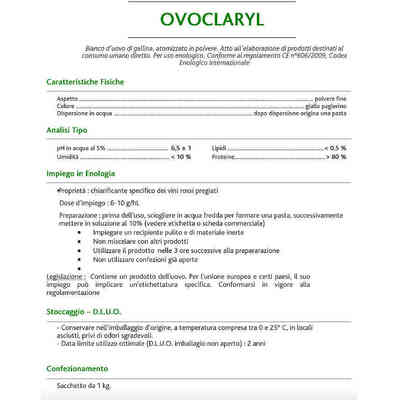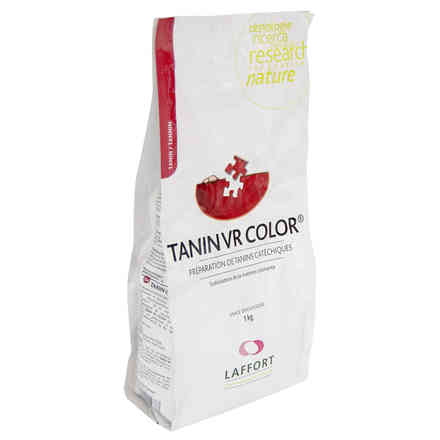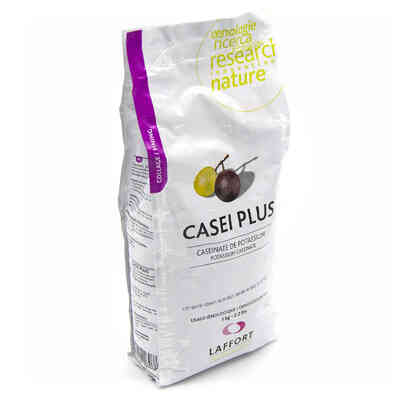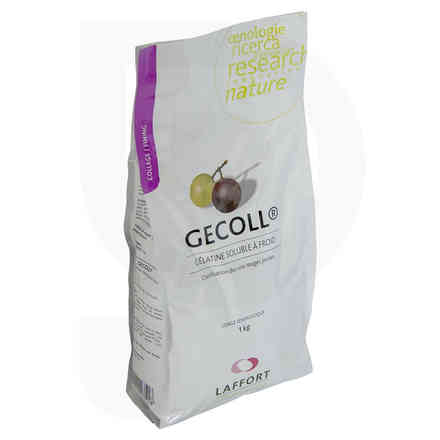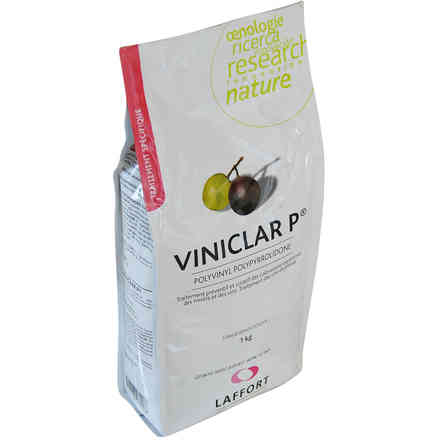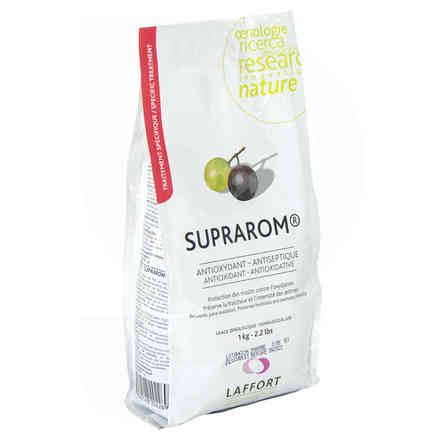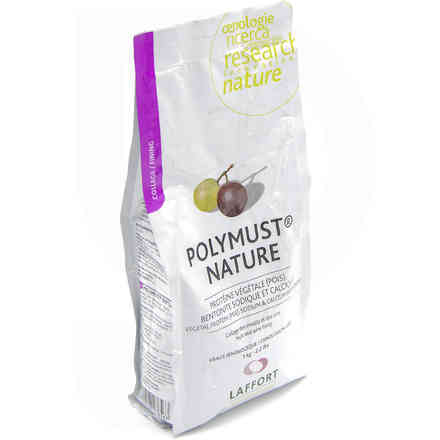 Correlated products