Clarification agent Gelarom (5,25 kg)
Shipping within 5 working days (from Monday to Friday) from the receipt of payment.
Description
Clarification agent Gelarom (5,25 kg)
Clarification agent based on vegetable proteins (patatins ).
Qualified for the elaboration of products for direct human consumption in the field of the regulated use in Oenology. In accordance with the current EU regulation n° 2019/934.
Specifications and oenological applications
GELAROM® is a fining agent intended for:
Revealing the organoleptic potential in wine. GELAROM® harmonises the polyphenolic structure, promoting aroma expression, and restores freshness without modifying the structural equilibrium of the wine.
Stabilising the colloidal state.
Clarifying wines and musts, by eliminating haze particles. GELAROM® improves wine clarity.
For young closed wines, fruitiness and aroma delicacy are restored with GELAROM® treatment. GELAROM® is adapted to clarification in:
Musts by flotation.
Juices derived from thermal treatment.
Physical characteristics
Aspect: liquid
Colour: light amber-coloured
Density (g/L): 1045 ± 2
Gelling test*: 4 - 8°C (39.2 - 46.4 °F) ± 4 (39.2)
*(according to the time of year.- solution not previously used and still useable).
Chemical analysis
SO₂ (g/L): 3.3 ± 0.3
pH: 3.3 ± 0.3
Dry extract (%): > 5
On dry products:
Ashes (%): < 2
Urea (g/kg): < 2.5
Arsenic (ppm): < 1
Lead (ppm): < 1.5
Mercury (ppm): < 0.15
Cadmium (ppm): < 0.5
Total nitrogen (%): > 14
Iron (ppm): < 50
Zinc (ppm): < 50
Chromium (ppm): < 10
Copper (ppm): < 30
Pentachlorophenols (ppm): < 0.3
H₂O₂ (ppm): < 10
Microbiological analysis
Viable micro-organisms (CFU/g): < 10⁴
Total lactic bacteria (CFU/g): < 10³
Acetic bacteria (CFU/g): < 10³
Coliforms (/g): none
Spores of Clostridium perfringens (/g): none
E.coli (/g): none
Staphylococcus (/g): none
Salmonella (/25 g): none
Spores of sulphite-reducing
Anaerobic microorganisms (/g): none
Yeasts (CFU/g): < 10³
Moulds(CFU/g): < 10³
Protocol for use
Oenological conditions
Temperatures: there are no particular recommendations under normal wine preservation conditions.
GELAROM® action is adapted to the pH of the wine.
For white wines, GELAROM® should be added with SILIGEL® or MICROCOL®.
Dosage
Based on previous laboratory trials, the success of the fining depends on the preparation of the gelatin, its addition, the fining follow-up and « levée de colle » (racking).
Average dosage: 30 to 60 mL/hL.
Implementation
Incorporate pure or diluted into one times its weight in water in a homogenous manner into the total wine volume. GELAROM® must be added progressively during a pump-over, adding the product in small amounts at a time, to ensure correct dispersion into the wine mass. This addition must be accompanied by vigorous mixing; pumping over one third of the tank is generally sufficient.
It is recommended to use an OENODOSEUR.
Depending on the types of wine treated and their haze level, the addition of SILIGEL® or MICROCOL® is recommended to optimize fining agent action (flocculation) and clarification (sedimentation, lee settling).
Bentonite is generally added after the gelatin. SILIGEL® and/or tannins are added before the gelatin.
Storage recommendation
Store above ground level in a dry area not liable to impart odours. Ensuring stock is kept at a moderate temperature (in frost-free conditions), in its original, unopened packaging.
Optimal date of use:
- 2 years for 1.05 kg and 1000 L.
- 30 months for 5.25 kg, 21 kg and 125 kg.
Packaging
Other products of the same brand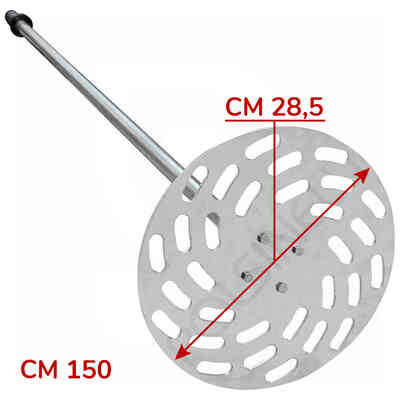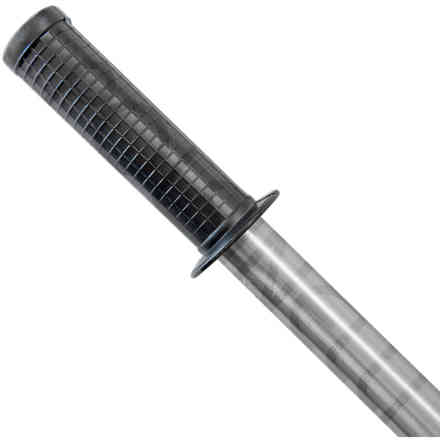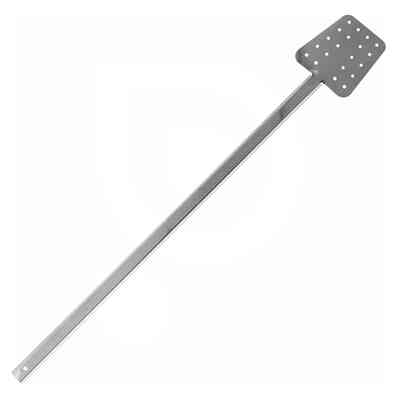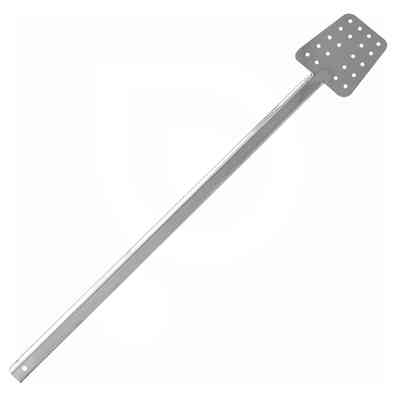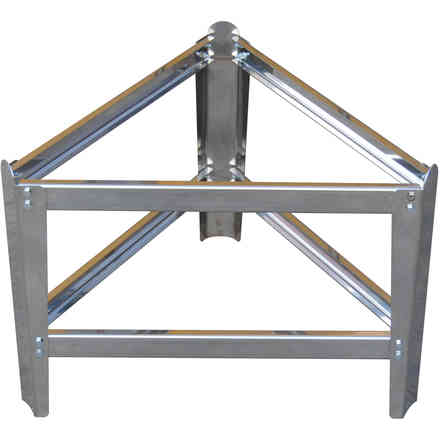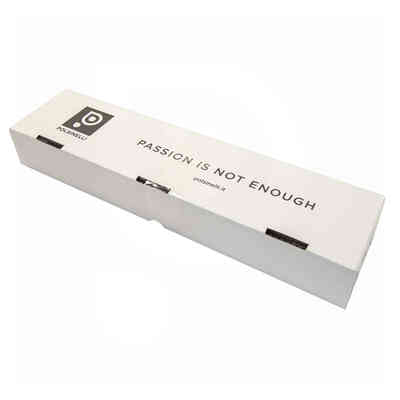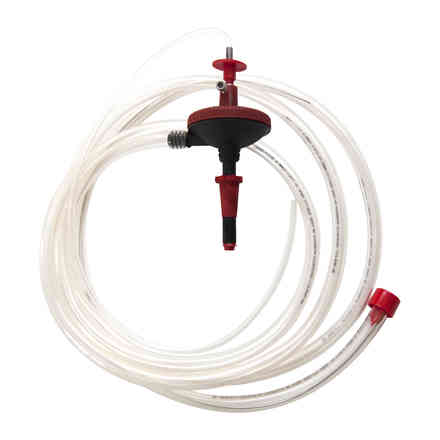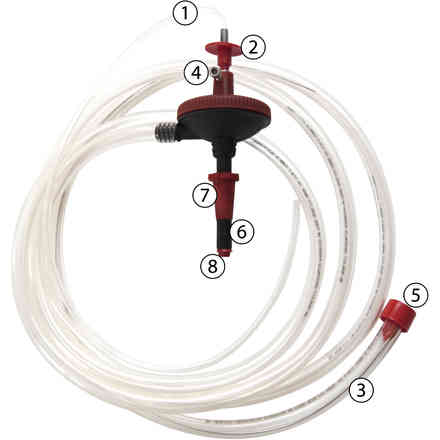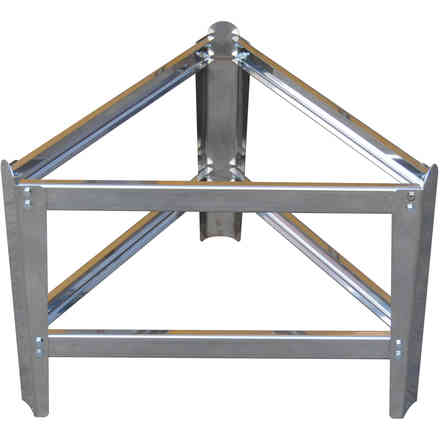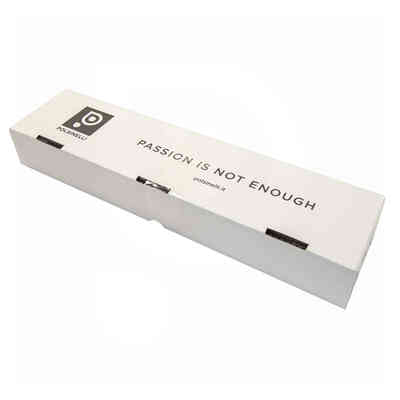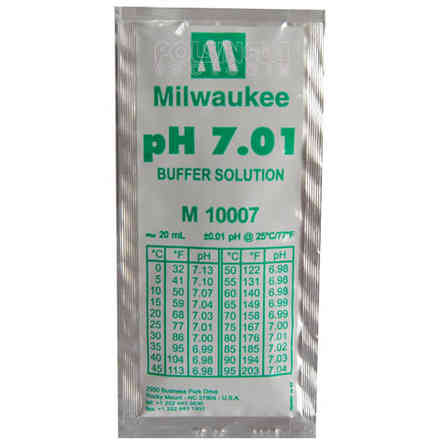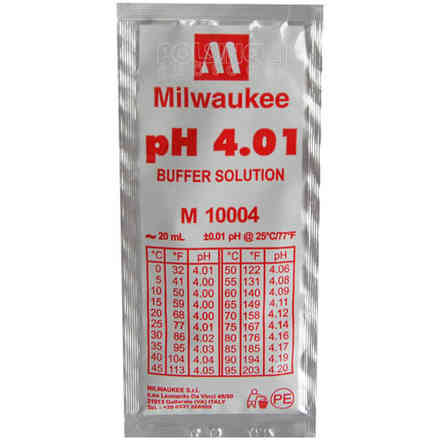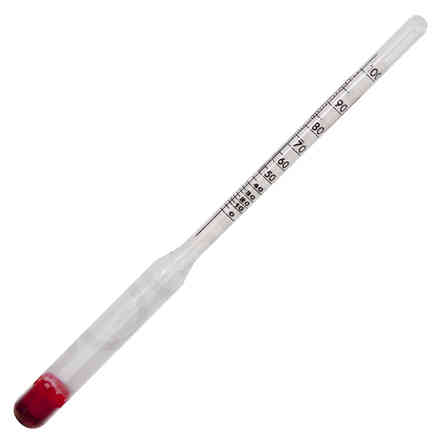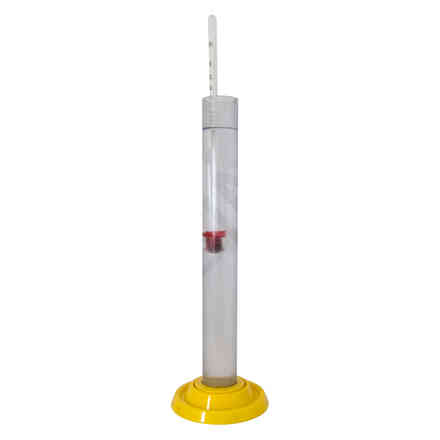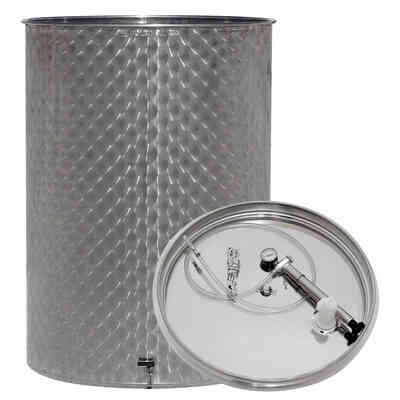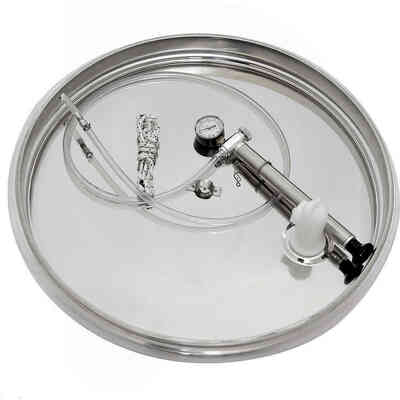 Similar products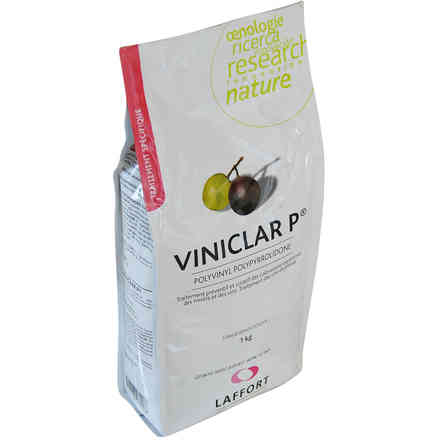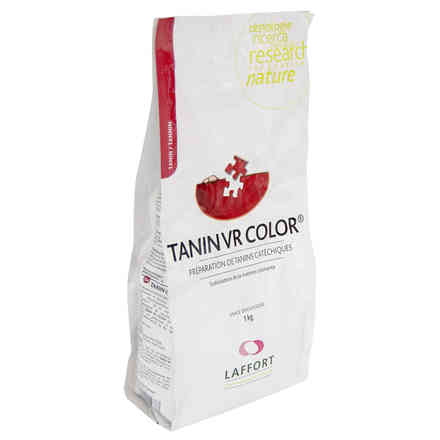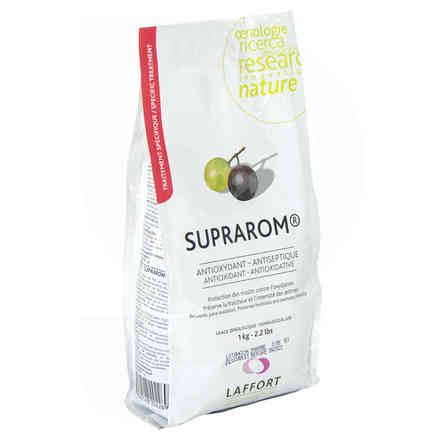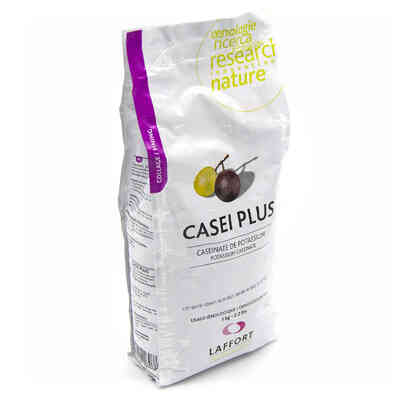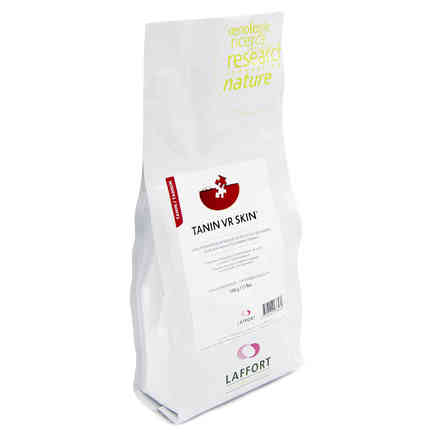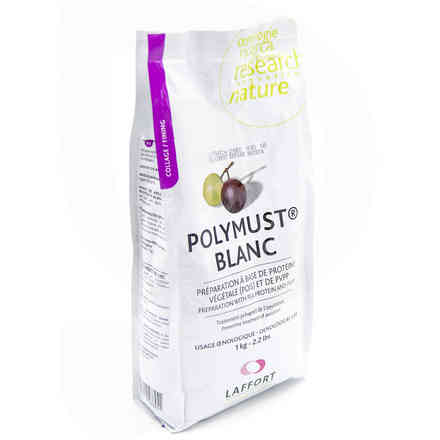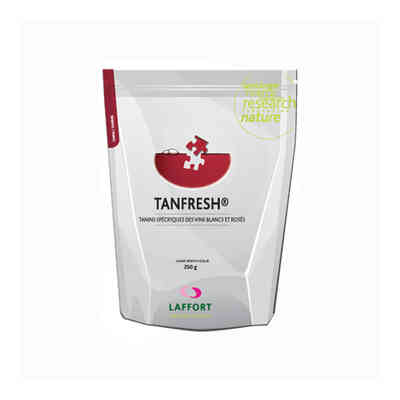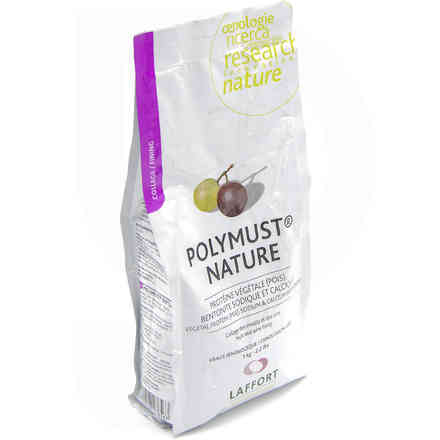 Correlated products