Filter sheets 20x20 V20 (25 pcs)
Shipping within 5 working days (from Monday to Friday) from the receipt of payment.
Shipping costs:
Free shipping to Italy
Description
Filter sheets
CKP
V20
Filter cartons CKP V20

Type: sterilising

Operating pressure: 1.5

Flow rate litres/hour x 10 cartons: 220

Use: for wines to be stabilised
Packaging: 25 pieces
This product can be used for a wide range of applications, from roughing to sterilisation of liquids for food use, pharmaceutical and chemical solutions.
After research, we have been able to structurally modify and enhance the technical characteristics of the layers, while leaving the high quality standards unchanged.
The use of new pure cellulose and the substantial improvement of the inflow side (always "CKP" branded) have further improved the efficiency of the filter sheets, while the clear marking of the outflow side prevents any loss of fibres and increases the mechanical resistance of the device during the filtering process.
The accurate controls of our production allowed us to outline a graph highlighting specific capacity and the retention power of each filtering sheet.
Filtration grades:
CKP V0: coars roughing
CKP V4: medium - clarifying
CKP V8: clarifying
CKP V12: medium polishing
CKP V16: perfect polishing
CKP V18: pre-sterilizing
CKP V20: medium sterilising
CKP V24: super sterilising
Available formats:
Flat disks in packages of 100 pieces
Square sheets 20 x 20 or 40 x 40 cm in packages of 25-100 pieces
Other products of the same brand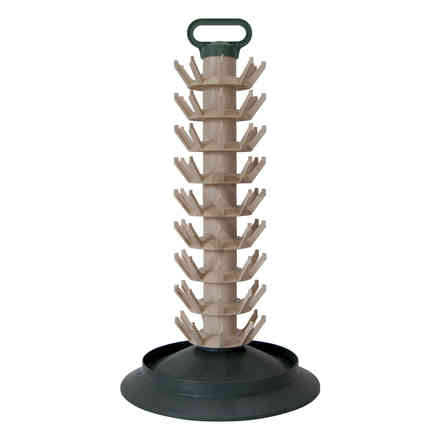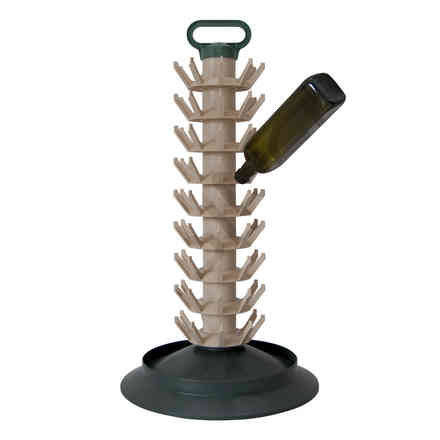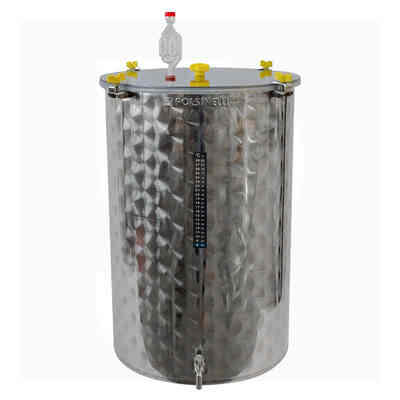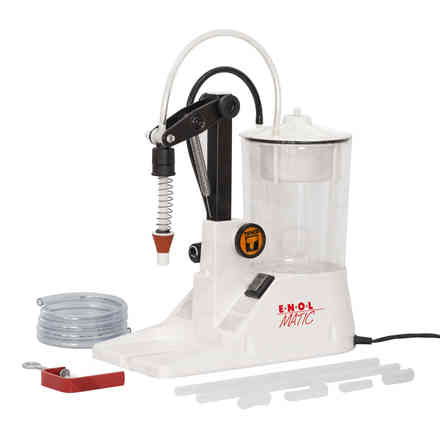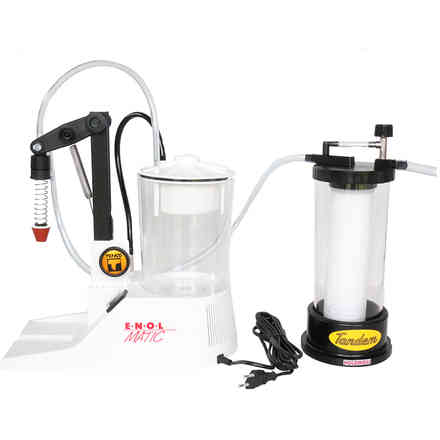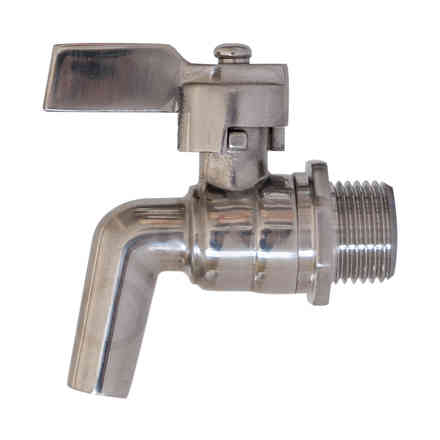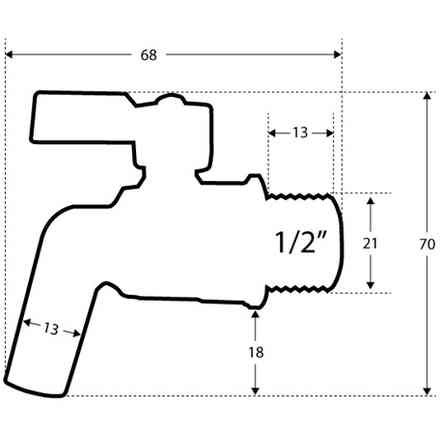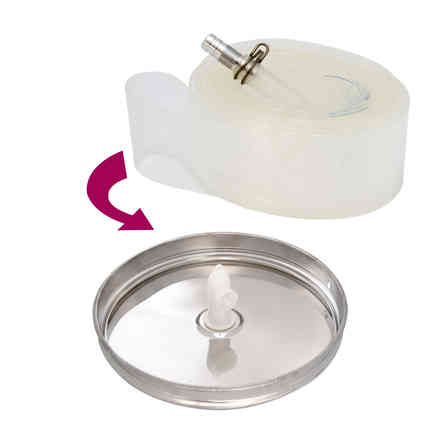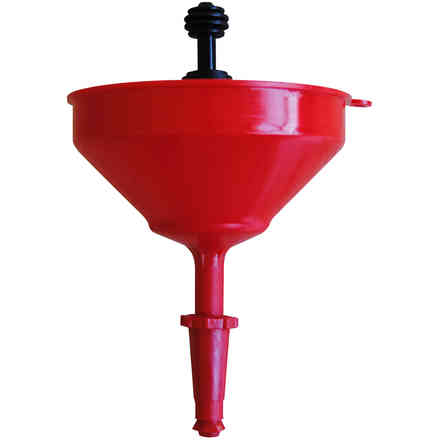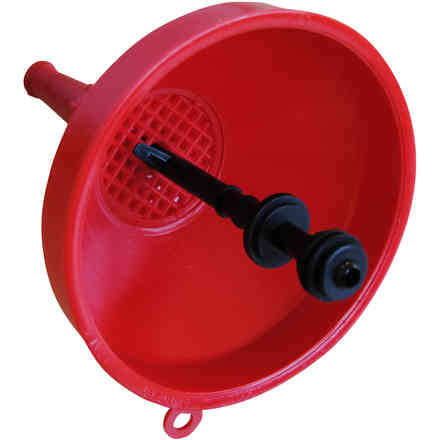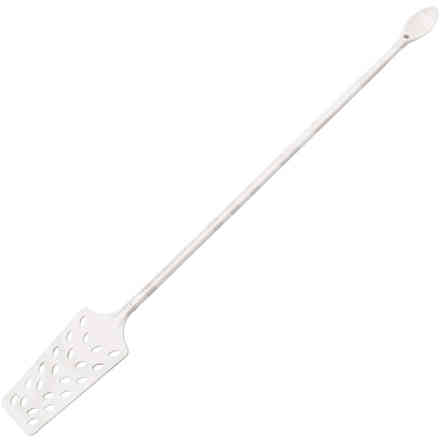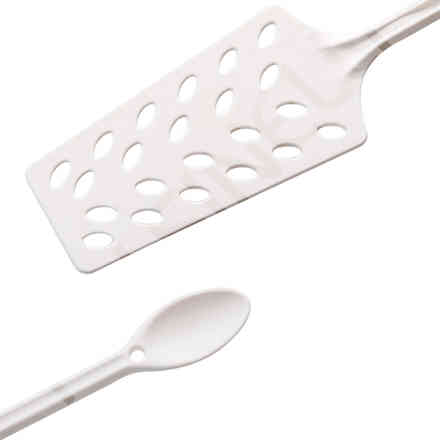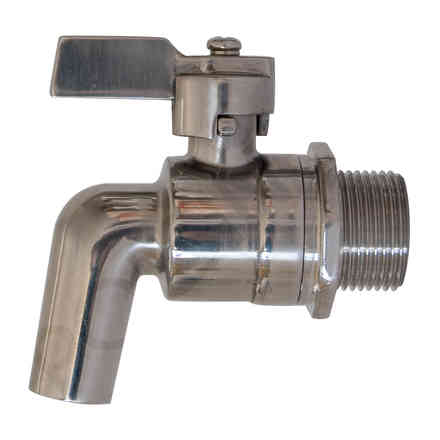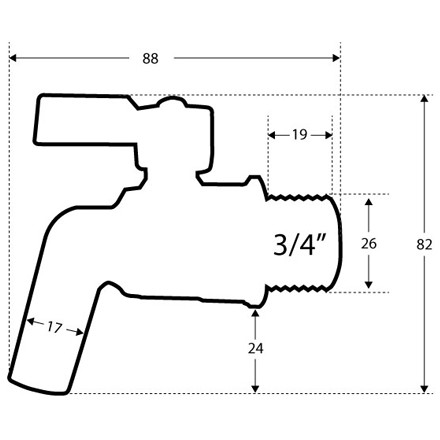 Other customers have purchased