Filter sheets 40x40 E/2 for oil (100 pcs)
Shipping within 5 working days (from Monday to Friday) from the receipt of payment.
Description
Filter sheets E/2 for oil
Type: rinse aid
Operating pressure: 1
Flow rate litres/hour x 10 cartons: 35
Use: for olive oil polishing
Packaging: 100 pieces
The constant research dedicated to the "CKP Series", used in all applications of food liquids and chemical-pharmaceutical solutions, has made it possible to modify the construction in order to improve some technical characteristics of the layers while leaving the high quality standard unchanged.
The use of new noble cellulose and the substantial improvement in the structure of the inlet side - still marked "CKP" - allow for higher yields, while the recognisable marking of the outlet side guarantees against the loss of fibres, increasing the mechanical resistance during and at the end of filtration.
Increasingly accurate controls of our production have enabled us to define a graph with technical indications which, in addition to the specific flow rates, highlights the statistical porosity and retention power of each individual filter layer.
Available sizes: square sheets 20x20 cm or 40x40 cm.
Other products of the same brand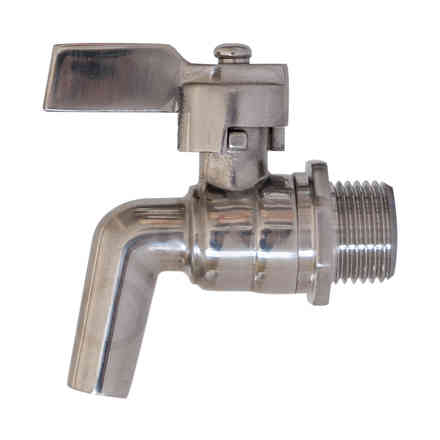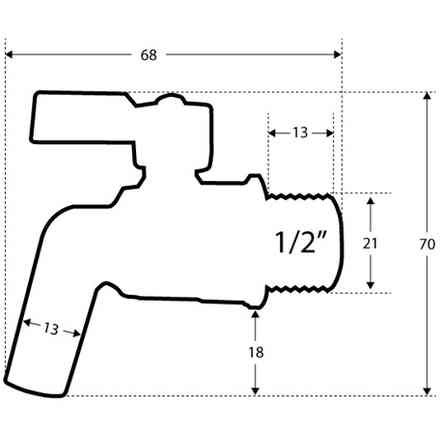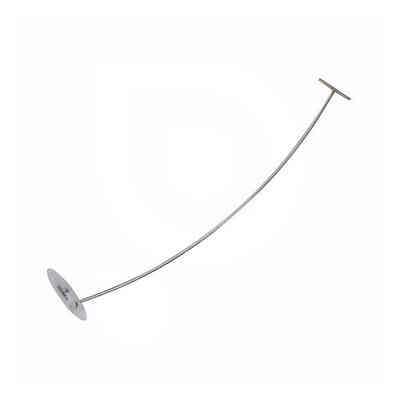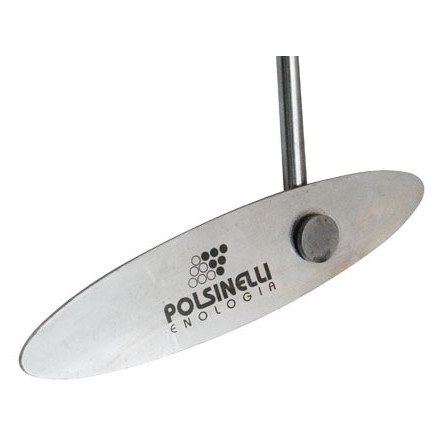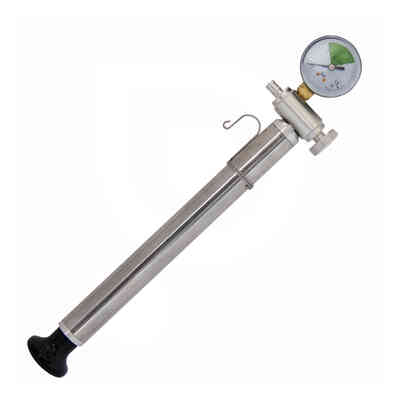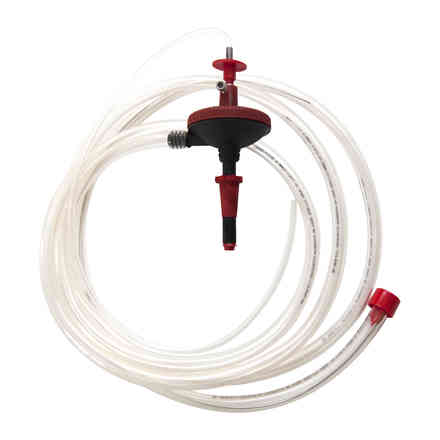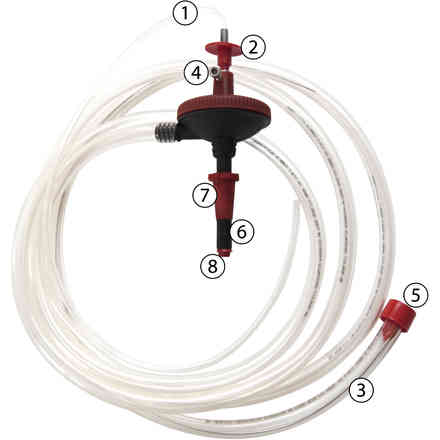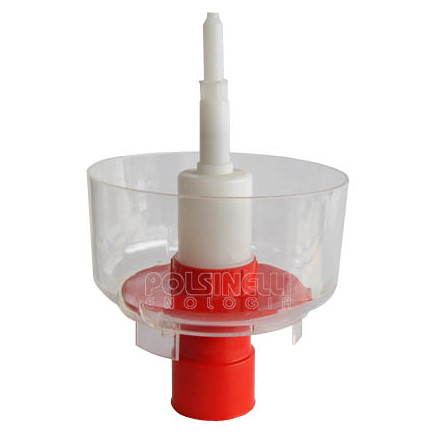 Similar products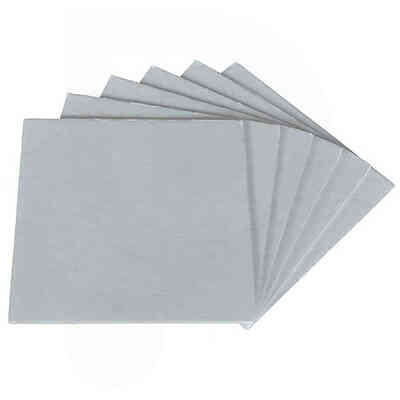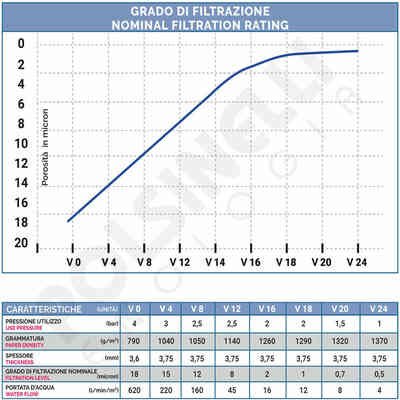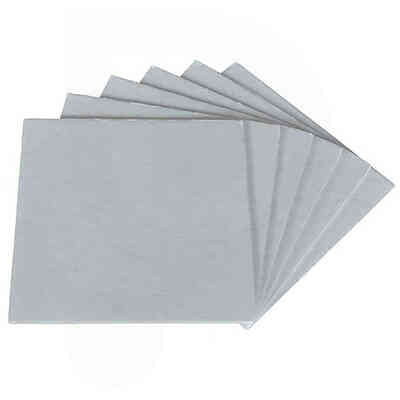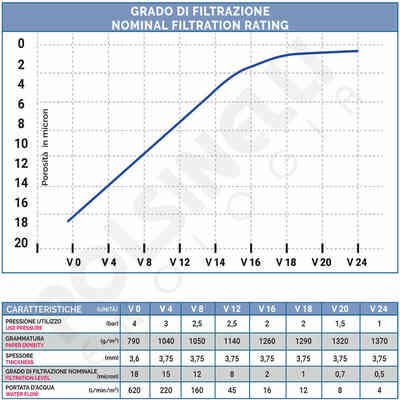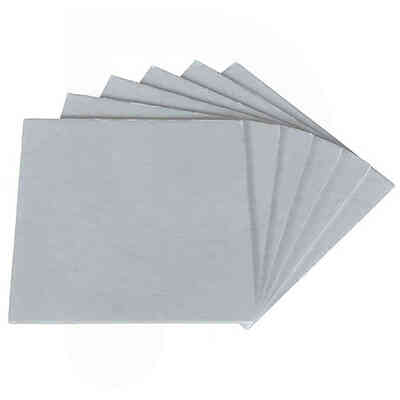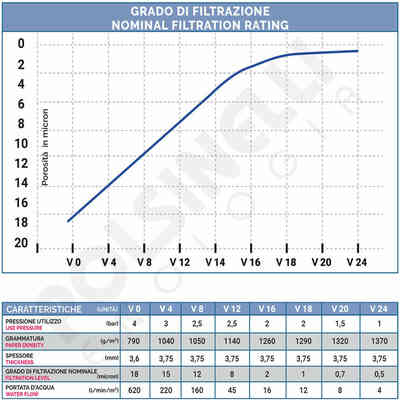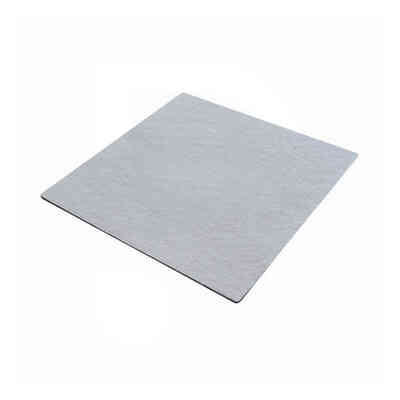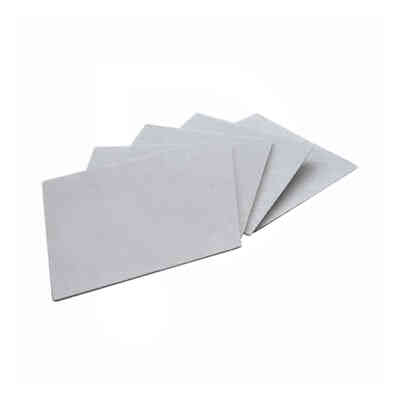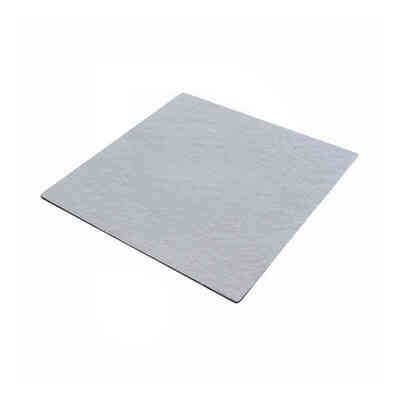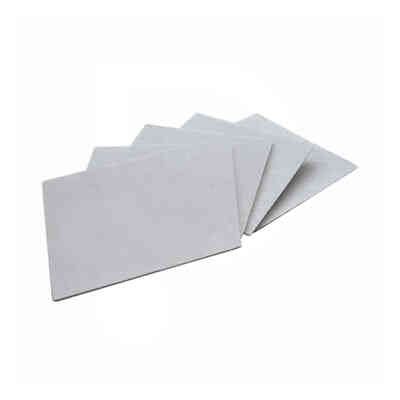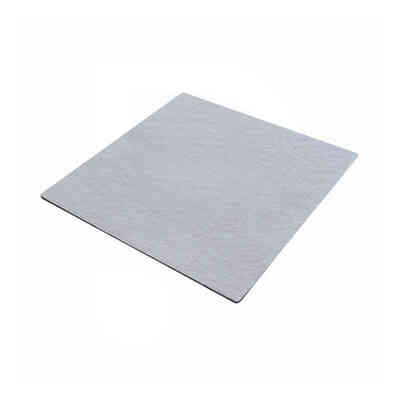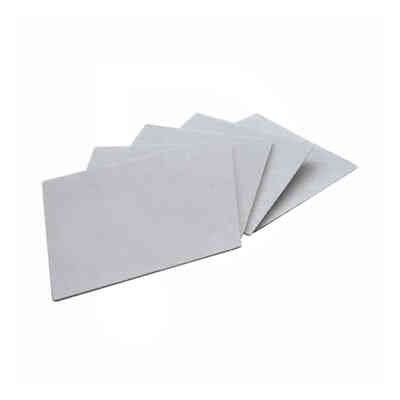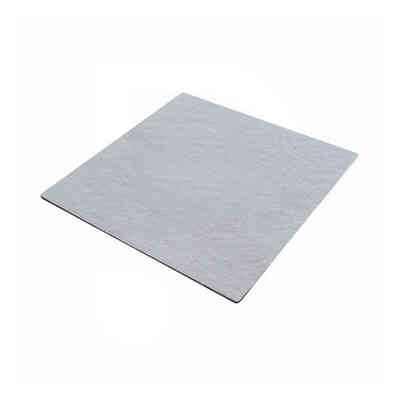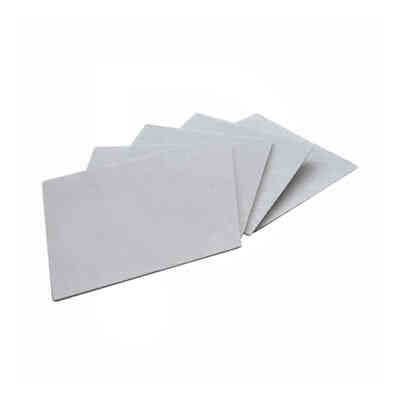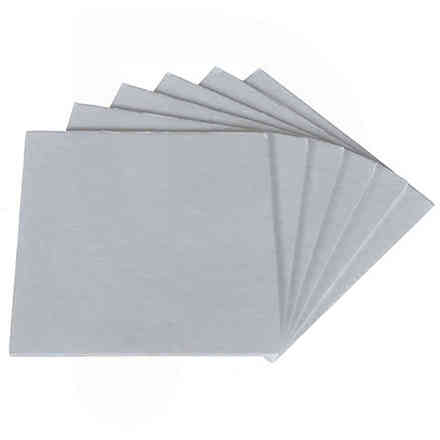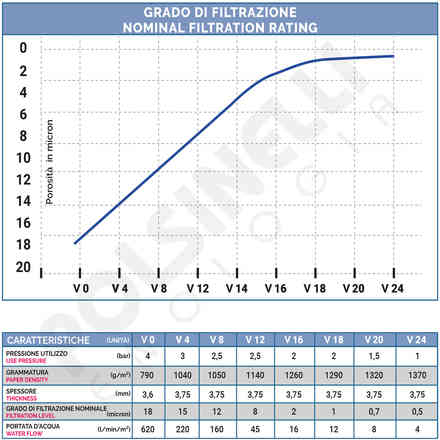 Correlated products