Tanin VR COLOR (1 kg)
Shipping within 5 working days (from Monday to Friday) from the receipt of payment.
Shipping costs:
Free shipping to Italy
Description
TANIN VR COLOR (1 kg)
Instant dissolving (IDP Process) formulation of catechin tannins designed for red winemaking.
Qualified for the elaboration of products for direct human consumption in the field of the regulated use in oenology. In accordance with the current EU regulation n° 2019/934
Specifications and oenological applications
TANIN VR COLOR® has a high content of naturally active catechins (OxyProtect™ process) that allow the formation of chemically stable covalent bonds with anthocyanins (heterogeneous condensation tannin/anthocyanin ) for a superior colour stabilisation effect. To be used in case of tannin deficiency causing an unbalance of the tannin/anthocyanin ratio:
Grapes harvested at sub-optimal phenolic ripeness.
Grape varietals with a naturally poor tanin/anthocyanin ratio.
Varietals that have colour management problems (extraction/stabilisation).
Improves fining
Physical characteristics
Aspect: granulated
Solubility in water: complete
Colour: brown
Chemical analysis
Total phenolics (%): > 65
Humidity (%): < 10
Ash (%): < 4
Insoluble substances (%): < 2
Arsenic (ppm): < 3
Iron (ppm): < 50
Lead (ppm): < 2
Mercury (ppm): < 1
Cadmium (ppm): < 1
Protocol for use
Oenological conditions
Add the full amount of TANIN VR COLOR® during a pump-over.
In case of cold soaking, add TANIN VR COLOR® during the first pump-over after the maceration.
Dosage
Colour Stabilisation: From 30 g/hL.
Colloidal structure: From 10 g/hL.
Implementation
The IDP procedure allows TANIN VR COLOR® to be sprinkled directly into the must or wine during a homogenising pumpover.
Storage recommendation
Store above ground level in a dry area not liable to impart odours. Ensuring stock is kept at a moderate temperature, in its original, unopened packaging.
Optimal date of use: 4 years.
Packaging

Consult our product datasheet - Safety data sheet
Other products of the same brand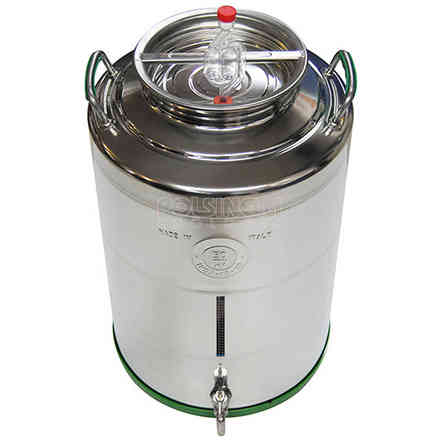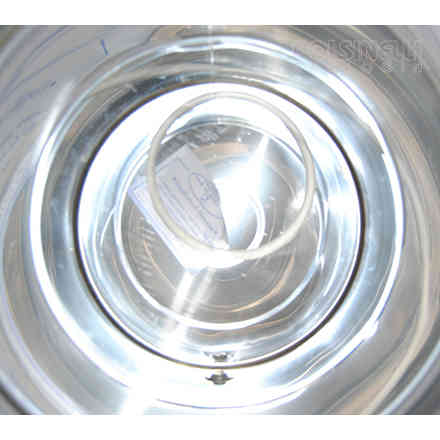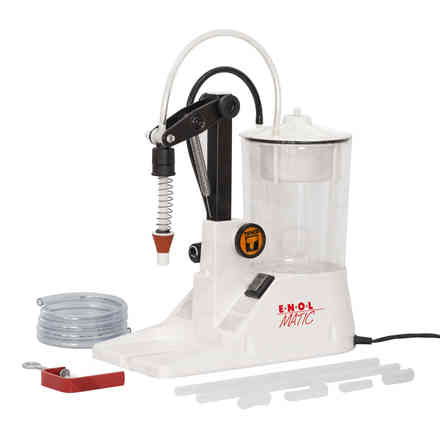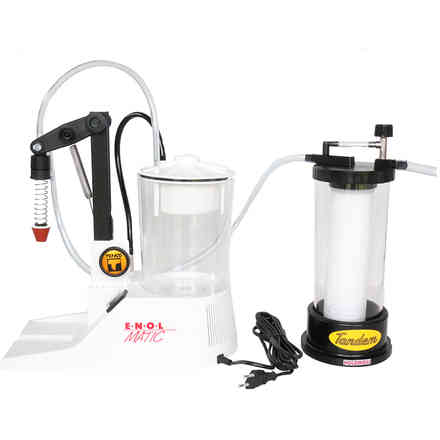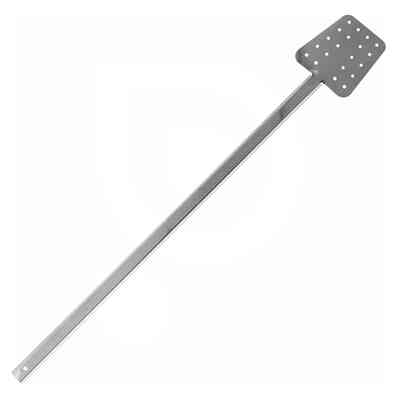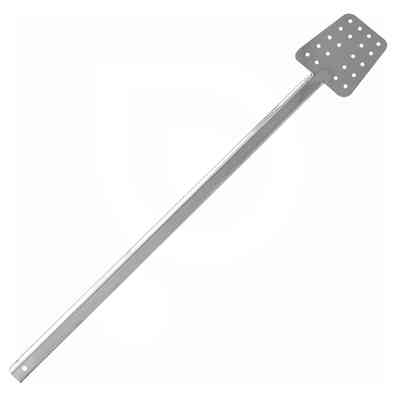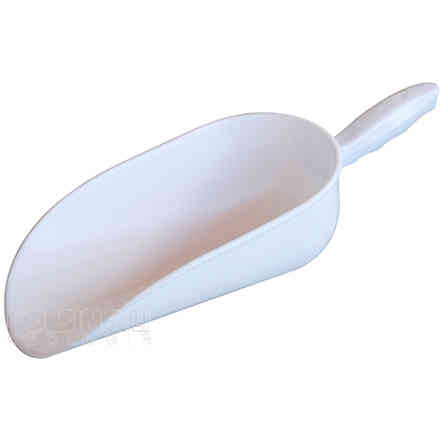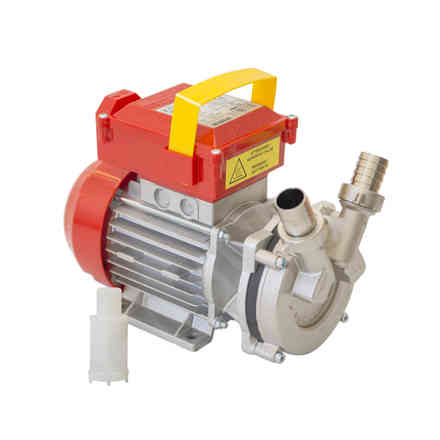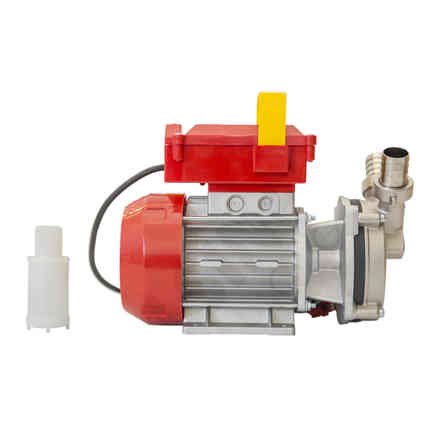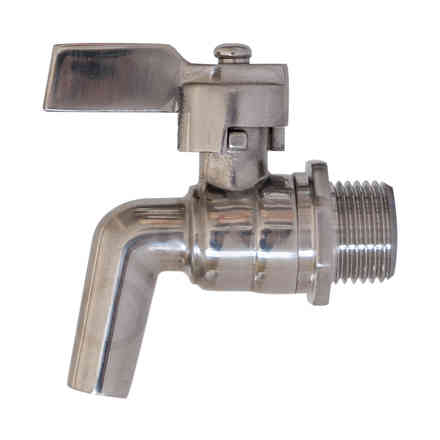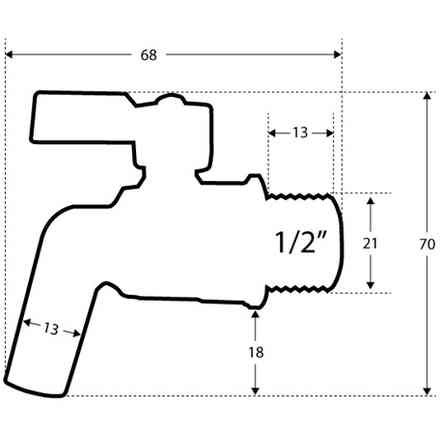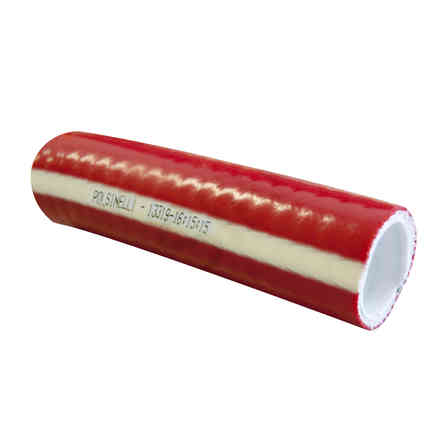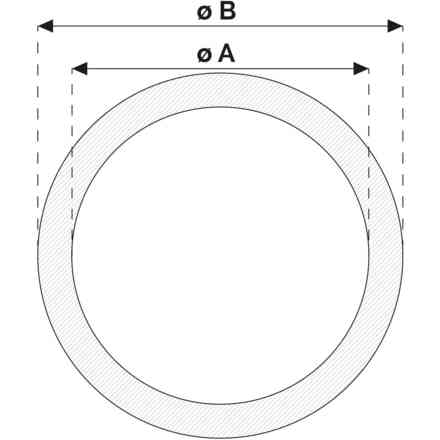 Similar products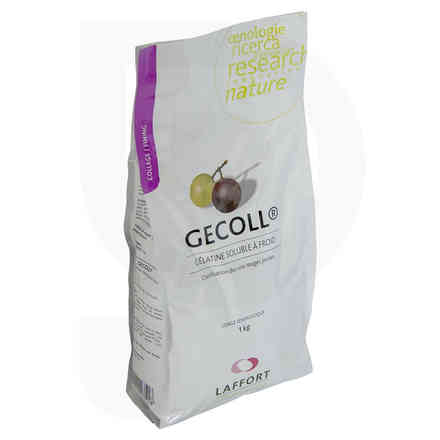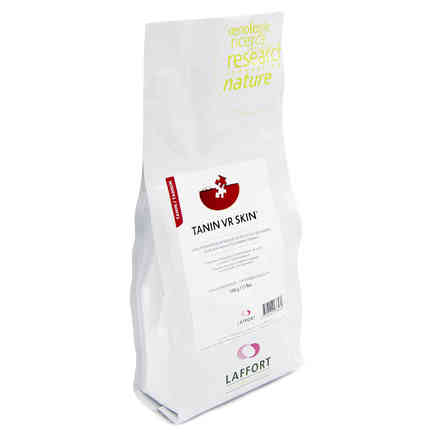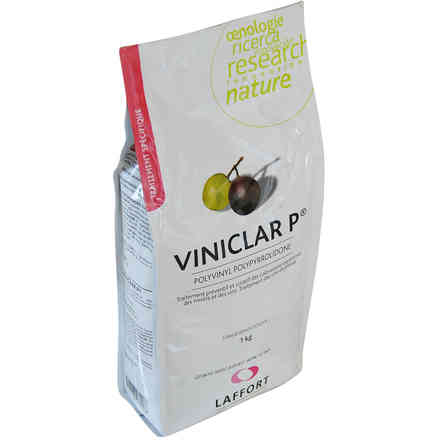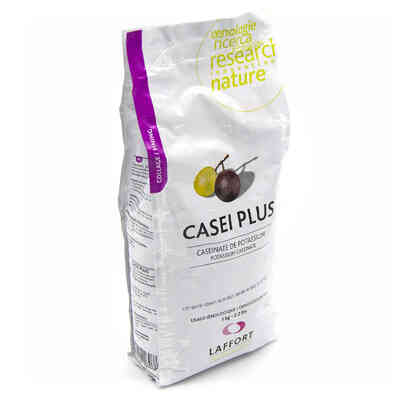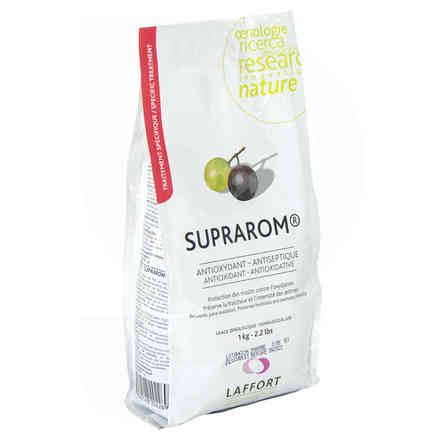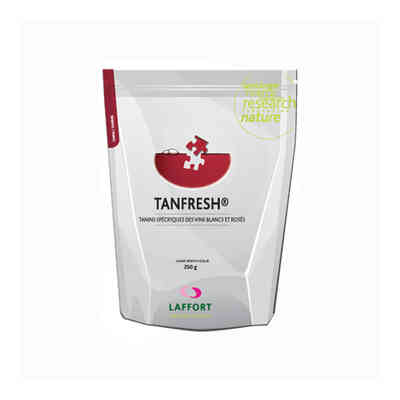 Other customers have purchased