Tanin galalcool - white wines (1 kg)
Shipping within 5 working days (from Monday to Friday) from the receipt of payment.
Shipping costs:
Free shipping to Italy
Description
Tanin galalcool (1 kg)
Clarification agent based on vegetable proteins (patatins ).
Qualified for the elaboration of products for direct human consumption in the field of the regulated use in Oenology. In accordance with the current EU regulation n° 2019/934.
Specifications and oenological applications
TANIN GALALCOOL® is a highly purified extract of gallic tannins, with physical and chemical properties particularly well adapted to white and rose must vinification.
Reduces natural enzymatic oxidation activity (e.g. from laccase or polyphenol oxidase), complementing the activity of SO².
Complements bentonite use to precipitate unstable proteins.
Regulates and minimizes the use of SO² due to its excellent anti-oxidant activity.
Improves clarification.
Physical characteristics
Aspect: granulated
Colour: light to dark amber
Solubility in water: complete
Chemical analysis
Total phenolics (%): > 95
Humidity (%): < 10
Ash (%): < 4
Insoluble substances (%): < 2
Arsenic (ppm): < 3
Iron (ppm): < 50
Lead (ppm): < 2
Mercury (ppm): < 1
Cadmium (ppm): < 1
Protocol for use
Oenological conditions
Protection from oxidation.

Botrytis infected harvest: laccase activity > 2 U/mL.


Sparkling wines (Traditional method): add TANIN GALALCOOL® during tirage bottling for the secondary fermentation..
Dosage
Oxidation & Botrytis protection: 5 - 20 g/hL (50 - 200 ppm).
Bottling of sparkling wines: 2 - 4 g/hL (20 - 40 ppm).
Implementation
Thanks to its granulation, TANIN GALALCOOL® can be directly sprinkled onto the wine, during homogenisation or a pump-over.
On a Botrytised harvest, add a 10% TANIN GALALCOOL® solution after crushing, and in small doses during pumping into the press.
For sparkling wines, add a 10% TANIN GALALCOOL® solution to the "mixtion of tirage" (blend of sugar and yeast).
Storage recommendation
Store above ground level in a dry area not liable to impart odours. Ensuring stock is kept at a moderate temperature, in its original, unopened packaging.
Optimal date of use: 4 years.
Packaging
Other products of the same brand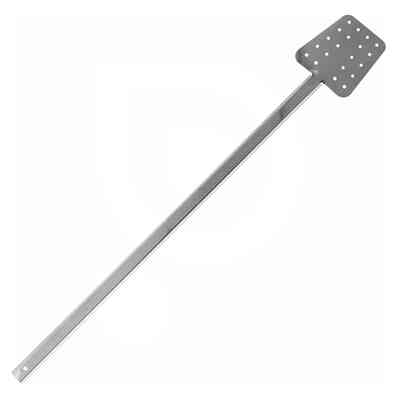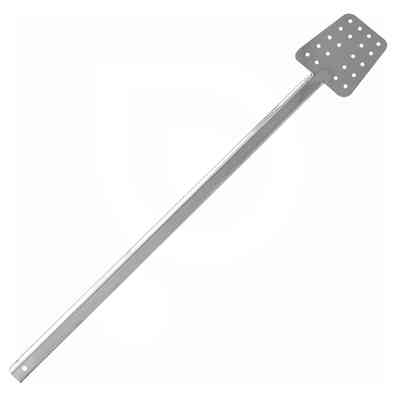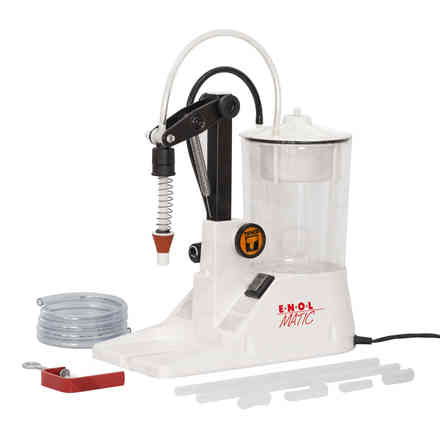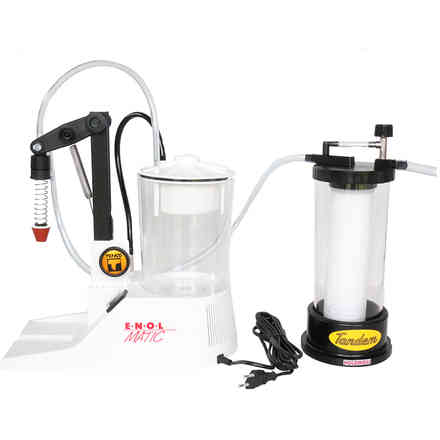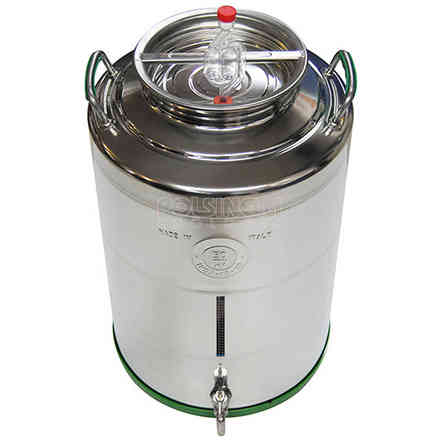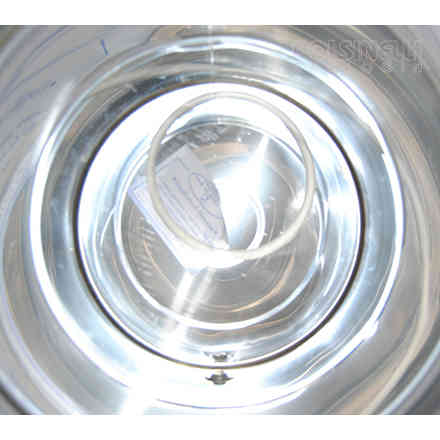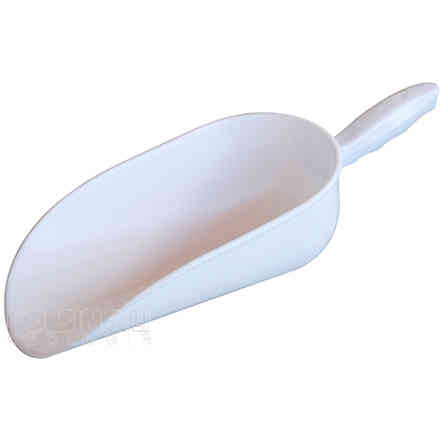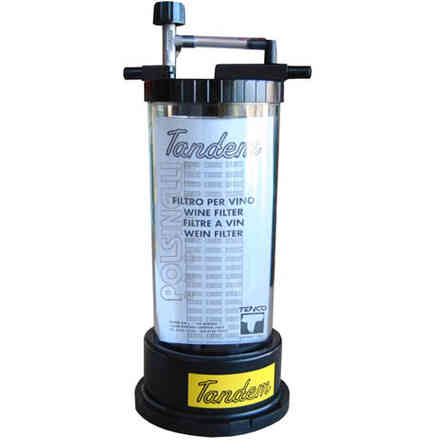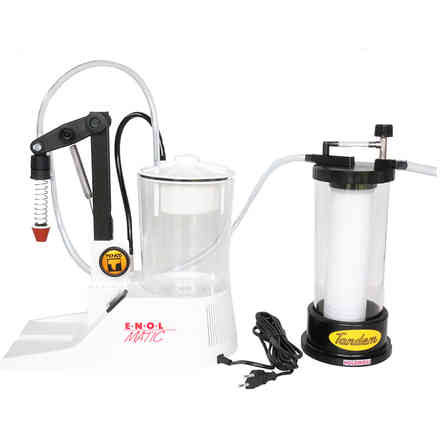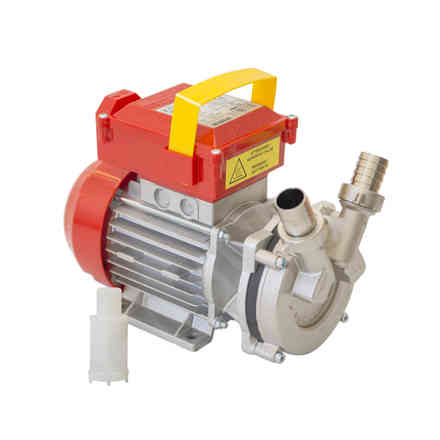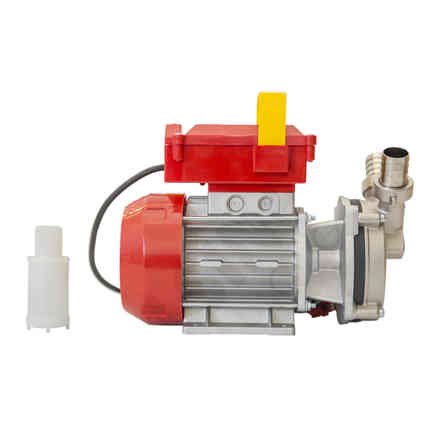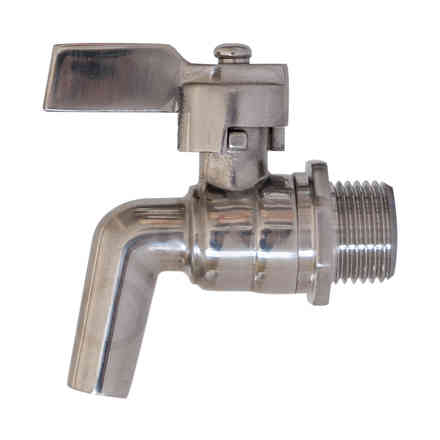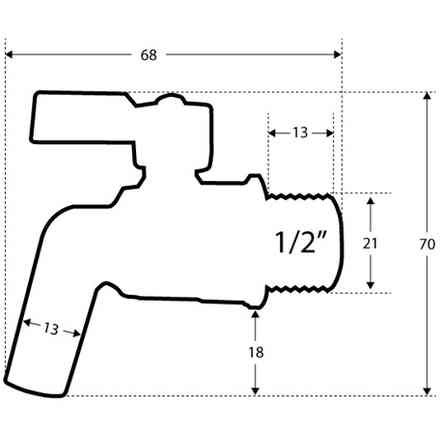 Similar products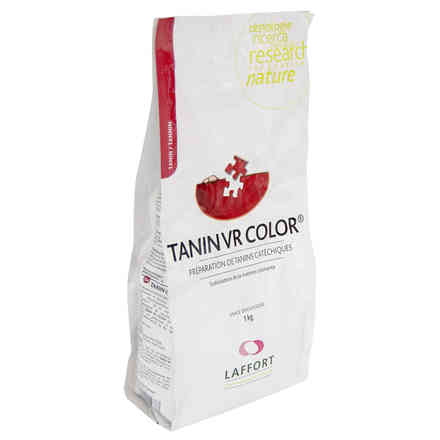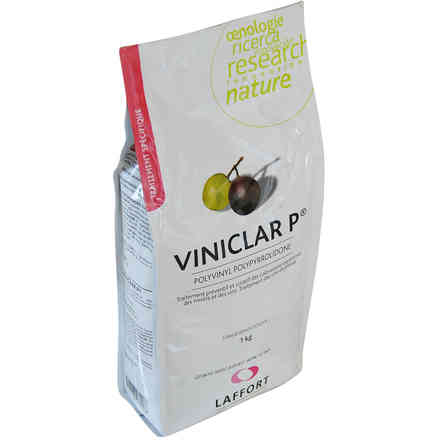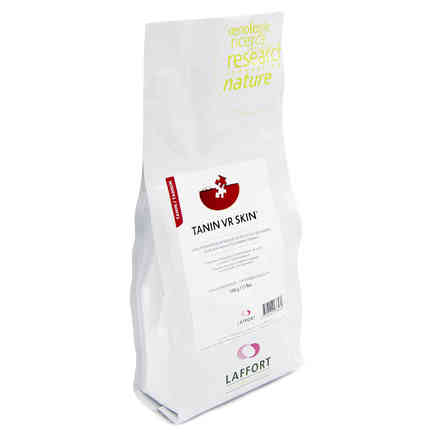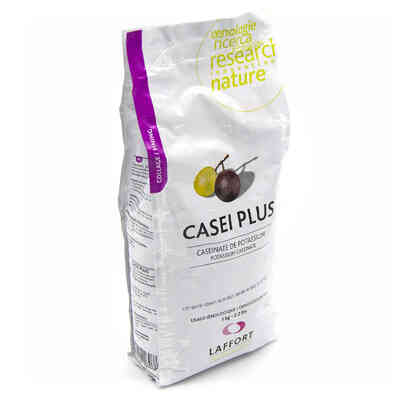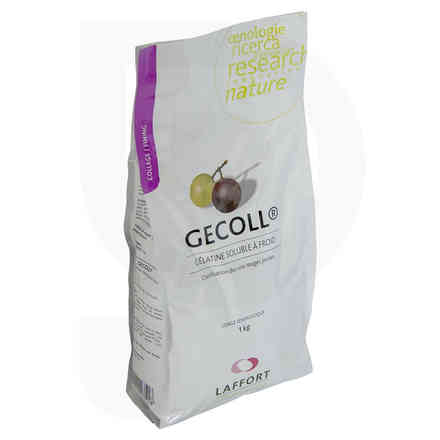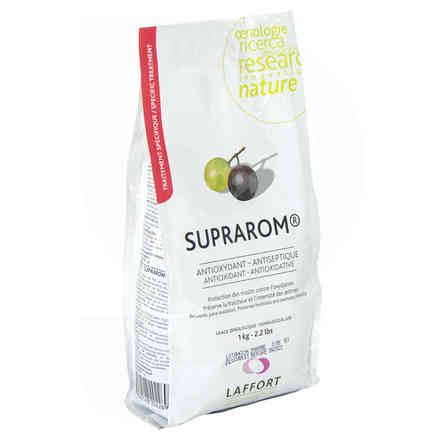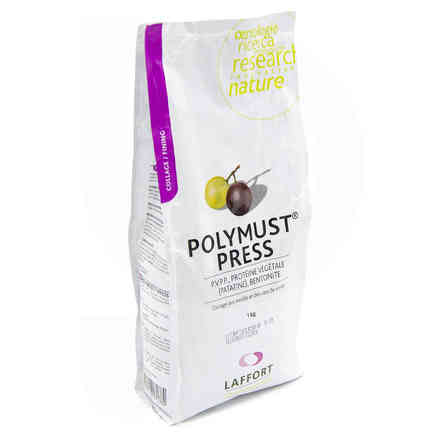 Other customers have purchased