Suprarom (1 kg)
Shipping within 5 working days (from Monday to Friday) from the receipt of payment.
Description
Suprarom (1 kg)
Oxidation protection for musts, preserving freshness and aromatic intensity. Qualified for the elaboration of products for direct human consumption within the scope of the regulated use in cEnology. In compliance with the regulation (EU) n°2019/934.
Physical Characteristics
Aspect powder
Colour brown
Odor pungent and suffocating odour of SO₂
Chemical Analysis
Ascorbic Acid 25%
Ash < 2%
Humidity approximately 2%
Potassium Metabisulphite 50 %
Tannins 25 %
Oenological Use
SUPRAROM is used on Botrytis-affected grapes. Add SUPRAROM immediately prior to crushing or into the press. For optimal usage, we advise testing laccase activity with the BOTRYTEST before addition.
Dosage
10 to 25 g/100 kg of grapes.
Dissolve in 10 times its weight in cold water. Well closed begun(affected) packaging.
EC Regulation
Conforms to the SO2 limits specified by the legislation in force within your country and abide by the right dosage for the maximum legal dosage of Sulfur dioxide in the wine.
Storage recommendation
Store above ground level in a dry area not liable to impart odours. Ensuring stock is kept at a moderate temperature, in its original, unopened packaging.
Optimal date of use: (not opened bag) : 3 years.
Packaging
Other products of the same brand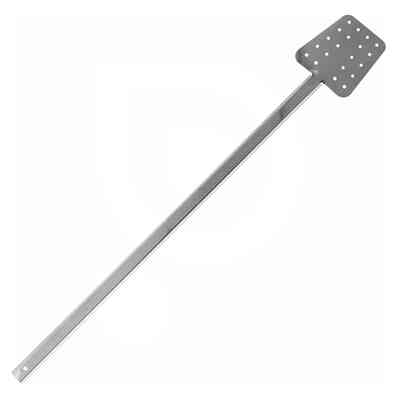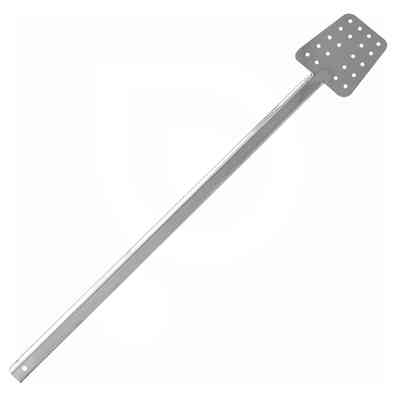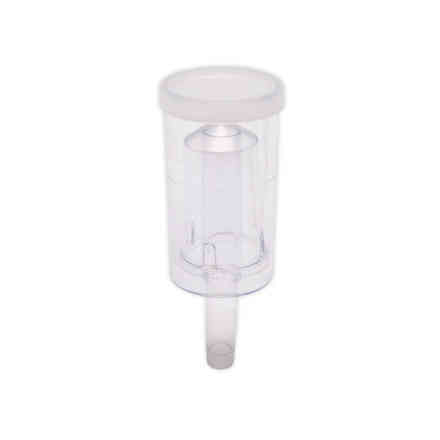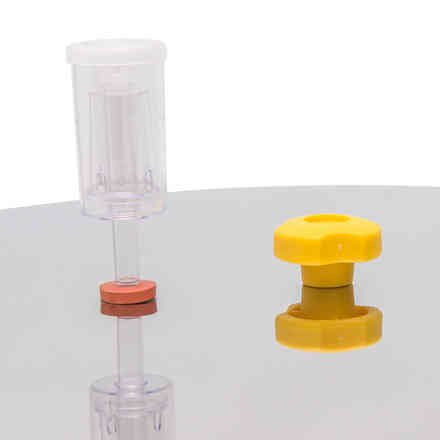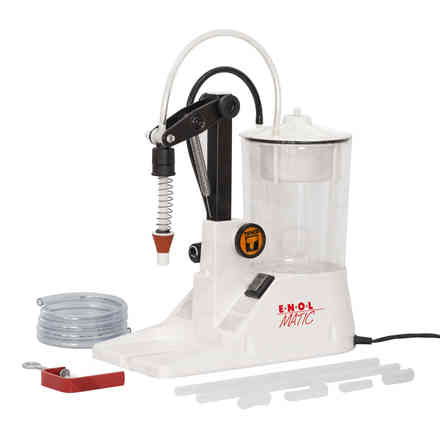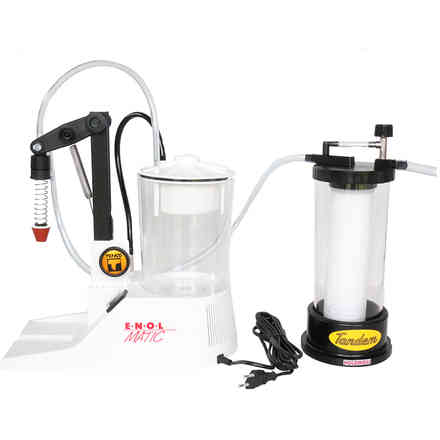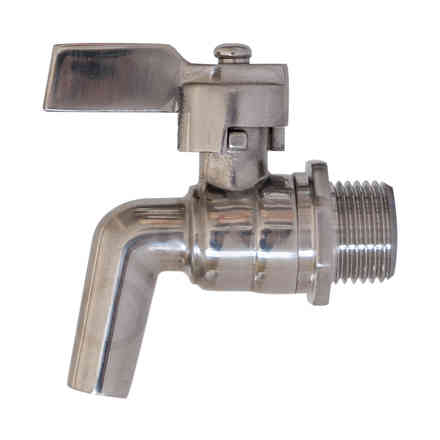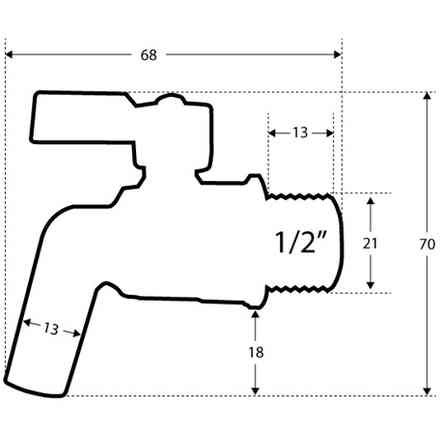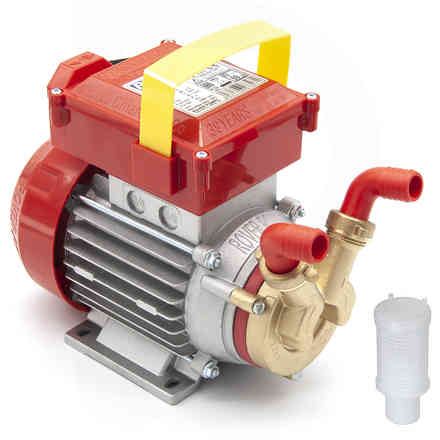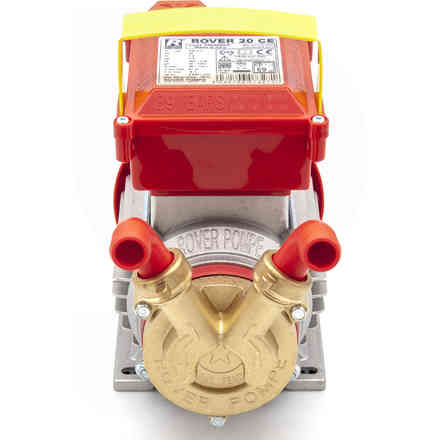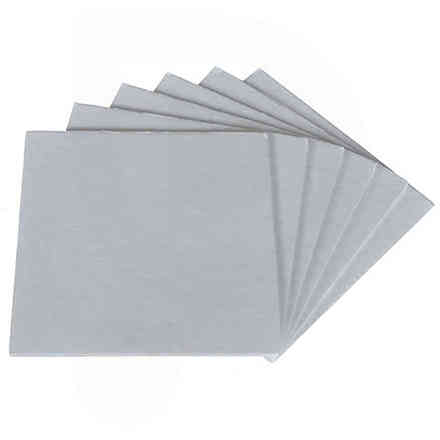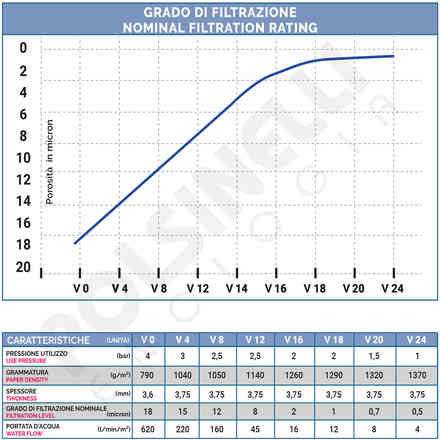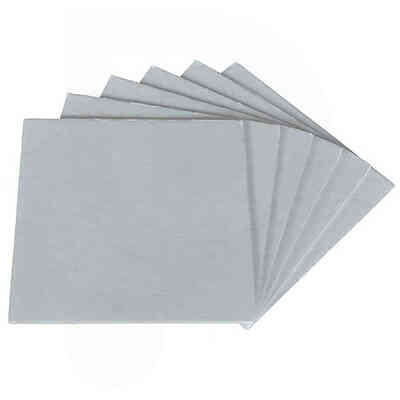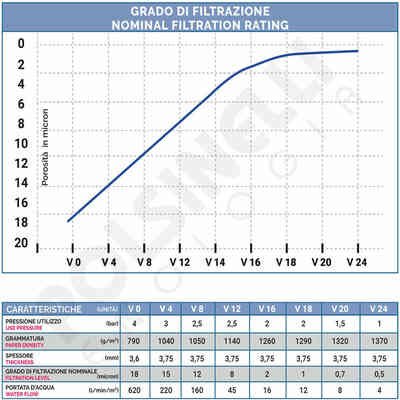 Similar products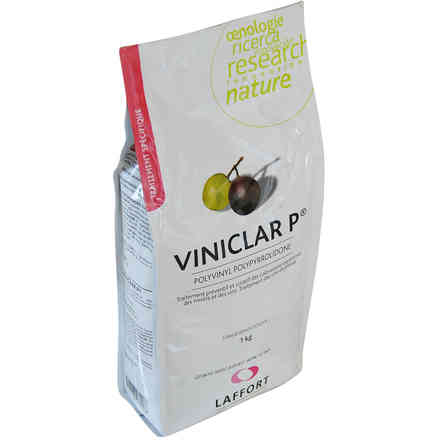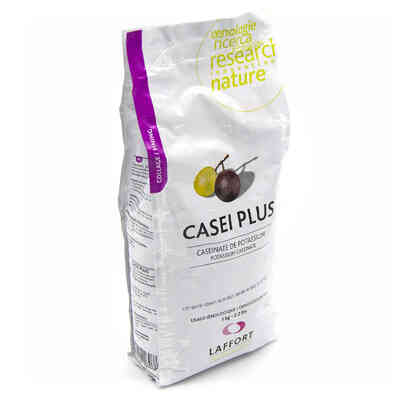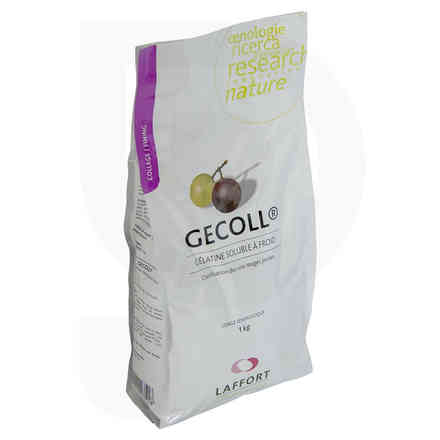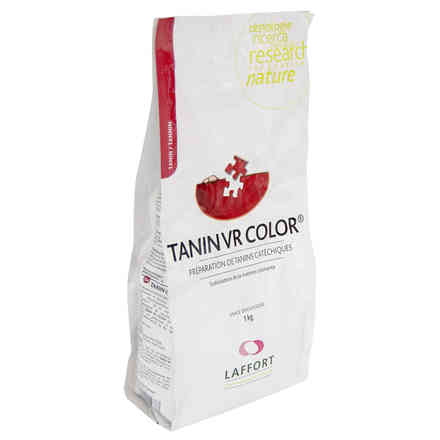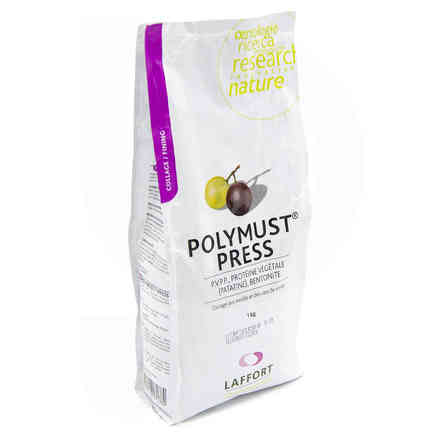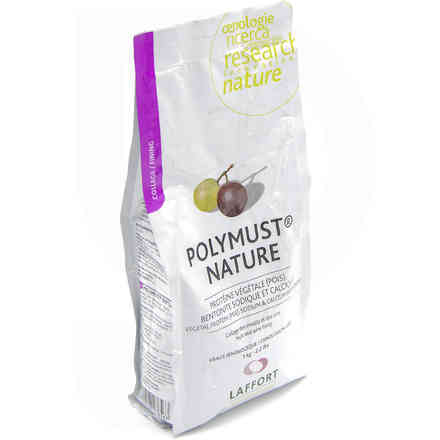 Other customers have purchased