Tannisol in 10 gr sachets (10 pcs)
Shipping within 5 working days (from Monday to Friday) from the receipt of payment.
Description
Enartis - Tannisol in 10 gr sachets (10 pcs)
Tannisol is a complex product with antiseptic and antioxidant action for the protection of wine and juice.
When used in wine, it prevents the most common wine faults, such as acetic bacteria and ropiness, and protects against alterations caused by oxidation (color browning, haziness appearance, loss of aroma) during racking, transportation, hot weather and storage. When used in clarified and filtered wines, helps prevent alteration and maintain clarity.
When added to must before alcoholic fermentation, its antiseptic effect favors selected microflora for a complete and good-quality fermentation.
Composition:

E224 Potassium metabisulfite 95% - E300 L-ascorbic acid - 3% Tannin 2%
Applications:
In must, before the onset of alcoholic fermentation:
to prevent oxidation
to promote the dominance of selected yeast or microflora best suited for fermentation
to prevent the development of acetic bacteria or other defects that damage wine quality.
In wine:
To prevent oxidation and the development of spoilage microorganisms, particularly during storage, at racking, during transport and in warm periods.
Dosage:
1sachet/hLformustbeforefermentationonset.
1sachet/hLforfinishedredwineandasapreventative.
2sachets/hLforunfilteredwineandasacorrectivemeasure.
3sachets/hLforsweetwines.
Instructions for use:
Dissolve in a small amount of water or wine and add uniformly to must or wine.
Packaging and storage conditions
10 Sachet of 10 g
Sealed package: store in a cool, dry, well-ventilated area.
Opened package: use quickly.
Other products of the same brand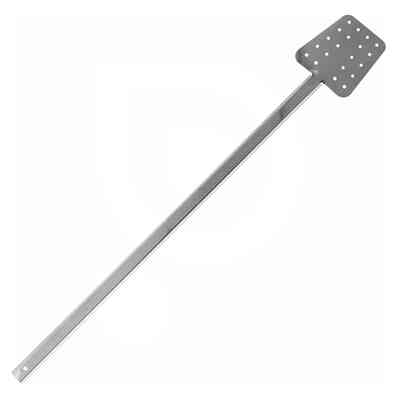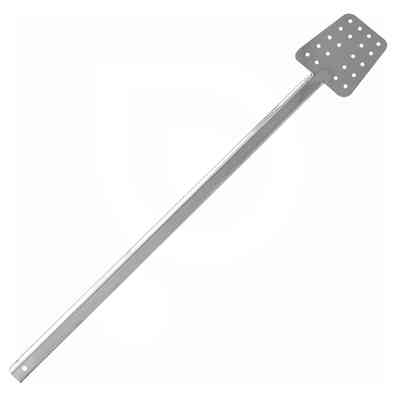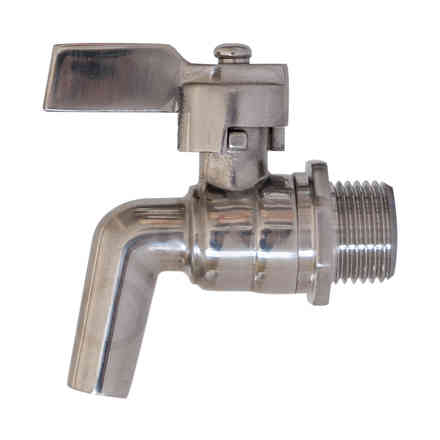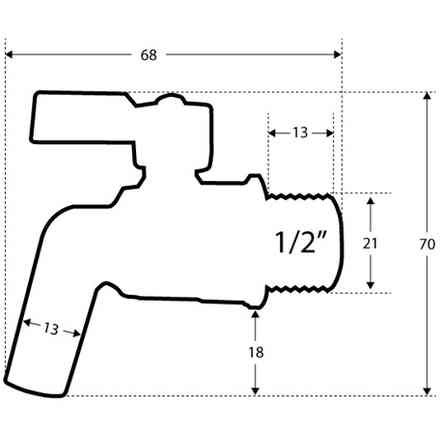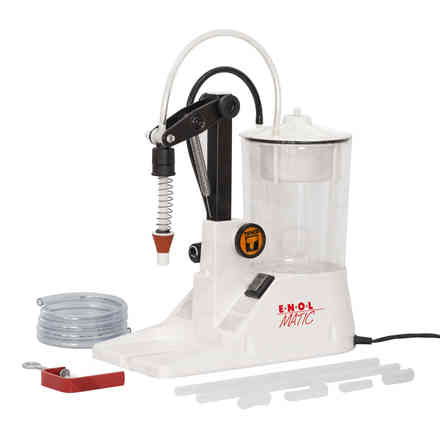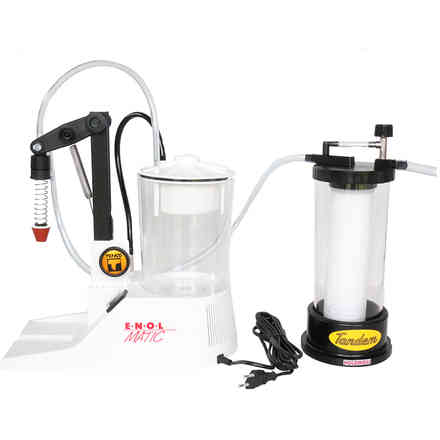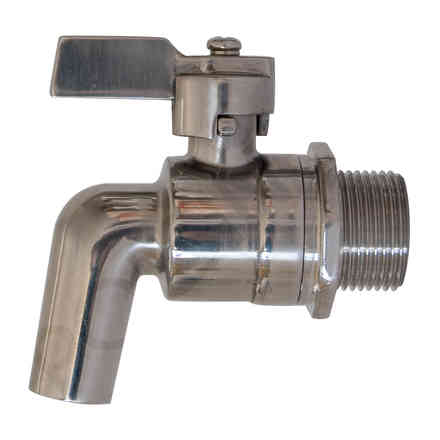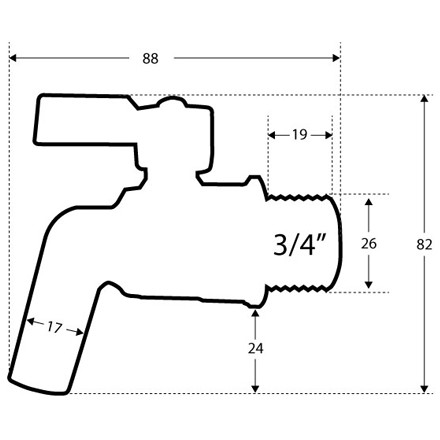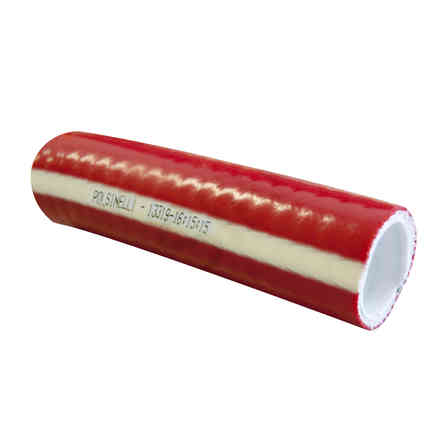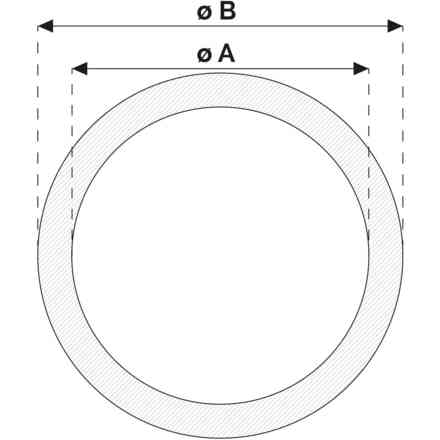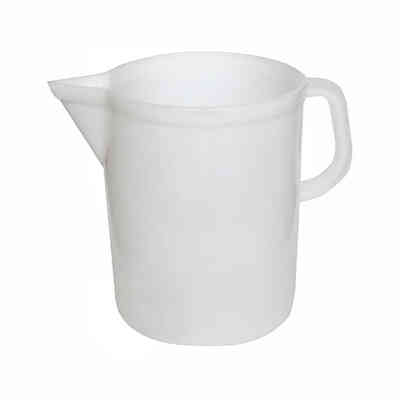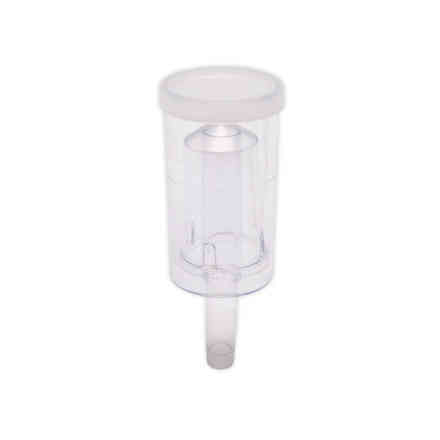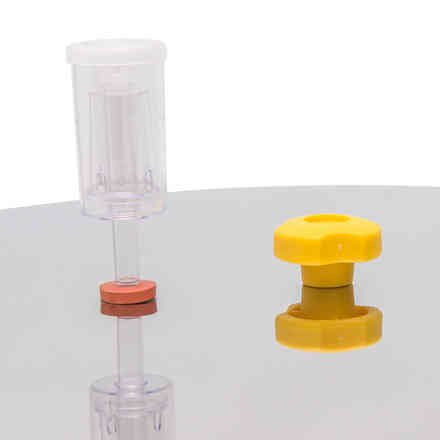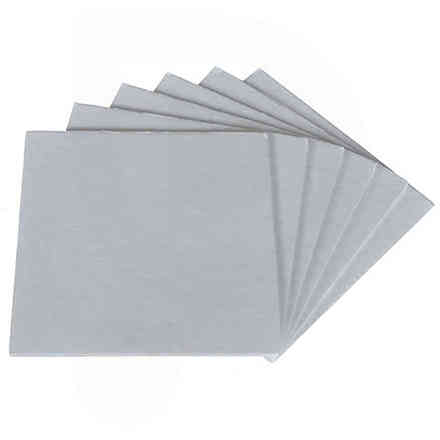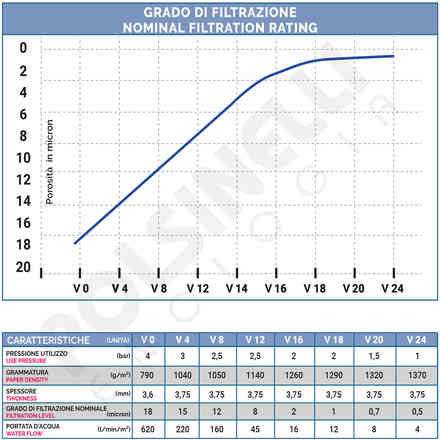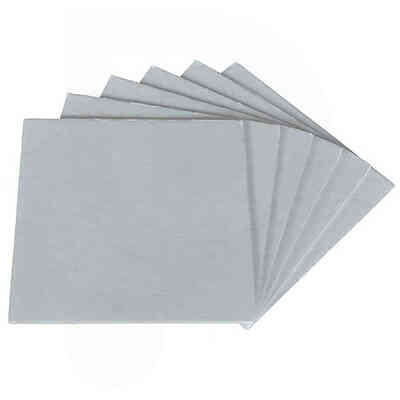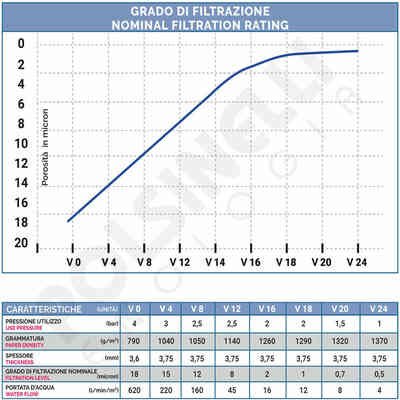 Similar products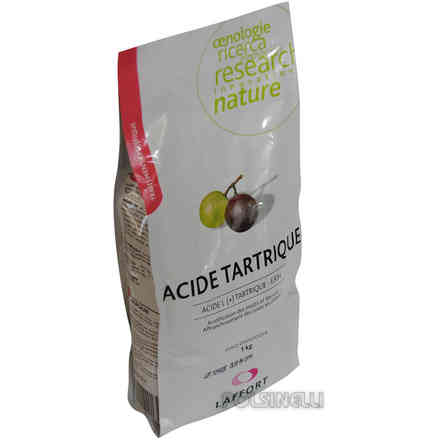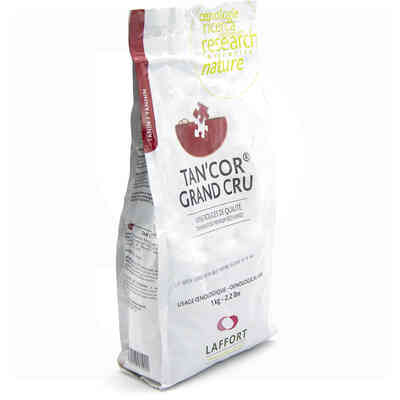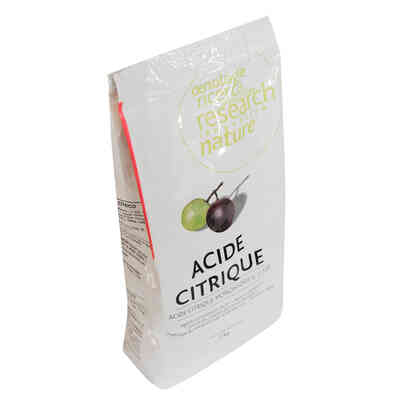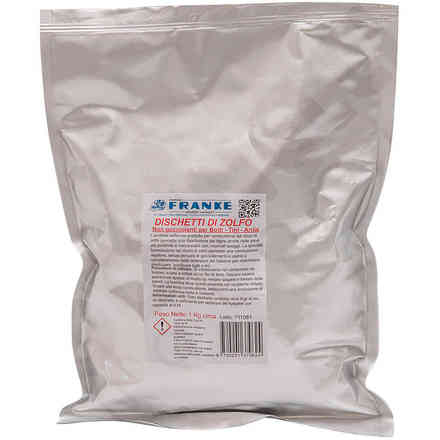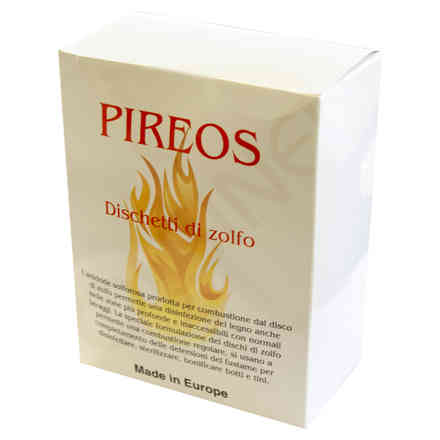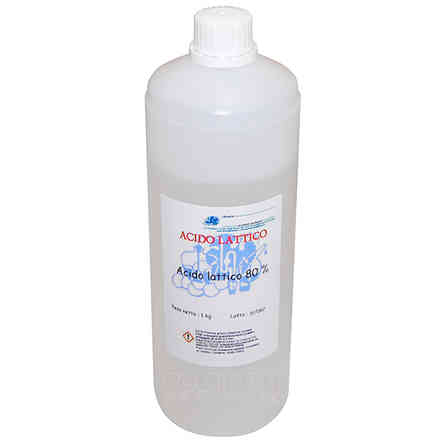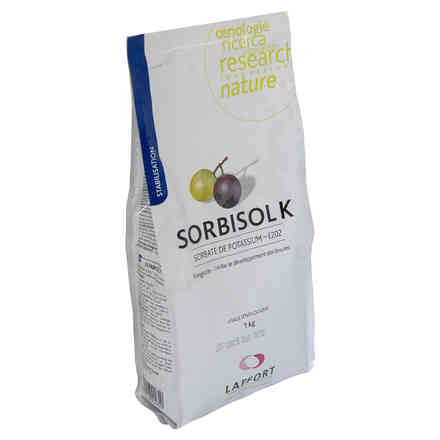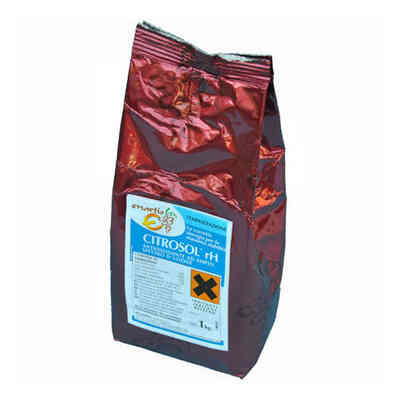 Other customers have purchased