Tan'Cor Grand Cru (Kg 1)
Shipping within 5 working days (from Monday to Friday) from the receipt of payment.
Description
Tan'Cor Grand Cru (Kg 1)
Preparation derived from proanthocyanidic tannins rich in catechin, grape tannins and ellagic tannins from oak, using LAFFORT®'s instant dissolving process (IDP), for use during red wine maturation.
Qualified for the elaboration of products for direct human consumption in the field of the regulated use in oenology. In accordance with the current EU regulation n° 2019/934.
Specifications and oenological applications
After fermentation or during maturation, TAN'COR GRAND CRU® is used to:
Enhance and modify wine structure and palate length.
Stabilise colour by combining with free anthocyanins especially during micro-oxygenation.
Regulate oxidation-reduction phenomena.
Prepare wine for maturation in barrels.
Improve clarification.
Physical characteristics
Aspect: granulated
Solubility in water: complete
Colour: dark brown
Chemical analysis
Total phenolics (%): > 65
Humidity (%): < 10
Ash (%): < 4
Insoluble substances (%): < 2
Arsenic (ppm): < 3
Iron (ppm): < 50
Lead (ppm): < 2
Mercury (ppm): < 1
Cadmium (ppm): < 1
Protocol for use
Dosage
Ageing and structure improvement: 5 - 30 g/hL.
Protection of wine and stabilising colour: 20 - 30 g/hL.
Implementation
During the first wine racking, after malo-lactic fermentation or at any stage of maturation.
Thanks to the IDP procedure, TAN'COR GRAND CRU® can be sprinkled directly onto the wine during homogenisation or a pump-over.
After the addition of TAN'COR GRAND CRU®, it is recommended to carry out normal rackings until fining or bottling preparation.
It is recommended to add TAN'COR GRAND CRU® at least two weeks before bottling.
Storage recommendation
Store above ground level in a dry area not liable to impart odours. Ensuring stock is kept at a moderate temperature, in its original, unopened packaging.
Optimal date of use: 4 years.
Packaging
Other products of the same brand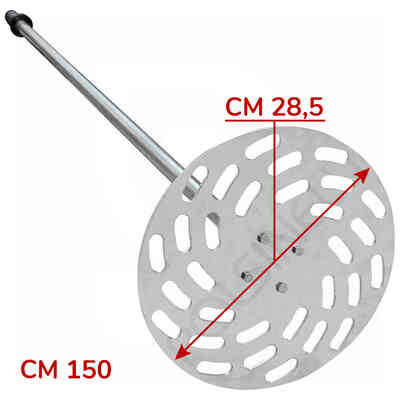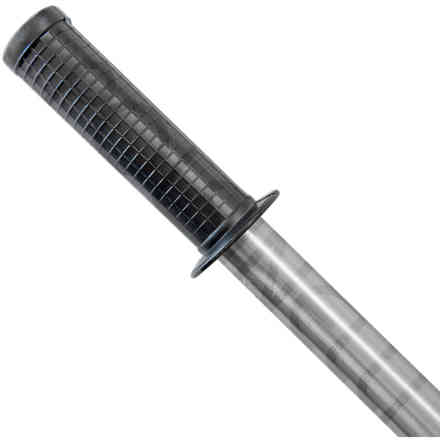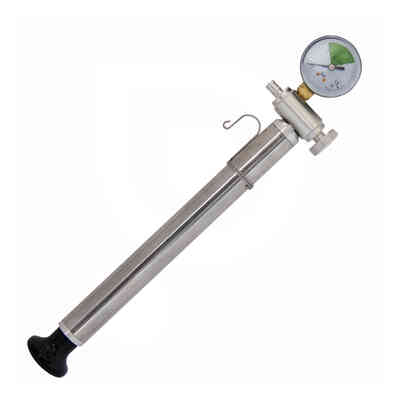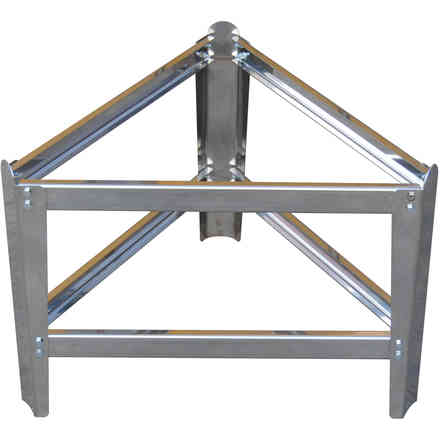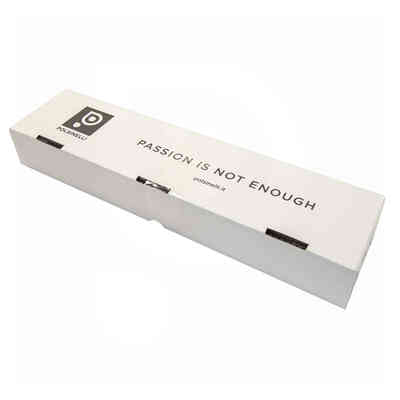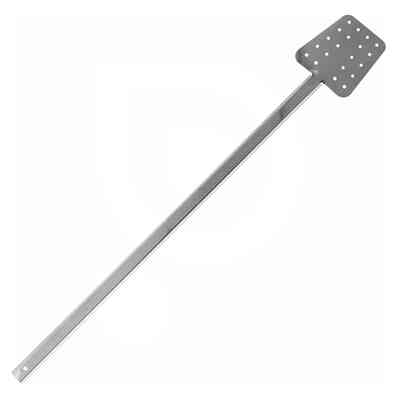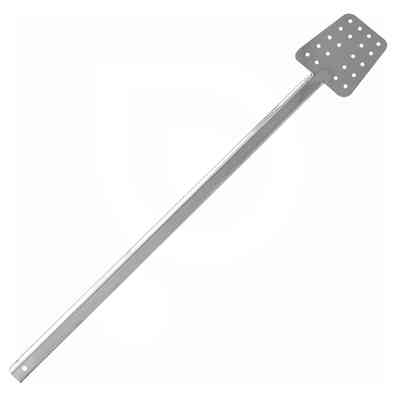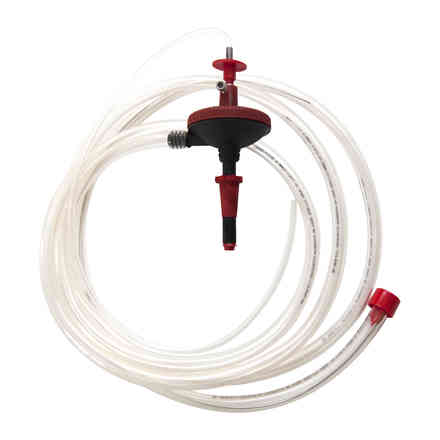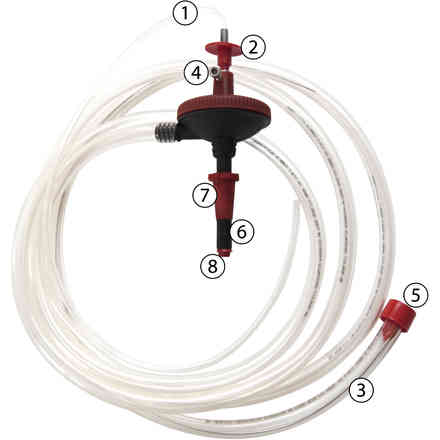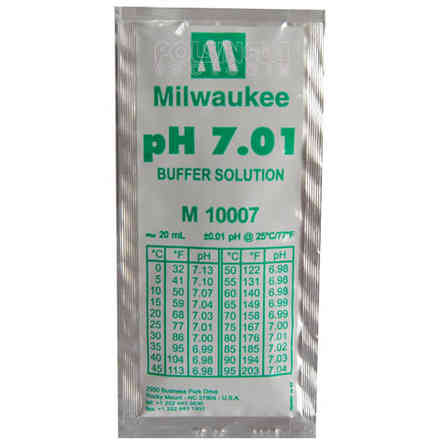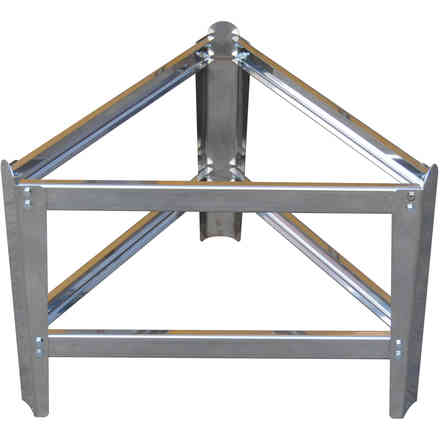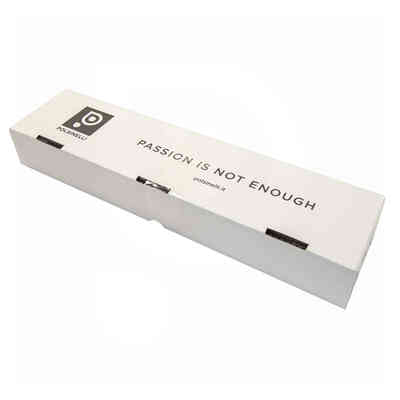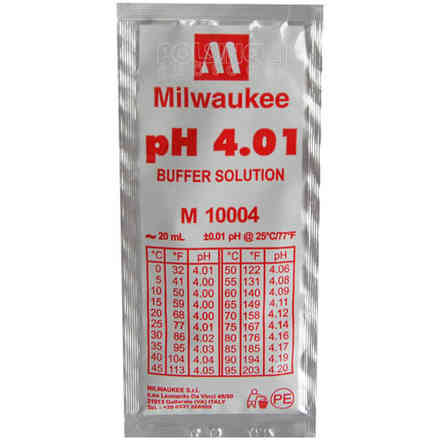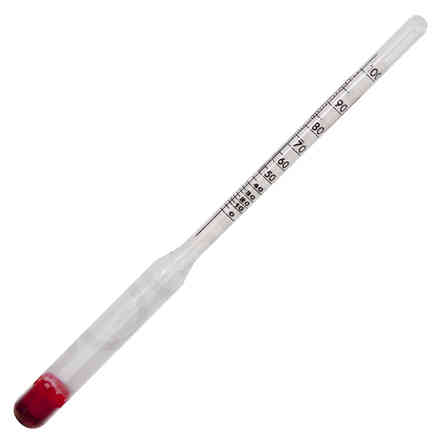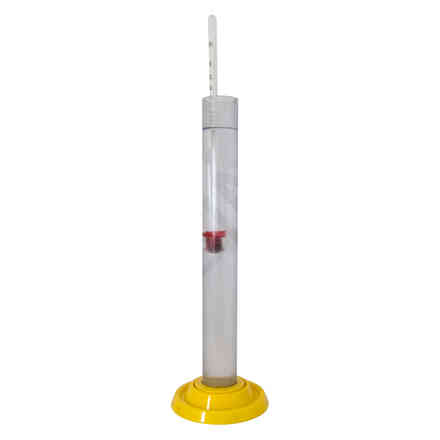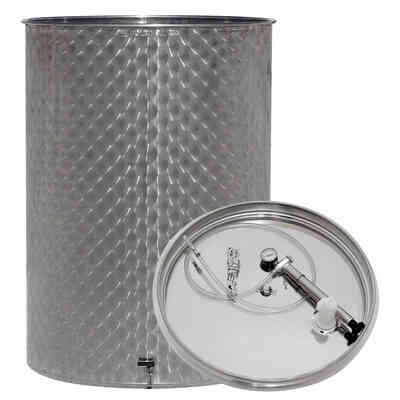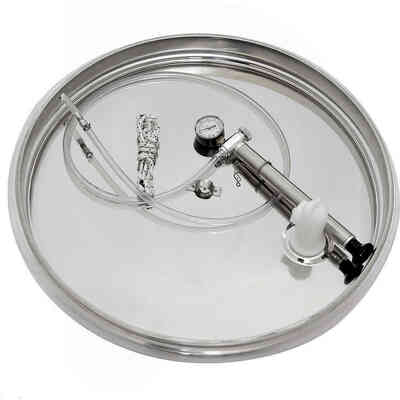 Similar products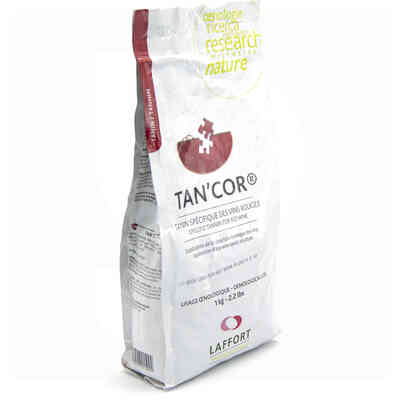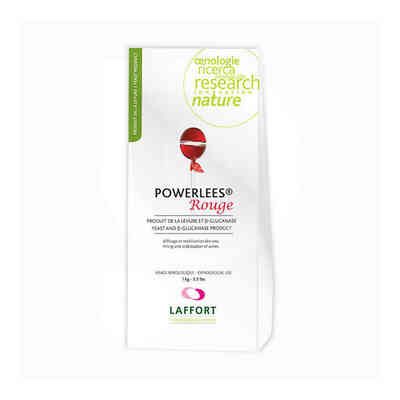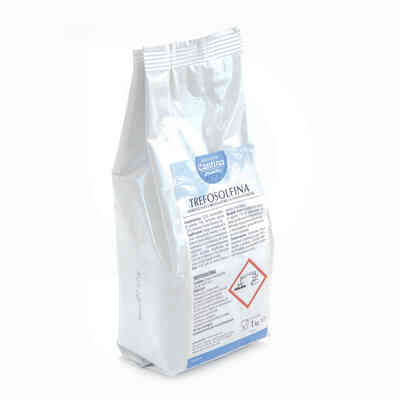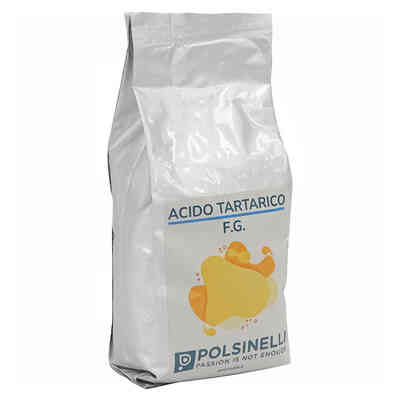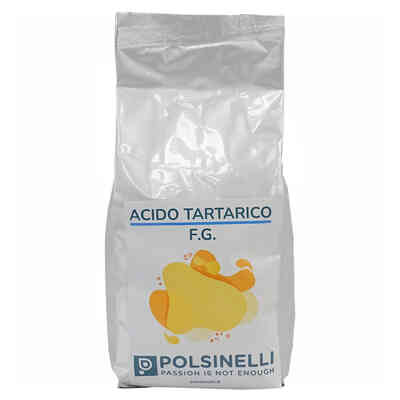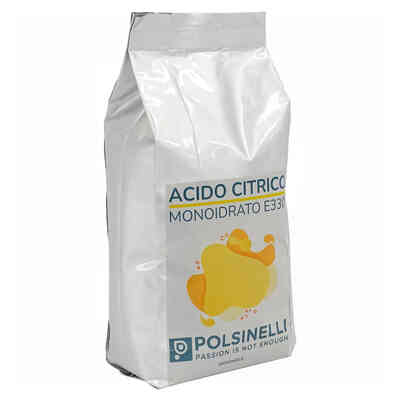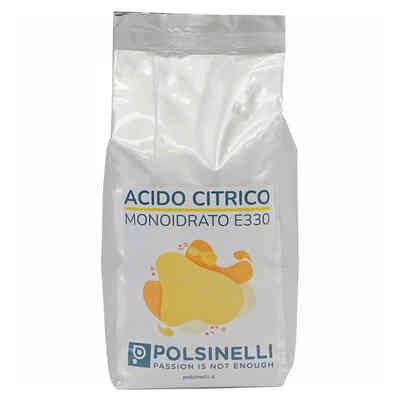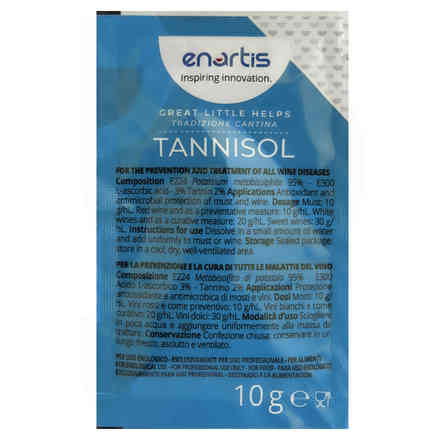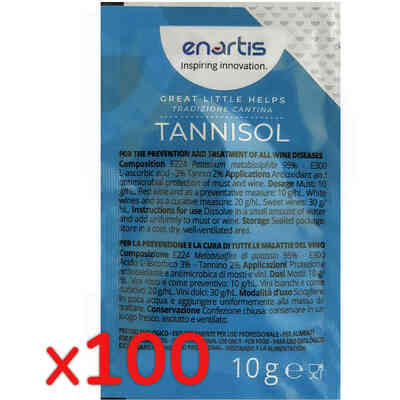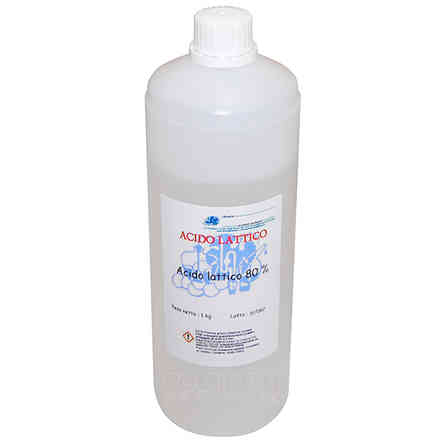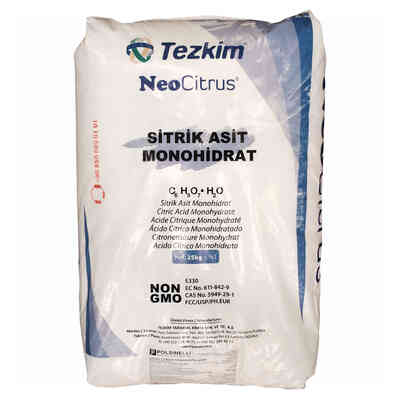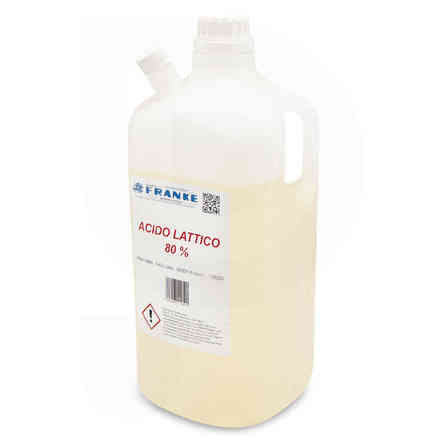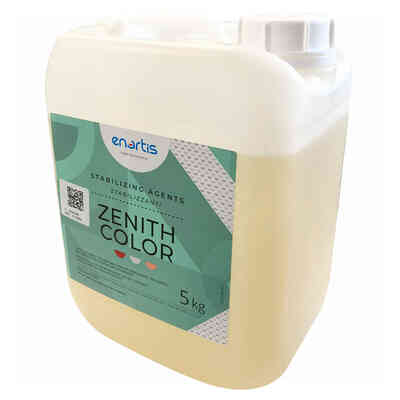 Correlated products