Enzyme Lafase AROM (100 g)
Shipping within 5 working days (from Monday to Friday) from the receipt of payment.
Shipping costs:
Free shipping to Italy
Description
LAFAZYM® AROM
Enzymatic preparation based on beta-glycosidase and pectinase; it contributes to the expression of varietal terpenic aromas from their precursors in the elaboration of white wines.
Specificity and oenological properties:
It increases the aromatic intensity of wines,
Contributes to the release of aromas from glycosylated precursors (terpenes, norisoprenoids, etc.).
Improves wine clarification.
On a wine richer in precursors, it enables more aromatic wines to be obtained.
Recommended for many white grape varieties such as Muscat, Riesling, Gewürztraminer, Chenin blanc, Pinot gris, certain Chardonnay or Sauvignon.
Preferably used from the end of alcoholic fermentation or on finished wines.
Average doses: 2 to 4 g/hL.
Contact time: 5 weeks on average.
Packaging: 100 g
Other products of the same brand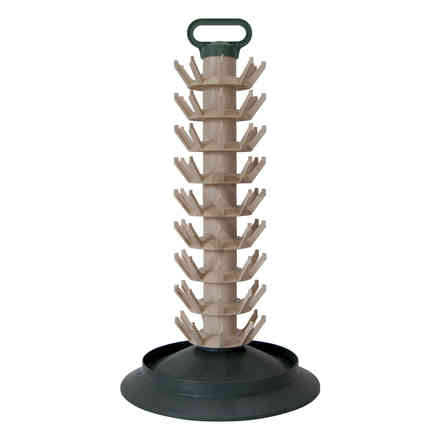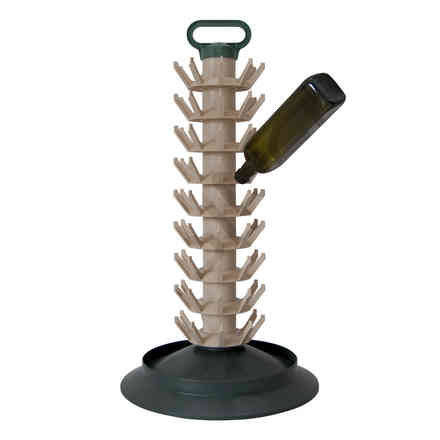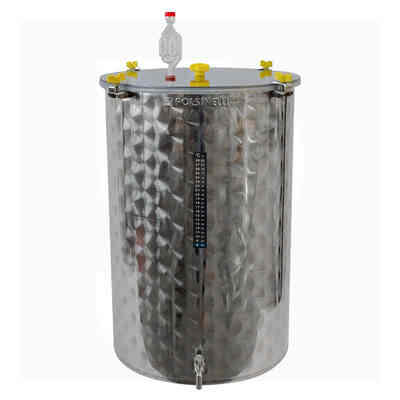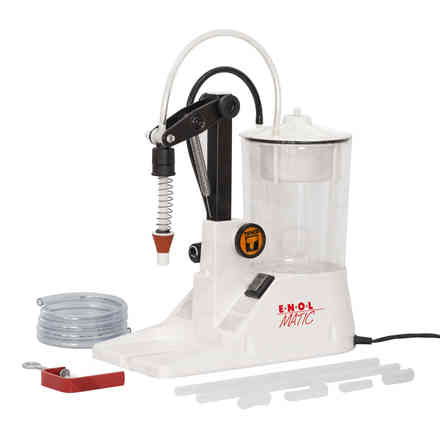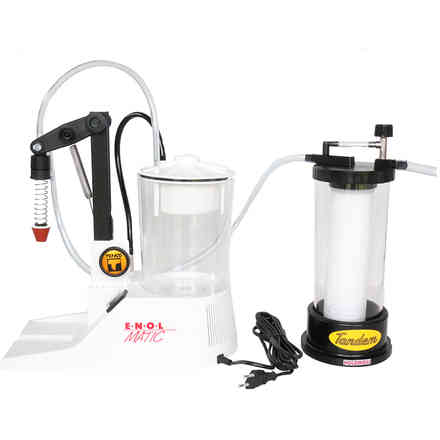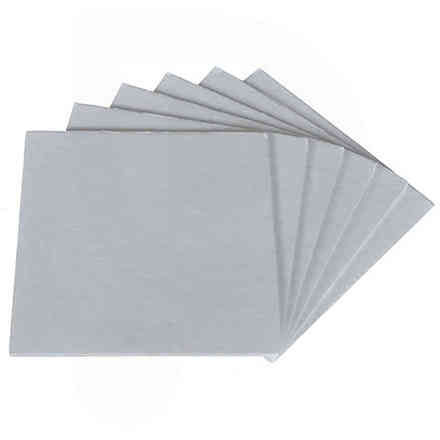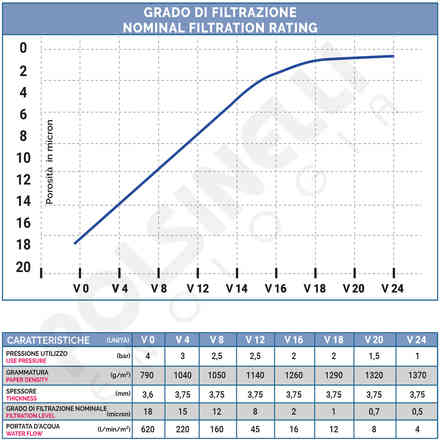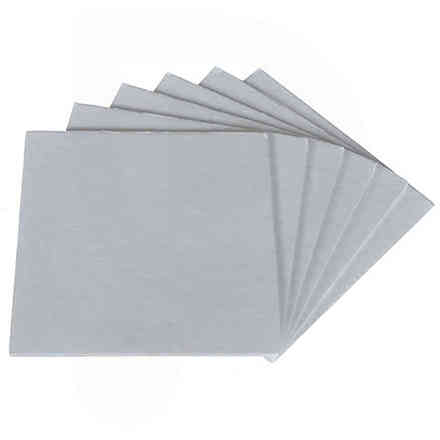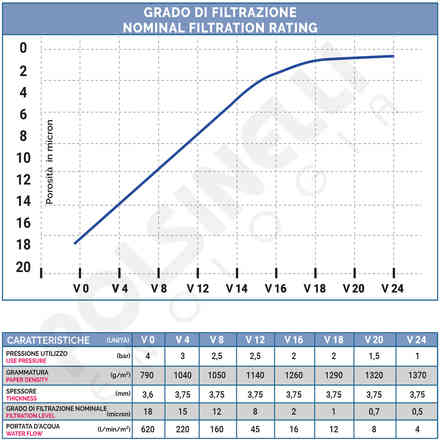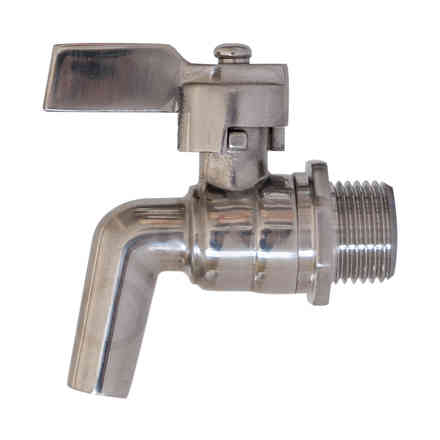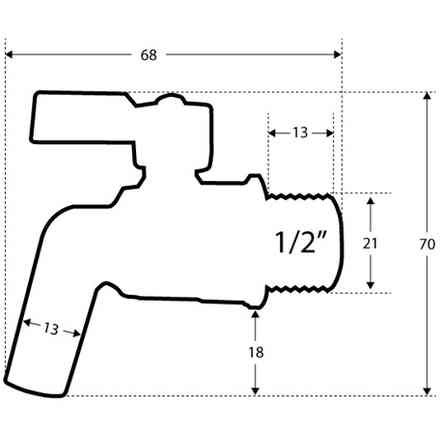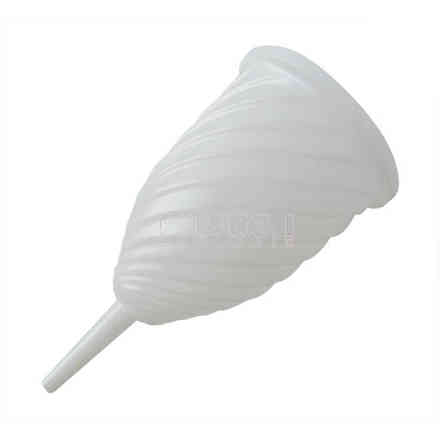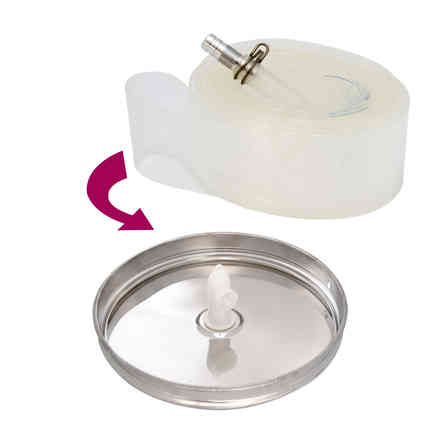 Similar products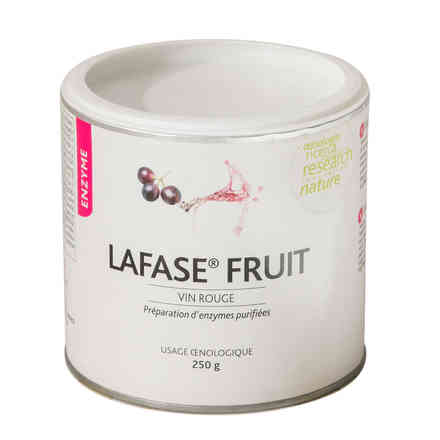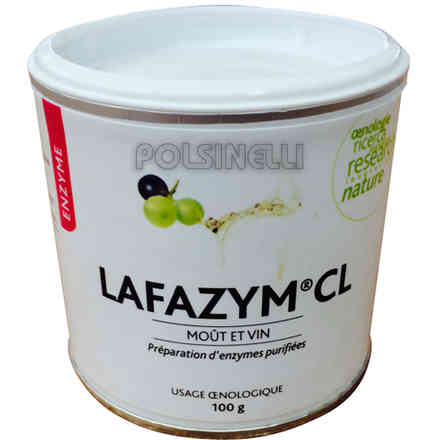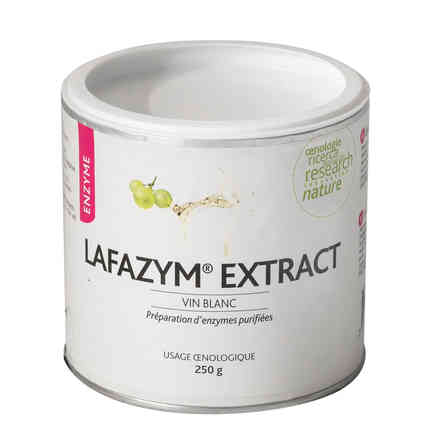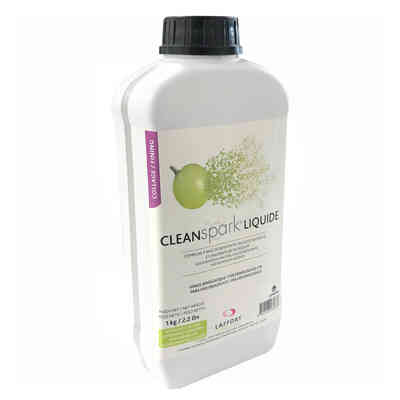 Other customers have purchased