Enzyme Lafazym Press (100 g)
Shipping within 5 working days (from Monday to Friday) from the receipt of payment.
Description
Laffort - Lafazym Press enzyme
Purified pectolytic enzymatic preparation, studied and formulated to optimise pressing operations and maximise the extraction of aroma precursors, in the elaboration of white and rosé wines with a marked fruity character.
It optimises pressing operations, increasing yields in quality juice, both white and rosé, while reducing the number and duration of pressing cycles.
It maximises the extraction of aromas and aroma precursors; it is used directly on the grapes when loading the press.
Purified by cinnamyl esterase (prevents the release of volatile phenol precursors).
Enzyme preparation purified by cinnamyl esterase activity. Suitable for processing products intended for direct human consumption. For oenological use. Complies with Regulation (EC) No 606/2009, the Food Chemical Codex and JECFA.
LAFAZYM® PRESS is an enzyme preparation (pectinase). It is prepared by submerged fermentation of selected non-GMO strains of Aspergillus niger and A. aculeatus. The inert carrier consists of maltodextrin (approx. 85%) and sodium citrate (E330-E331) (approx. 1%). The preparation is a natural product containing no added preservatives.
Properties: Purified and concentrated enzymatic preparation; specific in clarification operations facilitating the pressing of white grapes and in rosé vinification. It enables to decrease pressure and duration of pressing cycles, increasing the yield in quality must and clarification. To be used immediately after pressing, or when filling the press.
Doses of use:
Pressing of white grapes: 2 - 3 g/100 kg of crushed grapes (20 - 30 ppm/100 kg of crushed grapes)
Pressing in Rosé wine: 2 - 5 g/100 kg of crushed grapes (20 - 50 ppm/100 kg of crushed grapes).
Preparation: Dissolve in a volume of water equal to 10 times its weight.
Use a clean, inert container. Do not mix with bentonite, and avoid direct contact with sulphurous solutions. Use the product within 6-8 hours after its preparation.
Packaging: 100 gr
Other products of the same brand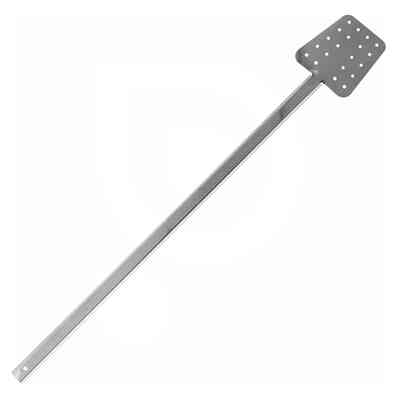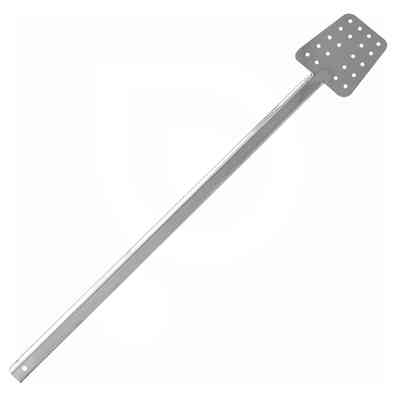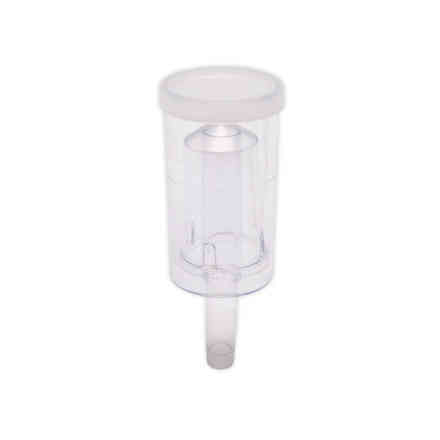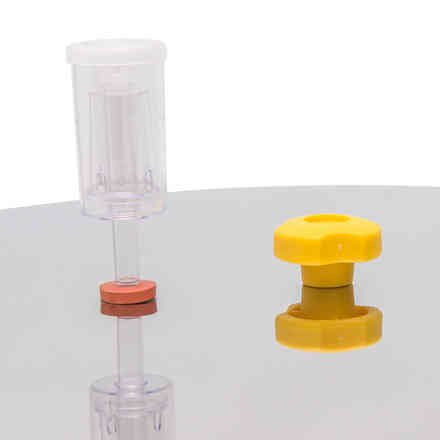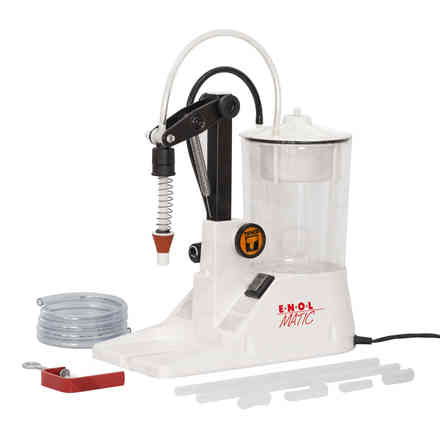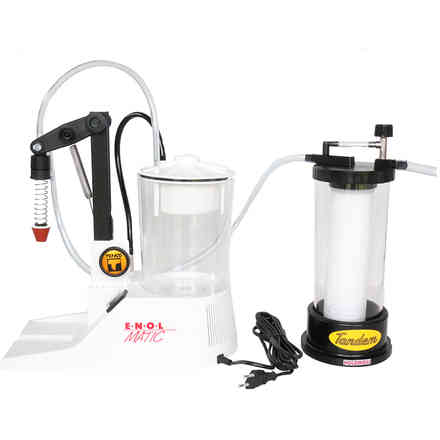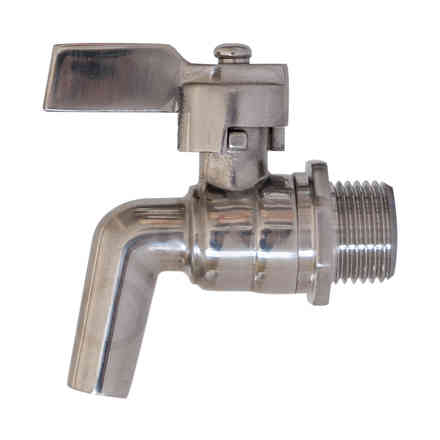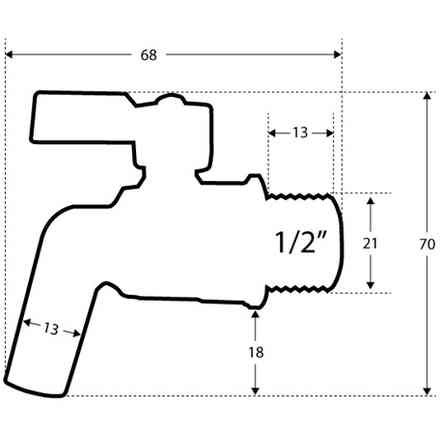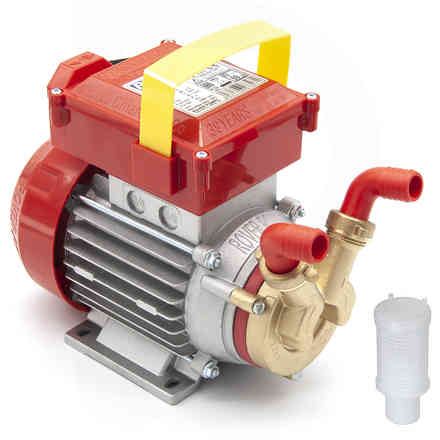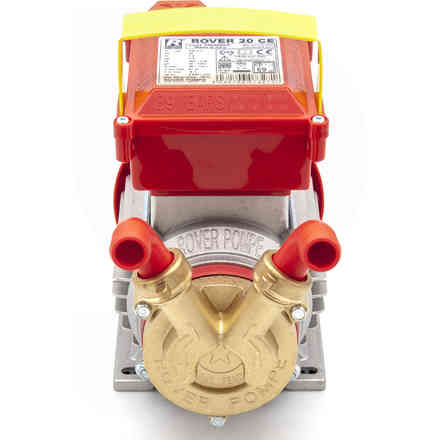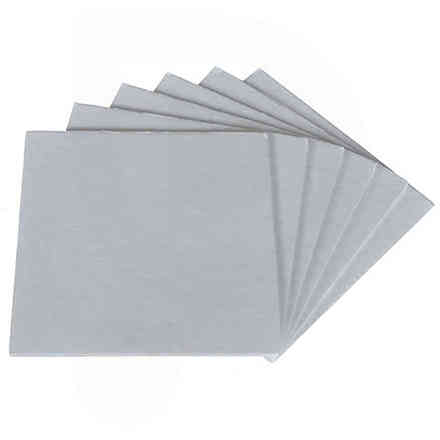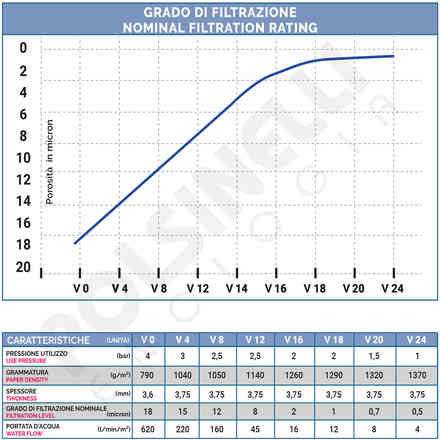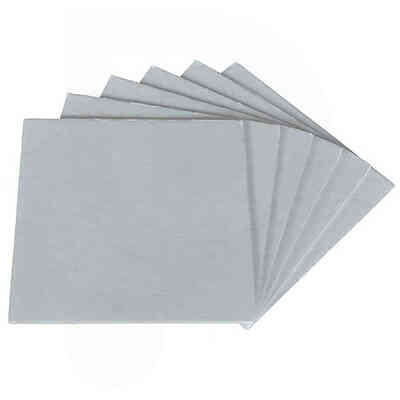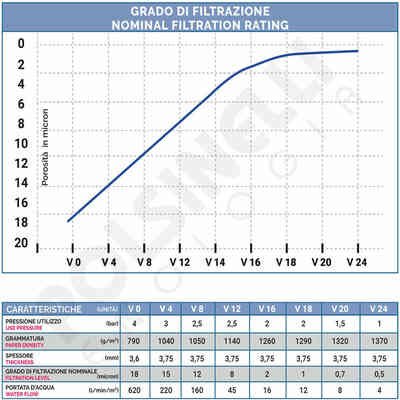 Similar products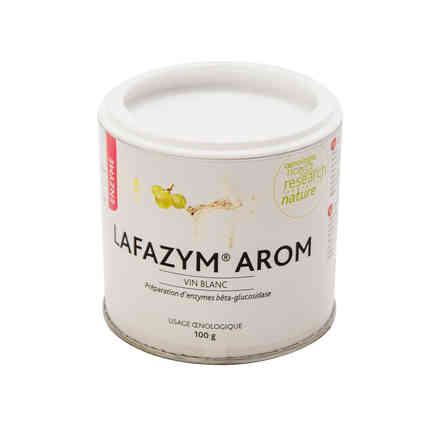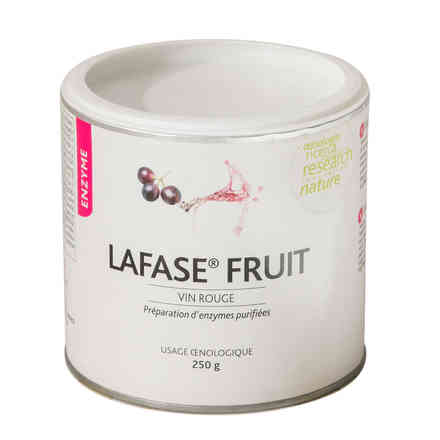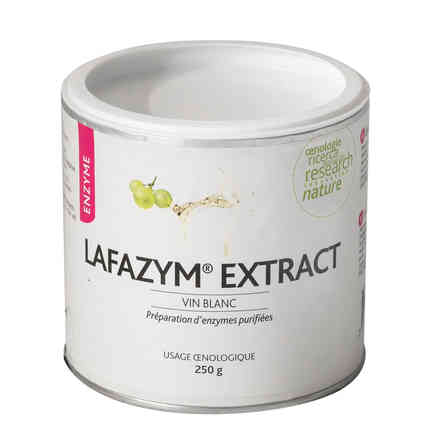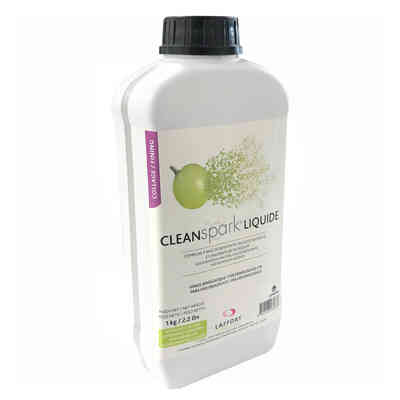 Other customers have purchased