Enzyme LAFAZYM EXTRACT (250 g)
Shipping within 5 working days (from Monday to Friday) from the receipt of payment.
Shipping costs:
Free shipping to Italy
Description
LAFAZYM® EXTRACT
It is a purified pectolytic enzymatic preparation specifically designed for the vinification of white and rosé wines.
This enzyme facilitates the extraction of aroma precursors and varietal aromatic components.
It is characterised by its fruity character and high aromaticity.
Use in the cryomaceration of whites. Thanks to this enzyme, our wine will be protected from the possible
release of volatile phenol precursors.
Specificity and oenological properties:
It improves the extraction of varietal aromas (thiols, terpenes,...) and their precursors from the skins and pulp. - Reduces skin maceration times (optimisation of production costs).
Optimises subsequent operations: pressing, racking, filtration.
Facilitates wine clarification.
Doses of use:
Dosage depending on the quality of the skins (thicker or thinner), the maturity and health of the grapes.
Whites: 2 to 3 g/100 kg of grapes.
Packaging: 100 g
Other products of the same brand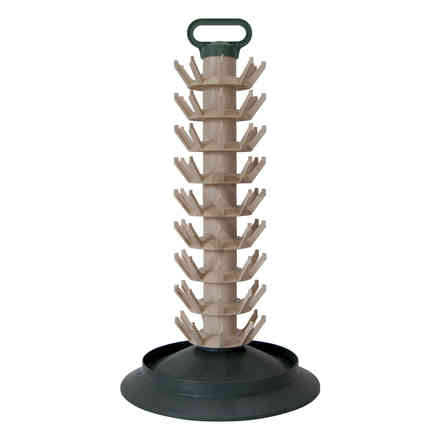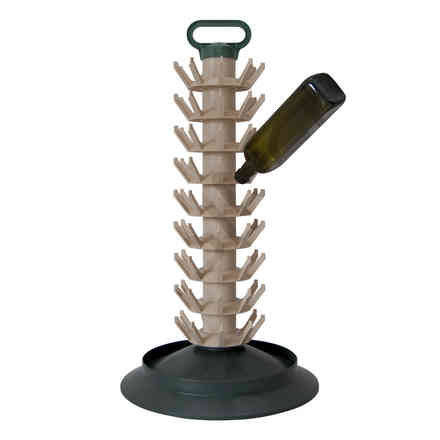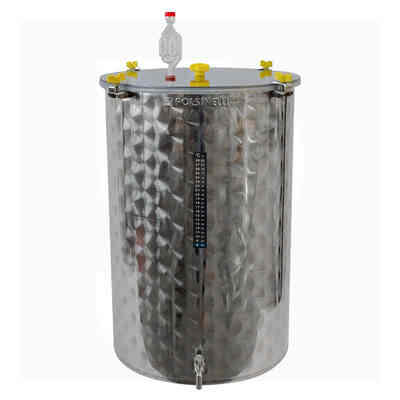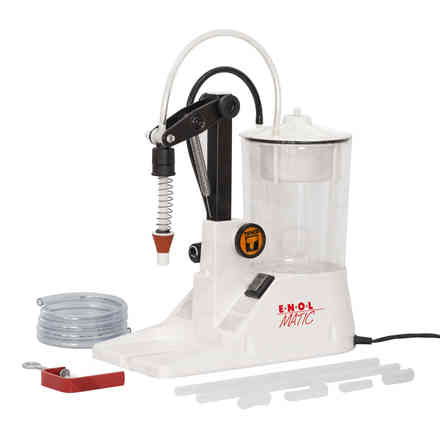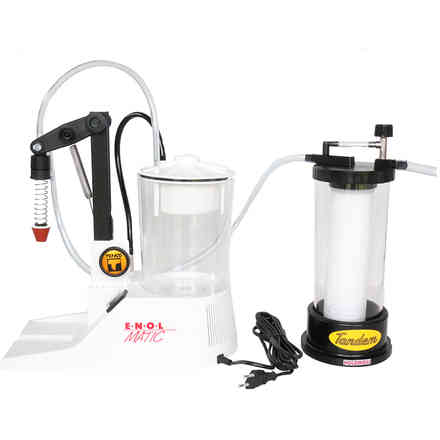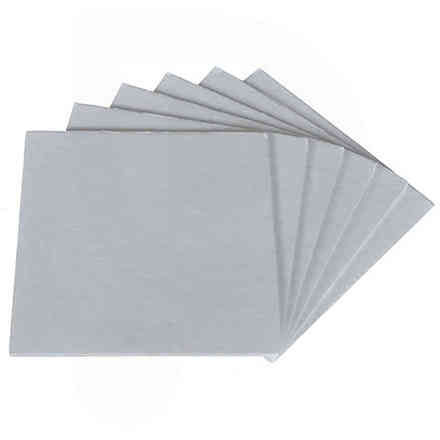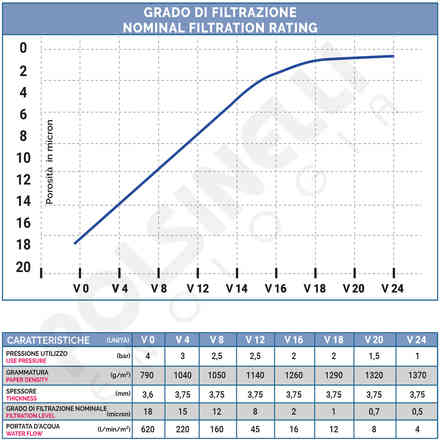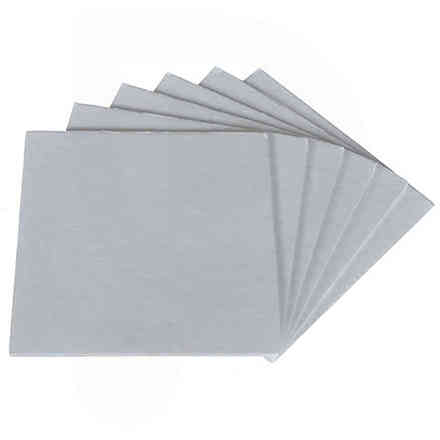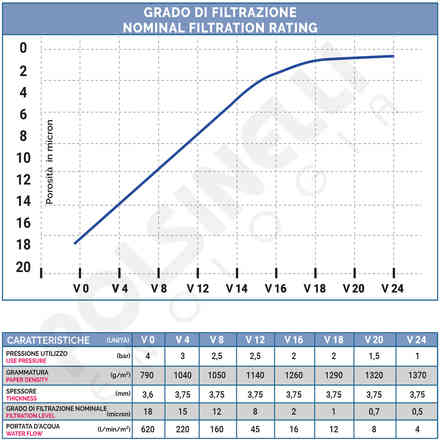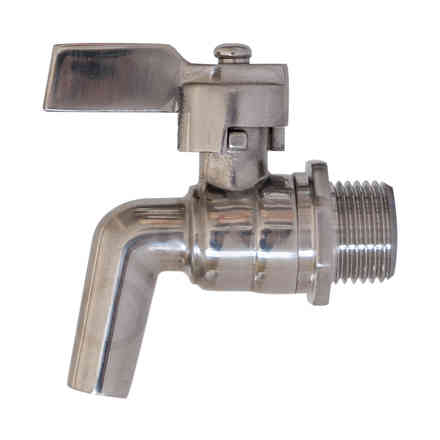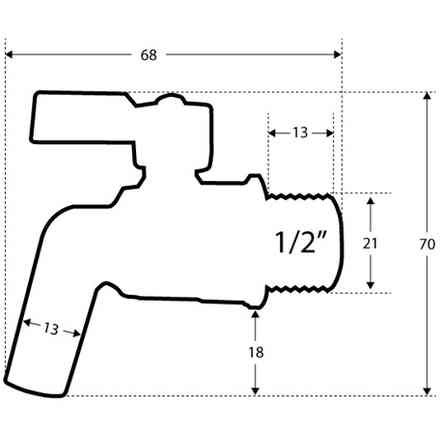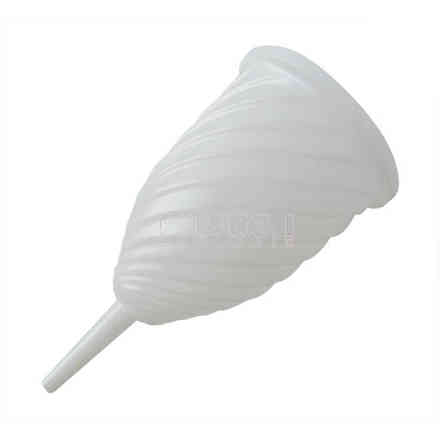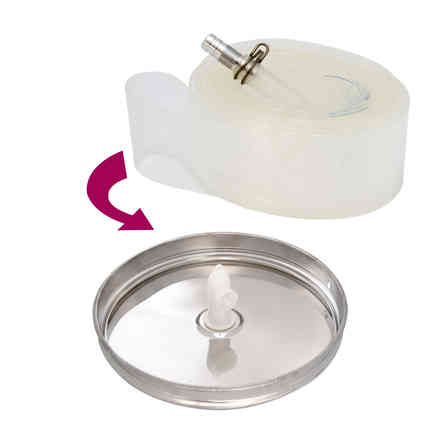 Similar products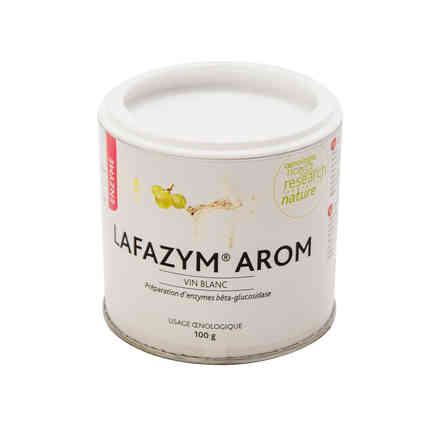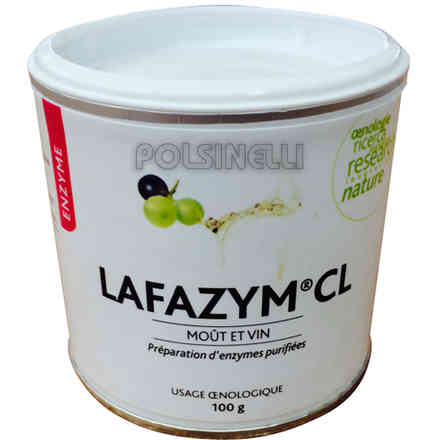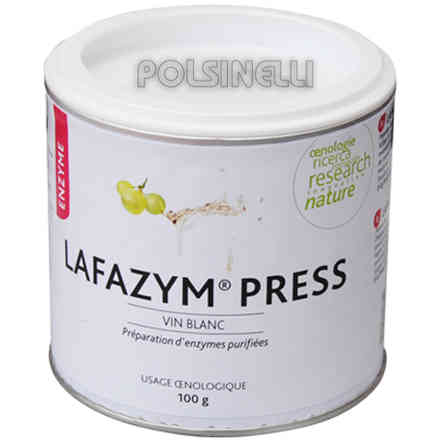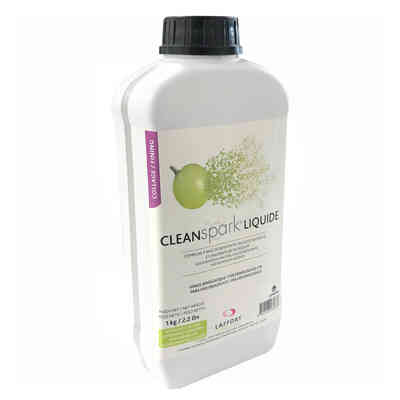 Other customers have purchased