Enzyme Lafazym Thiols [+] (250 gr)
Shipping within 5 working days (from Monday to Friday) from the receipt of payment.
Description
Enzyme Lafazym Thiols [+] (250 gr)
Preparation of pectolytic enzymes with secondary activities designed to reveal
Qualified for the elaboration of products for direct human consumption in the field of the regulated use in Oenology. Natural non GMO and preservative free. In accordance with the regulation (EU) 2019/934 and the food chemical Codex and JECFA.

Specifications and oenological applications:
LAFAZYM® THIOLS[+] in synergy with a yeast characteristic of the revelation of thiols will enhance the aromatic profile of wines.
LAFAZYM® THIOLS[+] works in complementary to cold stabulation for an aromatic gain.
LAFAZYM® THIOLS[+] can be used on a wide variety of whites: Sauvignon, Colombard, Mansengs, Muscadet, Melon, Gewurztraminer, Scheurebe... as well as red varieties in particular for the production of rosé of Grenache, Syrah, Merlot, Cabernet, Mourvèdre, Cinsault...
LAFAZYM® THIOLS[+] use alone will not make up for the strain effect of high thiol producing yeast strains. To optimise the aromatic impact we recommend using ZYMAFLORE® X5 , ZYMAFLORE® DELTA or ZYMAFLORE® VL3.
LAFAZYM® THIOLS[+] acts in synergy with yeast nutrition as well as aroma protection tools to optimise wines thiol potential.
Physical and analytical characteristics:
Aspect: granulates
Colour: beige
Insoluble matter: none
Standardisation activity: Pectinase (PLU/g): > 1000
Chemical and microbiological analysis
Toxins and mycotoxins: none
Total viable germs (CFU/g):< 5 x 10⁴
Coliforms (CFU/g): < 30
E.coli (/25 g): none
Salmonella (/25 g): none
Lead (ppm): < 5
Arsenic (ppm): < 3
Mercury (ppm): < 0.5
Cadmium (ppm): < 0.5
Protocol for use:
Oenological conditions:
LAFAZYM® THIOLS[+] is used on must is used on must and upto1/3rdofthealcoholicfermentationforanoptimisation of the aromatic potential.
During cold stabulation, before settling, LAFAZYM® THIOLS[+] is used to amplify the aromatic expression for this pre-fermentation stage.
After a settling, LAFAZYM® THIOLS[+] could be added to the clarified juices before departure of the alcoholic fermentation.
Note: for optimal clarification, it is recommended to use a clarifying enzyme such as LAFAZYM® CL or LAFAZYM® 600 XL ice.
Bentonite: Enzymes are irreversibly inactivated by bentonite. Any bentonite treatment must occur after enzymatic action is completed, or enzyme addition must take place once the bentonite has been removed.
SO₂: Enzymes are not sensitive to normal doses of SO₂ (
The preparations are generally active at temperatures from 5 to 60°C (41 - 140°F) at a wine pH of 2.9 to 4.
Dosage:
3 to 6 g/hL (30 to 60 ppm) added after pressing, before alcoholic fermentation onset on clarified juice or in stabulation depending on the targeted aromatic profile.
Implementation:
Dissolve LAFAZYM® THIOLS[+] in 10 times its weight in water or must before incorporation. Once diluted, the preparation must be stored cool and can be used within the following 6 to 8 hours.
Storage recommendation:
Store above ground level in a dry area not liable to impart odours. Ensuring stock is kept at a moderate temperature, in its original, unopened packaging.
Optimal date of use: 4 years.
Packaging:
Other products of the same brand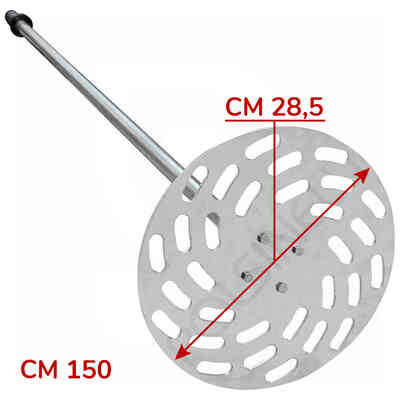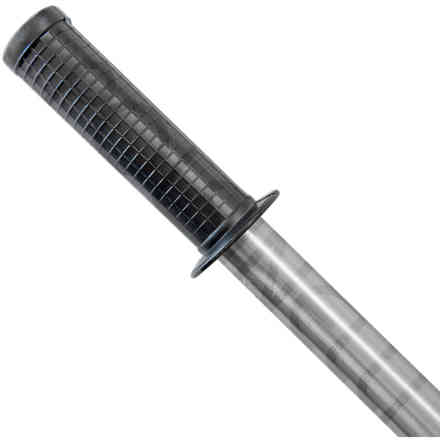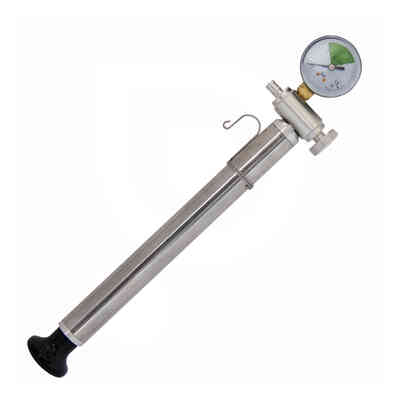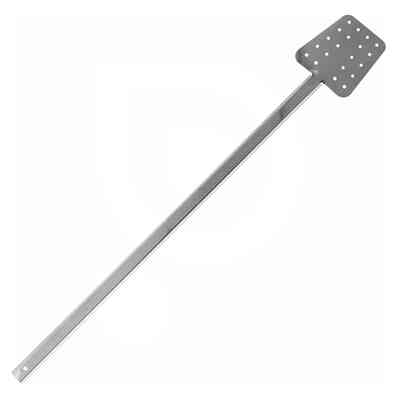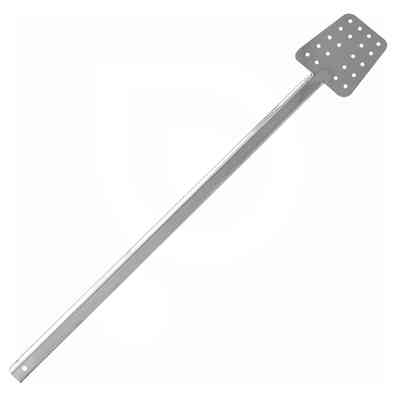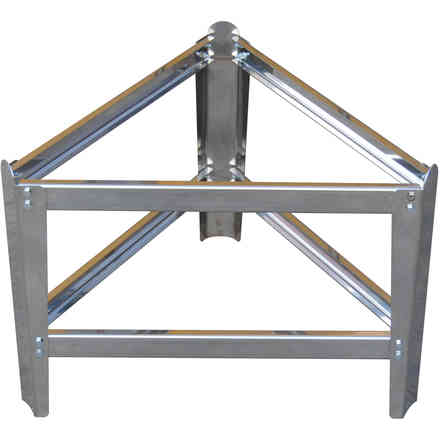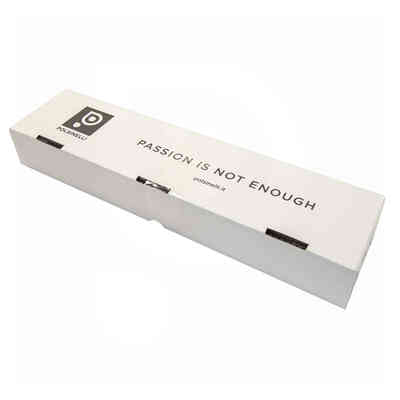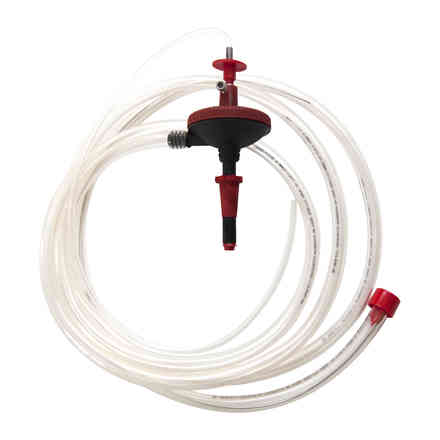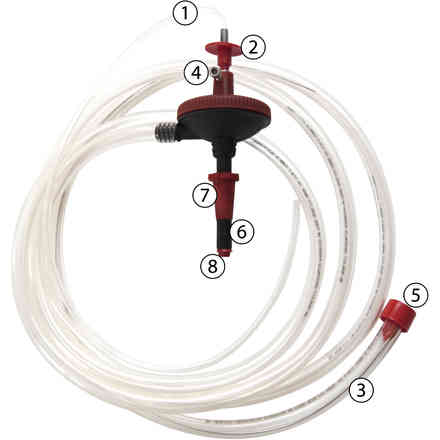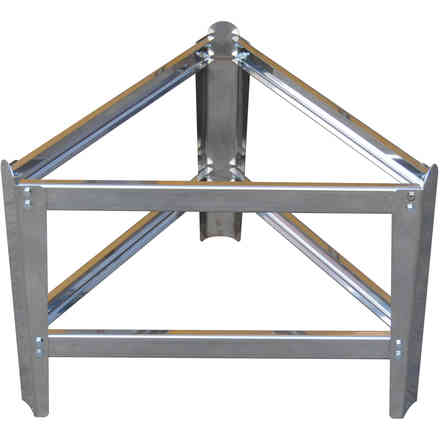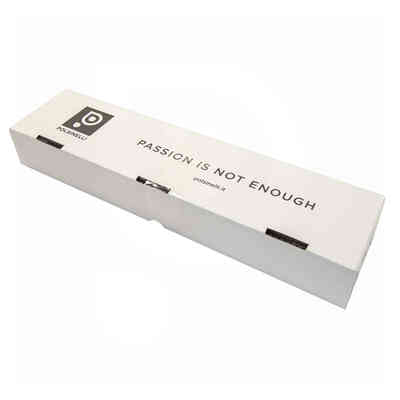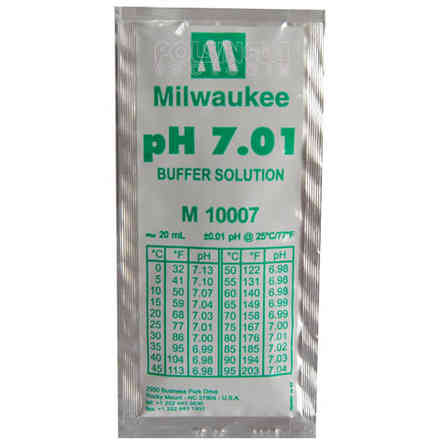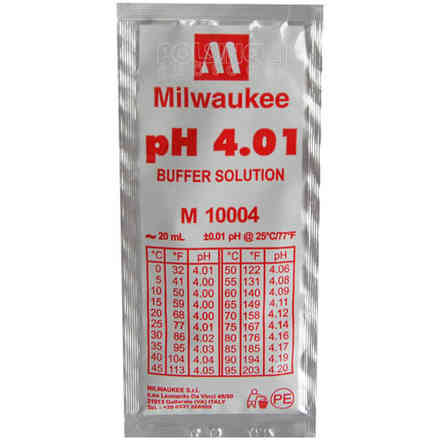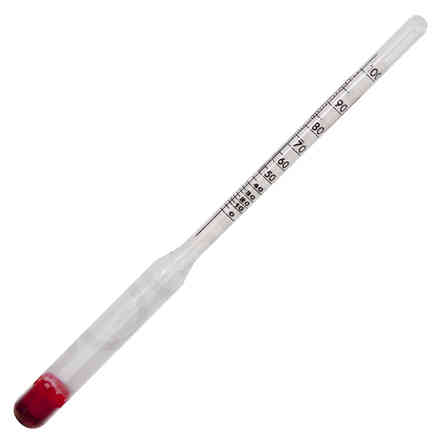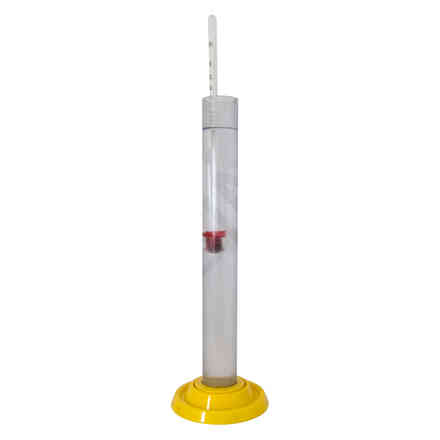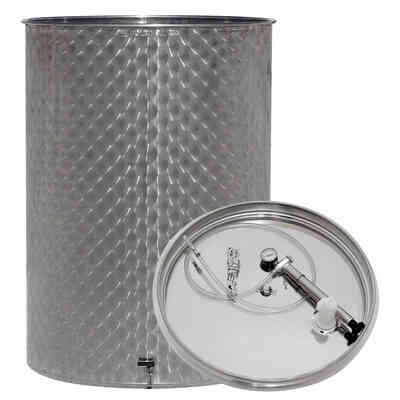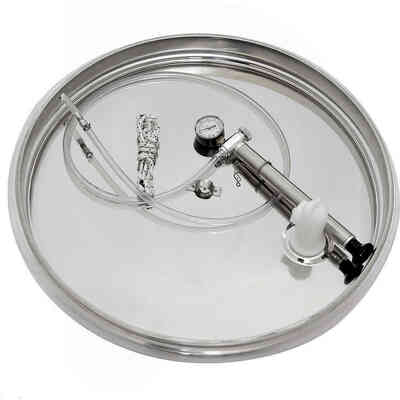 Similar products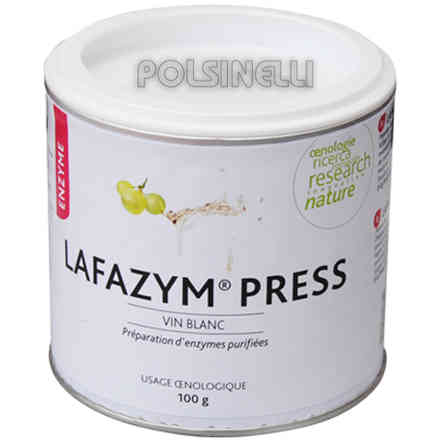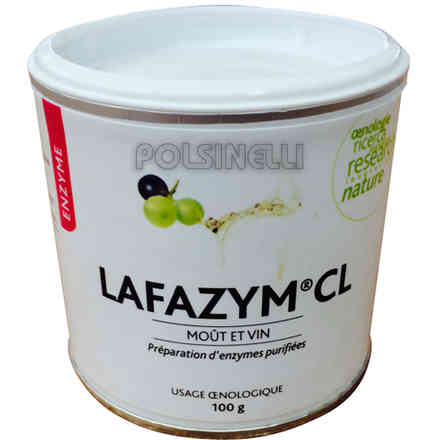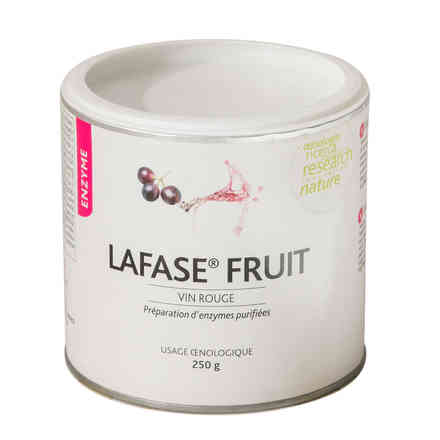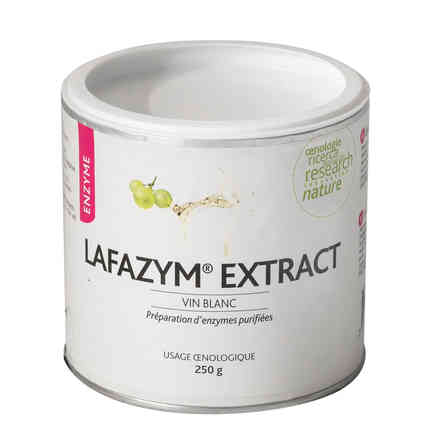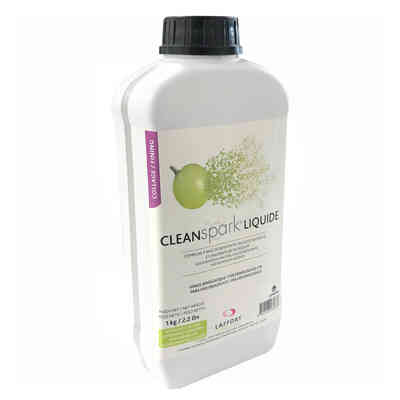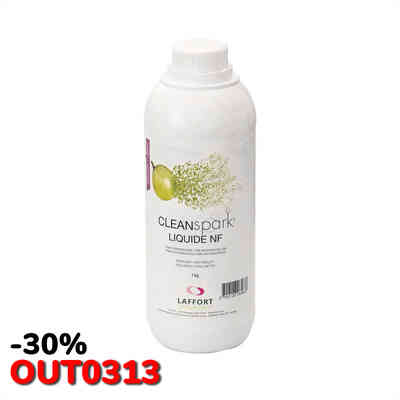 Correlated products