FreshArom 1 Kg
Shipping within 5 working days (from Monday to Friday) from the receipt of payment.
Description
FreshArom 1 Kg
This product is a selection of inert yeasts that have a high reducing power, thus ensuring the protection of the aromas of white and rosé wines.
The exclusive composition of reducing metabolites, FRESHAROM® enables:
for yeasts to assimilate, during alcoholic fermentation (AF), the precursors of glutathione (cysteine, N-acetylcysteine) and thus to synthesize this tripeptide more efficiently.
effective protection of the wine's aromatic potential, while also significantly delaying the appearance of oxidised notes typical of ageing (sotolone; phenylacetaldehyde).
the effective inhibition of wine browning mechanisms.
the promotion of yeast metabolism during alcoholic fermentation.
Dose of use: 20 - 30 g/hL
Use a clean, inert container. Do not mix with bentonite, and avoid direct contact with sulphurous solutions. Use the product within 6-8 hours after its preparation.
Packaging: 100 gr

Consult our product datasheet
Other products of the same brand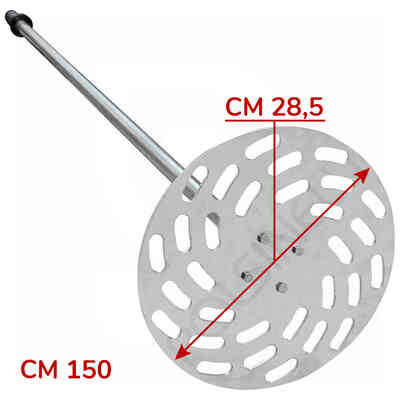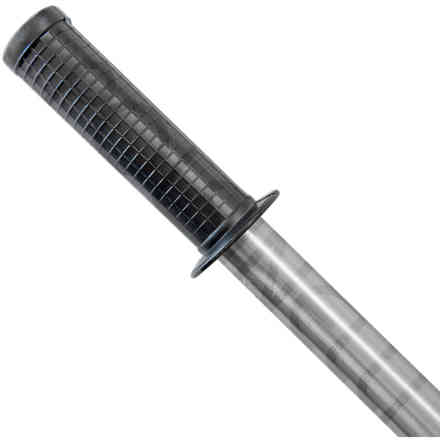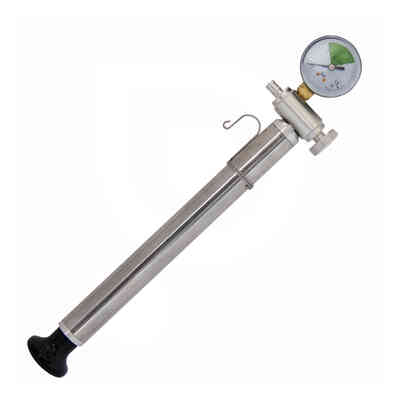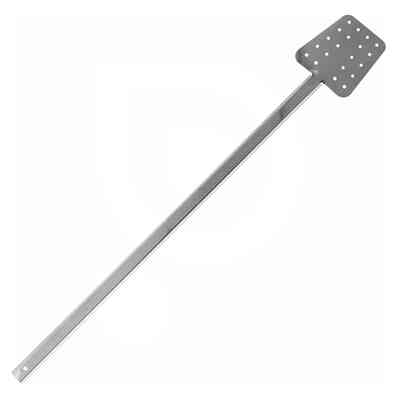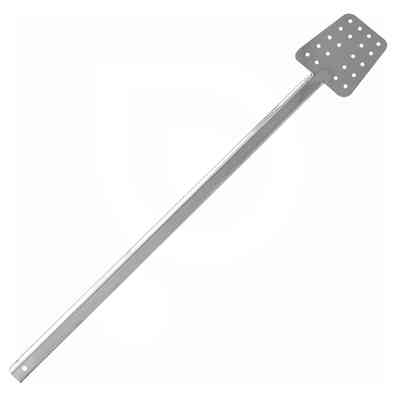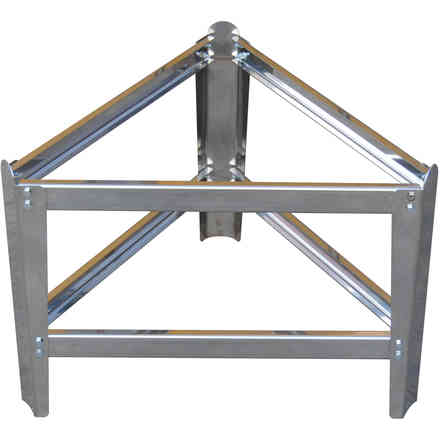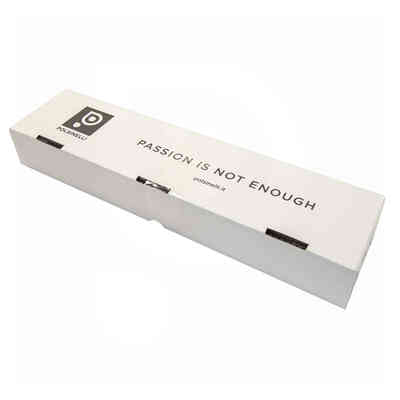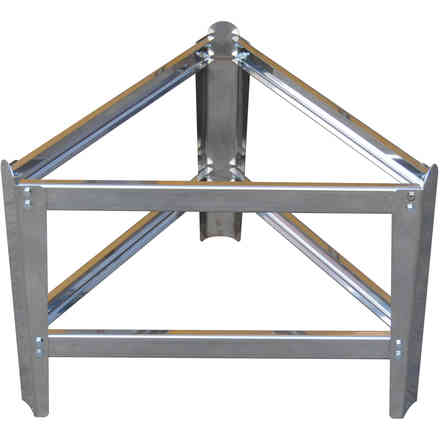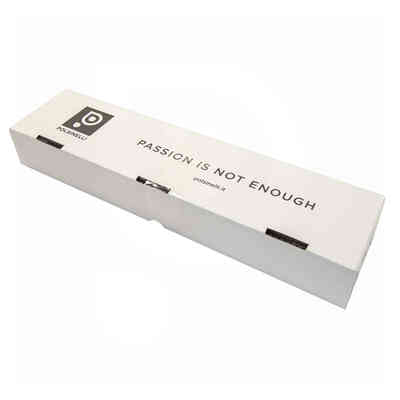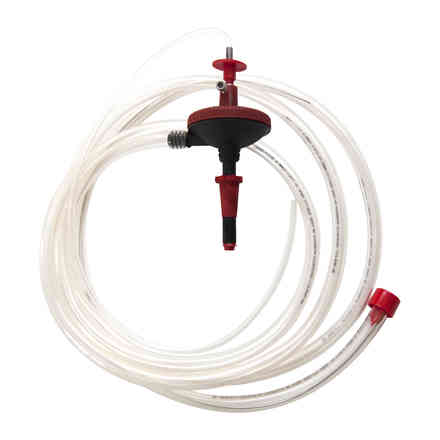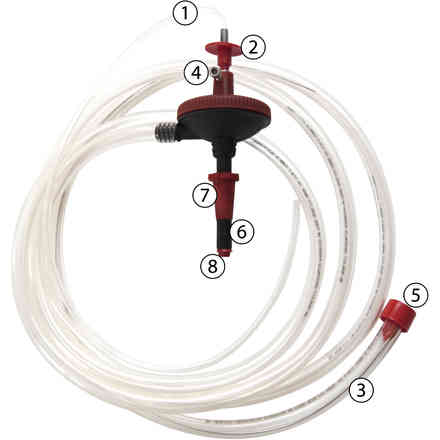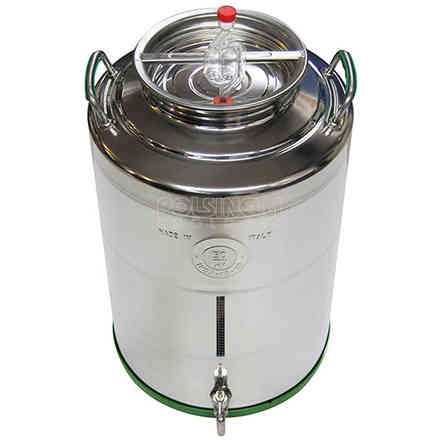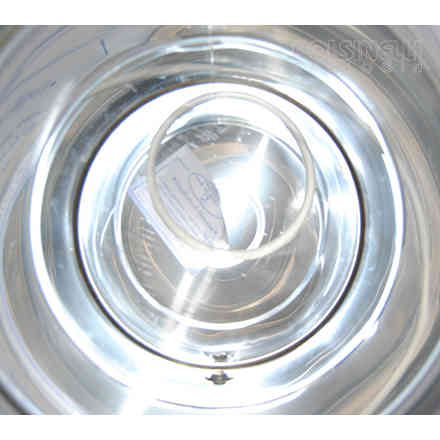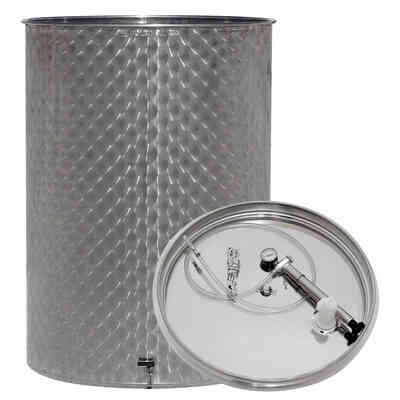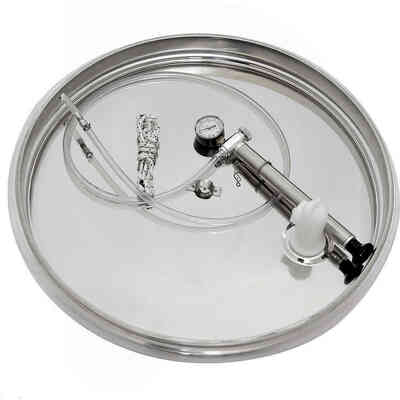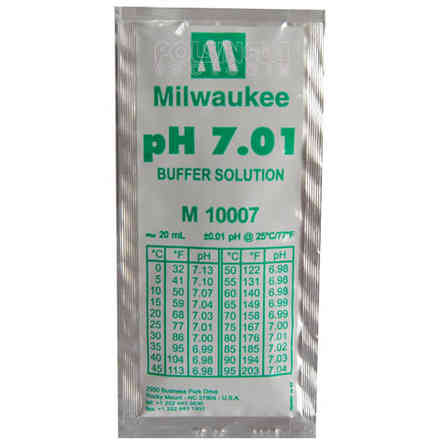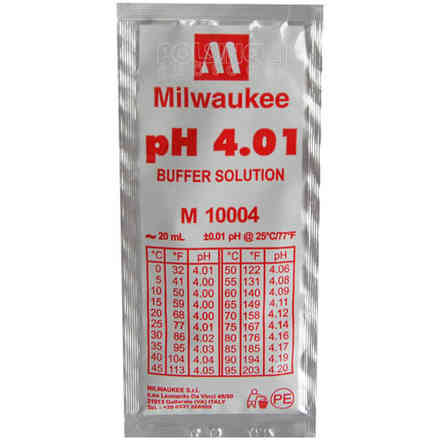 Similar products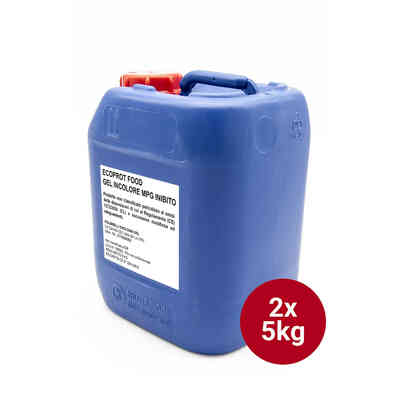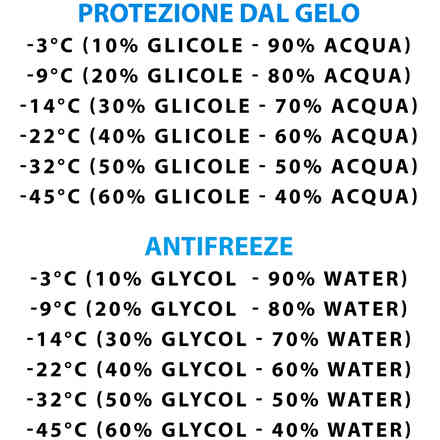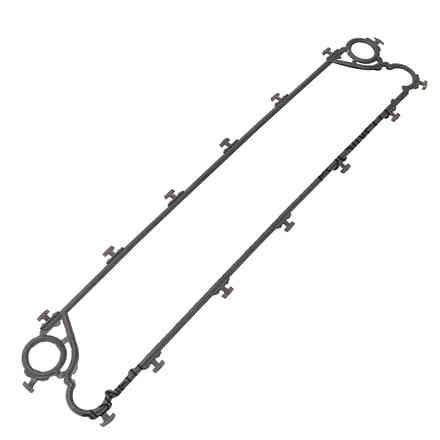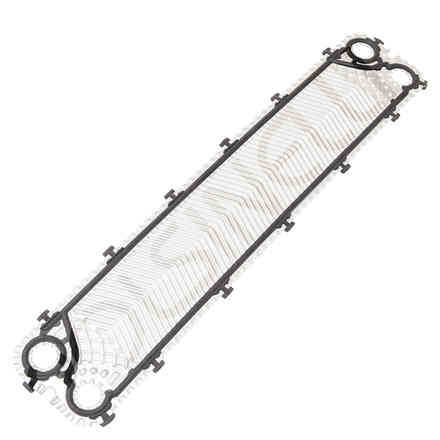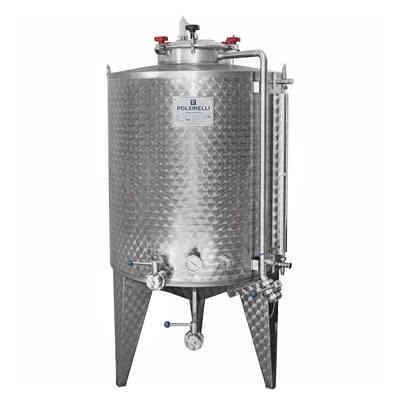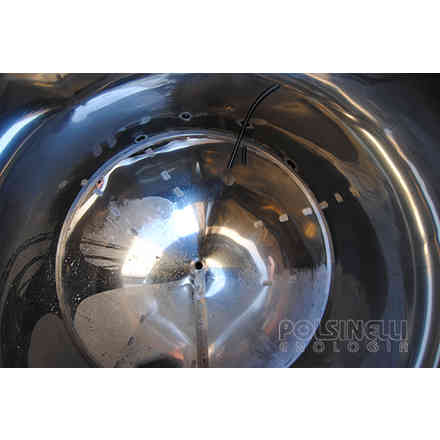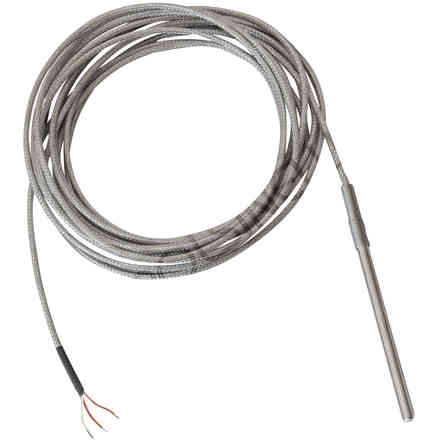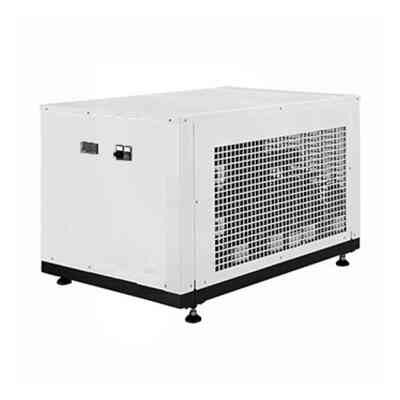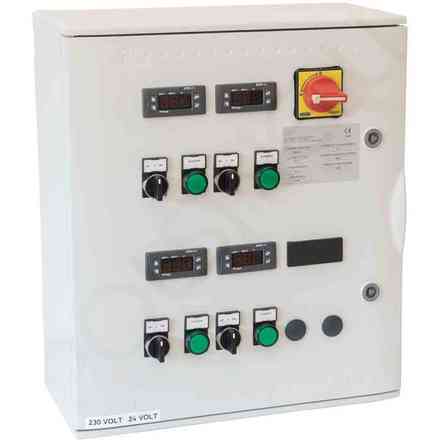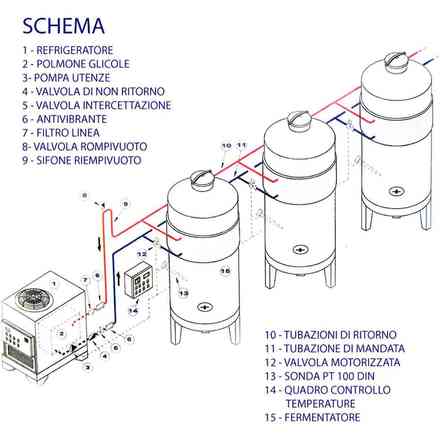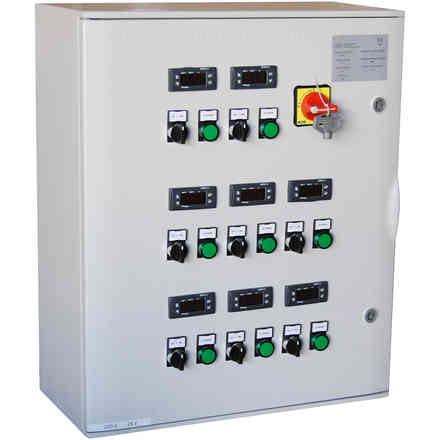 Correlated products