Enzyme Lafase FRUIT (250 g)
Shipping within 5 working days (from Monday to Friday) from the receipt of payment.
Description
Enzyme LAFASE® FRUIT
This preparation is formulated for the processing of fruity, colourful and fragrant red wines, which do not need to be aged.
Thanks to this enzyme we will have the possibility to extract the polyphenolic components limiting the mechanical interventions.
Thanks to this enzyme, our wine will be protected from the release of volatile phenol precursors and it will also limit the loss of colour, thus increasing its stability.
Use: in short macerations, with or without pre-fermentative cold maceration.
Oenological specificities and properties:
Optimises the extraction of aromas and their precursors and of the colouring material, favouring a gentle extraction of phenolic compounds from the skin (silky tannins).
Allows the cold pre-fermentative maceration time (MPF) to be limited.
It favours the extraction of phenolic compounds in the aqueous phase, starting from the filling of the maceration tank.
Reduces production costs and facilitates tank management in the winery.
It improves draining wine yield (on average 5 to 15% more), clarification, pressing and filterability.
Processing of fruity and fragrant red wines.
Packaging: 250 gr
Other products of the same brand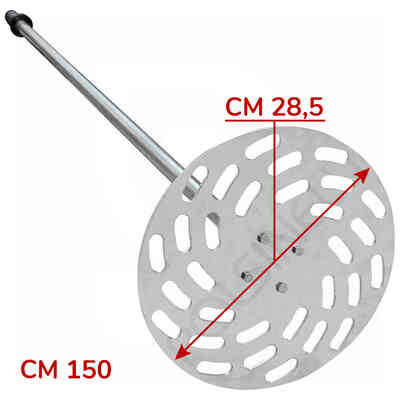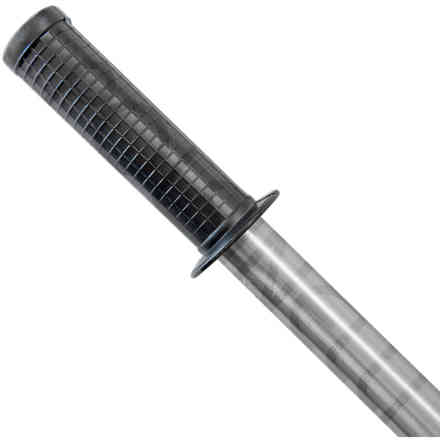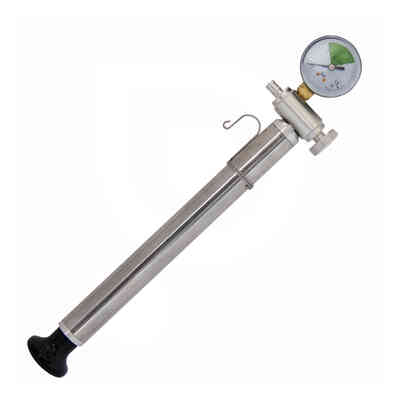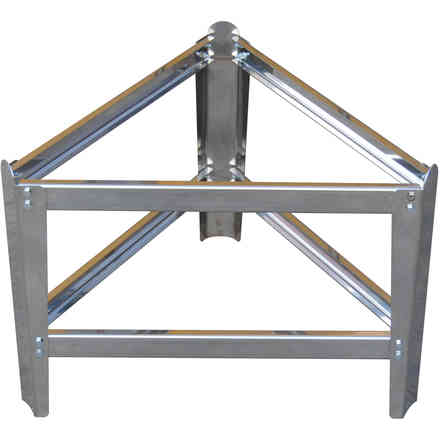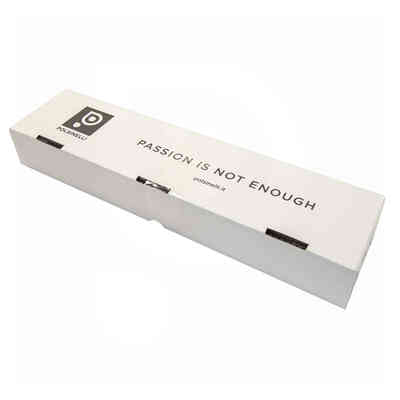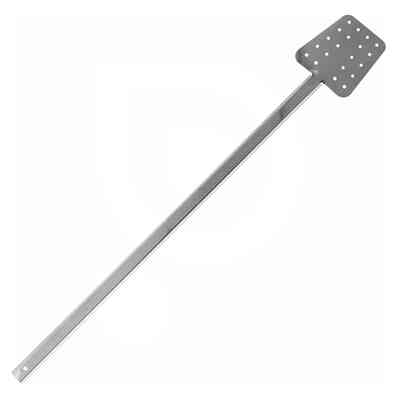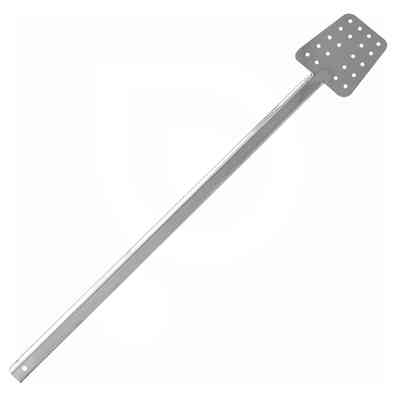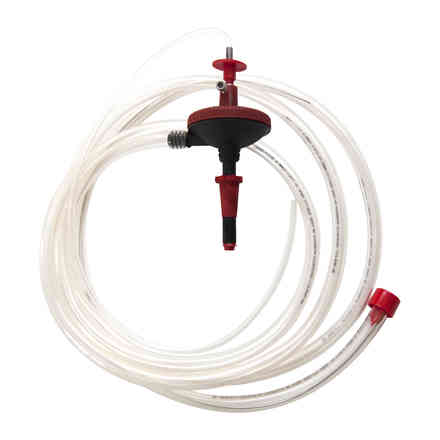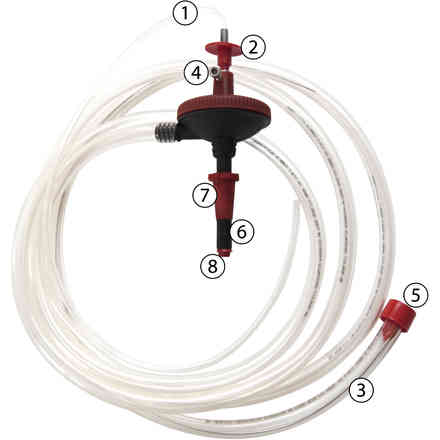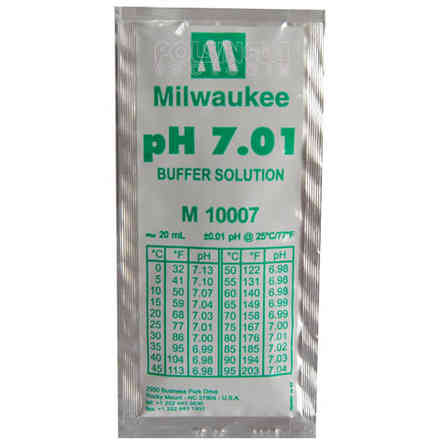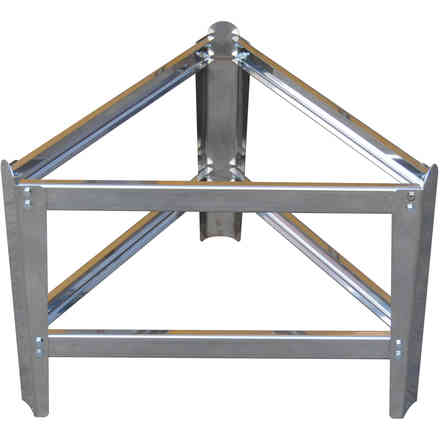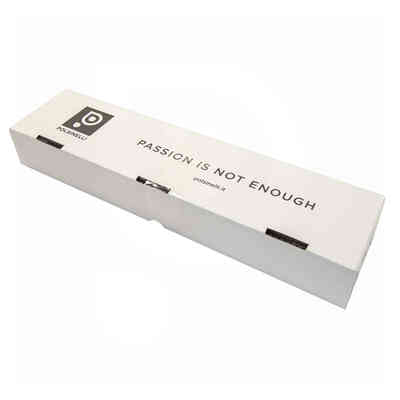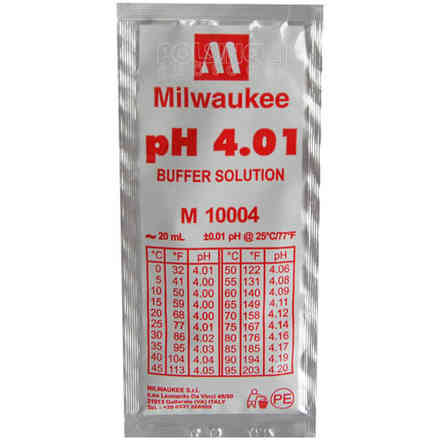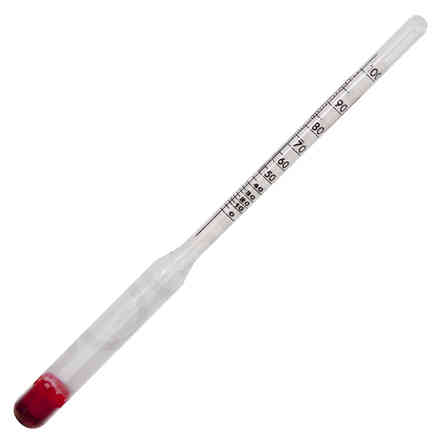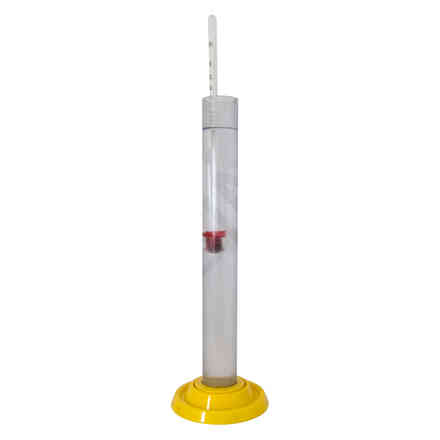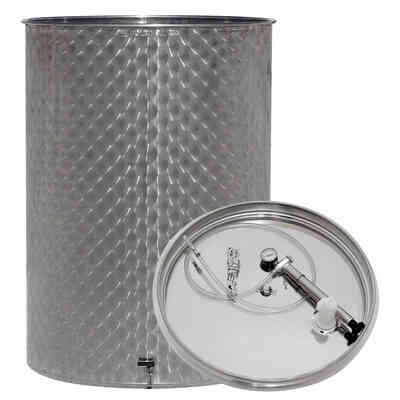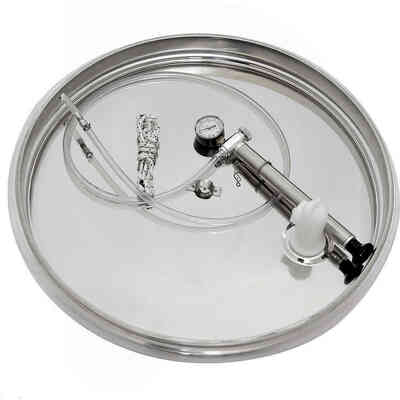 Similar products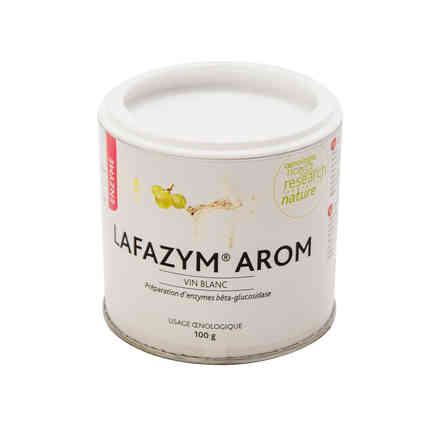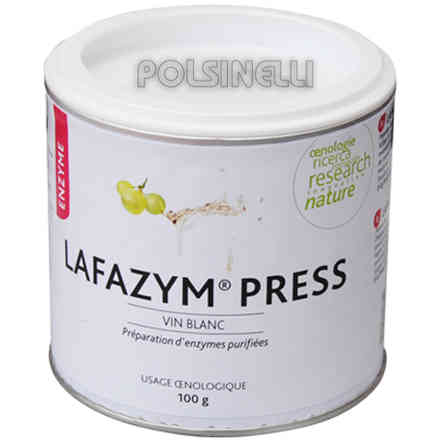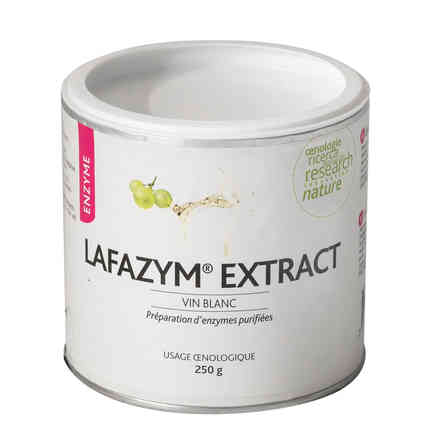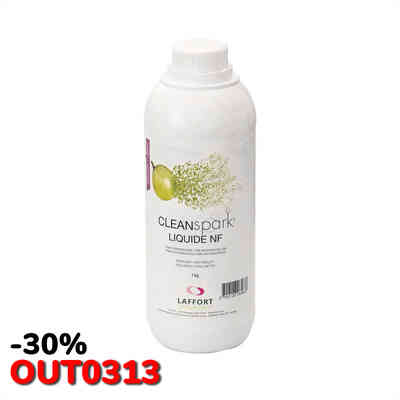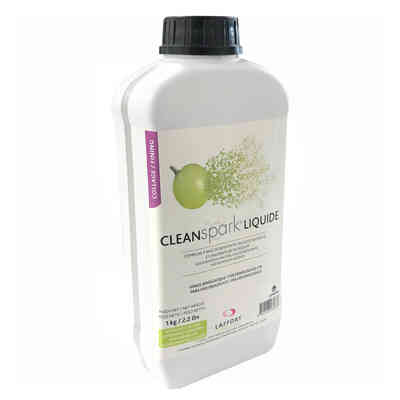 Correlated products