Polymust Blanc (Kg 1)
Shipping within 5 working days (from Monday to Friday) from the receipt of payment.
Description
Polymust Blanc (Kg 1)
Complex allergen free preparation with vegetable protein (pea) and PVPP for preventive oxidation treatment of white and rosé musts.
Qualified for the elaboration of products for direct human consumption in the field of the regulated use in Oenology. In accordance with the current EU regulation n° 2019/934.
Specifications and oenological applications
POLYMUST® BLANC is the association of a pea protein specially selected for its strong reactivity towards phenolic compounds and PVPP to prevent oxidation of rosé and white wines by eliminating phenolic compounds in must that can trap aromas and alter wine colour.

Physical characteristics
Aspect: powder
Colour: beige
Chemical analys
Humidity (%): < 9.5
Ashes (%): < 5
Arsenic (ppm): < 3
Iron (ppm): < 300
Lead (ppm): < 4
Mercury (ppm): < 1
Cadmium (ppm): < 1
Zinc (ppm): < 95
Protocol for use

Oenological conditions
It is best to do the treatment before or during fermentation. It is suitable for flotation use.
The treatment can also be done on wine.
Dosage
Between 30 and 80 g/hL (300 - 800 ppm).
Maximum legal dose (EU): 80 g/hL (800 ppm)
Implementation
Dissolve POLYMUST® BLANC in 5 to 10 times its weight in water. The preparation can be introduced before or during fermentation as well as on finished wines.
The POLYMUST® BLANC solution must be used within the same day of preparation.

Storage recommendation
Store above ground level in a dry area not liable to impart odours. Ensuring stock is kept at a moderate temperature, in its original, unopened packaging.
Optimal date of use: 3 years.
Packaging
Other products of the same brand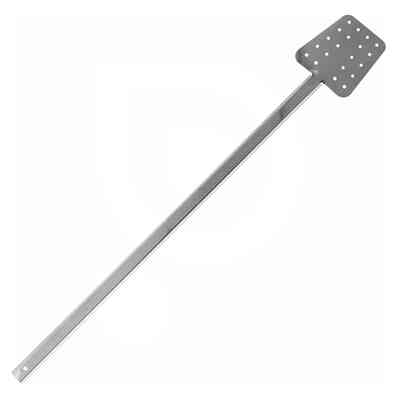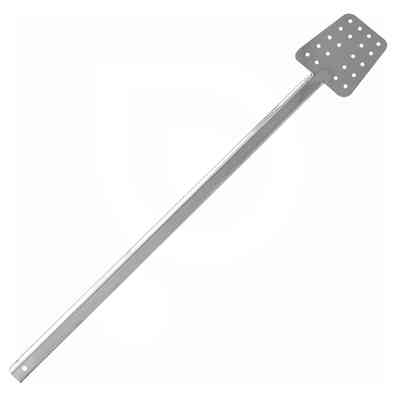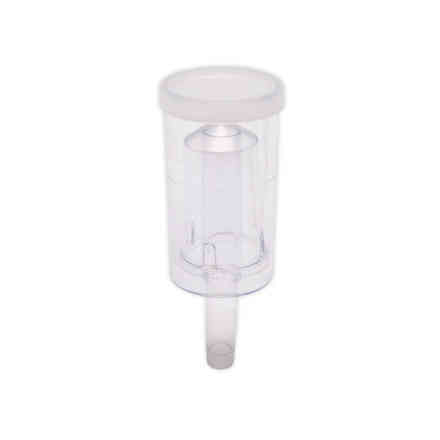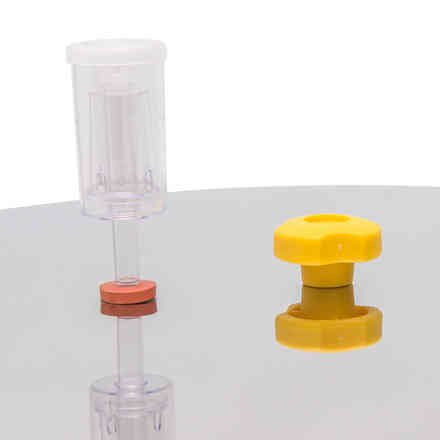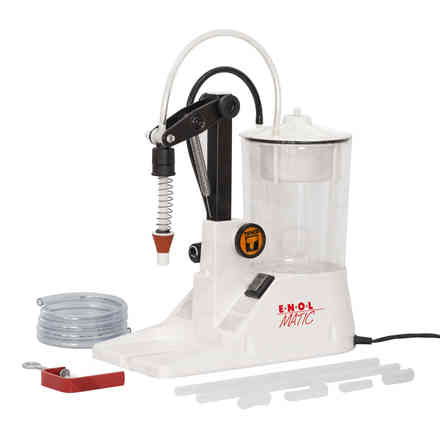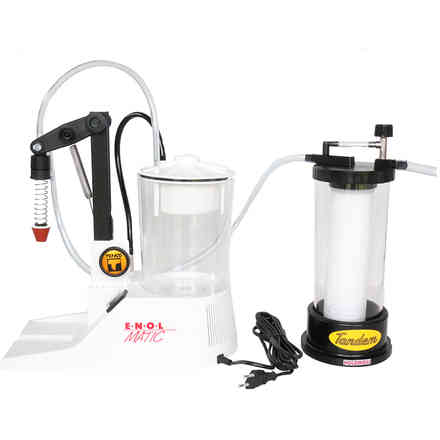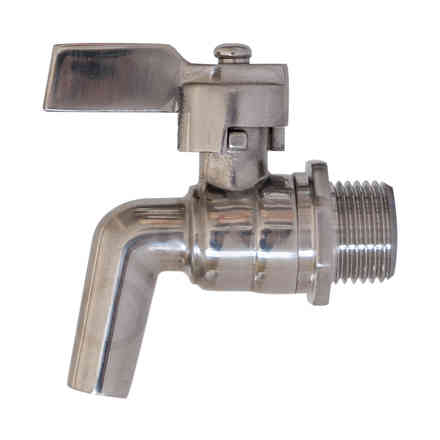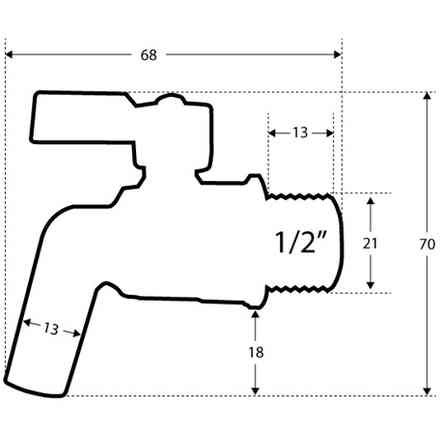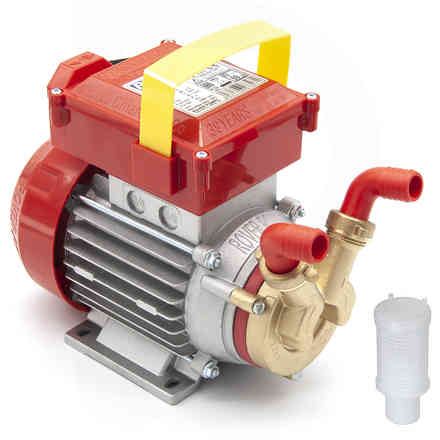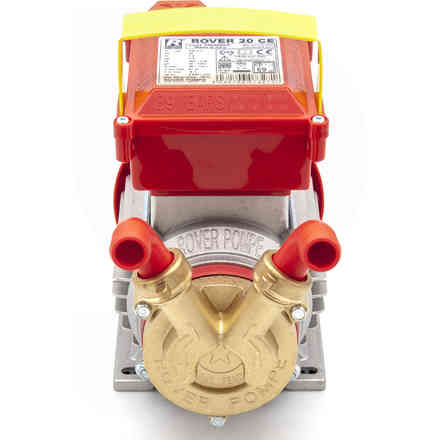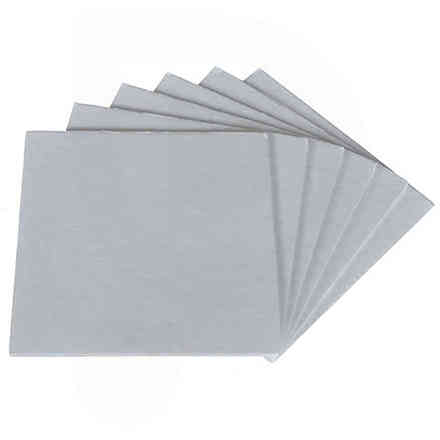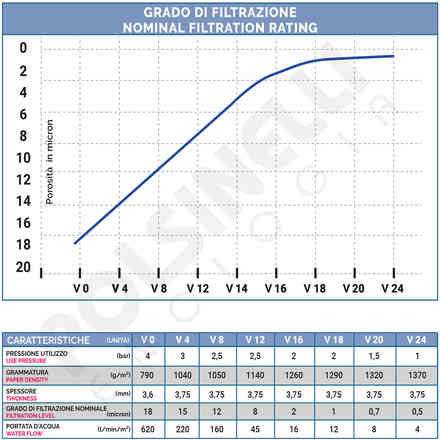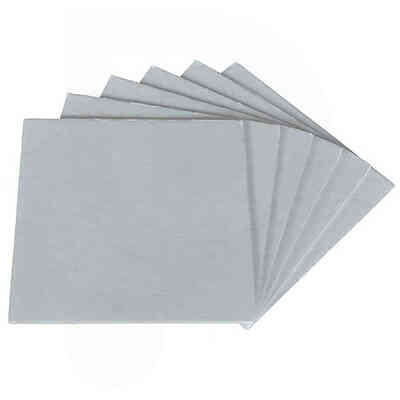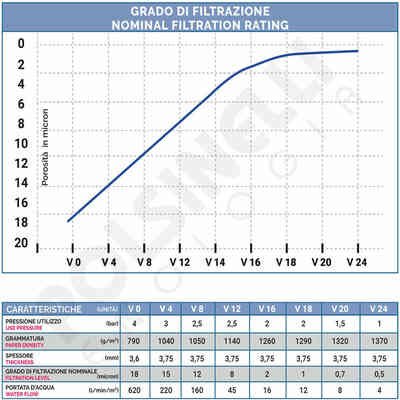 Similar products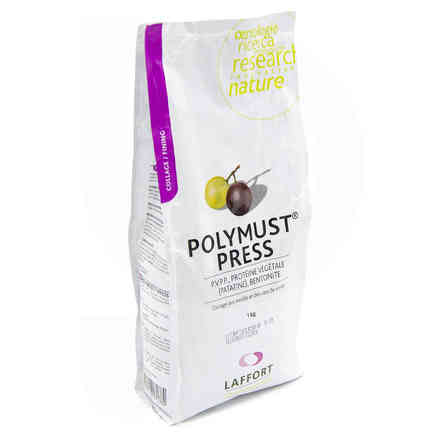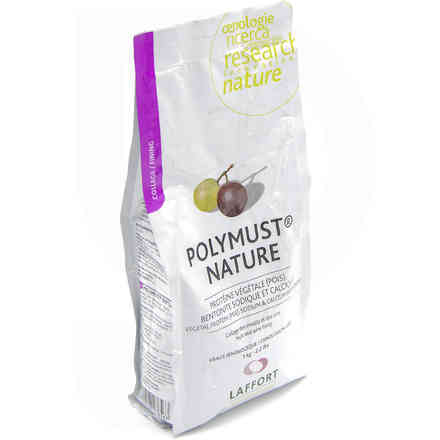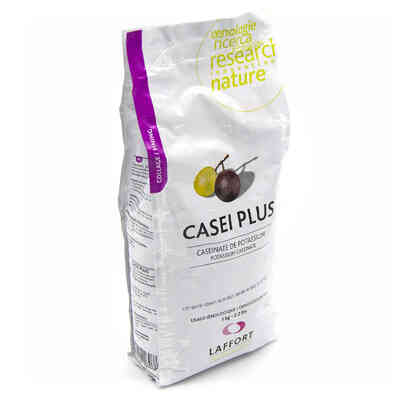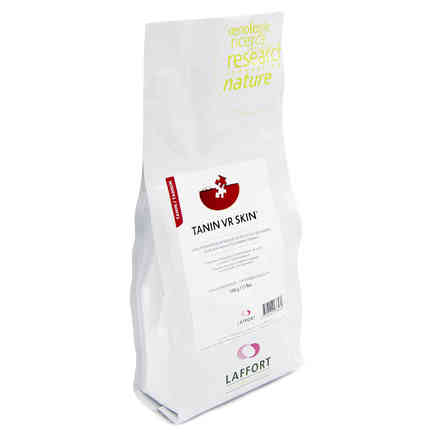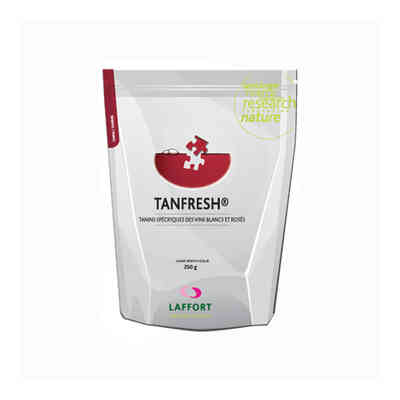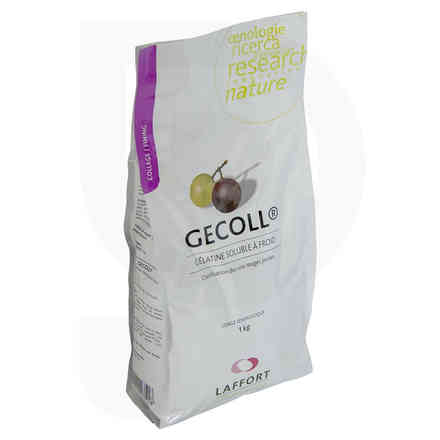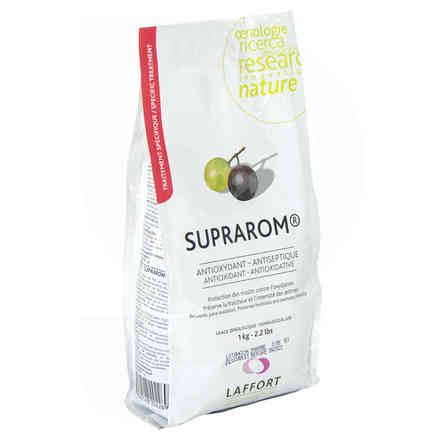 Other customers have purchased