Neodetersol detergent for glass (1 kg)
Shipping within 5 working days (from Monday to Friday) from the receipt of payment.
Description
Enartis - Neodetersol detergent for glass
Alkaline bottle cleaner. Indispensable for perfect manual washing of bottles, demijohns and any glass containers, from which it helps to easily remove mould, deposits and unpleasant odours.
Composition:
Phosphates
Polyphosphates
Carbonates
Silicates
Alkaline sulphates
Surfactants more than 90% biodegradable.
Characteristics:
Appearance: homogeneous white powder, odourless, anti-calcic, immediately soluble in water, both cold and hot.
NEODETERSOL is highly concentrated and replaces any liquid or powder detergent on the market. Thanks to the synergic action of its complex salts, it acts by saponification and emulsion, removing in the most effective way all encrustations and sedimentations both inside and outside the bottles, allowing to obtain complete cleanliness and brightness.
It is very rich in active substances, and therefore economical, because it can be used in very low concentrations.
It is acid- and chlorine-free. Gives glass a brilliant shine.
At normal use concentrations harmless to skin and common cellar materials.
APPLICATIONS NEODETERSOL: it is indispensable for a perfect manual washing of bottles, demijohns and any glass container, from which it eliminates moulds, deposits and bad smells.
It is particularly suitable for bottles with paper and pyrographed labels.
Do not use with automatic bottle washers.
NEODETERSOL is also particularly effective in cleaning stainless steel and fibreglass tanks.
DOSAGE: Dissolve in water at 0.5-1% (0.5-1 kg per 100 litres of water).
Directions for use:
Pour NEODETERSOL directly into the washing container or the macerator. The solution can be used at room temperature or above.
Packaging and storage conditions:
1 kg bag
Closed package: store the product in a cool, dry and ventilated place.
Opened package: Close tightly and store away from moisture and acids.
Other products of the same brand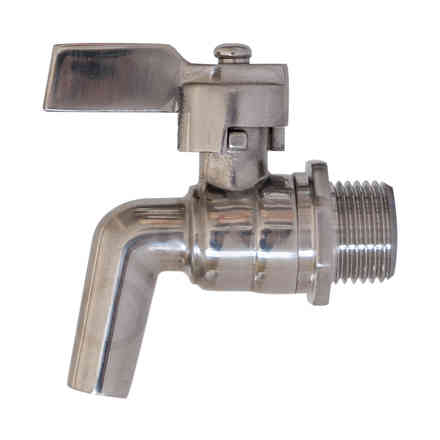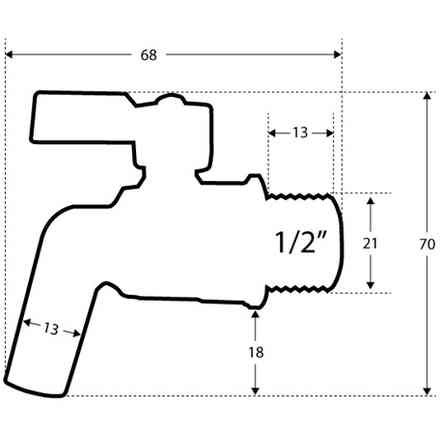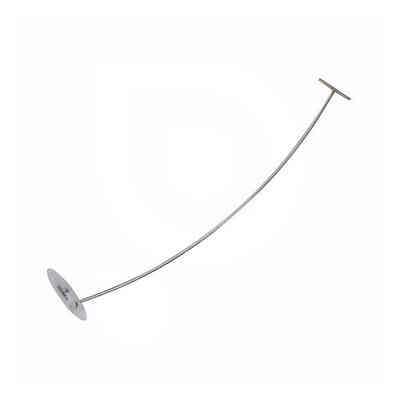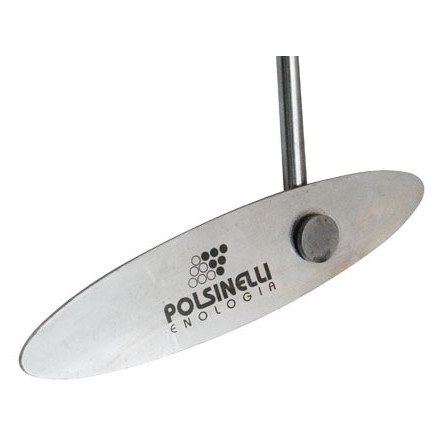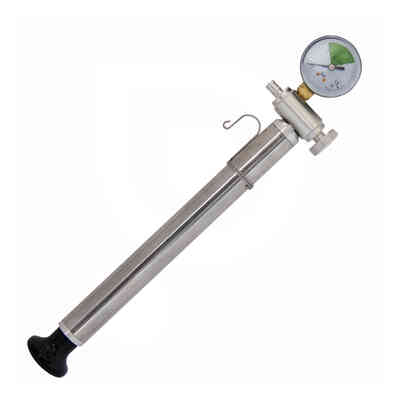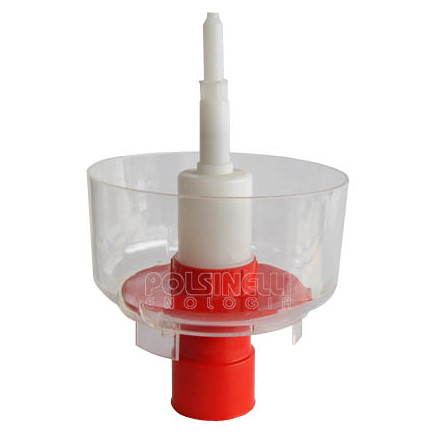 Similar products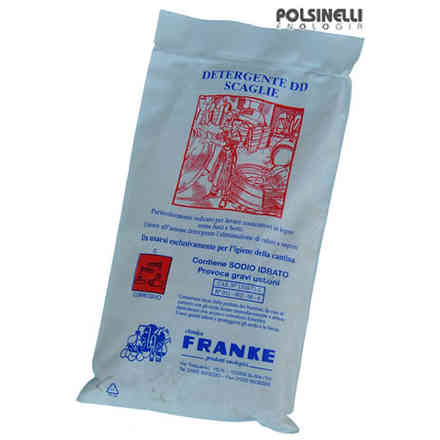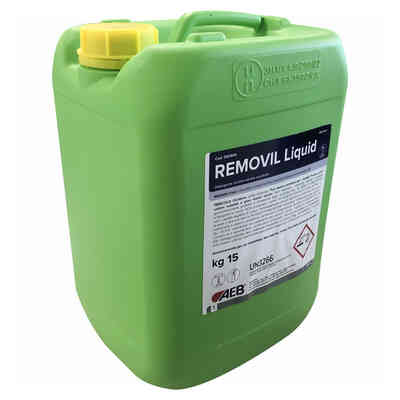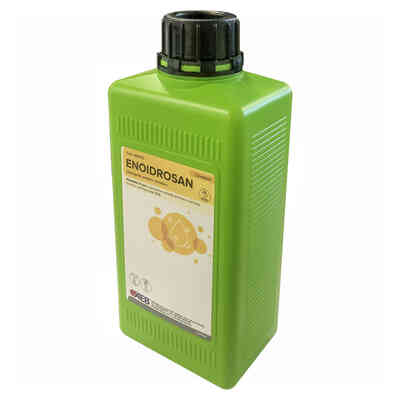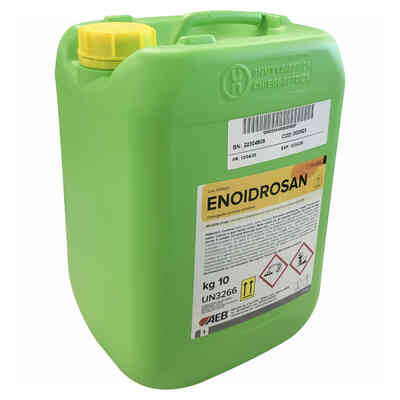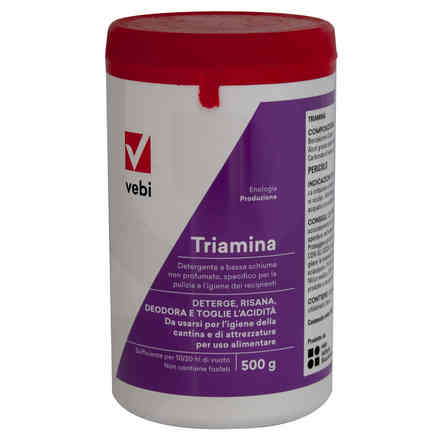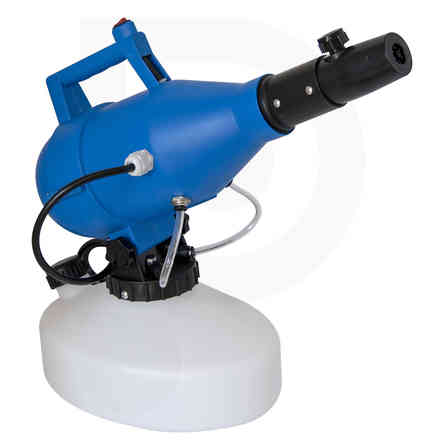 Correlated products