Liquid detergent REMOVIL (15 kg)
Shipping within 5 working days (from Monday to Friday) from the receipt of payment.
Description
Liquid detergent REMOVIL (15 kg)
Highly caustic alkaline detergent
Removil Liquid is a highly caustic alkaline liquid formulation suitable for cleaning closed lines in all sectors of the food and beverage bottling industry. Removil Liquid is able to easily remove animal and vegetable fat residues, proteins, oil and general organic contamination from treated surfaces. Removil Liquid possesses wetting action components, which facilitate the washing action of alkalinity and make it possible to wash with lower operating concentrations than with simple sodium hydroxide. The hardness controllers present (sequestrants) then allow the negative effects of medium hardness water to be eliminated. In order to optimise the results of the washing cycles in some areas, the subsequent acid descaling phase is recommended with periodicity to be evaluated.
Characteristics:
Physical appearance: light brown liquid
pH (1% solution): 13.0 ± 0.5
pH (3% solution): > 12
pH: > 12
Relative density at 20°C: 1.50 ± 0.05
Conductivity sol. 1% at 25°C: 22 mS/cm
The chemical-physical data indicated represent typical characteristics of the product resulting from the analyses to which it is subjected. These values do not constitute specifications.
Method of use:
Use Removil Liquid with concentrations ranging from 0.8% to 3.0% depending on the type and degree of contamination present. Although like all caustic products Removil Liquid performs its maximum activity at temperatures above 50°C, the formulation has shown excellent detergent and detartarising capacity even at room temperature, especially in the oenological sector. Final rinse with potable water until all possible detergent residue has been removed.
Fields of application:
Alkaline detergency of closed circuits, tanks and pipes, recovery and disposable CIP systems, heat exchangers (pasteurisers, skimmers, evaporators). Alkaline cleaning in washing and/or immersion tunnels for moulds, trays and various containers. Detergence
of filling machines.
Formulation compatibility:
Removil Liquid is compatible with most materials normally found in the food industry when used according to the manufacturer's instructions. Do not use on aluminium, copper, galvanised iron or surfaces treated with phenolic resins. If in doubt, assess the individual material before use.
Handling and storage precautions:
Store the formulation away from extreme temperatures.
Protect from frost: store above 7°C.
Consult safety data sheet.
Titration method:
Withdrawal: 50 mL of washing solution
Indicator: Phenophthalein
Titrant: Hydrochloric acid (HCl) 1N
% (v/v) Removil Liquid = mL titrant x 0.12
% (w/w) Removil Liquid = mL titrant x 0.18
Packaging:

Download: Data sheet - Safety Data Sheet - Declaration of conformity
Other products of the same brand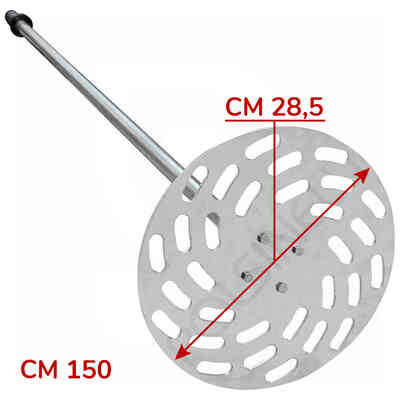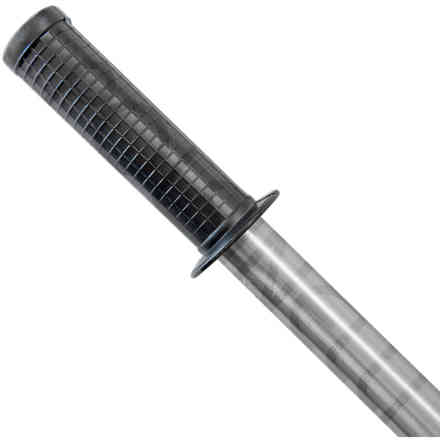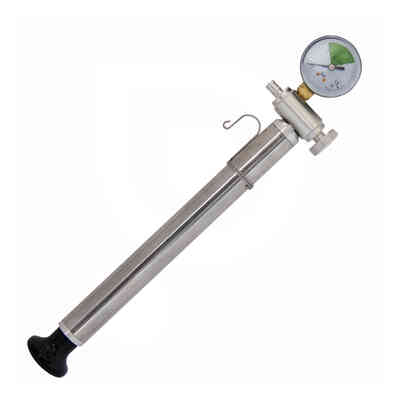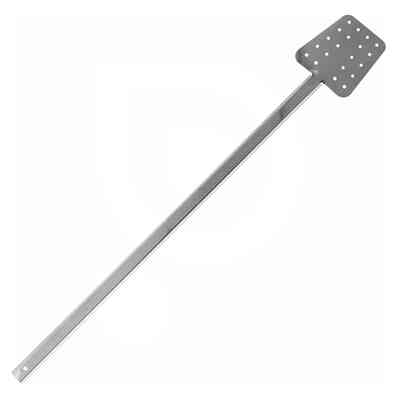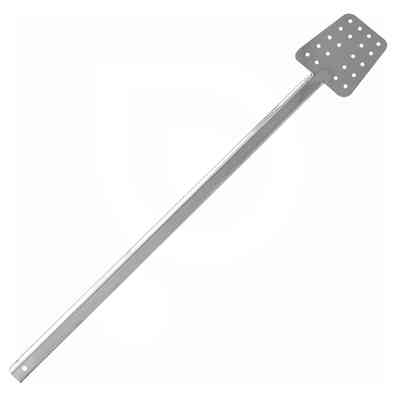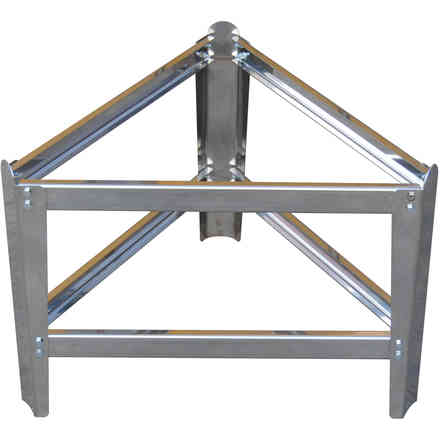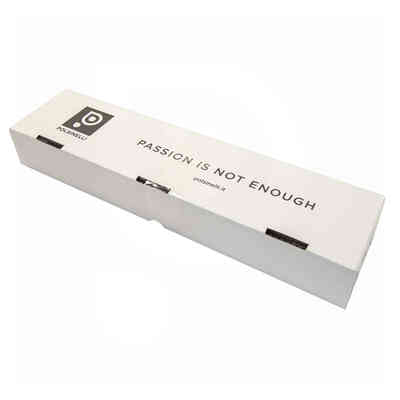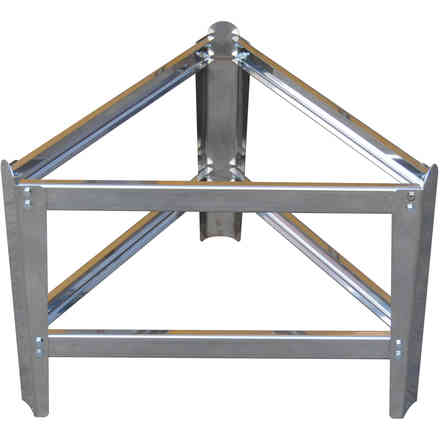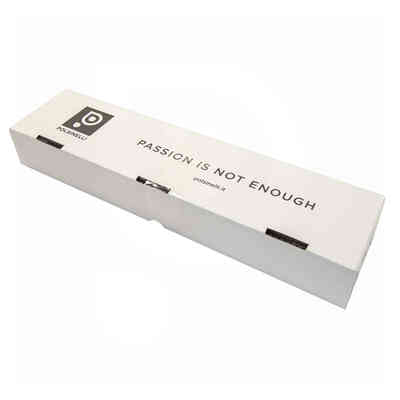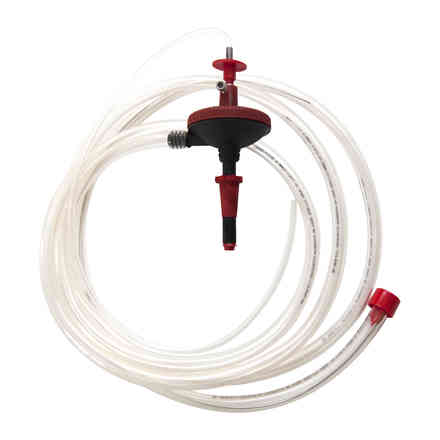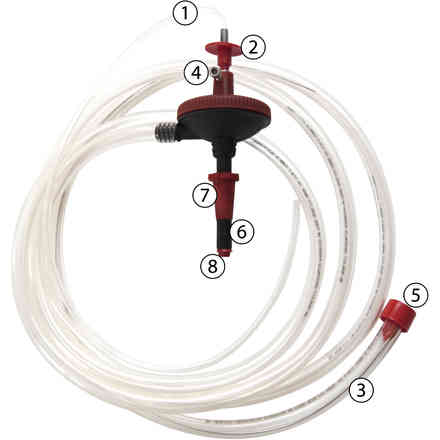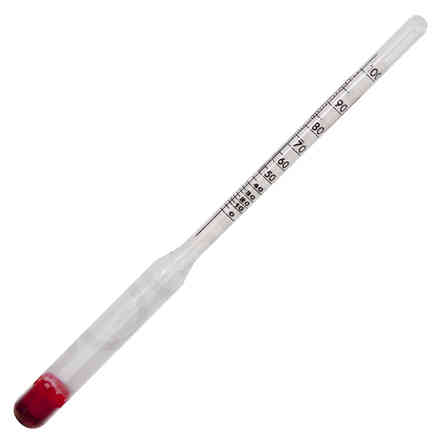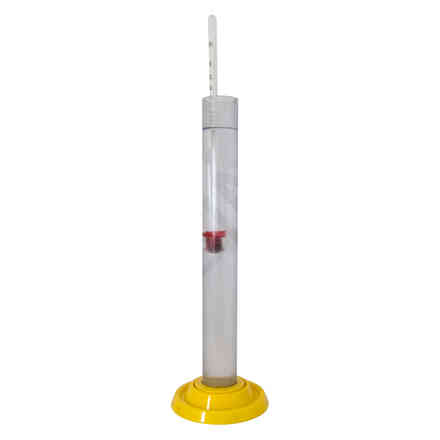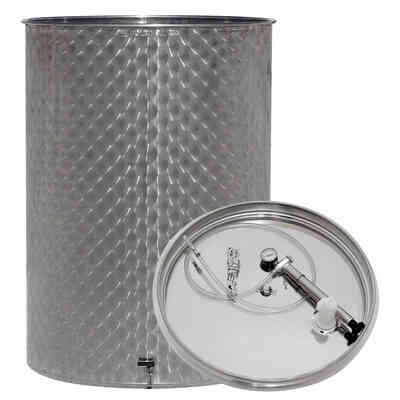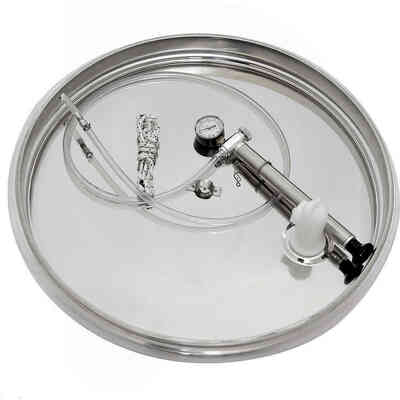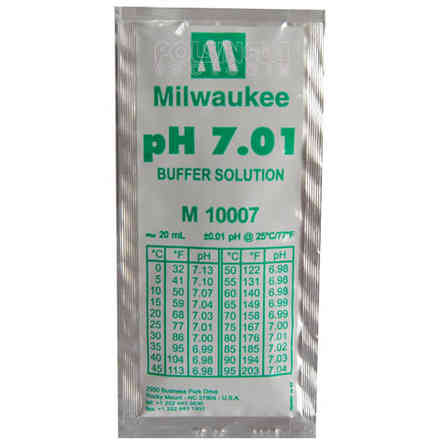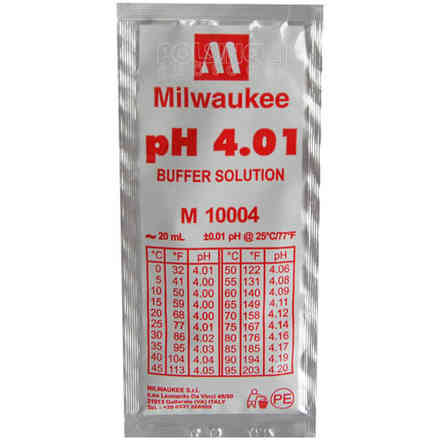 Similar products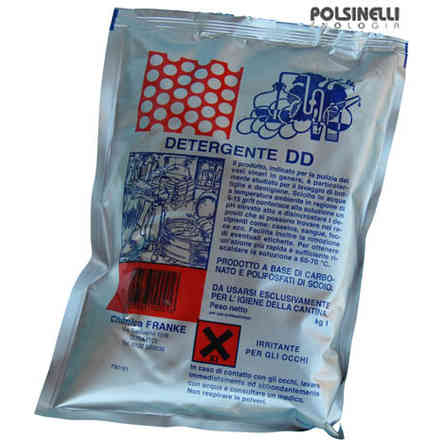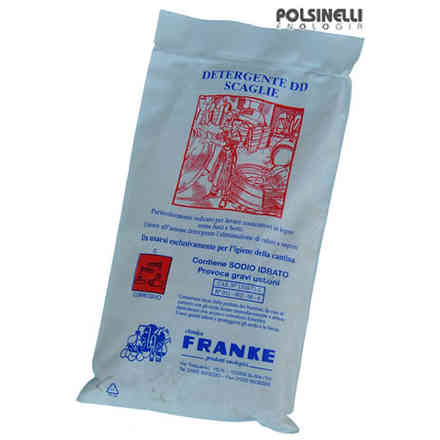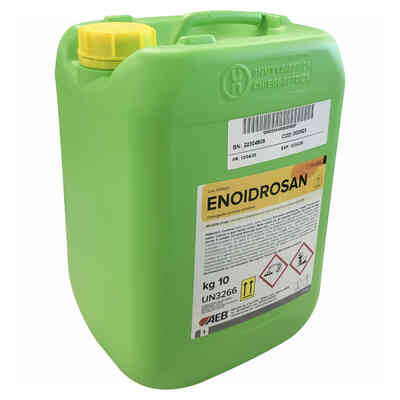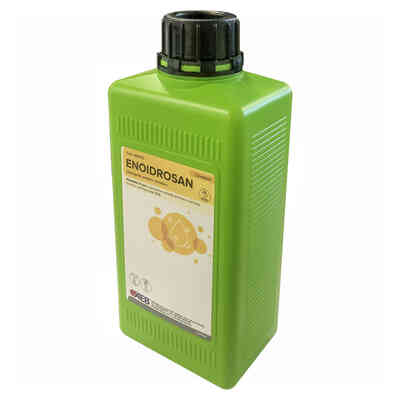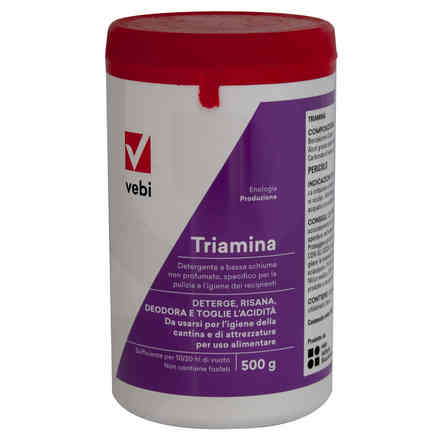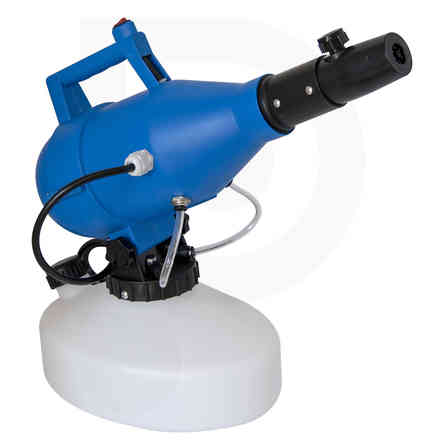 Correlated products