PORTABLE ELECTRIC SPRAYER 4,5 L
Shipping within 5 working days (from Monday to Friday) from the receipt of payment.
Description
Portable electric sprayer 4,5 lt
Our ultra-low capacity nebulizer can be widely used in disinfection, sanification and other spraying work. This product has many advantages such as easy handling and lightness in use, accurate orientation, long range, spraying rate and drop diameter fine adjustment (in terms of flow rate and spraying).
Operation Instruction:
Add potion: Open the lid of the kettle and add proper potion, then add water according to proportion, then cover the lid and start the second step (It must be sealed, with gasket before delivery)
Connect power supply: Connect the power supply. Before connecting the power supply, it is necessary to check whether there is a leakage device. It is strictly prohibited to work without leakage protection device, in case of electric shock.
Turi on the switch: Tum on the switch. The signal I shows working state, the O shows off.
Adjust the flow switch: Before delivery, the flow switch should be set into the largest flow state and the user could adjust the spraying amount according to his needs.
Carry out the spraying operation: During the spraying operation, the walking speed should be stable, and the sprinkler cannot swing arbitrarily right or left, up or down, in case of spraying too much or too little on the crops, which will affect the effect even to hann the crops. The operator should always pay attention to the rotating speed of the machine and the Bear plate. If the rotating speed reduces, he should stop spraying immediately, clean the nózzle, inspect and maintain. When spraying, according to the wind speed and direction to adjust the spraying direction. Stop spraying when the wind is strong. Operators must wear work clothes, masks, goggles, gloves and hats.
Notes:
The operation time should be less than 20 minutes.
The operator must pay attention to cleaning the nozzle, to avoid engine problems.
After the operation is finished, the left potion should be poured out, then adding cleaning spray for 2-3 minutes.
The sprayer should be placed away from children.
While spraying, it is prohibited to spray to human and animai directly.
Features:
Power: 1400W
Capacity of the Kit: 4.5 Lit
Spraying range in static wind: 5-10 meters
Spraying Rate: 150-260 ml/Min(adjustable)
Particle size: 10-150 gm (adjustable)
Wire Length: 5 meters
Size: cm 54x21.5x38
Gross Weight: 3.7 KG
Material: PP corrosion res stani plastic
Other products of the same brand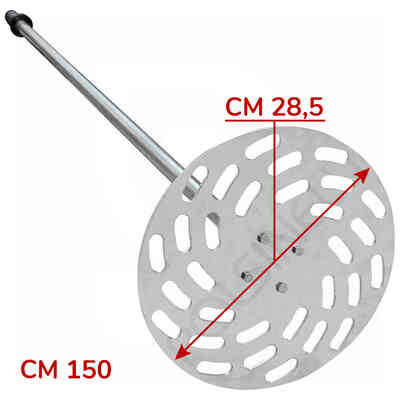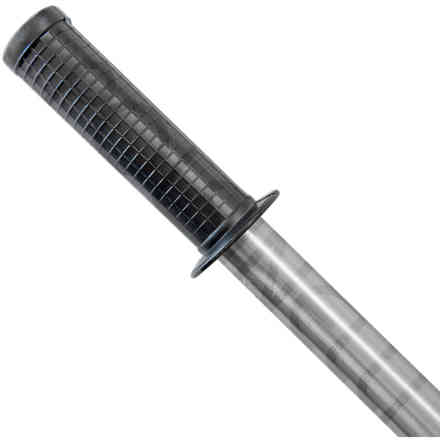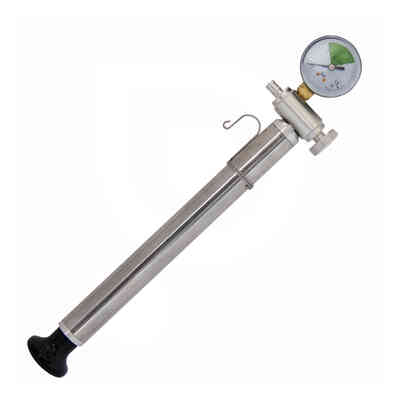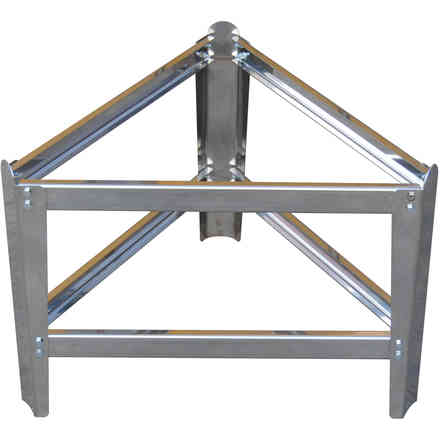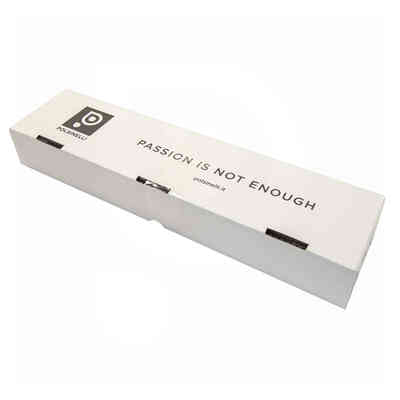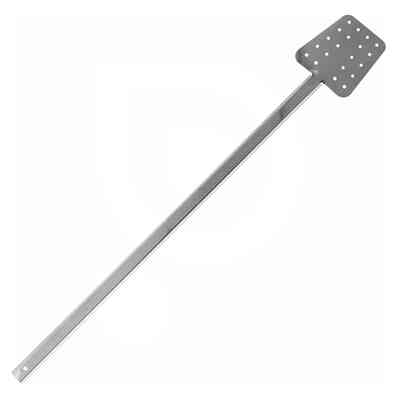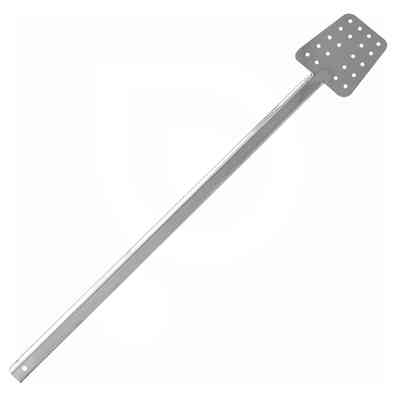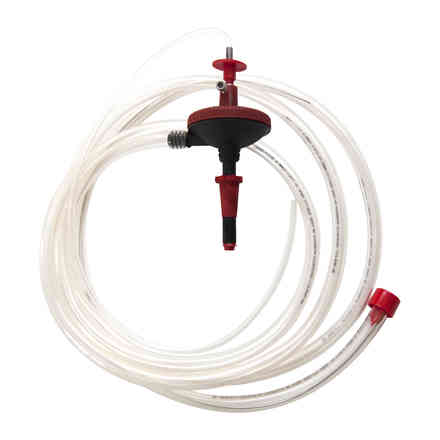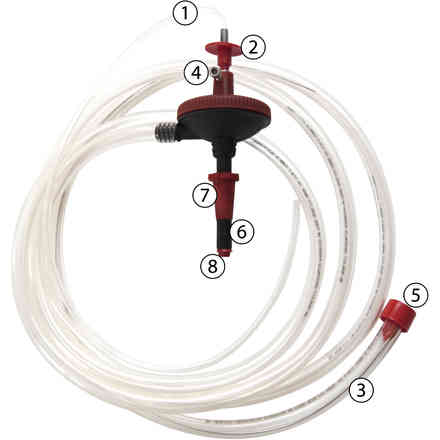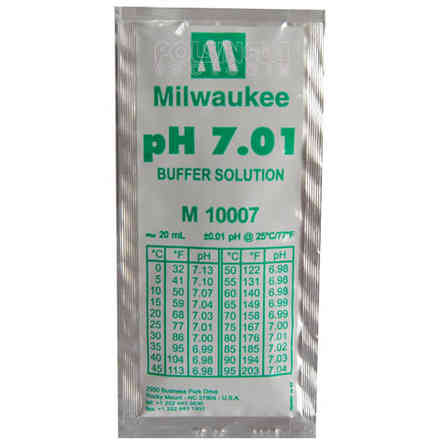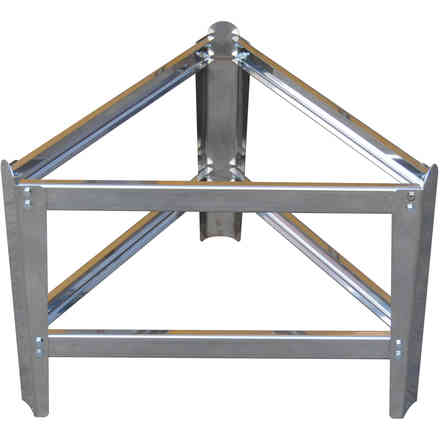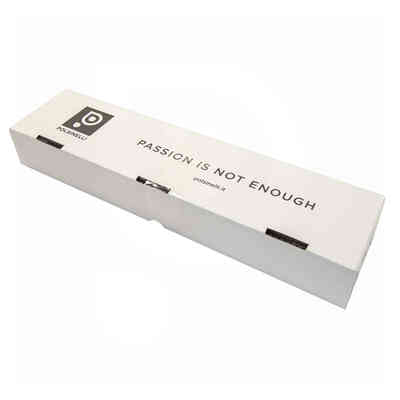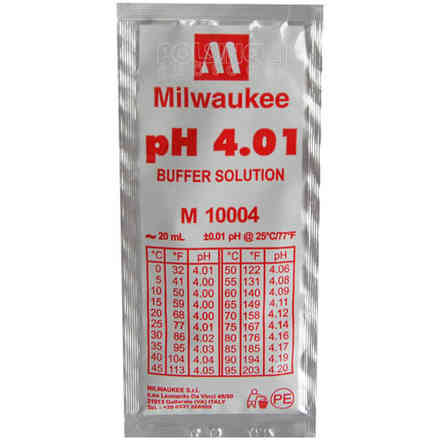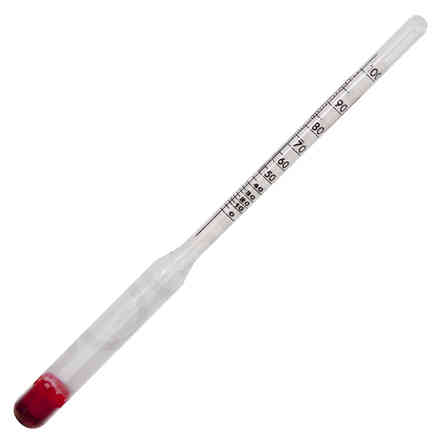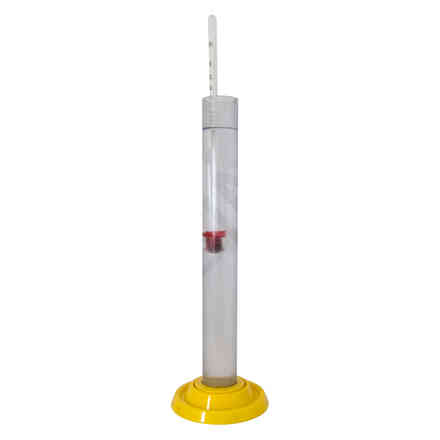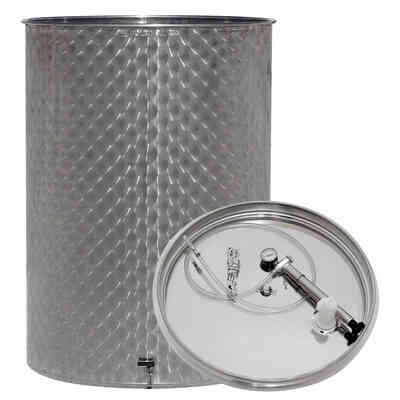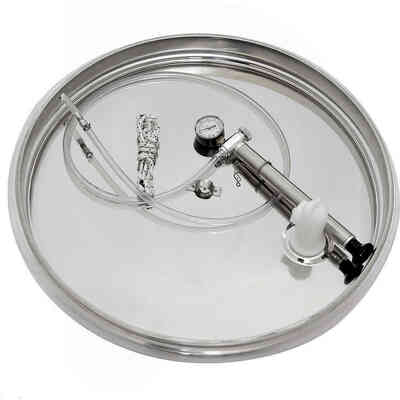 Similar products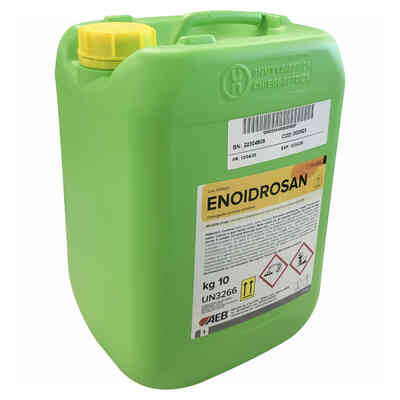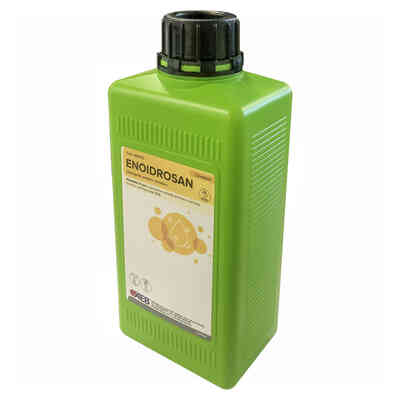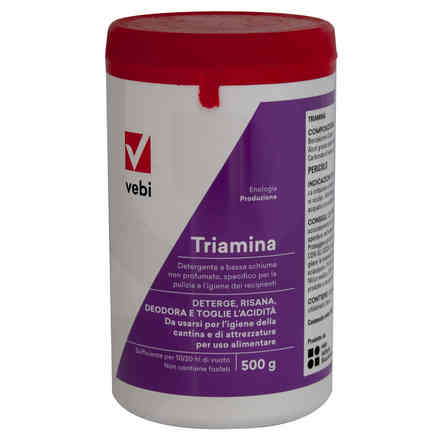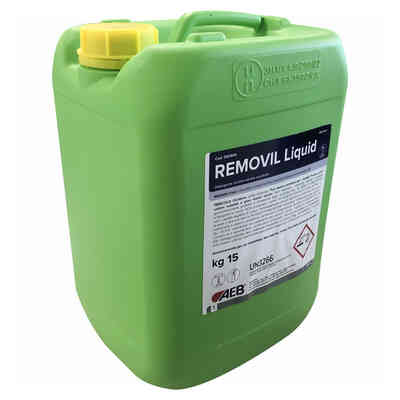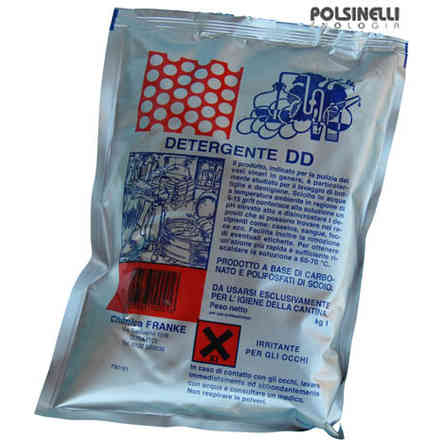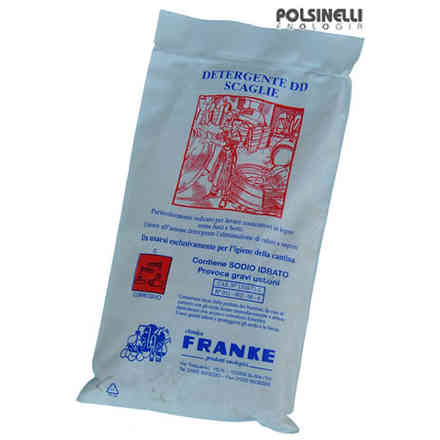 Correlated products