Sanaton liquid detergent (1 kg)
Shipping within 5 working days (from Monday to Friday) from the receipt of payment.
Description
Enartis - Sanaton liquid detergent (1 kg)
Detartarising and basic liquid detergent, for the hygiene of wine vats and cellar equipment. Ideal for cleaning and washing of steel, fibreglass and concrete tanks, pipes, barrels and cellar equipment. Effective for cleaning defective barrels with a musty or soggy odour and vinegar smelling vessels.
Highly effective descaling detergent for the maintenance and restoration of wine vats, barrels and equipment.
Fully soluble product, leaves no residual odour.
Used in combination with Detersol, it ensures a complete sanitation treatment. Particularly suitable for wine vats and equipment that can be cleaned in a closed cycle.
Dose: 1% for normal preventive hygiene. 5% solution for cleaning and descaling.
Directions for use: Use SANATON LIQUID in 1-5% solution as appropriate, in total or periodic recycling for 4-8 hours of contact.
CAUTION: When used in combination with Detersol, always use Sanaton Liquid first.
Store in a cool, dry, ventilated place and out of reach of children.
Packaging: 1 kg bottle.
Other products of the same brand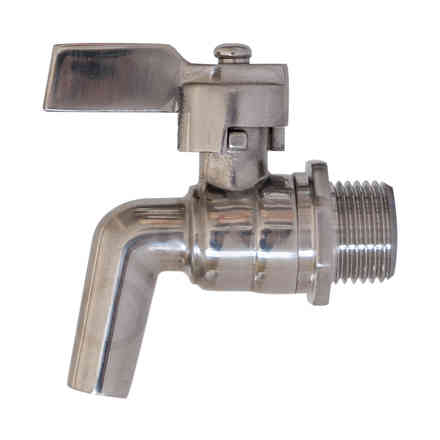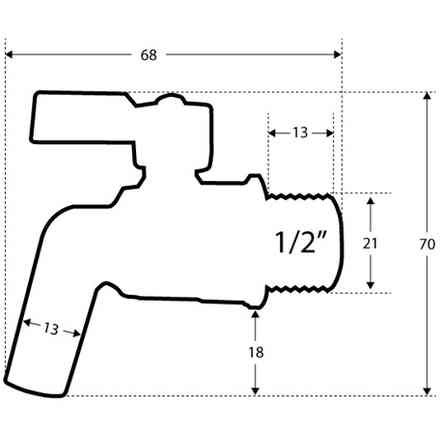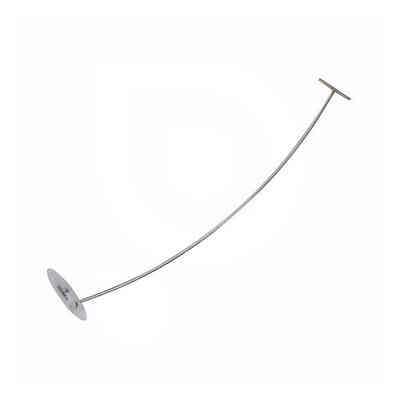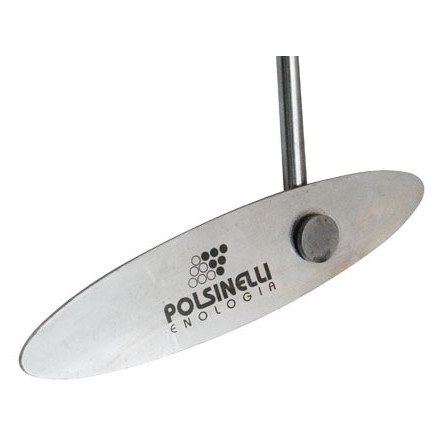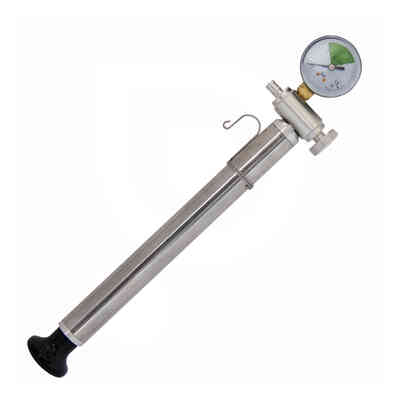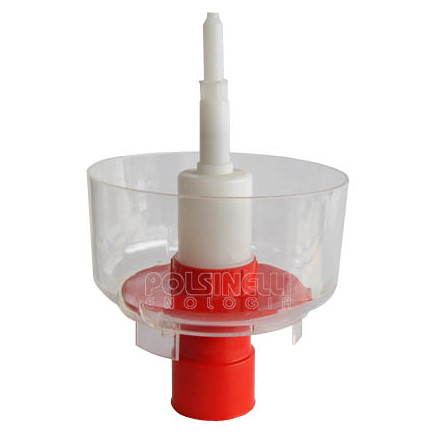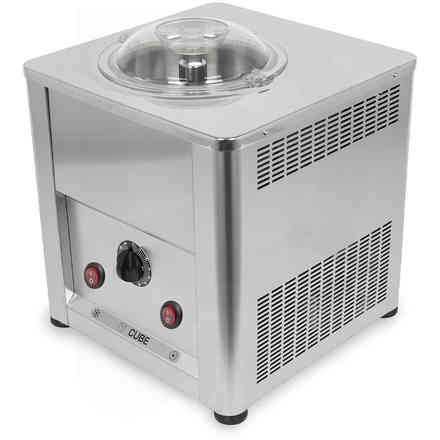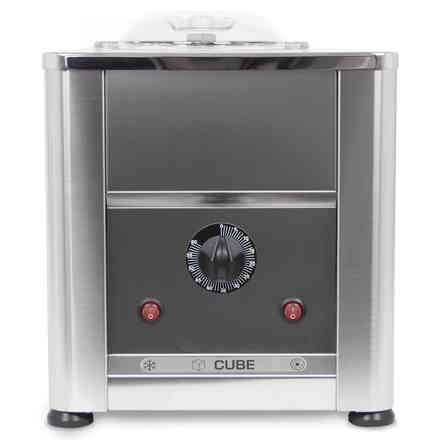 Similar products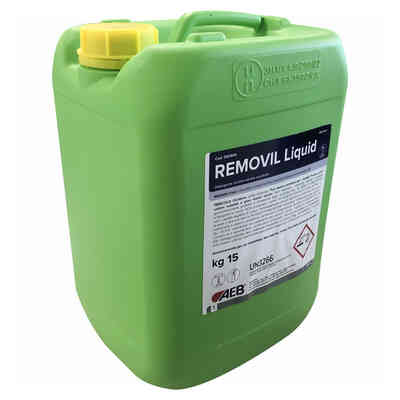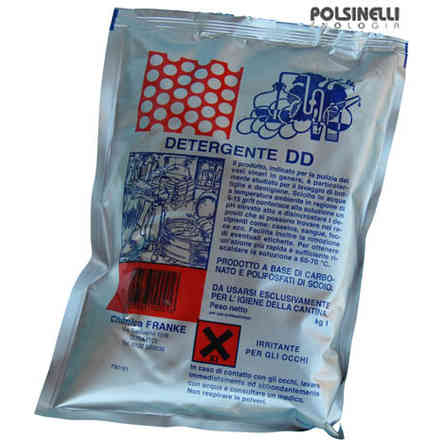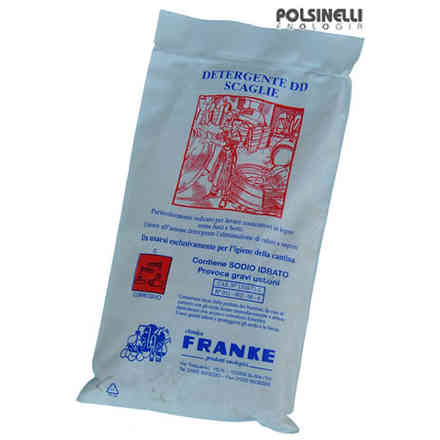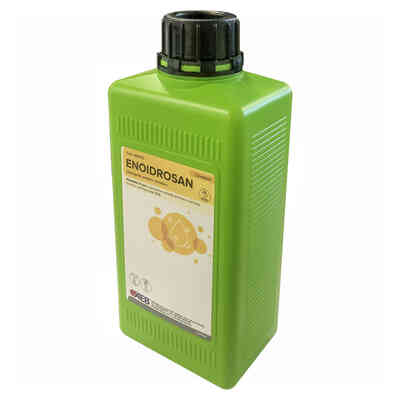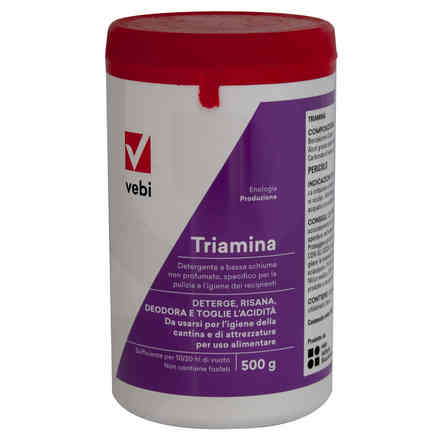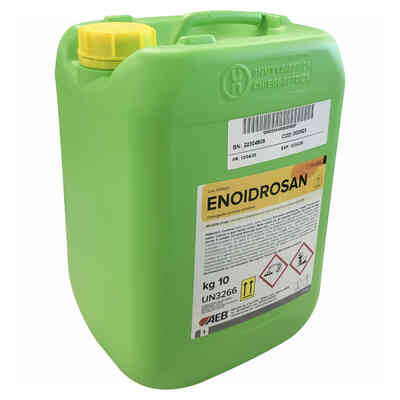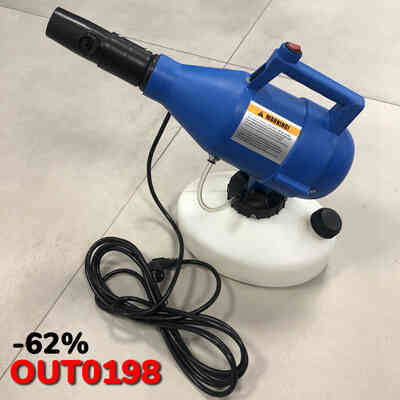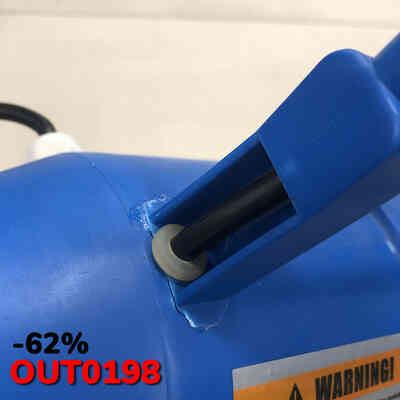 Correlated products