Casei Plus (1 kg)
Shipping within 5 working days (from Monday to Friday) from the receipt of payment.
Description
Casei Plus (1 kg)
Potassium caseinate developed for all treatments against oxidation and maderization of musts and wines. Obtained from fresh, skimmed and pasteurised milk, CASEI PLUS comes in the form of a white, odourless and tasteless powder. Its high purity and protein concentration mean that CASEI PLUS has a higher activity than ordinary soluble caseins.
Easy solubilisation and excellent wettability allow easy preparation and reactivity in wine or must. The absence of potassium bicarbonate ensures that the acid balance of the wine is maintained (no chemical pH variation).
Oenological properties
In the case of oxidized musts and wines (browning), CASEI PLUS enables a decolorization that contributes to the restoration of the correct colour and to a refinement of the gustative characteristics.
In the case of botrytized grapes, CASEI PLUS is recommended for the treatment of young, white or rosé wines (and in some cases red wines) for the reduction of oxidation notes.
CASEI PLUS is a clarification agent that helps in the preparation of wines for filtration.
CASEI PLUS enables a reduction in the iron content of white wines.
Physical characteristics:
Appearance: Powder
Colour: White to milky white
Organoleptic data: Typical smell of fresh dairy product
Solubility: Colloidal dispersion in water
Chemical analysis:
pH at 5%: 7.0 ± 0.5
Potassium (%): < 2
Moisture (%): < 6
Lipids (%): < 2
Ash (%): < 6
Total nitrogen (%): > 13
Lactose (%): < 2
Iron (ppm): < 200
Lead (ppm): < 1
Arsenic (ppm): < 3
Mercury (ppm): < 1
Oenological conditions
The treatment can be carried out at any stage of winemaking on both must and wine. The more the product to be treated has been previously clarified (must treated with enzymes, racked wine), the more effective the treatment will be.
CASEI PLUS can be combined with other specific agents such as oenological activated carbon and/or bentonites. CASEI PLUS does not cause overcollage.
Doses of use:
Define the treatment dose in advance by means of a laboratory test. The recommended doses of CASEI PLUS are:
Clarification of white and rosé wines: 5 - 20 g/hL.
Treatment of maderized wines: 20 - 40 g/hL.
Colour correction: 30 - 60 g/hL.
The product is a derivative of cow's milk, classified as an "allergen" in current EU legislation. The use of the product may require a specific mention on the label for wine.
Application:
Dissolve CASEI PLUS in a volume of water equal to 10 times its weight, stirring until completely dissolved. It is advisable not to exceed 100 grams of product per litre to facilitate incorporation and homogenisation into the wine mass. Incorporate into the wine during pumping over to ensure rapid and immediate mixing.
It is recommended to add CASEI PLUS by means of an ENODOSER to obtain a perfect homogenization.
Storage instructions:
Store, preferably at moderate temperature, in the undamaged original packaging, not in direct contact with the ground, in dry and odour-free rooms.
DLUO (Optimal Use By Date): 2 years.
Packaging:
Other products of the same brand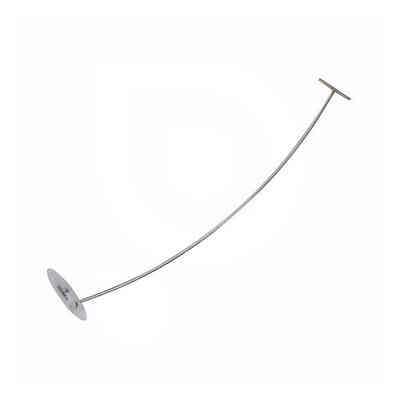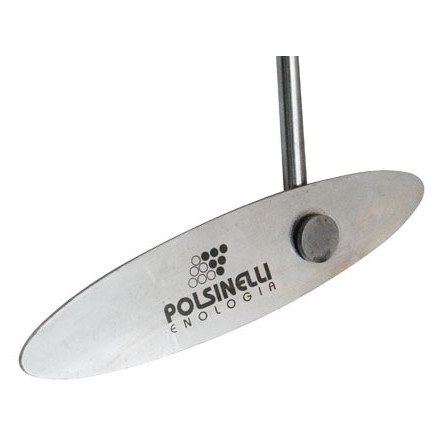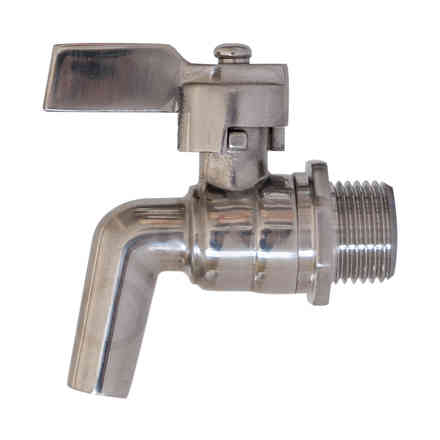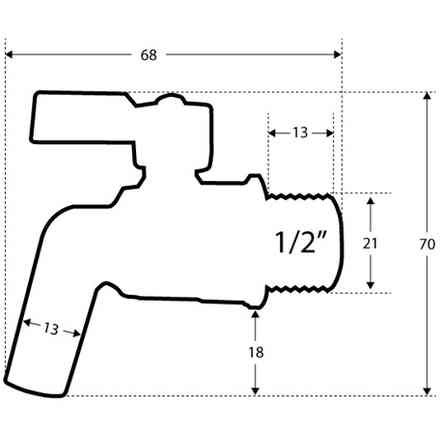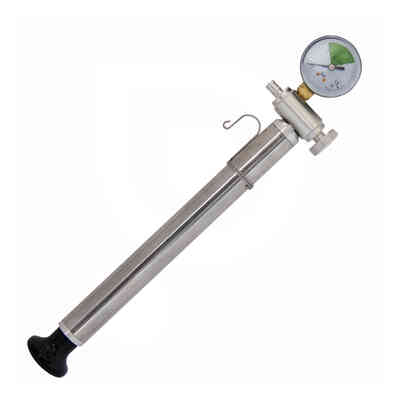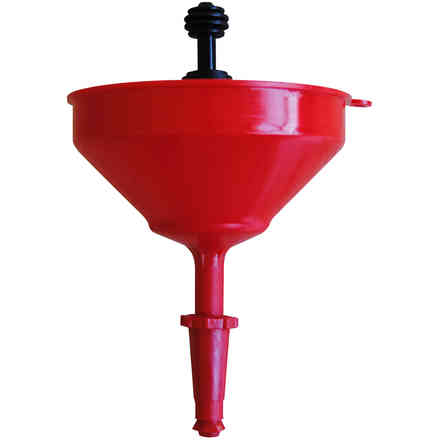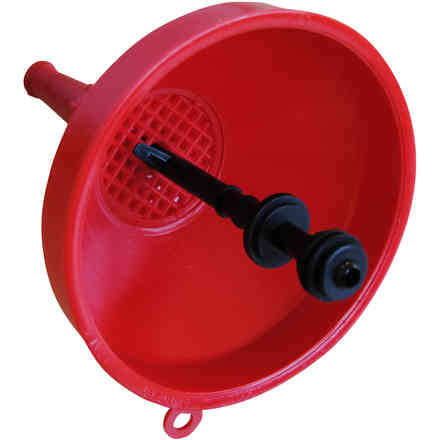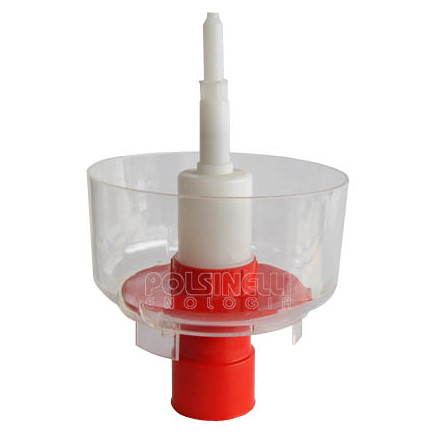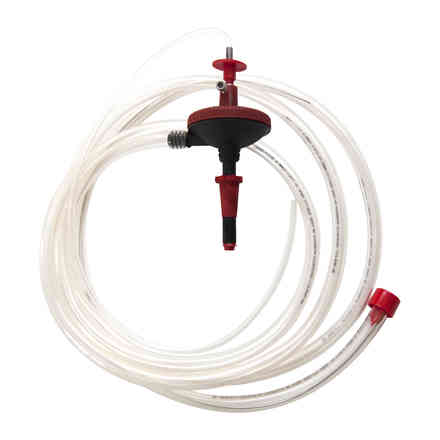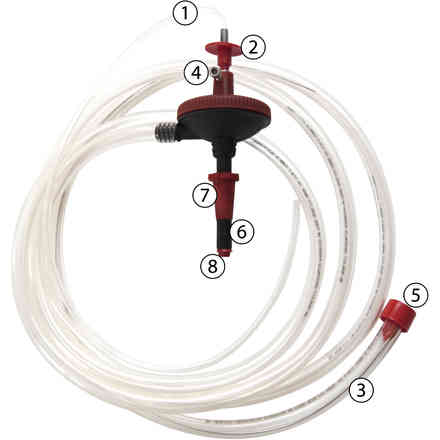 Similar products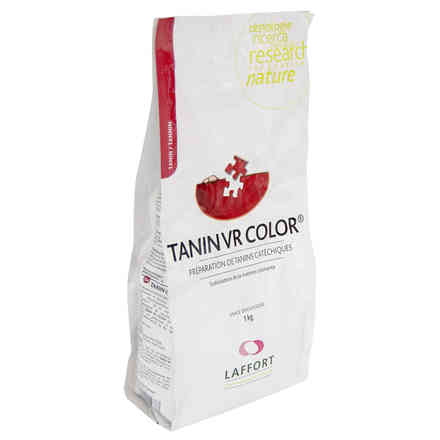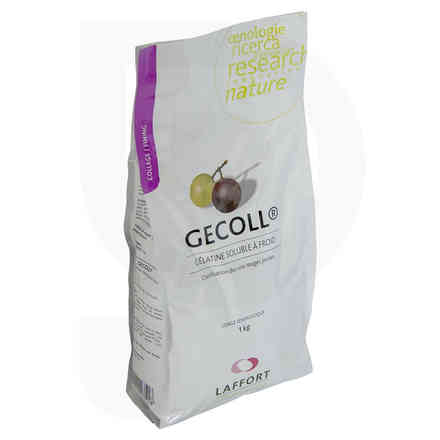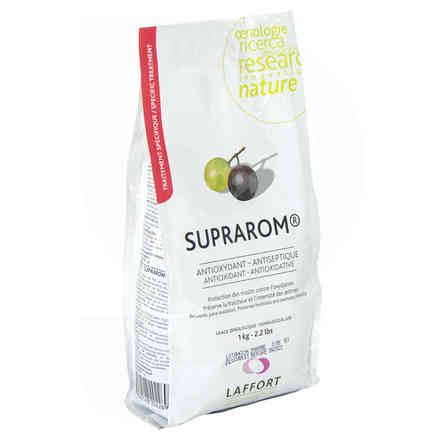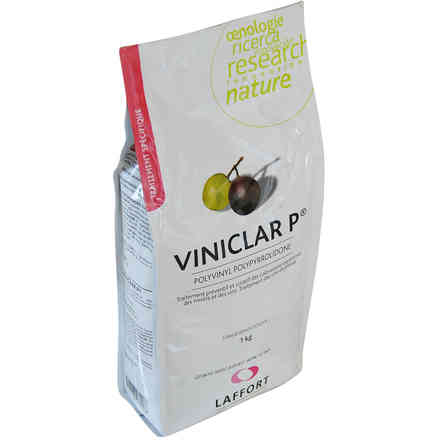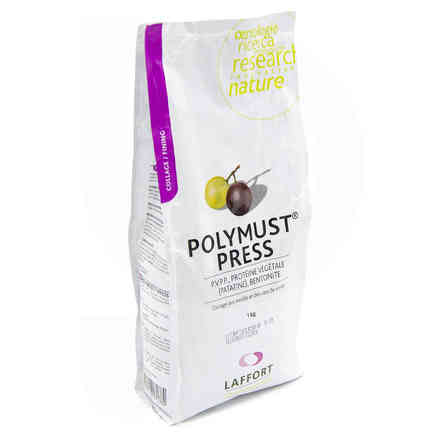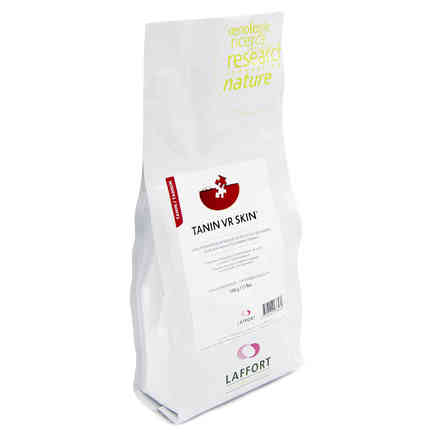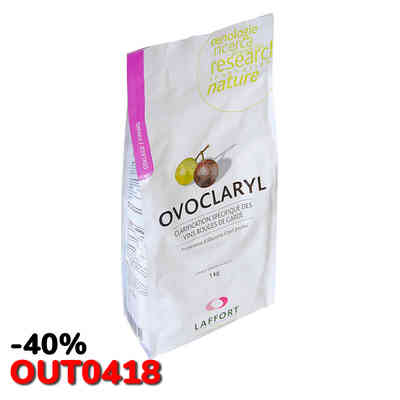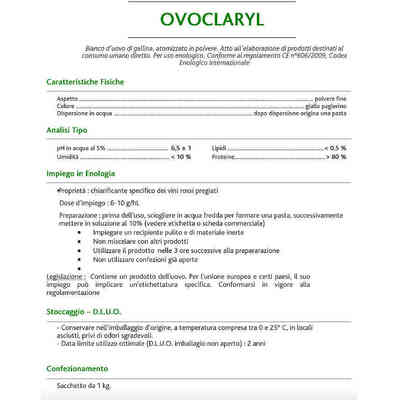 Correlated products