Yeast for white wines zymaflore CX9 (500 g)
Shipping within 5 working days (from Monday to Friday) from the receipt of payment.
Description
Laffort Zymaflore CX9 yeast - 500 grams
Offered online at Polsinelli Enologia in 500 gram packages, Laffort Zymaflore CX9 yeast is an ingredient recommended for white wine making, ideal for obtaining a high quality wine product. Thanks to its fermentation action and ability to transform sugars into alcohol and carbon dioxide, Zymaflore CX9 yeast for white wine gives the product the right roundness, balancing acidity and emphasising citrus, almond, fresh hazelnut and toasted bread notes in the glass. The optimal temperature range is 14 to 22°C, the alcohol tolerance is 16% vol. Zymaflore CX9 has a medium nitrogen requirement and a short latency phase. We recommend a dosage of between 20 and 30 grams per hectolitre. It is a perfect ingredient for the vinification of sumptuous and complex whites such as the great Chardonnays.
Fermentation characteristics:
Alcohol tolerance: up to 16% vol.
Optimal temperature range in AF: 14 - 22°C
Nitrogen requirement: medium
Latency phase: short
Good fermentation capacity
Average application rate:
20-30 g/hL
Packaging:
500 g bag
Store in a dry place, at a moderate temperature (4 to 8°C) and in the original packaging. The best use-by date is 18 months.
Preparation:
Rehydrate according to the protocol indicated on the pack.
Use a clean, inert container.
Do not mix with other products (except Superstart).
Use the product immediately after preparation
Do not use if the package is not intact
Analysis Type:
Moisture (%): < 8
Live cells LSAS (CFU/g): ≥ 2,1010
Lactic bacteria (CFU/g): < 105
Acetic bacteria (CFU/g): < 104
Yeasts of genus other than Saccharomyces (CFU/g): < 105
Yeasts of different species or strain (%): < 5
Coliforms (CFU/g): < 102
Moulds (CFU/g): < 103
E. Coli (/g): abs.
Salmonella (/25 g): abs.
Staphylococcus (/g): abs.
Lead (ppm): < 2
Arsenic (ppm): < 3
Mercury (ppm): < 1
Cadmium (ppm): < 1

Consult our product datasheet
Other products of the same brand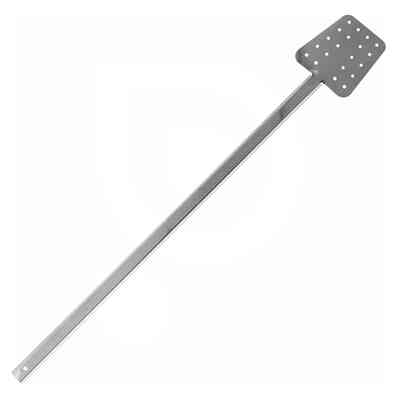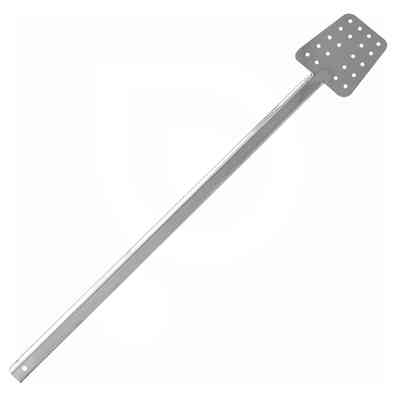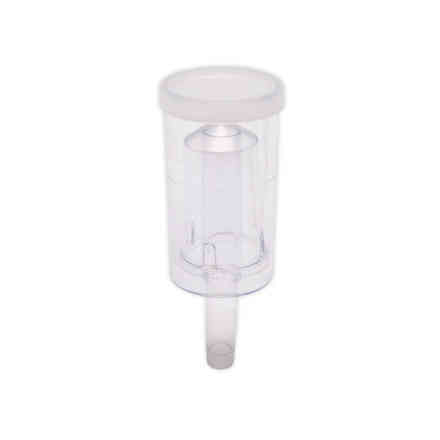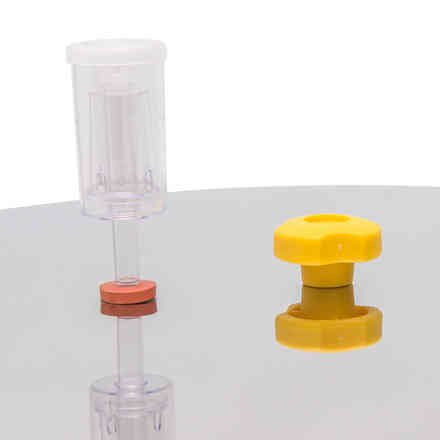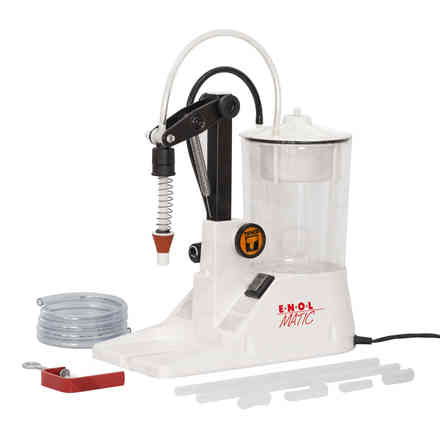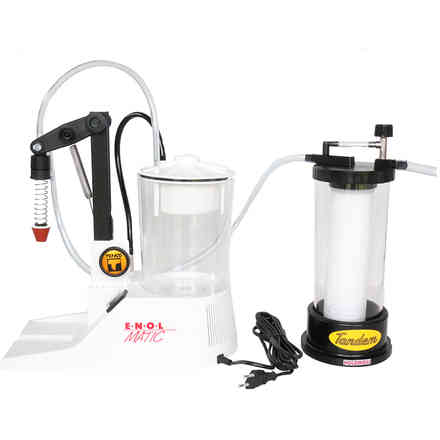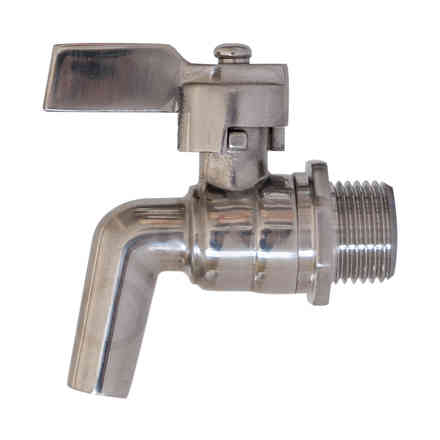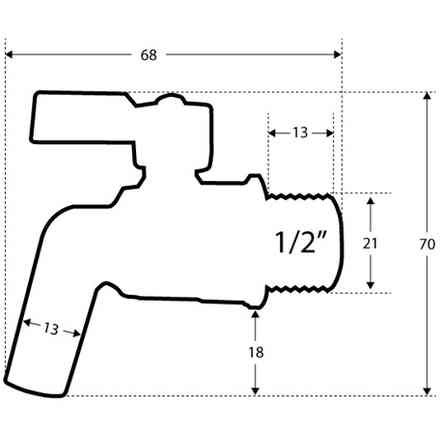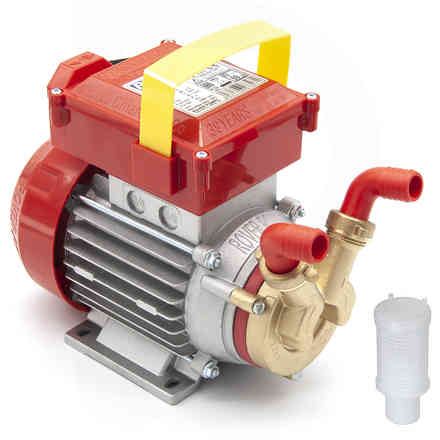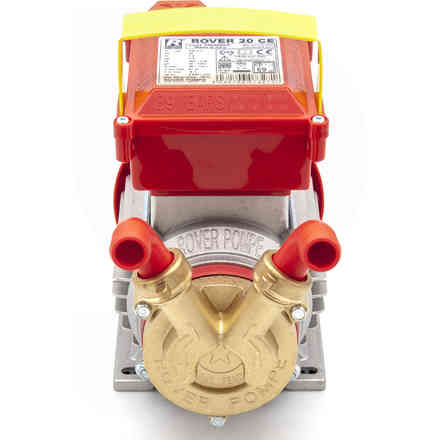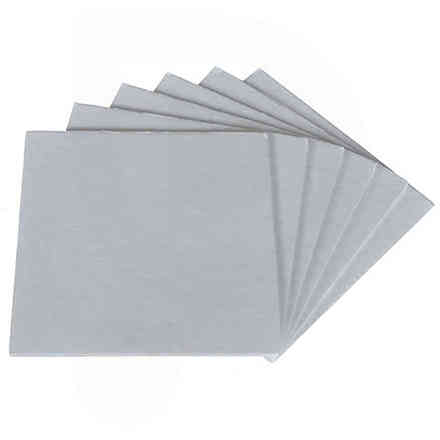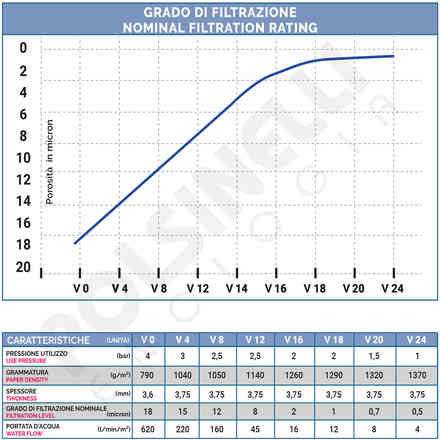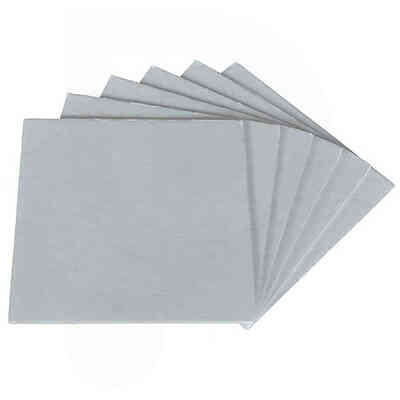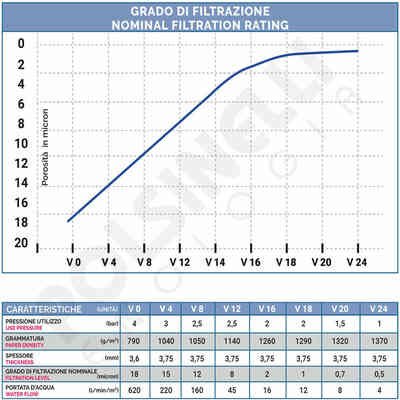 Other customers have purchased