Yeast for red wines Zymaflore F15 (500 g)
Shipping within 5 working days (from Monday to Friday) from the receipt of payment.
Description
Laffort - Zymaflore F15 - 500 gr
Yeast for red wines rich in aromas and roundness (high glycerol production), with a predisposition to long ageing. High resistance to alcohol (16% vol).
Final result:
Aromatic, round and structured wine, easy to drink even after short ageing.
Recommended for grape varieties:
Merlot, Cabernet Sauvignon, Primitivo, Nero d'Avola
Fermentation characteristics:
Alcohol tolerance: up to 16% vol.
Wide range of tolerated temperatures in AF: 20 - 32°C. - Nitrogen requirement: medium.
Low production of volatile acidity and H₂S.
Aromatic and organoleptic characteristics:
Important producer of glycerol.
Effective enhancement of the typical varietal expression of the vine.
Enhancement of the phenolic potential of the grapes.
Average dose of use:
15-30 g/hL
Packaging:
500 g bag.
Store in a dry place, at a moderate temperature (4 to 8°C) and in the original packaging. The best use-by date is 18 months.
Dry wine-making yeast, suitable for use in foodstuffs.
Complies with the International Oenological Codex. Does not contain GMOs
Preparation:
Rehydrate according to the protocol indicated on the packaging.
Use a clean container of inert material.
Do not mix with other products (except Superstart)
Use the product immediately after preparation
Do not use if the package is not intact
Analysis Type:
Moisture (%): < 8
Live cells LSAS (CFU/g): ≥ 2,1010
Lactic bacteria (CFU/g): < 105
Acetic bacteria (CFU/g): < 104
Yeasts of genus other than Saccharomyces (CFU/g): < 105
Yeasts of different species or strain (%): < 5
Coliforms (CFU/g): < 102
Moulds (CFU/g): < 103
E. Coli (/g): abs.
Salmonella (/25 g): abs.
Staphylococcus (/g): abs.
Lead (ppm): < 2
Arsenic (ppm): < 3
Mercury (ppm): < 1
Cadmium (ppm): < 1
The ZYMAFLORE F15®, VL3®, and more recently X5®, X16®, FX10® and RX60® yeasts are worldwide references.
Nowadays, winemakers expect much more from yeast than the simple and complete transformation of sugars; our team of researchers responsible for isolating and selecting new yeast strains is very clear about this. It is thanks to this investment in research and development that LAFFORT is able to offer, through its ZYMAFLORE® range, oenological yeasts adapted to revealing the intrinsic potential of the grape while offering excellent fermentation performance.
The first strategy consists in isolating the yeasts in nature (Ecolselection): in the vineyard, in the cellar, in spontaneous fermentations, etc. These so-called "terroir" yeasts have proved to be particularly suited to revealing the potential of a particular type of wine or vine. This is the case, for example, with F15®, F83®, VL1® or VL3®.
Another selection strategy is based on breeding. This technique, which exploits a naturally occurring phenomenon, provides the possibility of combining the characteristics of different yeasts in a single strain without resorting to genetic manipulation techniques. It is possible to cross two individuals (yeasts) with different genetic heritage and isolate in the progeny the individuals with the desired characteristics. For example, by crossing a yeast with very high fermentation performance with another yeast with very interesting detection or aromatic expression capacities, X5®, X16® and RX60® strains were obtained. With the same technique, applying the strategy of backcrossing, it was possible to improve the historic and glorious F10® strain, obtaining FX10®, which maintains 94% of the genetic heritage of F10® and retains its highly appreciated oenological potential for the production of great wines, while combining it with great fermentation vigour. This technique offers very interesting prospects for responding promptly to the evolution of market demands.

Consult our product datasheet
Other products of the same brand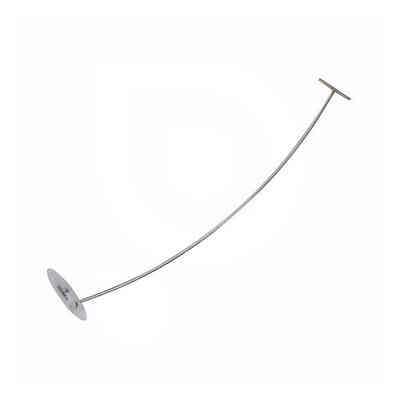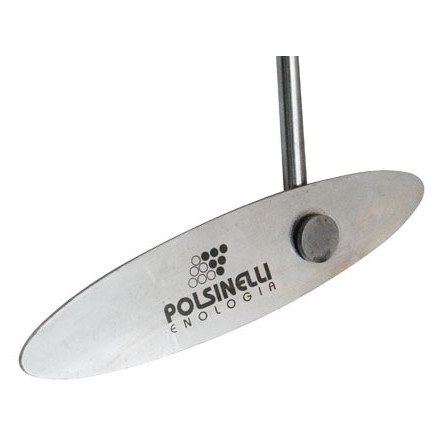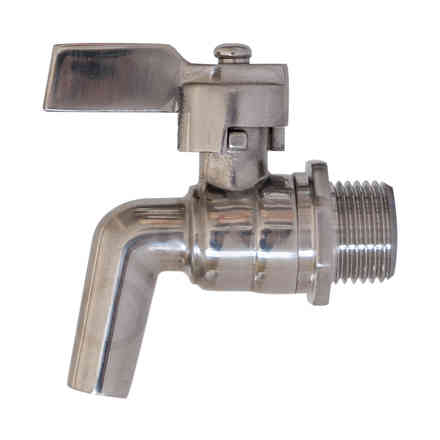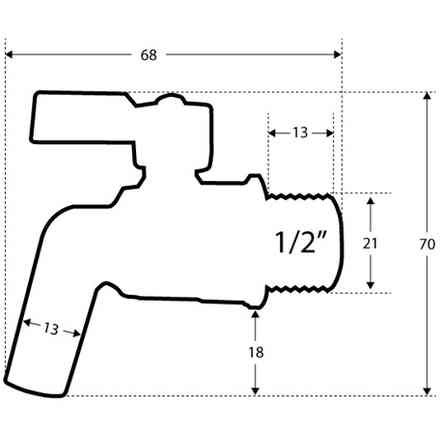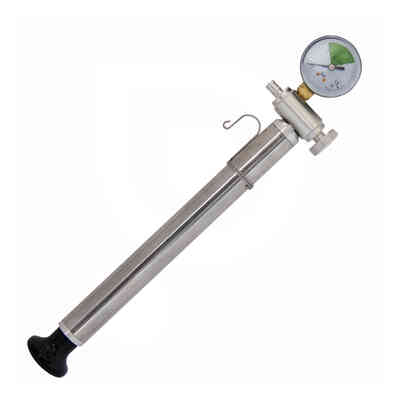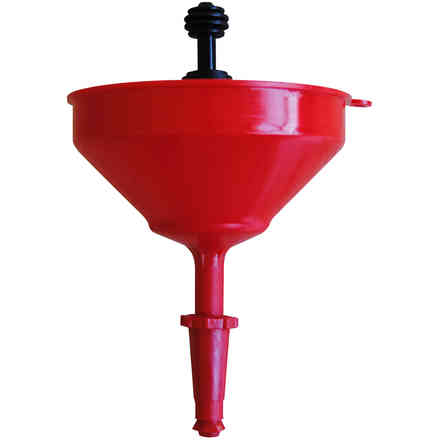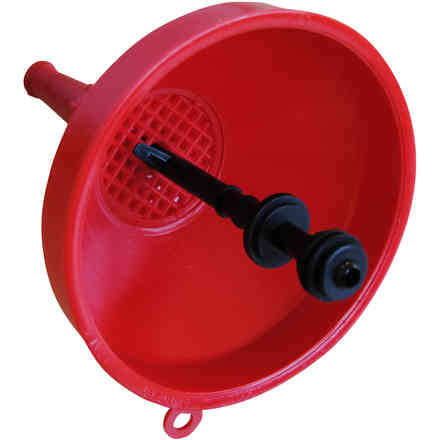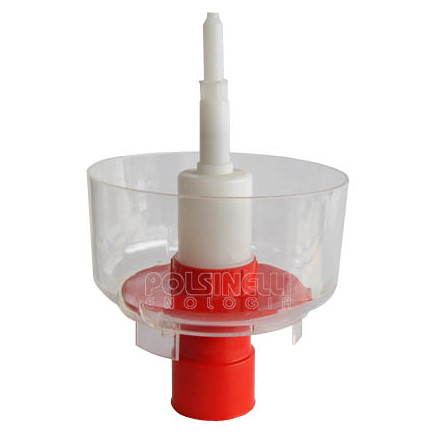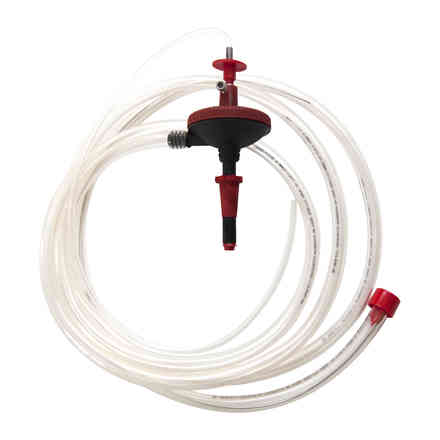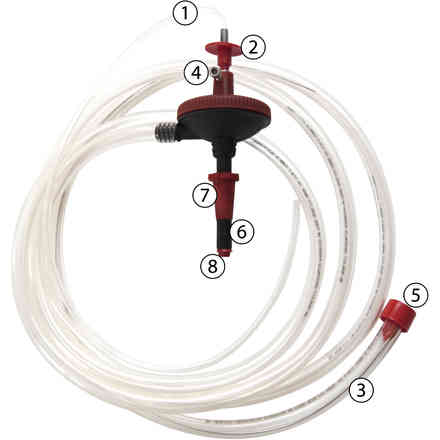 Similar products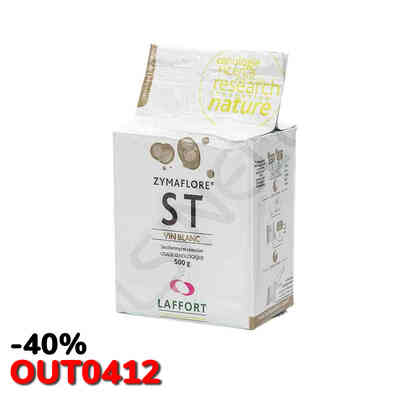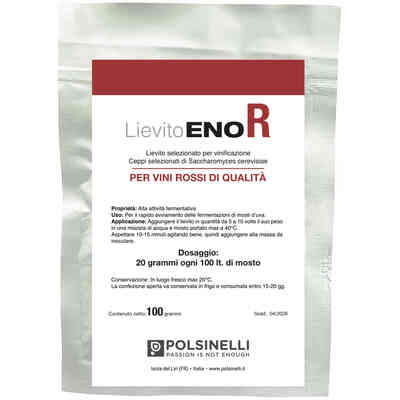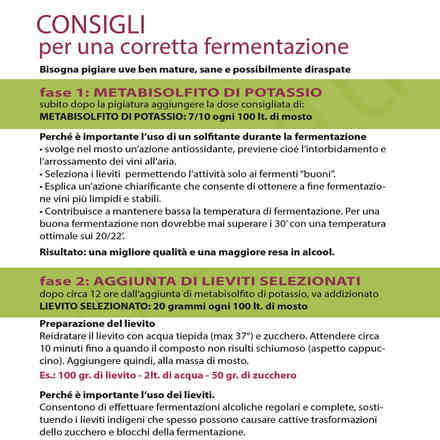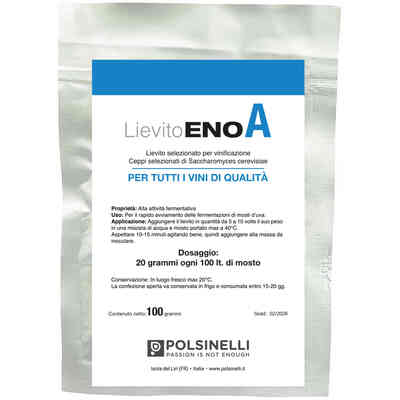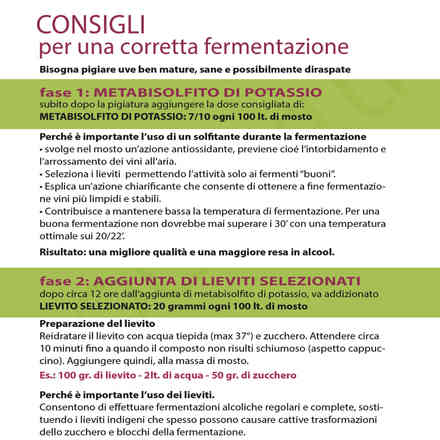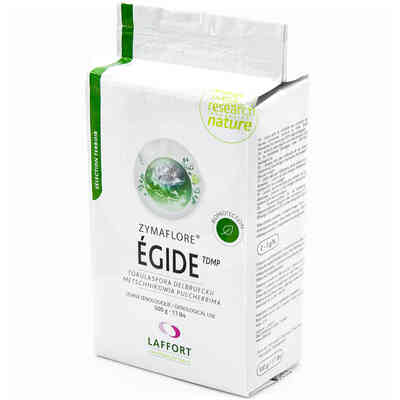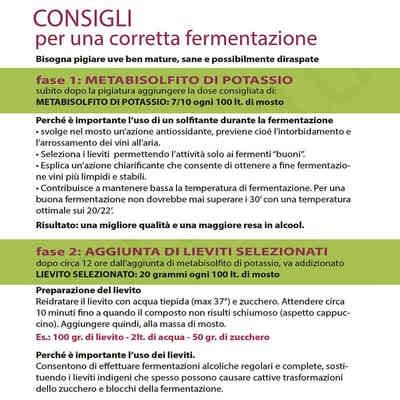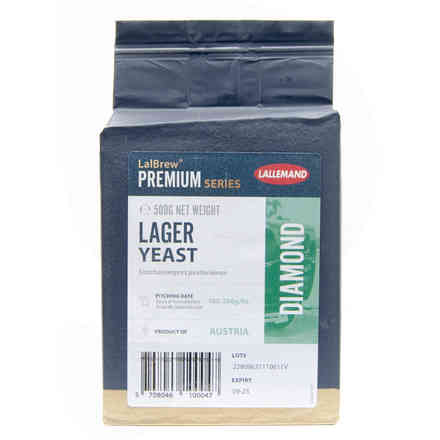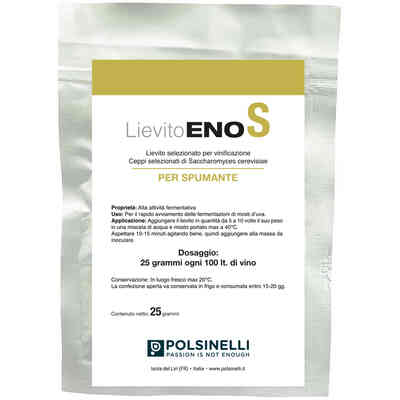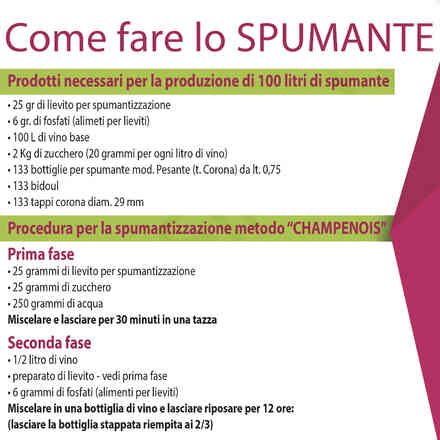 Correlated products