Powerlees Rouge (Kg 1)
Shipping within 5 working days (from Monday to Friday) from the receipt of payment.
Description
Powerlees Rouge (Kg 1)
Specific formulation of inactivated yeast and ß-glucanases, utilised for wine fining from the outset of alcoholic fermentation.
Qualified for the elaboration of products for direct human consumption in the field of the regulated use in oenology. In accordance with the current EU regulation n° 2019/934.
Specifications and oenological applications
Due to its specific composition, POWERLEES® Rouge provides:
Inactivated yeast rich in mannoproteins (stabilizing effect) and in membrane protein Hsp12 (the origin of peptides with sweetening power).
A ß-glucanase (ß 1-3, ß 1-6) that accelerates extraction of the above mentioned components, for an early diffusion into the wine.
Therefore POWERLEES® Rouge :
Brings yeast cell components from the fermentation phase to fine and soften wines.
Facilitates the extraction of compounds with high sensory potential (sapid peptide from Hsp12 protein) present in the cell envelops of inactivated yeast, but also from fermentation yeast autolysis.
Contributes to wine stabilization by diffusing fractions of mannoproteins originated from yeast.
Eases the filtration steps. Specifically adapted for rapid distribution wines.
Physical characteristics
Aspect: powder
Colour: light beige
Chemical and microbiological analyses
Humidity (%): < 10
ß-glucanase (ß-1,3) (normalized maltodextrine) (U/g): 100
Lactic acid bacteria (CFU/g): < 10³
Acetic bacteria (CFU/g): < 10³
Coliforms (CFU/g): < 10²
E.coli (/25 g): none
Staphylococcus (/g): none
Salmonella (/25 g): none
Mycotoxins: none
Lead (ppm): < 3
Arsenic (ppm): < 3
Mercury (ppm): < 1
Cadmium (ppm): < 1
Protocol for use
Oenological conditions
Red winemaking: POWERLEES® Rouge can be added at the transfer of grapes to the tanks, on must during pump-overs or in fermentation on grape skins.
During wine ageing: POWERLEES® Rouge allows the establishment of a selected and non-fermentative biomass, from which high sensory and stabilizing components will be extracted and will contribute to the fining and high quality of wines.
Dosage
Between 15 and 40 g/hL (150 - 400 ppm) according to the desired effect.
Implementation
It is recommended to dissolve POWERLEES® Rouge in 5 to 10 times its volume of water. After the addition, blend well by pumping-over the tanks or stirring the barrels
Storage recommendation
Store above ground level in a dry area not liable to impart odours. Ensuring stock is kept at a moderate temperature, in its original, unopened packaging.
Optimal date of use: 3 years.
Do not use opened packaging.
Packaging
Other products of the same brand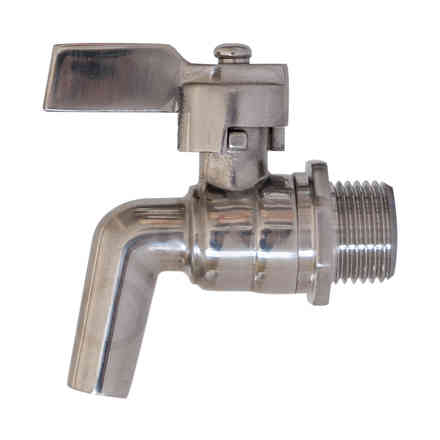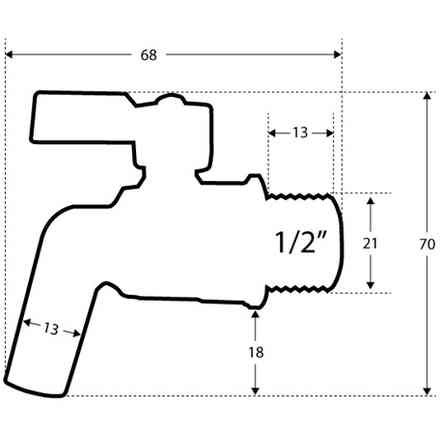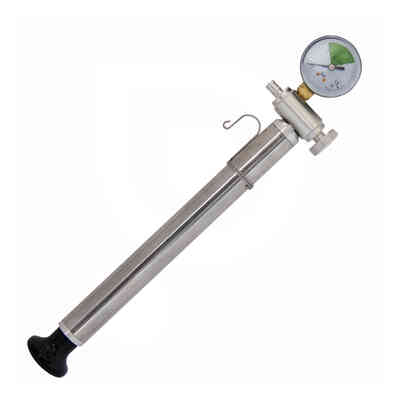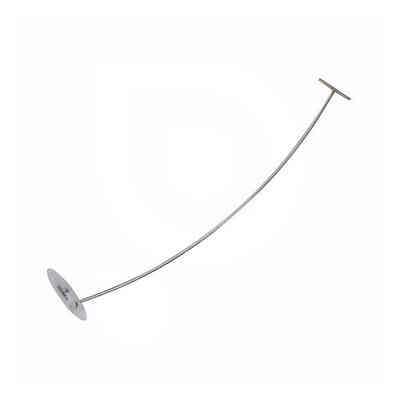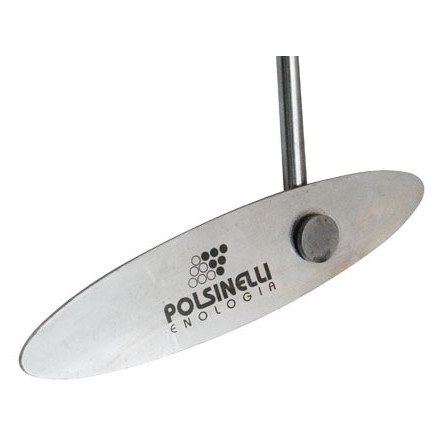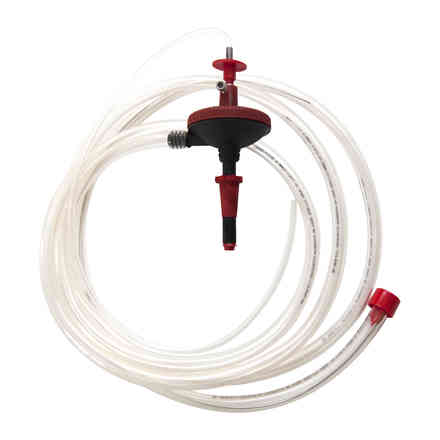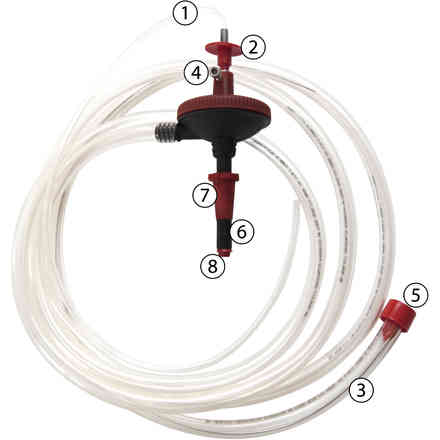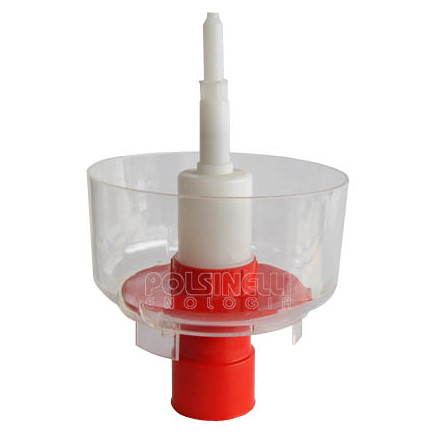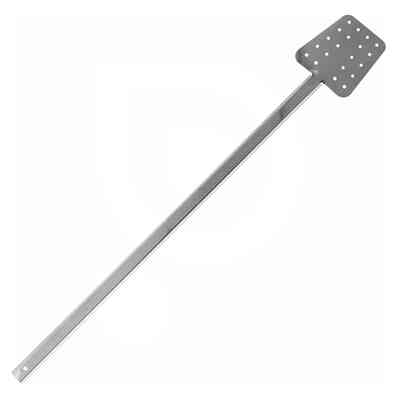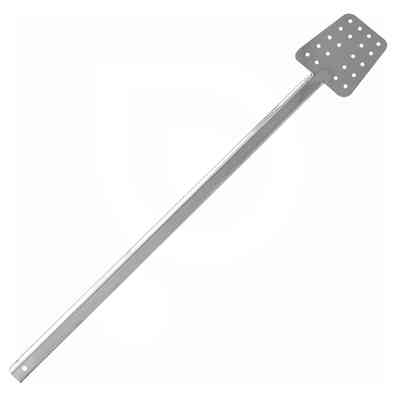 Similar products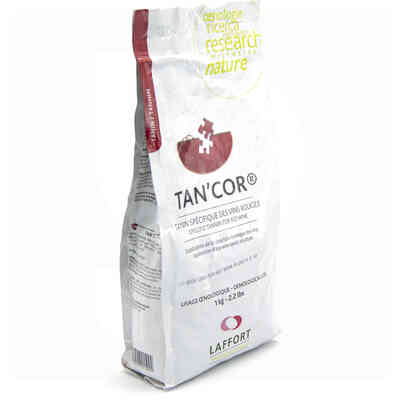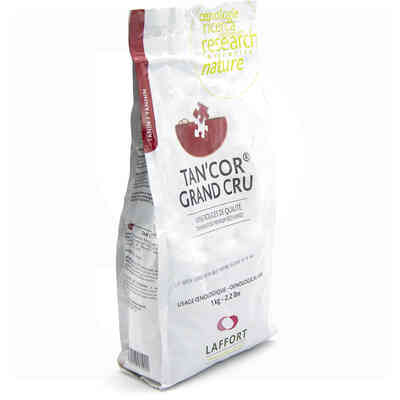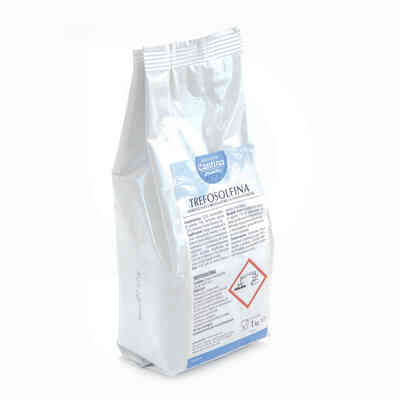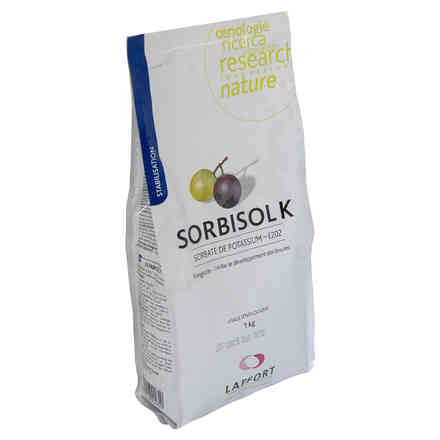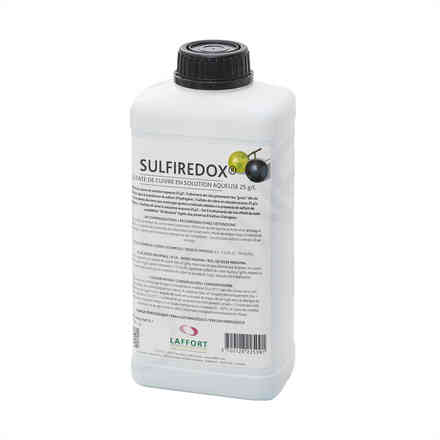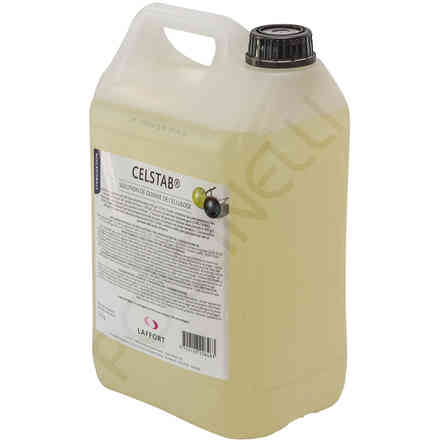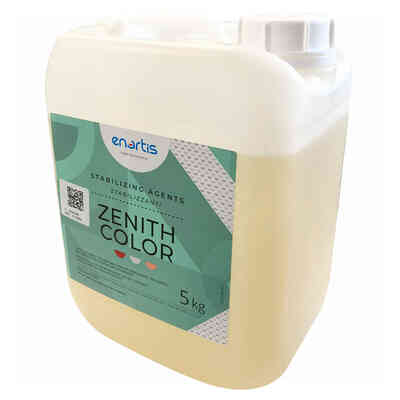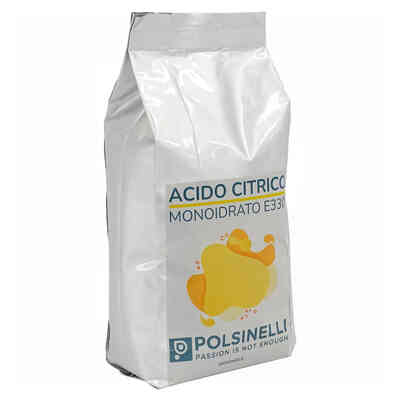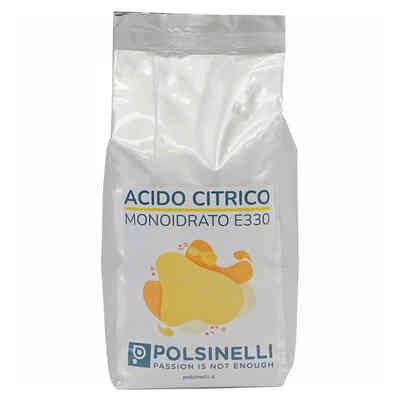 Correlated products